We live in an on-growing world of technology. All kinds of markets, businesses, and business owners are getting affected by new technological solutions. While sectors are growing, the need for advanced technology is increasing rapidly. Especially in the Waste Management industry, Internet of Things (IoT) technology is making its way to the top.
There are many benefits of using a tech-based operation structure. During operations, municipalities, recycle centers, and other waste management businesses have started using IoT technology. Keep reading to discover how IoT is a part of intelligent waste management solutions.
What is the Internet of Things (IoT) Tech
Internet of Things or IoT technology can be explained as an internet-based system that helps create a connection and collection between products with the help of sensors. IoT technology uses a cloud-based system that helps store and manage all of the data. Basically, internet of things solutions collect the information, transfer the data, analyze and process the data accordingly.
Some examples of IoT supported technologies are as follows:
Smartwatches are one example of IoT technology that we carry with us.
Cities and municipalities use IoT technology to manage traffic or handle waste management operations.
Intelligent home systems are one of the most popular systems that use IoT.
Cars can access the internet and create comfort with the help of IoT-supported systems.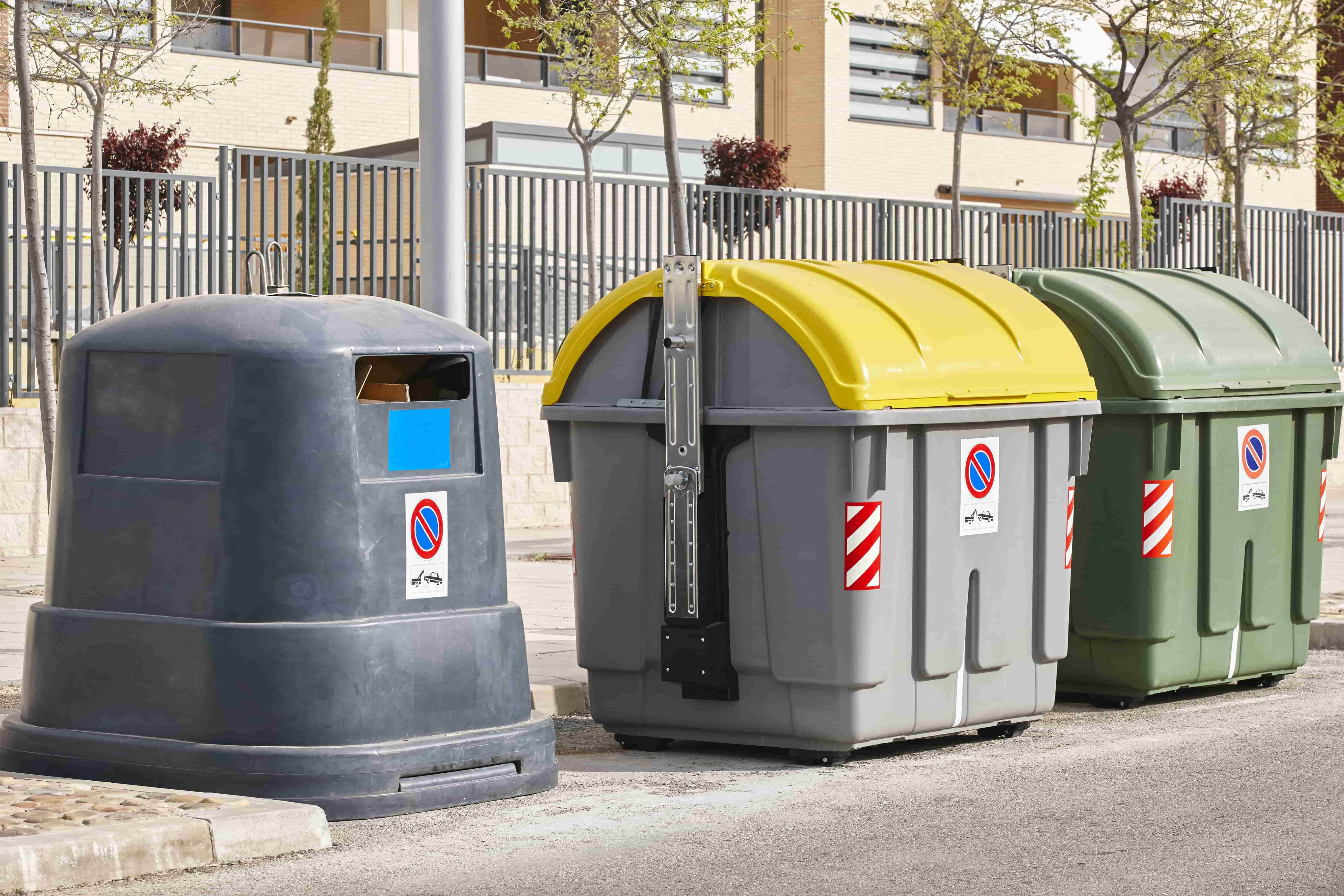 IoT Based Waste Management and Smart Cities
Our waste generation is constantly growing, and handling this situation challenges the waste management sector. Even Though we try to compromise on creating a more sustainable and green world, we still fail to recycle or handle our waste generation.
From day to day, countries, regions, cities, and municipalities embrace the ''smart'' systems and solutions into their operations. Key players of waste management are already operating with digitized solutions, and IoT technology is a crucial step to embed in your operations.
How Can Your Waste Operations Benefit from IoT?
IoT-based waste management for smart cities has various examples around the world. These systems not only offer optimization for your operational plans, but they can also help reduce extra spendings and ensure a more intelligent budget. Smart waste management using IoT can catch an operational standard where the managerial time is diminished, scarce resources are used wisely, and revenue generation is increased. 
Let's give some examples of how IoT based smart waste management can restructure your business:
Smart Bin Sensors:
Waste bins are one of the essential components of waste management operations. They start the cycle of waste operations because the unwanted products become waste after they are thrown into the bins. IoT-based Smart Sensors help you utilize technology from the beginning of your waste operations.
With fill level sensor, supported by IoT technology, you can track the location, view fullness levels, and monitor the temperature of your smart bins. With location tracking, you can reduce the number of missing containers. Monitoring the temperatures will help prevent unwanted accidents like explosions and fires. Being able to view the fullness levels will be one of the critical components of route optimization. 
Also, Dumpster Rental Technology is an excellent example of an IoT-based waste management solution. Similarly, they can use a sensor system to track and plan the garbage collection operations, like smart bins.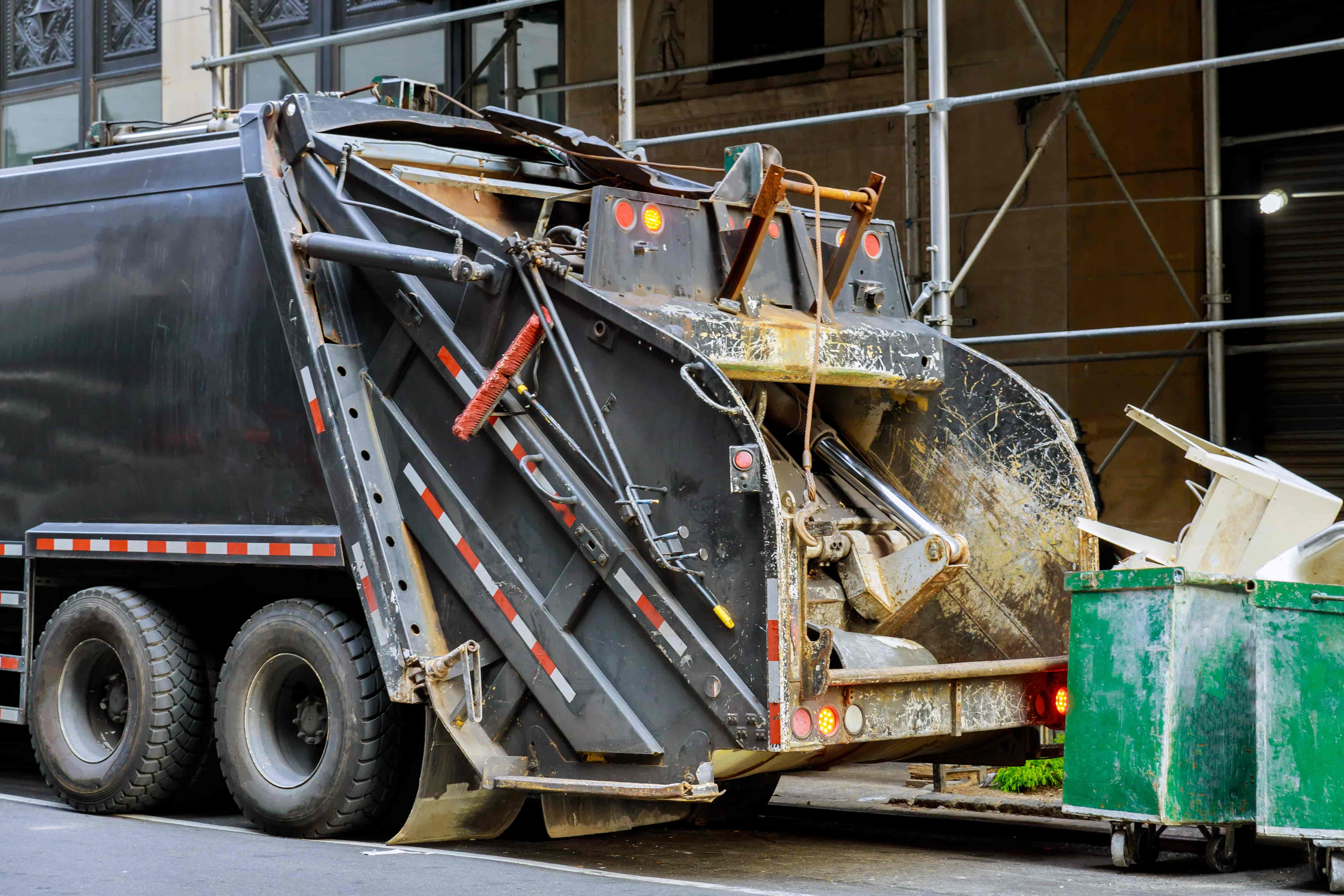 Fleet Management and Internet of Things (IoT)
With IoT, Fleet operations can reach their most productive level. Evreka's Fleet Management Software is a fantastic example of IoT-supported Fleet Management Solutions. Moreover, this system will create an organized environment for managers and employees.
Fleet Management Software can create a route plan to reduce expenses spent on operations thanks to the data transported from smart bin sensors. Also, drivers will be operating in a planned route that the managers can also monitor.
Thanks to the integration between fill level sensor and Evreka Fleet Management Solution, no bins will be missed during the collection process. Route Optimization will create safety precautions because managers will know if the trucks are in residential areas and create a safer route accordingly.
IoT and RFID Technology
Is RFID part of IoT is one of the main questions discussed in waste management. The answer is yes because RFID Tags and RFID Readers are also IoT solutions. The best waste management software is the all-in-one IoT technology-supported ones. Vehicle RFID reader contains RFID tags, and RFID readers have a cloud-based integration system that stores the collected data. 
The RFID Readers are attached to waste collection trucks, and the RFID tags are installed in waste bins. With RFID Solution, managers can create and track tasks, monitor the location of vehicles and containers. Also, the collected and stored data will benefit the reporting processes for the operation owners.
To conclude, IoT Technology.
To wrap up, we can transform waste management operations with IoT Technology. The IoT tech will take the waste operations to a digitized level and help achieve operational excellence. As mentioned, many solutions like RFID Readers and RFID Tags, Smart Bin Sensors, and Route Optimization have the Internet of Things supporting them. Utilizing these solutions into your operations will increase your revenue and bring your business to a respected place in the sector.