Industries
Cross Border Waste Collection Company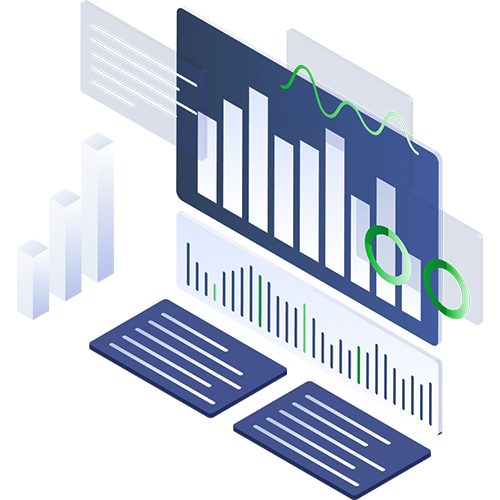 Digitize your operations and experience high performance in the global
Waste collection operations generally pose global waste management issues. A lack of integrated management, high-level of manual work, and unavailability of data are certain issues that plague the industry and slow down the improvement of global waste management. Moreover, a vast number of businesses generating waste need to handle the waste generated.

In these circumstances, global waste management companies play a leading role in any sort of operation, such as solid waste management, medical waste management, etc. Evreka leverages the ability to provide one complete solution for enterprises and multinationals. It is possible to gain visibility into waste management services across all of the locations, regardless of who your current waste provider is.
Reorganize how you manage waste management operations by the customized solutions created by Evreka
TALK TO US NOW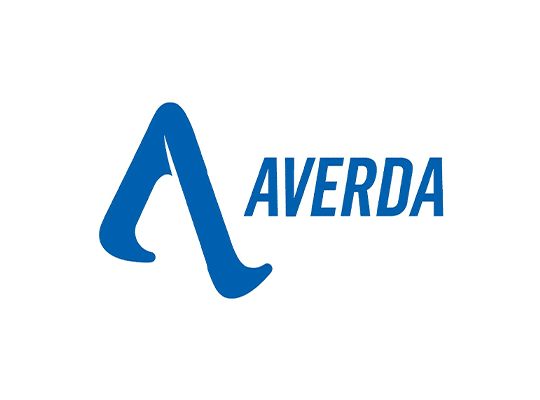 Evreka's team helped create a uniquely tailored solution that meets all of our operational needs. The team achieved this by showing great flexibility throughout each phase of the project, from idea conception, design, implementation, to production support; enabling us to meet critical milestones.
Averda | Waste Management Company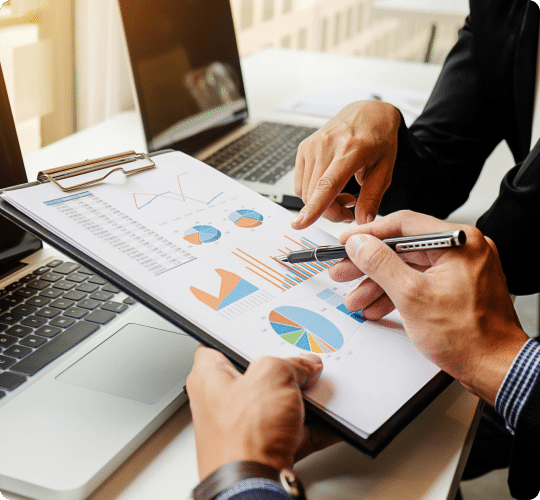 Manage SLA's

You can control and customize your SLAs using the Evreka SLA management module, set up separate agreements, and run reports to help you keep track. SLA management module assists in evaluating efficiency, tracking issues, checking goals, response times, avoiding missed collections, and more. Cloud-based SLA for service desk managers is designed to monitor ticket and request status, take action if the deadline is missed, and notify at each time. The platform enables the registration of all relevant customer detail, such as different customer types, contact persons, service addresses, billing addresses, billing methods, and account numbers.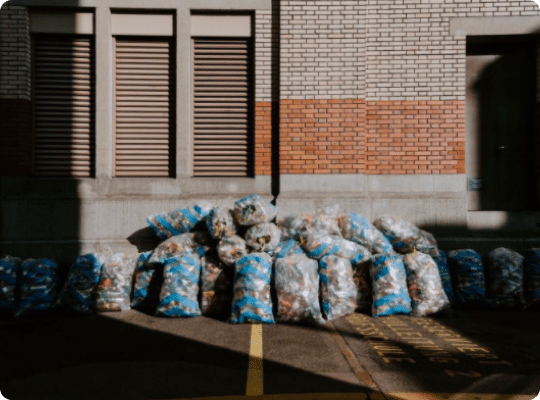 Complete oversight for your waste

You can cover the entire waste management process with end-to-end solutions, from input to output, using one and single platform. Evreka manages your assets and resources and standardizes processes with compliance with laws. This results in benefits such as operational savings and efficiency, reduced costs for call centers, improved customer experience, and improved cash flow.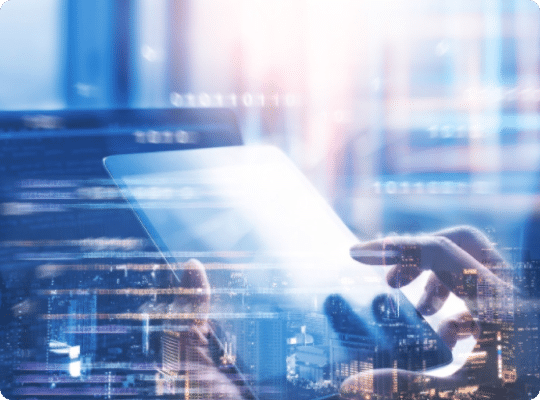 Data-based waste management

Evreka analyzes and applies data in real-time, ensuring you can run the waste facilities as effectively while also fulfilling consumer requirements. With our end-to-end waste management solution, you are gaining the advantage of Evreka's industry experience, long-standing knowledge, and the value of the business model of best practice!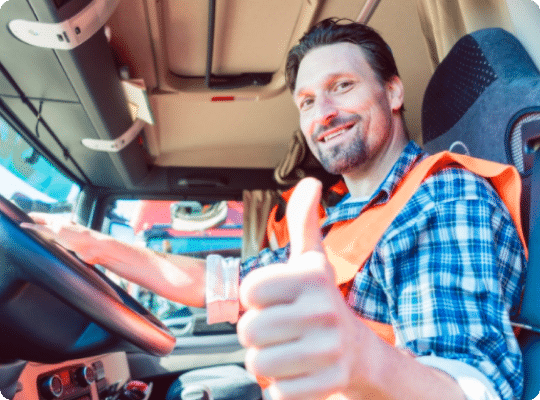 Fully proof of service

High-performance vehicle RFID reader tracks your vehicle and task fulfillment for any container. Seamless integration of vehicle RFID reader with the Evreka Software Platform lets you track and submit your task fulfilments to contracting authorities. Thus, no paperwork and headaches anymore! Moreover, thanks to Evreka Captain App, you can report and submit the time spent, traveled distance, consumed fuel, and more metrics to support your proof-of-work.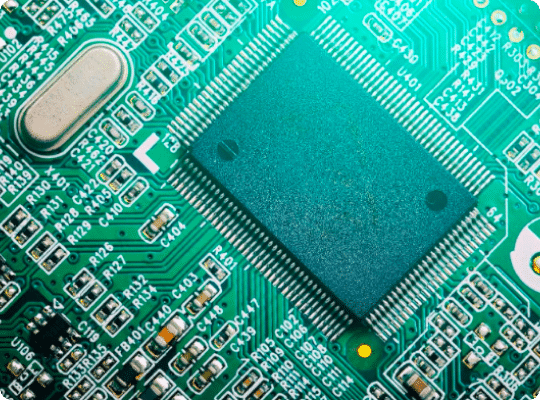 Easy integration with all HW & SW solutions

Evreka develops an all-in-one platform that includes all needed mobile applications and hardware to integrate 3rd party solutions. The technical architecture of the platform is designed to combine standard APIs with any third-party systems. Evreka provides seamless integration with other components, based on worldwide developments.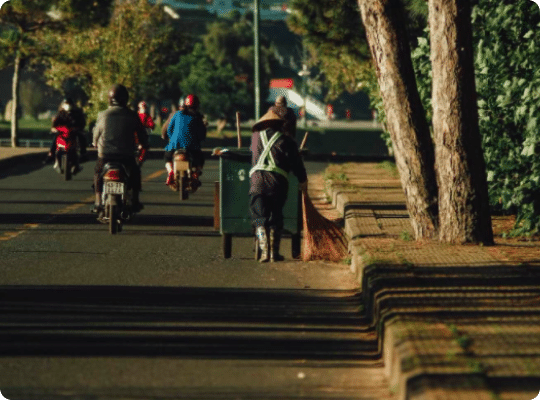 Start tracking now

Take a look at your progress towards sustainability goals and share insights with customers, investors, and other interested parties. Reporting waste data and conducting a waste audit to see how much the care of the waste costs.