Software Solutions
Operations Management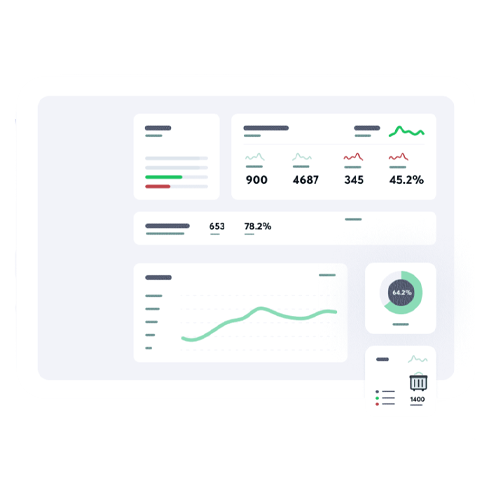 Operations Management digitizes all the actions under one roof performed to deliver a service on the field
Improve managing and monitoring capabilities

Create tasks and control completion easily

Increase operational efficiency via optimized routes

Manage all of your daily route or scheduled routines

Create real-time customizable reports

Maximize productivity during operations
Operations Management Software provides hands-on management capabilities and intelligent insights for operational excellence
Operations Management (OM) is the process that plans, controls, and covers all the functions and practices. For this purpose, all the company's resources turn into services.

In a nutshell, Operations Management associates with:
• The planning of routes to be done
• Allocation of the resources (like workforce, vehicles, etc.)
• Must-do processes (like monitoring the duties to be completed at each and every step)
• Data science applied optimization (route force, capacity, ETA, gap analysis, etc.)
Managing all these elements constitutes "operations management."

However, it is easier said than done. Although there are plenty of promises, finding customizable and well-functioning software for operations management is hard, especially for the operating system manages interactions between hardware and software. Still, don't worry! All-in-one and reliable operations management solutions are waiting for you at Evreka.

Evreka provides an end-to-end solution to manage the complex processes digitally, from receiving and creating the tasks to notifying related parties about current statuses. The level of digitalization required for the quality of business operations management software comes with a holistic approach and harmony.

While office users conduct and monitor the key performance indicators (KPIs) and operations, field workers can perform all the duties and directions required to complete. Evreka Operations Management Module helps you maximize efficiency by utilizing the perfect software solutions that give everything what does operations manager do.. How about examining the most striking aspects of one of the best-in-industry operations management systems?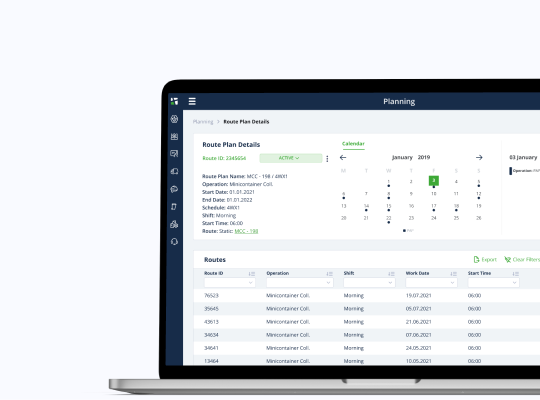 Gain Operational Superiority: Dispatch Management

Dispatch management provides you with total control over your responsibility area. You can organize, assign and optimize schedules and routes for the services offered. Dividing the responsibility areas into zones according to your type of operations, you get manageable blocks for bulk operations and other automation. So, dispatch management feature:

• Reduces manual activities

• Improves managing and monitoring capability

• Provides a bird's eye view of the past, ongoing and upcoming operations via a transparent map view 

• Dashboard which supports reasonable business decisions guiding your process management.

Learn more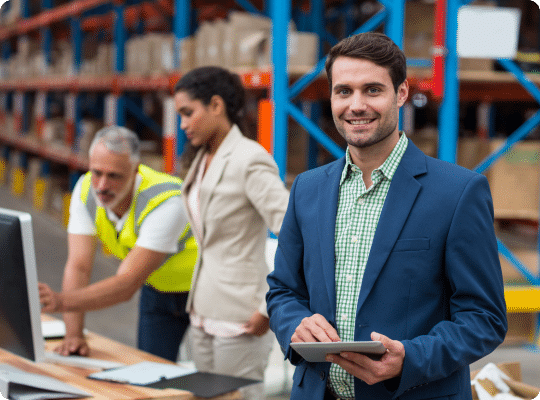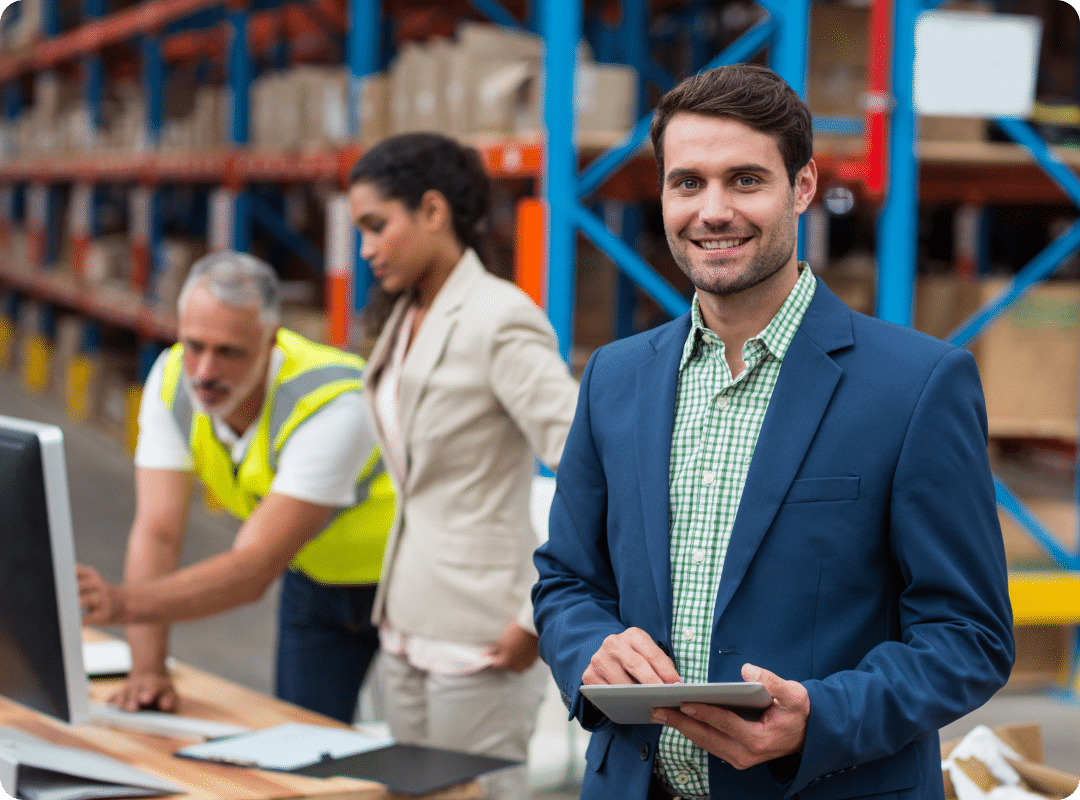 Key to Handle Complexity: Task Management

Task management solution provides you with diversity. As an essential feature of Operations Management Software, task management is like a heart for office and field operations. Our solution's configurable structure is designed to carry valuable information, both requested and provided, regarding your requirements. Best of all, you can create various configurable task templates for any kind of operation. This way, you can manage all of your tasks, whether they will be auto-created, ad-hoc, repetitive, or simultaneously.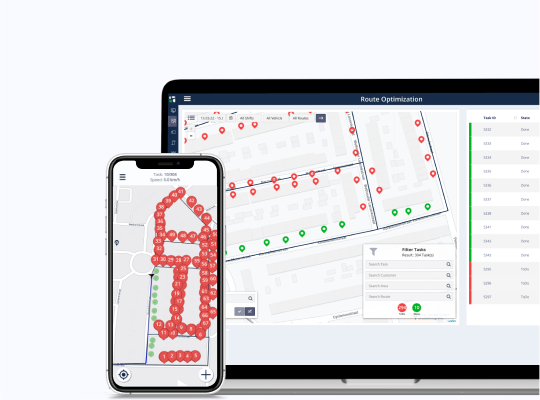 Protect Nature While Growing Profits: Route Optimization

Route optimization solutions provide autonomy and increased operational efficiency via optimized routes. Evreka Route Optimization Solution considers basically: 

• Vehicle capacities

• Visit schedules

• Task sequences

• Visiting time intervals

• Restricted areas, and so on!

Also, you can get notifications/alerts according to your special events. Once you create your routes, every single activity occurs just as you desire without intervention. Also, they are easy to create thanks to our area management and route management solutions.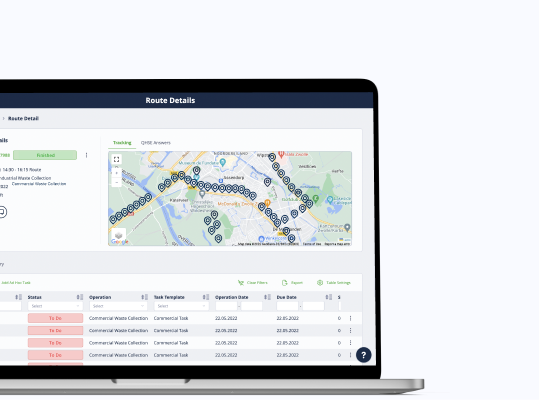 Achieve Golden Standards: Route & Tour Planning

Route and tour planning helps you manage your daily route or scheduled routines. Once you create a route plan, you can track all activities, including: 

• Resources

• Shifts

• Plans

• Tasks

• Visits 

• Vehicle/driver's current location

Also, you can manage ad-hoc routes & tasks and easily assign them to available resources automatically or manually. Digital monitoring of delivery efficiency has never been easier!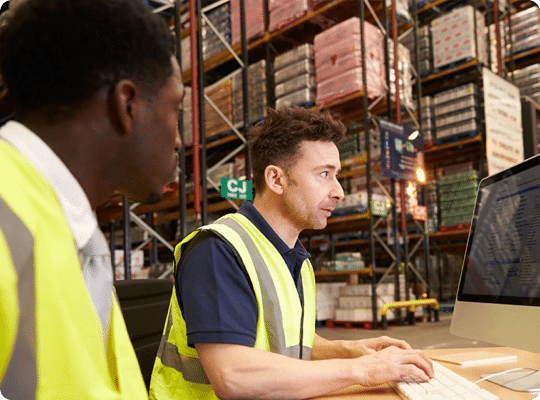 The Way to Expand Your Business: Operations Management Reporting

With Evreka solutions, particularly with the reporting tool, all the details in the Evreka Operations Management module are turned into coherent, visually immersive, and interactive insights. On our informative reports dashboard, you can: 

• See the summary of your data with attractive visualizations 

• Filter the datasets

• Customize the dashboard

• Export your data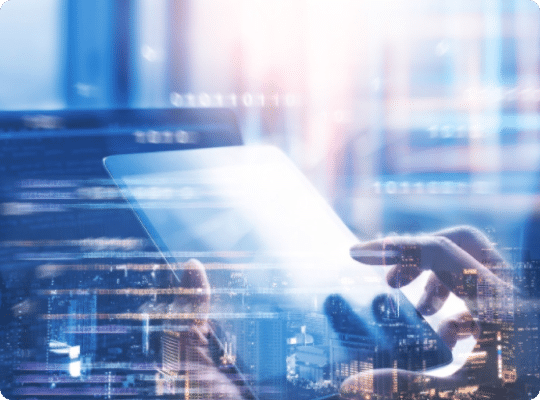 Which Pain Points Does Evreka Operations Management Solve?

• Easy selection and clustering of locations to assign bulk activities 

• Divided geographical zones to manage different scenarios

• Planned – ad hoc route & task management

• Route optimization and resource allocation concerning capacity and specific requirements of locations

• Notifications about various activities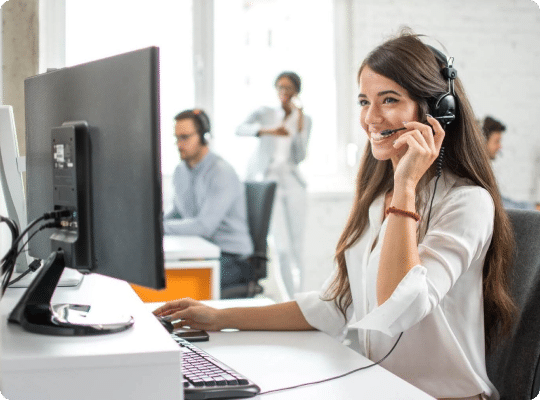 Evreka Operations Management Benefits

• Visibility on task completion statuses with proof of fulfillment details

• Data gathering from activities and real-time operational insights

• Reduced scale turnaround times and associated risks (financial, functional, and HSE)

• Management support & extensive reporting

• Migrate and consolidate all data into one system by integrating disparate systems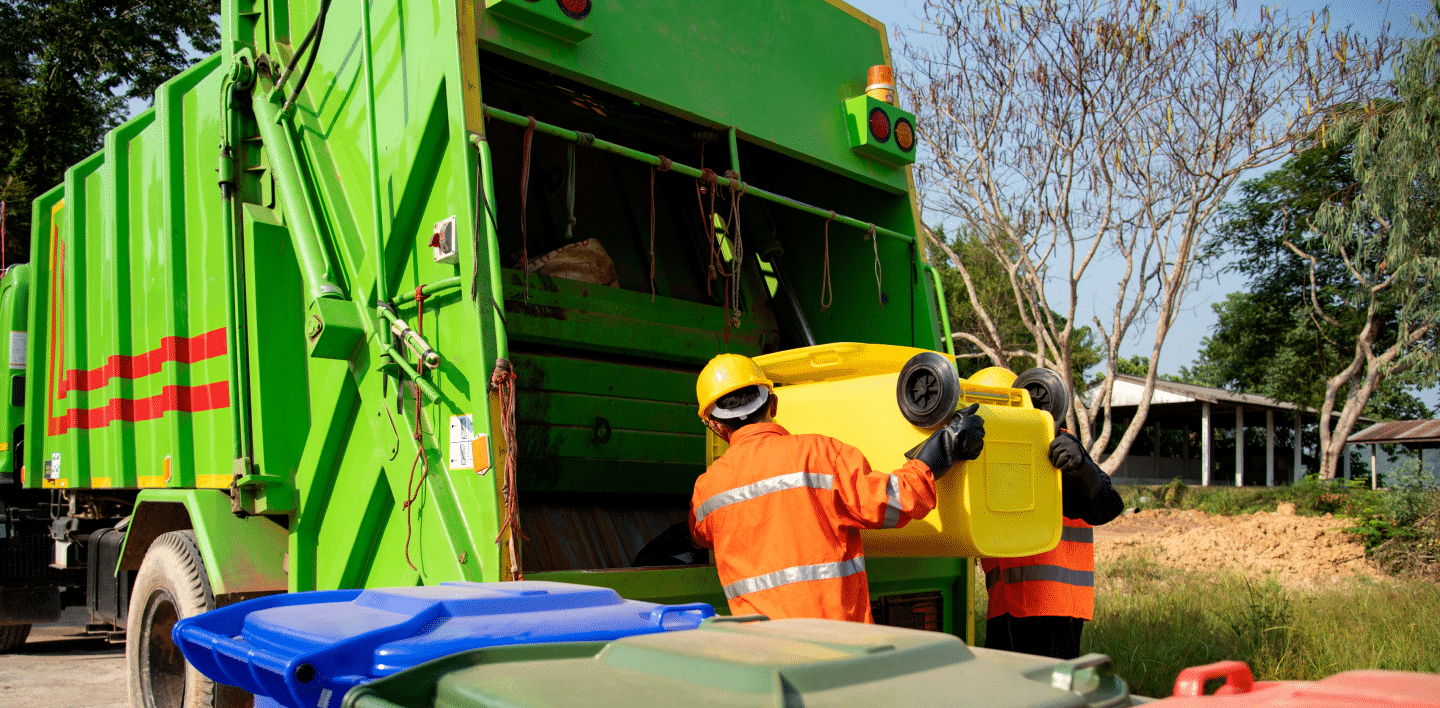 Click to download brochures of related solutions
Discover all-inclusive solutions and achieve sustainablity while having operational excellence at your business!
Request free demo
Evreka helps us to digitize the entire e-waste collection and treatment process in Singapore. With their solutions, we are able to seamlessly oversee our various collection channels and operations on a single platform. Thanks to Evreka's high-tech sensors and tracking system, inefficiency and operational costs are minimized, thereby enhancing our capabilities. We have integrated these solutions into our operations with regards to the Material Recovery Facilities (MRFs) and have already achieved a significant improvement in performance at each stage. By seizing all the technological advantages provided by Evreka, we aim to be at the forefront of building the smartest cities in the world.
Thomas Mattscherodt | Head of Project Management Office | ALBA