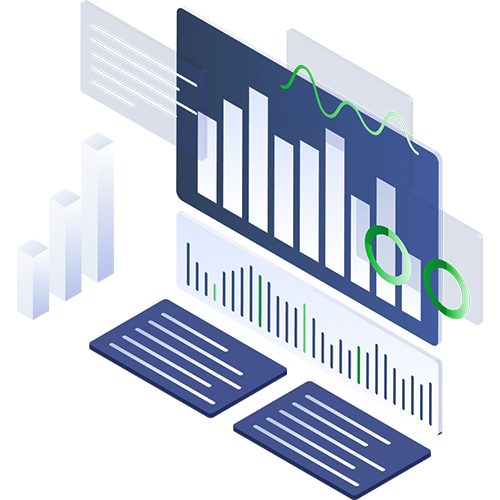 Eliminate manual work and digitize your operations with Evreka All-In-One Platform!
There's just so much you need to control as a skip hire business owner; sales, inventory, accounting, and employees because they are all changing dynamically. The dreaded paperwork needs to be done by you; an order sheet, an accounting sheet, a personnel book, etc. This dispersed way of storing information makes findings time-consuming and most likely slows your progress. It would be best if you were looking for a more effortless and efficient way to manage your business with skip bin hire. Who wouldn't want to get rid of paperwork, have all aspects of their business in one single system which will never lose any information?

Wouldn't you like to fully control duties, customers, and orders and view the information digitally at any time? Well, Evreka provides the best solution for your skip-hire business! The Evreka solution meets all the requirements required by the industry. Specific pricing may include tonnage charges, automatic time-waiting charges, and management permits. It is possible to drive an efficient, cost-effective skip hire solution with Evreka!
Revolutionize the way you manage the waste in your business with Evreka's all-in-one solid waste management solution.
TALK TO US NOW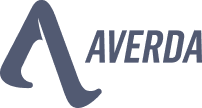 Evreka's team helped create a uniquely tailored solution that meets all of our operational needs. The team achieved this by showing great flexibility throughout each phase of the project, from idea conception, design, implementation, to production support; enabling us to meet critical milestones.
Averda | Waste Management Company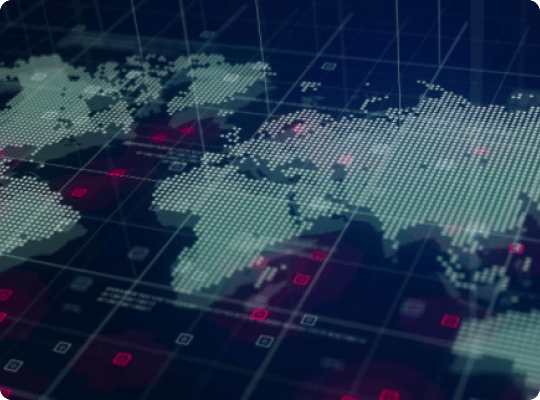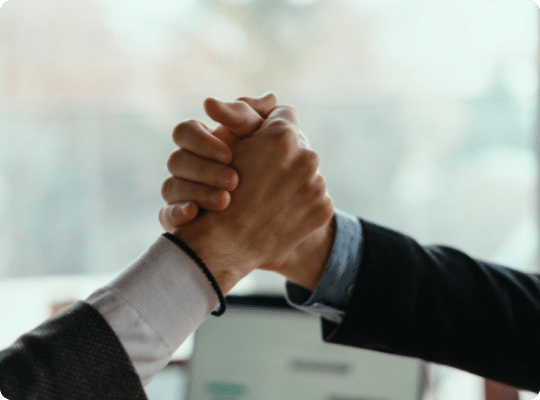 Excellent customer management

You've got a new client, but no problem! You can enter all the order details, and when they take the call with their next order, the customer record is automatically and quickly retrieved. Evreka's customer management solution can also collect customer requests! Simpler processes and performance gains lead to significant savings.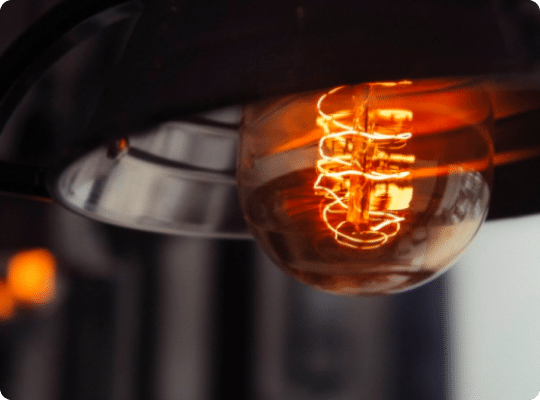 Boost efficiency

The system covers the entire hiring cycle from calling, identifying returning customers and their previous orders, making the reservation, assigning drivers, printing delivery tickets & collection notes, trade/credit customer invoices, credit control, and simplifying collections & exchanges. No orders will be missed!