Software Solutions
Route Optimization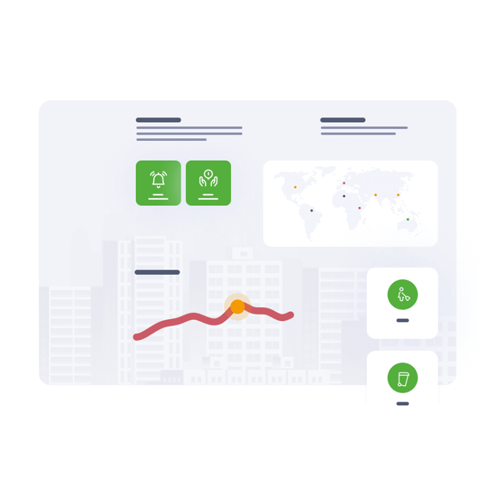 Route optimization is the process of finding the most efficient tour for visiting multiple locations and performing duties
Optimize routes considering waste amount & vehicle capacity

Optimize routes for multiple vehicles

Create plan accoring to previous data

Optimize container rental operations

Street sweeping route optimisation

Create real-time customizable reports
Evreka Route Optimization will optimize your routes, allowing you to maximise your profits
Route optimization solutions provide autonomy and increased operational efficiency via optimized routes. Our optimization solution takes into consideration vehicle capacities, visit schedules, task sequences, visiting time intervals, restricted areas, and so on. Also, you can get notifications/alerts according to your special events. Once you create your routes, every single activity occurs just as you desire without any intervention. Also, they are easy to create thanks to our area management and route management solutions.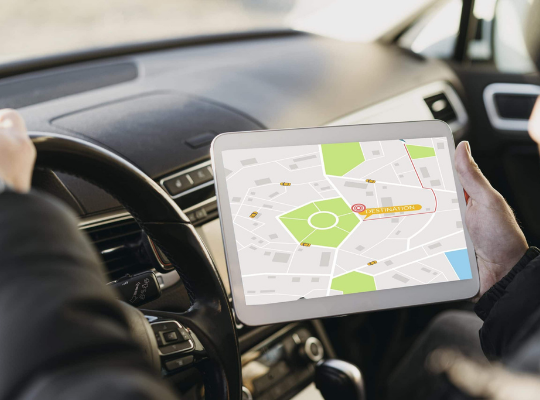 Capacitated Route Optimization

Capacitated vehicle route optimization solves a real life constrained problem in which drivers are optimally assigned to individual vehicles considering their waste amount and vehicle capacity to keep total travel distance of the vehicles as minimum as possible. In addition, it makes possible multiple trips to a disposal area in a single route.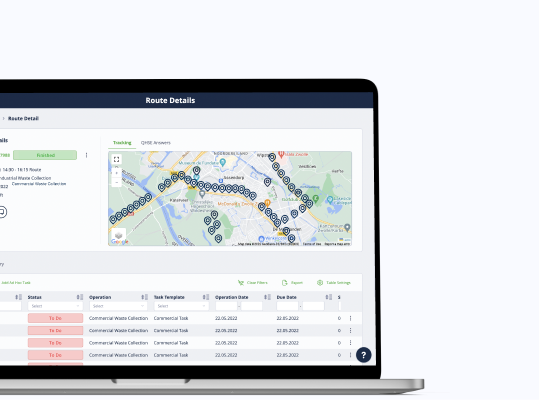 Multi Vehicle Route Optimization

Multi vehicle route optimization solution solves how to visit multiple locations with multiple vehicles.  This solution consists of finding tours for all defined numbers of vehicles, which all start and end at the depot, such that each location is visited exactly once and operation cost of visiting all locations is optimized and minimized.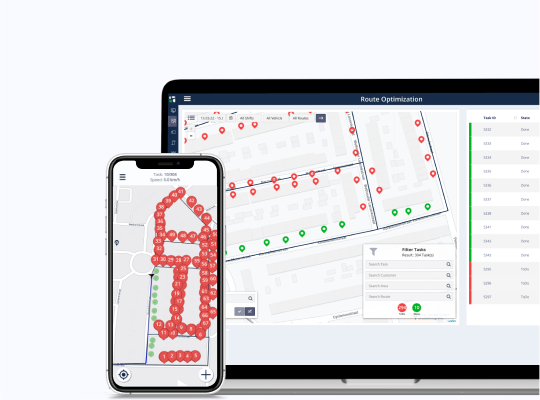 Master Plan

The master plan route optimization solution solves how many routes and how many vehicles do you need for each day for a period of time. It helps you for resource planning and scheduling. This solution creates routes according to the alarms to be reached from the field and creates a structure in which costs are optimized by assigning appropriate vehicles.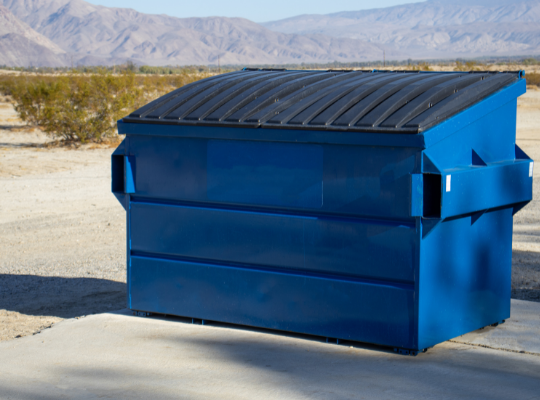 Container Rental Optimization

Also called roll-on roll-off vehicle routing, vehicles move large containers (bins, skips) between locations and a disposal facility. The containers are so large that the vehicle can only transport a few number of containers and at most one full container at a time. Container rental optimization offers the ability to optimize all roll-on and roll-off stops in a day by leveraging the waste industry's most powerful tolls.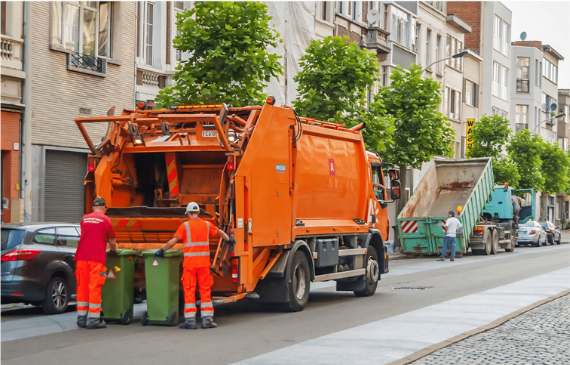 Street Level Route Optimization

With Evreka solutions, street sweeping route optimization solution digitizes operations of sweeping up and removal of dust and dirt from streets with a mechanical sweeper. This solution allows users to manage routing operations at a detailed street level. Both on web application and Evreka's mobile solution, optimized routes can be tracked and tasks to be completed.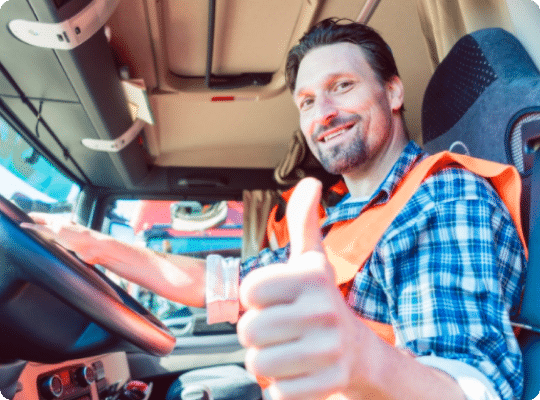 Benefits

• Dispatch all jobs together or break up by region

• Organize by number of truck or time per route

• Reduce 'dead-head' time

• Optimize by type of move, materials, disposal site time, job windows, etc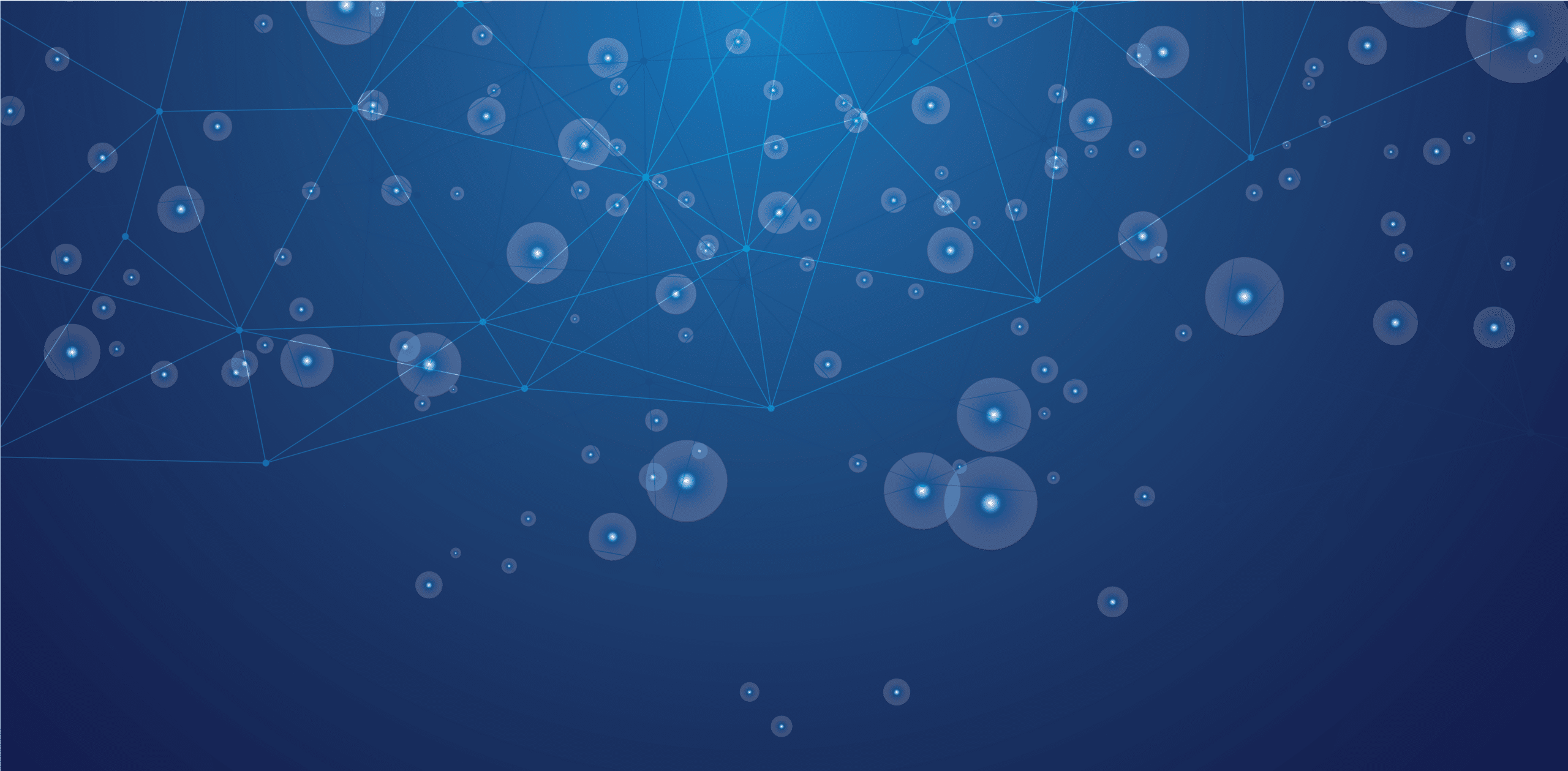 Click to download brochures of related solutions
For excellent waste management Evreka's "Route Optimization" solution is for you.
Request free demo