Use Cases
Underground Container Collection Smart Underground Container Collection Empowered by Innovation
Did you know that 2.01 billion tons of municipal solid waste occur annually? It is clear that this rate will increase at an even more insane rate if there is no change. Thus, authorities have to take great care from the collection stage to cope with this massive waste and recycle it at the highest value. In other words, we need smart container management systems that can change according to even specific conditions.
The rising trend in the innovative collection field is the underground container system. A wide product range adapts to various needs with underground containers that fit the new era and sustainability. Their capacities can be significantly increased, and collecting points reach maximum cleanness. Also, digital management makes regular monitoring and maintenance easier.
Thanks to cutting-edge software and IoT solutions, you can apply the circular economy and sustainability principles more effectively. By installing a smart underground container system, you can raise citizens' awareness and capacity for sorting and recycling.
Evreka's smart underground container collection system offers methods that can be easily adapted to conditions, updated according to needs, and cost-effectively increase your recycling and service capability. Let's look at how it works.
Collect Underground Containers with High Efficiency
Watch our brand new video on underground container collection advantages. Evreka's all-inclusive solutions enable top-notch and sustainable waste management operations with high efficiency and profitability!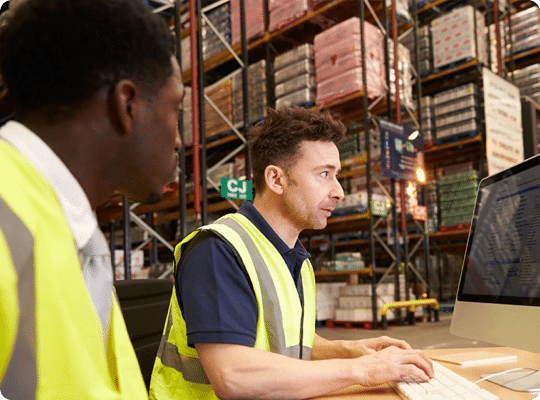 Eco-friendly and scalable operations

• Real-time operation tracking

• Operational insights with accurate data

• Advanced inventory management

• Automation and scalability of internal processes

• Paperless operations

Learn more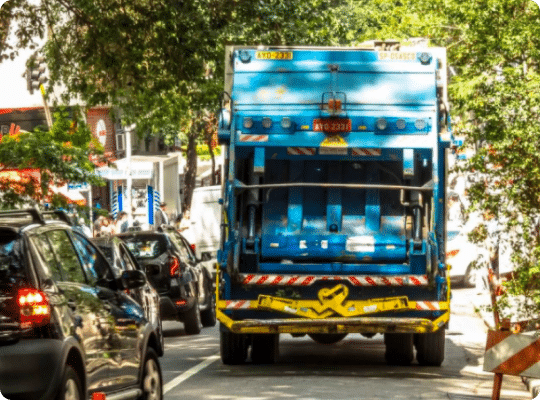 Smart and transparent management

• Transparency for the private entities owning or holding the assets

• Sustainable resource planning via route optimization

• Smart visit decisions and tour planning

• Streamlining day-to-day actions for maximum productivity

• Decreased administrative workload and planning time

Learn more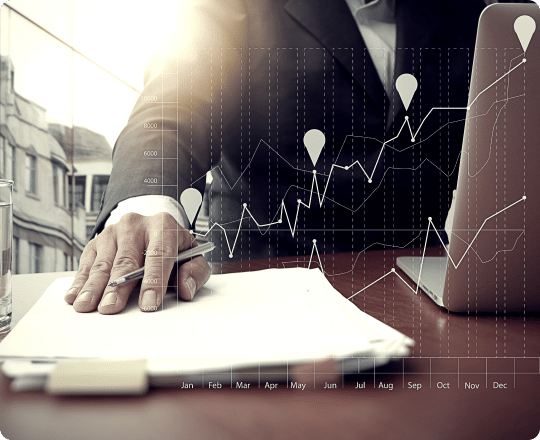 Data driven and in-depth analysis for reducing risks

• Efficient asset management for preventing corruption and undesired collection

• Consolidation of all data into one system

• Extensive reporting

• Reduced scale turnaround times and associated risks (financial, operational, and H&S)

• Access to structured data by integrating disparate streams

Learn more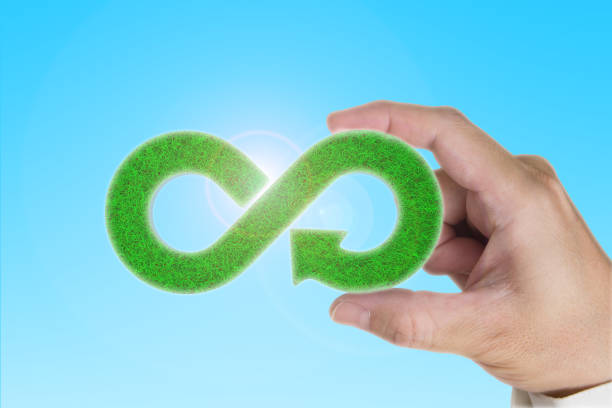 Green solutions for the circular economy and good governance

• Create, edit, and deploy customized metrics from one location

• Customizable enterprise resource planning (ERP) flow

• Fast communication between stakeholders

• Minimizing carbon emissions and unnecessary energy usage

• Overall, sustainable waste management solutions for the circular economy

Learn more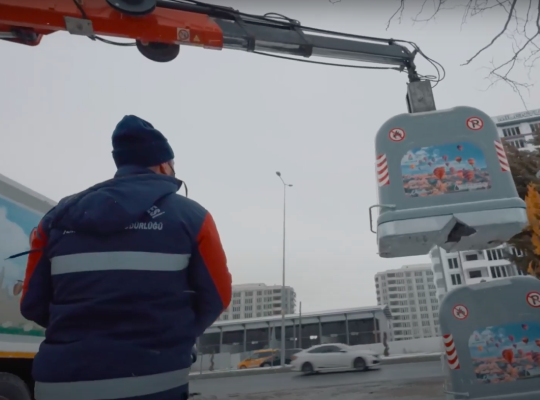 How does it work?

Thanks to the plan created by the software and hardware solutions, managers can view the fullness level and status of all containers and other assets in real-time to take action. Every day, an efficient waste collection system is established by creating optimized routes for full or forecasted to be full containers. Using the Field Work app, drivers display the dispatched routes and reach the area as specified in time, cost, and fuel-efficient. 

While the back office and managers have the opportunity to view the process, the drivers have the chance to convey all their needs to the center. The operation is followed up with RFID, PAYT system, or bin-level sensors as needed, and proof of fulfillment details are created. At the end of the operation, system managers evaluate the metrics, which enable them to view the process in transparent, instant, and historical ways.
Achieve full efficiency and profit by managing your containers with state-of-the-art solutions.
Request free demo