Software Solutions
Workforce tracker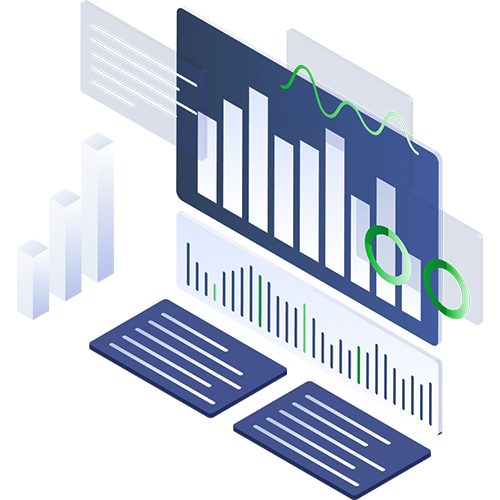 Perfect your workforce management with Workforce Tracker!
Monitor Productivity

Track Attendance

Simplify communication with your employee

Set up workforce allocation based on past performance reports

Increase employee performance due to the observer/Hawthorne effect

Get periodic reporting about the operation performance
How We Help
Workforce Tracker collects GPS/GSM data, and by using this data, task management, employee time tracking, attendance tracking, and productivity analysis for waste collection and city cleaning services are enabled. By using the employee attendance tracker, you can be in control of your workforce. Human force activities have to have clear communication for operations to run as planned in the best cases.
With Workforce Tracker, you can keep track of all employee activities without manually filling out long time schedules. It is easier to determine what actions are being conducted using employee tracking information and to make changes in daily routines to increase productivity. Vehicle RFID Reader with an integrated antenna and enduring tags can be installed on any kind of waste container. With low power consumption, detect motion, and get vibrational feedback.
With Workforce Tracker, improve your employee management! As a leader company in the waste management industry, Evreka is ready to guide you through this journey.
Contact us
Download One Pager