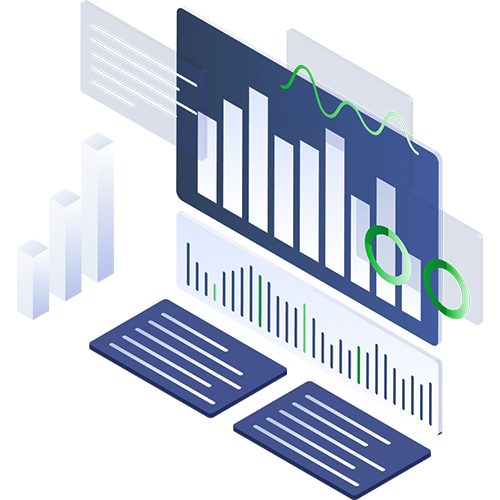 Explore how to upgrade waste management processes, optimize your efficiency, and automate operations!
The medical waste industry is a highly regulated market for service providers. All types of medical waste should be disposed of but regulated medical waste which may infect people when it is exposed poses a risk to both human health so taking special precautions are necessary for the process of disposal. The medical waste management software from Evreka includes powerful features to ensure safety and compliance with the regulations. Evreka's management software adds a whole new dimension to monitoring the waste stream.

The customized medical waste tracking software from Evreka allows its users to know where 100% of their medical waste is 100% of the time. Customers should ensure that waste is handled according to all relevant regulations. With the seamless integration of cutting-edge devices and unique software, Evreka covers the entire waste process and provides highly innovative technology and environmentally-friendly solutions from the collection phase to treatment and recycling. It is possible to drive an efficient, cost-effective medical waste management solution with Evreka!
Improve the way you manage waste with customized waste management solutions.
TALK TO US NOW
Testimonials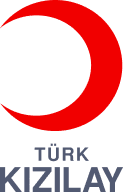 We rarely encounter the analytics and the level of detail which Evreka provides on the undertaking of donation box operations. Thanks to Evreka, we have been managing the collection of donation boxes more efficiently through total time and distance reduction needed for the collection of donation boxes. Evreka has assisted us in managing the process of collection to create a more efficient system for society's own sake. Evreka SaaS system made us notice a rare exception like the robbery of donations with a very smart solution that exceeds our expectations.
Turkish Red Crescent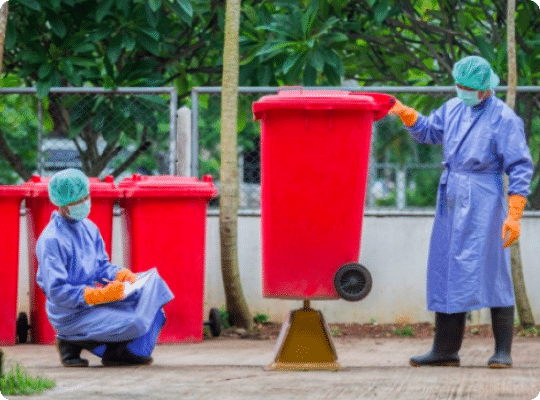 Compliance with international regulations

Evreka provides modular solutions as per customer requirements. It can be challenging to keep local, state, federal, and international regulations. Evreka creates affordable and secure customized programs for collecting and disposing of medical waste. With regulatory developments, Evreka keeps medical waste customers up to date while helping them evolve towards sustainability.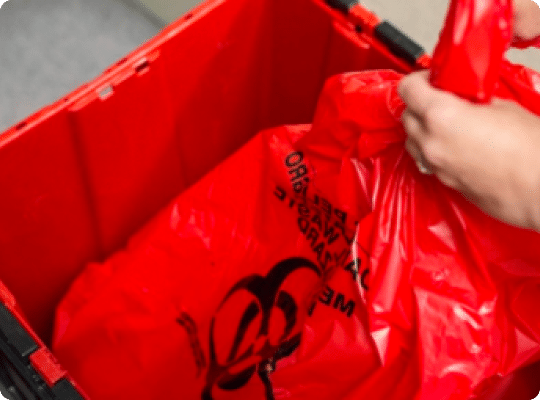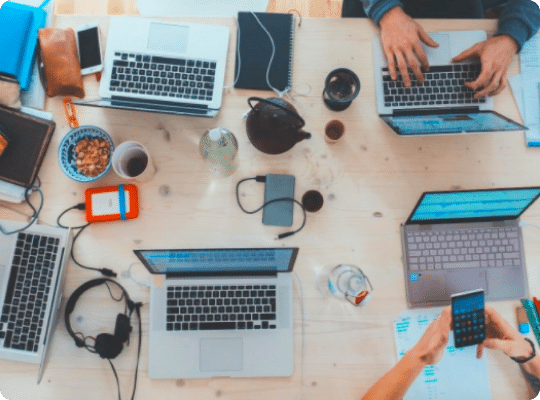 Go paperless

All Evreka customers can view collection manifests, account history, service schedules, and more using a secure online portal. Users now have the option via Evreka systems to go paperless via direct billing. This online record-keeping system helps users stay compliant with all directives of the EPA, DOT, and Joint Commission as archives are stored indefinitely. This reduces the paperwork load of users while keeping information available!