Software Solutions
Engagement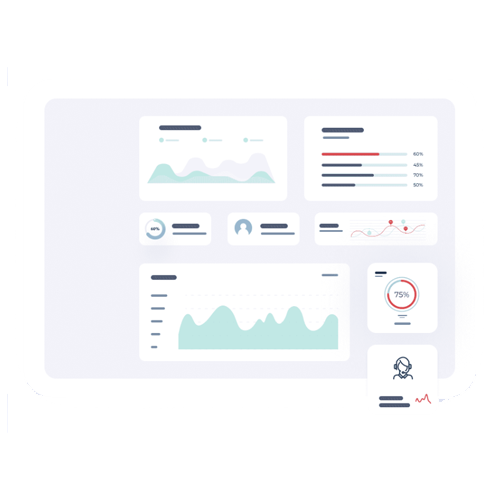 Evreka Engagement Software is the face of services provided to customers and citizens. It strengthens the operations and user experience with the essential components: Seamless communication and operational insights.
Transparent stakeholder information with entity database

Order management with real-time data

Price management in one center with the pricing engine

Seamless communication with customers and citizens

Real-time and customizable reports

Management from one centralized platform for whole inbound and outbound operations
Evreka Engagement for waste management software consists of all the activities for customer-facing operations, from order receipt to invoice.
Engagement, as an interface for all stakeholders, provides a safe environment to exchange any form of information, such as:
• Order receipt
• Invoice
• Asset-related services
• Allocation/Outbound relations
• Inbound operations
• Entity management
• Service point analytics

In turn, waste management Engagement Software builds relationships between operations, most importantly, operations and customers. Its return is customer loyalty and increased customer retention. But how?

All Info Meets in One System

Waste Engagement Software is the platform to keep all data regarding stakeholders like suppliers, customers, citizens, recyclers, and many more:

• Names
• Addresses
• Tax numbers
• Competence certificates

Through seamless integration with disparate data streams, Engagement enables transparent progress tracking for all parties at the desired level of detail at any time.

Customers and Citizens: Integral Parts of Each Stage

Evreka provides an end-to-end solution to manage intricate processes digitally, from order receipt and digital planning to invoice calculation. Without harmony with the help of digital tools, all of these processes may collapse.

While operators conduct the waste management procedure to collect waste, recover materials, or rent containers, Engagement provides mobility and transparency for the customers and citizens as well. Evreka Engagement Module helps you achieve maximum efficiency by combining software solutions and seamless integrations with any third-party application. Thanks to the master UI/UX design, you will easily enjoy all these features with a quick onboarding time.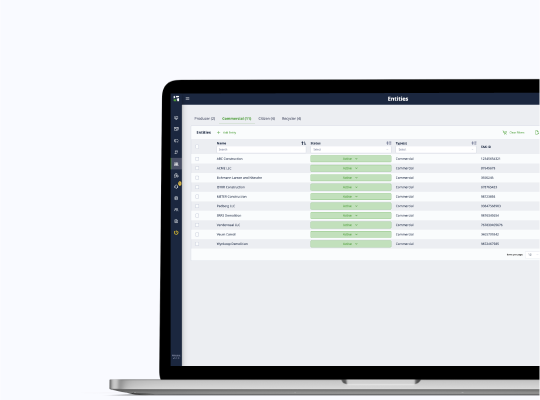 Entity Database: Interactive Recording

Entities represent footprints that enter the Evreka Engagement system from any point, such as external apps, portals, or the web. So, Evreka entity database system is an interactive and intelligent contact list involving valuable information about all the stakeholders as follows:

• Suppliers

• Customers

• Citizens

• Recyclers

• Producers

This comprehensive entity database gives managers easy access to any kind of information to have visibility over: 

• Ordering behavior

• Classification

• Asset-related data and much more!

Overall, entity management handles the registration of entities that use or will use the services offered by Evreka clients and manages their relationships with SPs and the orders.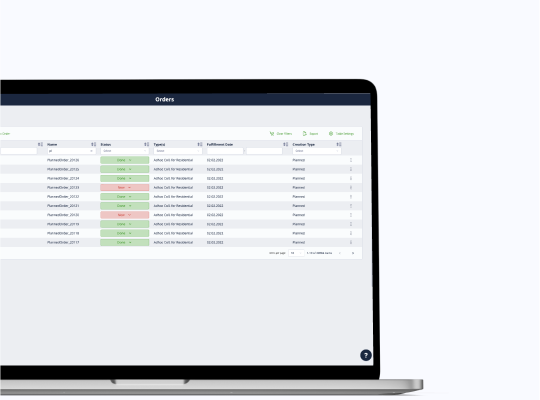 Order Management: Track Every Step

The rule of paper is over! Days of carrying loads of documents, both in-cab and back at the office, were finished by Evreka's all-in-one digital order management system. As always requested, this module fully digitizes order management workflows from both call centers and the field. Configure your way of order registration and receipt in light of real-time data and infinitely many options. This way, users can:

• View the list of order plans on the entity details page and the Customer Portal.

• Get an e-mail notification if an order's status changes.

Both documents and processes are digitized and reinforced with waste Engagement Software!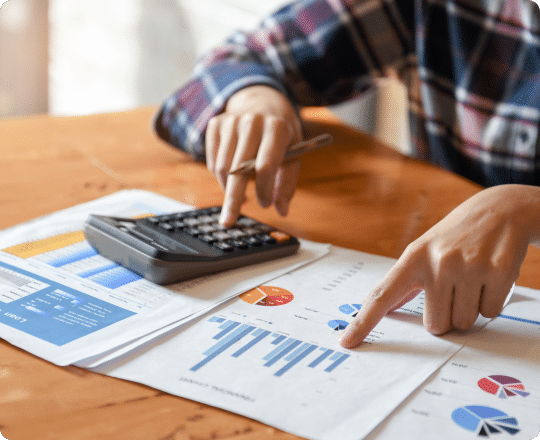 Pricing Engine. Enhancing Commercial Waste Management

The pricing engine allows you to record and share accurate prices with your customers anytime, anywhere. It helps you to manage prices centrally and harmonize pricing across all channels. On top of it, financial coefficients like market share are already among the capabilities of the pricing engine to facilitate pay-as-you-throw (PAYT) systems and extended producer responsibility (EPR) practices with producer responsibility organizations (PROs).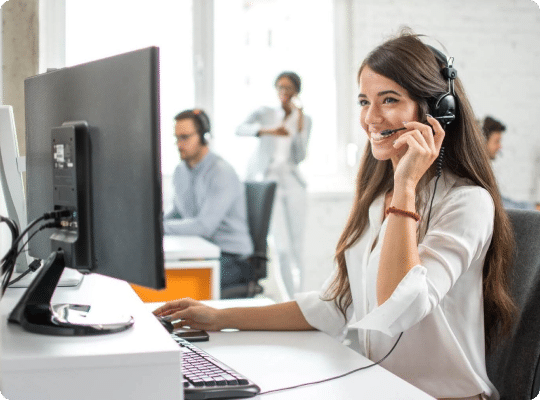 Transparent Communication: Follow the Lifecycle

Evreka Engagement Software can advance whole waste management operations by synchronizing customer interactions between business units. As you will see, it acts as a customer lifecycle record system. This way, businesses can: 

• Monitor

• Automate

• Analyze

• Optimize customer experiences by bringing transparency to both parties.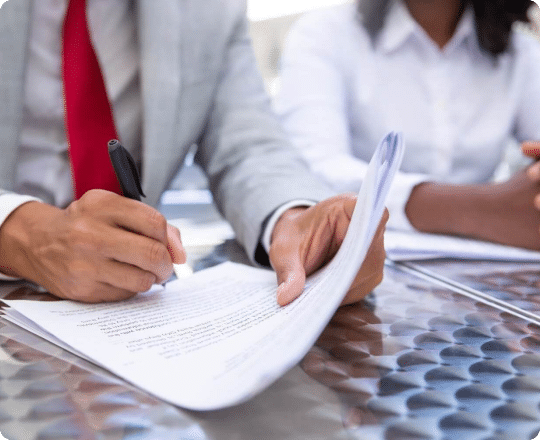 Waste Management Engagement Reporting

Users can turn all details in the Engagement Software into coherent, visually immersive, and interactive insights with the Evreka reporting tool. On a deeply informative reports dashboard, any user can: 

• See the data summary with attractive visualizations.

• Filter the datasets.

• Customize the dashboard.

• Export data.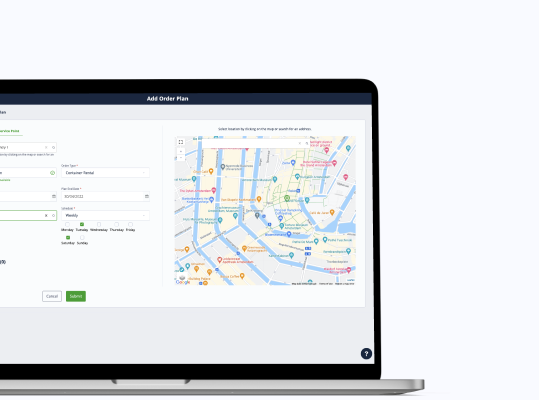 Which Pain Points Does Evreka Engagement Software Solve?

• Faulty communication with customers

• Coordination between teams 

• The cognitive burden on workers and human errors

• Inefficient and complex reporting from different data streams

• Inability to report progress to customers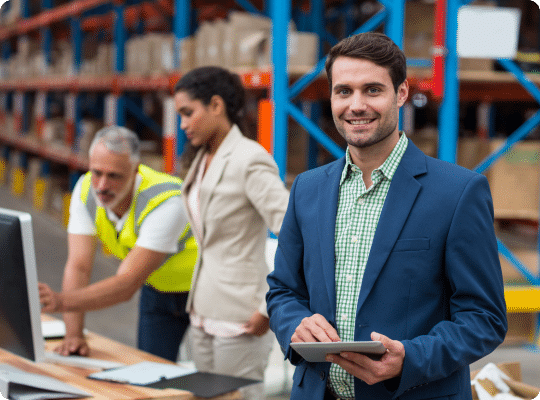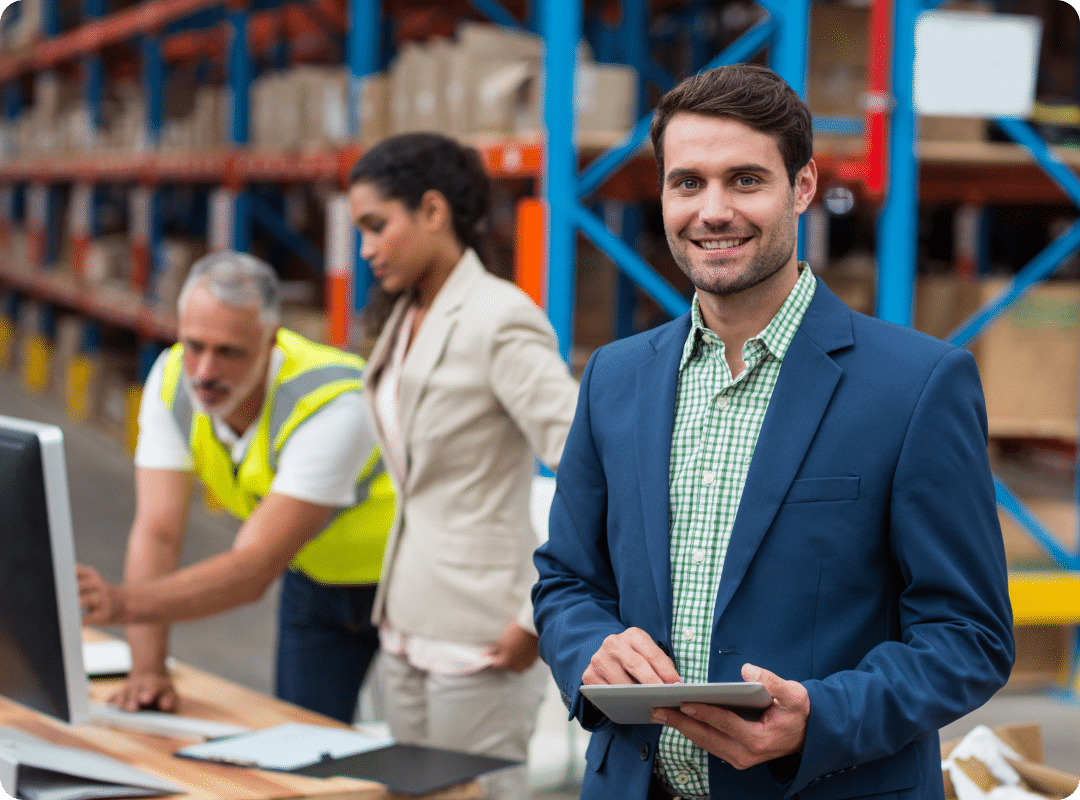 Waste Management Engagement Benefits

• Reduced traffic to your call center

• Increased customer satisfaction and retention

• Digital management support & extensive reporting

• Improved strategic decision-making processes

• Create, edit and deploy customized metrics from one central location

Learn more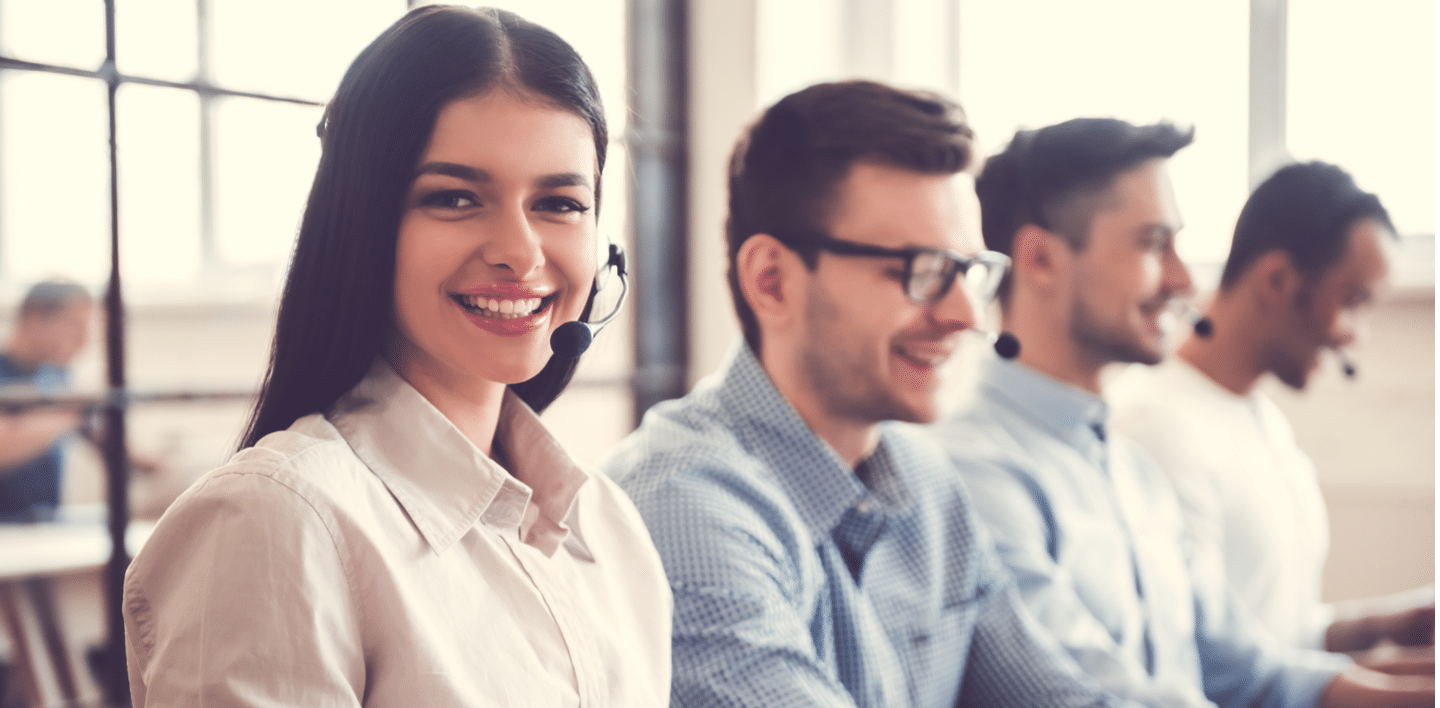 Click to download related one pagers
Understand customer & citizen needs and expectations, improve your service quality, and ensure absolute satisfaction.
Request Free Demo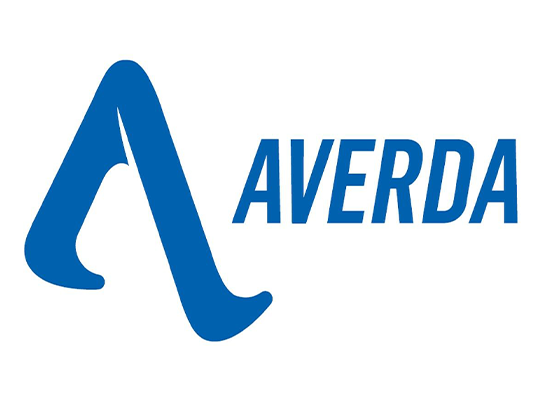 Evreka's team helped create a uniquely tailored solution that meets all of Averda operational needs. The team achieved this by showing great flexibility throughout each phase of the project, from idea conception, design, implementation, to production support; enabling us to meet critical milestones.
Solid Waste Management Company | Averda