Industries
Construction and Demolition Industry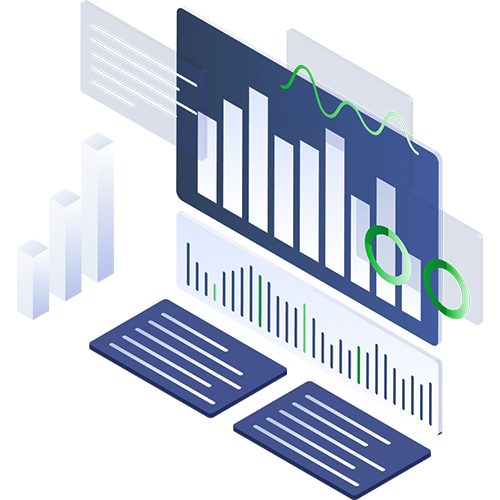 Discover the best solution for construction and demolition waste management!
Construction and demolition work can be a problem because of producing a lot of unnecessary waste. Each type of construction and demolition waste and activities should be managed based on efficient and proper mechanisms of waste prevention and business owners need to build a smart and sustainable environment to make the Construction and Demolition waste management and industry more efficient. Evreka establishes unique recycling programs that allow you to make the most of your residual materials. Evreka helps you, whether your company has a unique project or wants a trustworthy partner to eliminate waste from the building.Evreka offers the most comprehensive intelligent waste management solution for construction and demolition activities.

From construction and demolition disposal to Evreka Platform can be used for construction and demolition both for frequency-based services and on-demand services. It covers CRM, contract management, scheduling, dispatching, route planning and optimization, fleet infrastructure, billing, receivable accounts & accounts payable management solutions. The Evreka All-In-One Platform also fully supports subcontractor management and monitoring of service levels, dynamic reporting, and analytics. Business owners will build a sustainable and smart environment to make the construction and demolition industry run more efficient, excellent, and cost-effective with Evreka solutions! Evreka's hardware and software solutions complement each other to give you full control such as construction waste disposal and removal.
Take full control of your business with Evreka's All-In-One solution!
TALK TO US NOW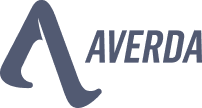 Evreka's team helped create a uniquely tailored solution that meets all of our operational needs. The team achieved this by showing great flexibility throughout each phase of the project, from idea conception, design, implementation, to production support; enabling us to meet critical milestones.
Averda | Waste Management Company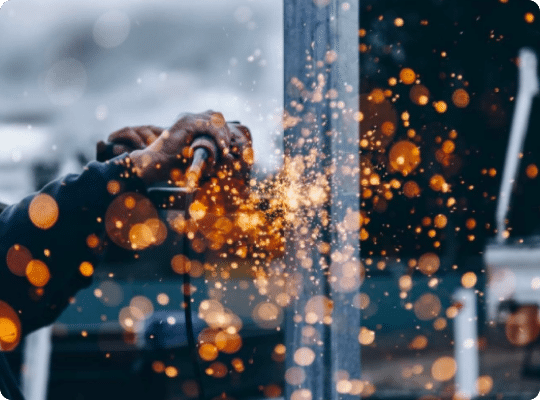 Sustainable way of business

Evreka knows what to do with all kinds of waste, no matter what's inside your bin. Evreka provides tailored waste and recycling initiatives that are designed specifically for your business and sustainability objectives. Evreka Platform will give you precise measurements by type of waste and time span so you can see any piece of waste that you have recycled.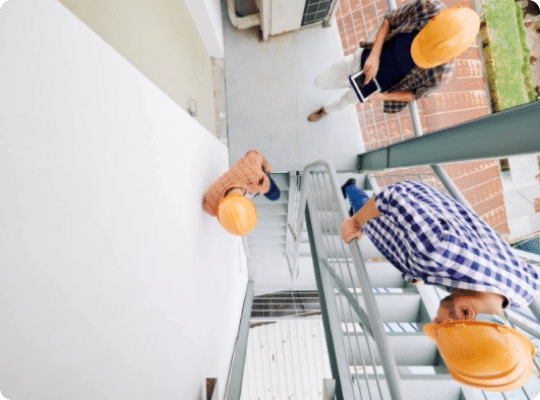 Engage fully digitally

The Evreka All-In-One Platform provides an easy-to-use, online self-service solution that minimizes the communication necessary with the call center. Customer-specific information management includes collection frequency, service records, extra services available, complaints, adjustments, and account and payment status including documents and invoices.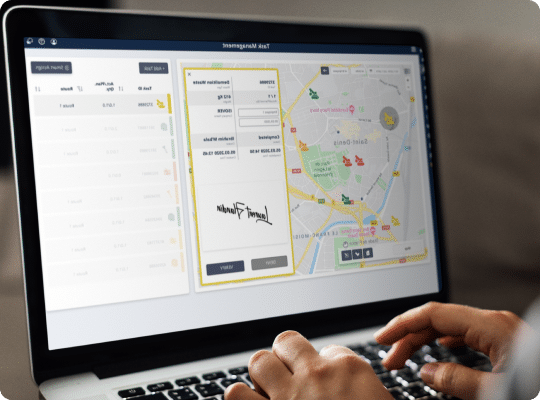 Everything in one platform

Evreka handles all of your waste and recycling needs. In doing so, Evreka will decrease expenses, optimize services, and consolidate your billing while using best practices in the industry to ensure full compliance with your operations.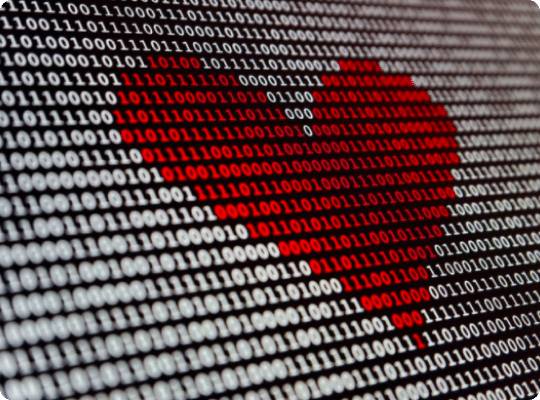 Intelligence made it easy

Evreka Intelligence solutions enable C&D clients to retrieve the highest value from the available budgets by driving efficiency and cost-effectiveness through dynamic routing, price optimization, asset management, and real-time collection service progress visibility. It provides real-time access to customer data to handle incoming queries, thus reducing expensive repetitive journeys and enhancing customer satisfaction.