Industries
Hazardous and Liquid Waste Solutions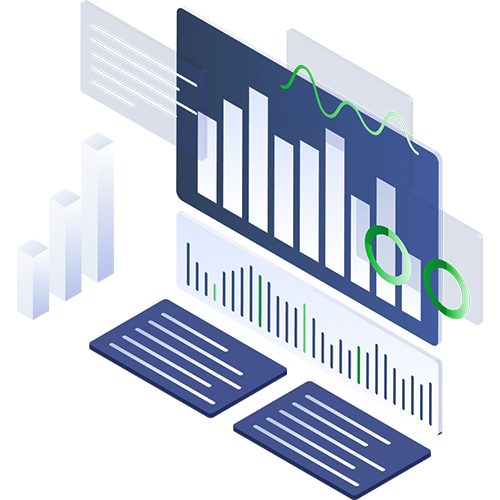 Take advantage of the best waste disposal operations!
Evolving regulations and growing demand for transparent reporting require that your records of hazardous and liquid waste storage and disposal are always up to date and accurate more crucial than ever. Companies need a cost-effective effluent treatment solution that can help them manage their waste stream that meets all standards and is environmentally-friendly. All phases of hazardous and liquid waste handling for generation, pickup, consolidation, treatment, manifestation, and disposal operations can be managed with Evreka solutions.

You can lead all phases of hazardous and liquid waste handling from generation to destruction certificate, and all in between. Evreka leads innovative ideas for solid and liquid waste management solutions as well as follows the latest technological inventions in the industry. By handling thousands of hazardous material transactions with a single, centralized framework, you can centrally track each and every process for the collection, storage, transportation, and disposal of controlled waste materials with Evreka software. 
Always be one step ahead of the game with the Evreka All-In -One solution!
Talk to Us Now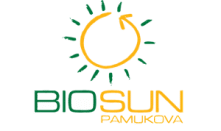 We decided to collaborate with Evreka in order to prevent waste collection and environmental pollution problems in our region. We started experimenting with harmony and confidence in moving with the same mission. As a result of the experiments we also got very good yields. Although these studies provide cost savings, our primary goal is to clean and recover the environment. We need many solution partners to achieve this. Evreka is one of them.
BIOSUN Solid Waste | Pamukova, Sakarya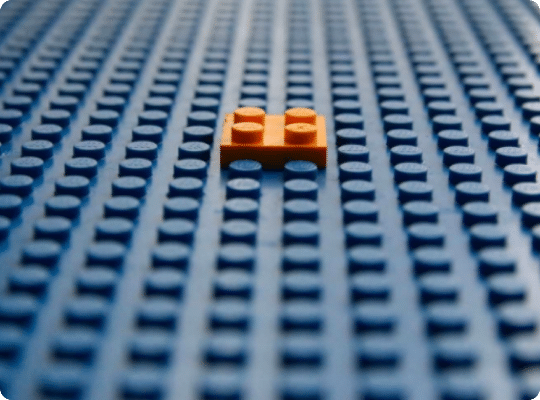 Fully configured for your business

All forms of waste management are tailored to fit your specific waste management processes and demands. Complex processes become easy to manage with standardized forms and smart data tracking incorporated in Evreka. Features of the smart forms and data archiving keep things user friendly, fast, and efficient.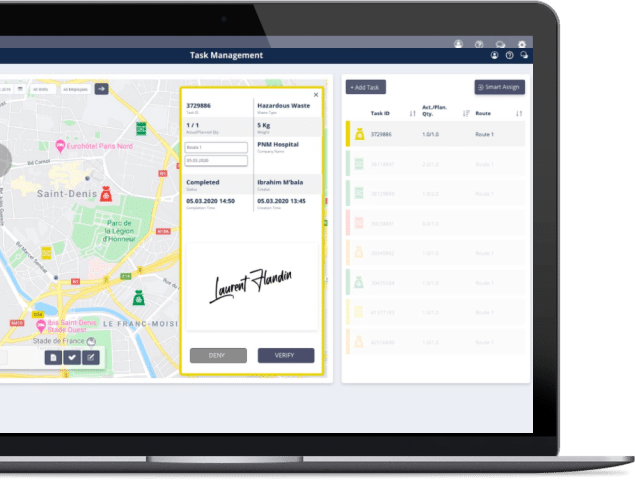 Manage all the operations with a single platform

Evreka offers a comprehensive solution for automating every single phase of your waste management process: generation, storage, collection, shipping, handling, reporting, reuse, disposal, and labeling-both for hazardous and non-hazardous waste.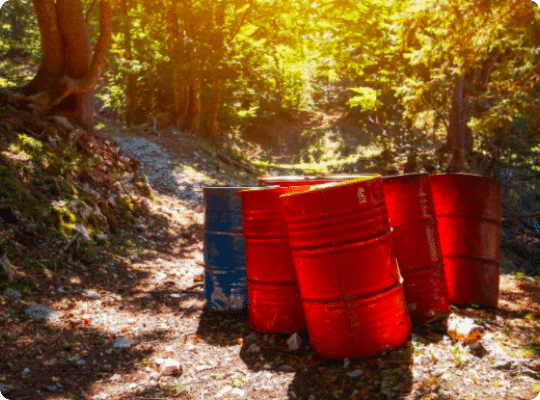 Completely monitor your waste stream

Evreka's solution accounts for every sort of waste generated, with all the utterly up-to-date waste standards and reporting information that fully meets the regulator's requirements. Online management for your entire business, all departments, all sites and staff, as well as waste contractors and treatment out-of-site locations.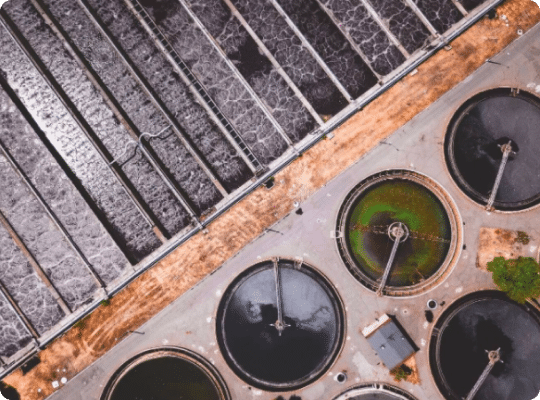 Achieve legislative perfection

Send your waste reporting regulator precisely with what you need, and avoid over-reporting traps. Integrates with Evreka's built-in reporting features to ensure you always provide your regulators and executives with the correct information and figures.