Software Solutions
Asset Management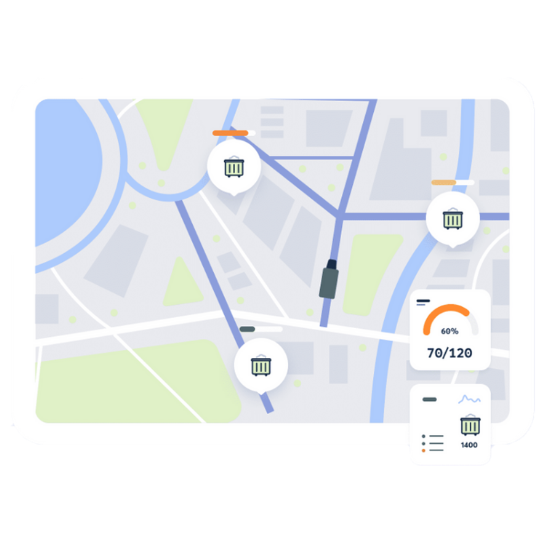 Asset Management helps to keep track of assets while they flow through the operations.
Track assets in terms of fill-level, temperature, and location

Manage inventory and monitor the current stock

Manage incidents and avoid damaged assets or losses

Monitor and control lifecycle of assets

Create customizable, real-time reports

Plan maintenance management efficiently
It provides location-based asset management capabilities, increases the lifespan of assets, and provides cost avoidance.
Asset management is an inseparable part of waste management. Assets can be exemplified not only as bins but also as reverse vending machines, smart containers or compactor containers. Evreka Asset Management module provides visibility of your assets, their statuses, locations, operational details, and all the data you want to keep such as supplier, color, purchase date of fullness.

With the help of hardware products, 360-degree tracking can be achieved for your assets through Evreka Asset Management Module. This information can be used to trigger task creation, order fulfillment, and notify users. Moreover, by using hardware products, you will be the first one to know and be informed in case of theft or stealing, fire, or any harmful events happening to the assets.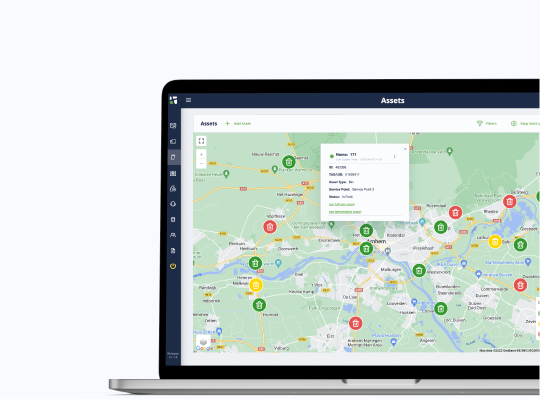 Asset Tracking

Evreka Asset Management module provides visibility on the assets that you need. All the activities like change in the fullness, temperature level, access to specific assets, RFID readings, or physical movements can be listed anytime, anywhere. Either on the map or using data-heavy tables, all data you need is just a click away.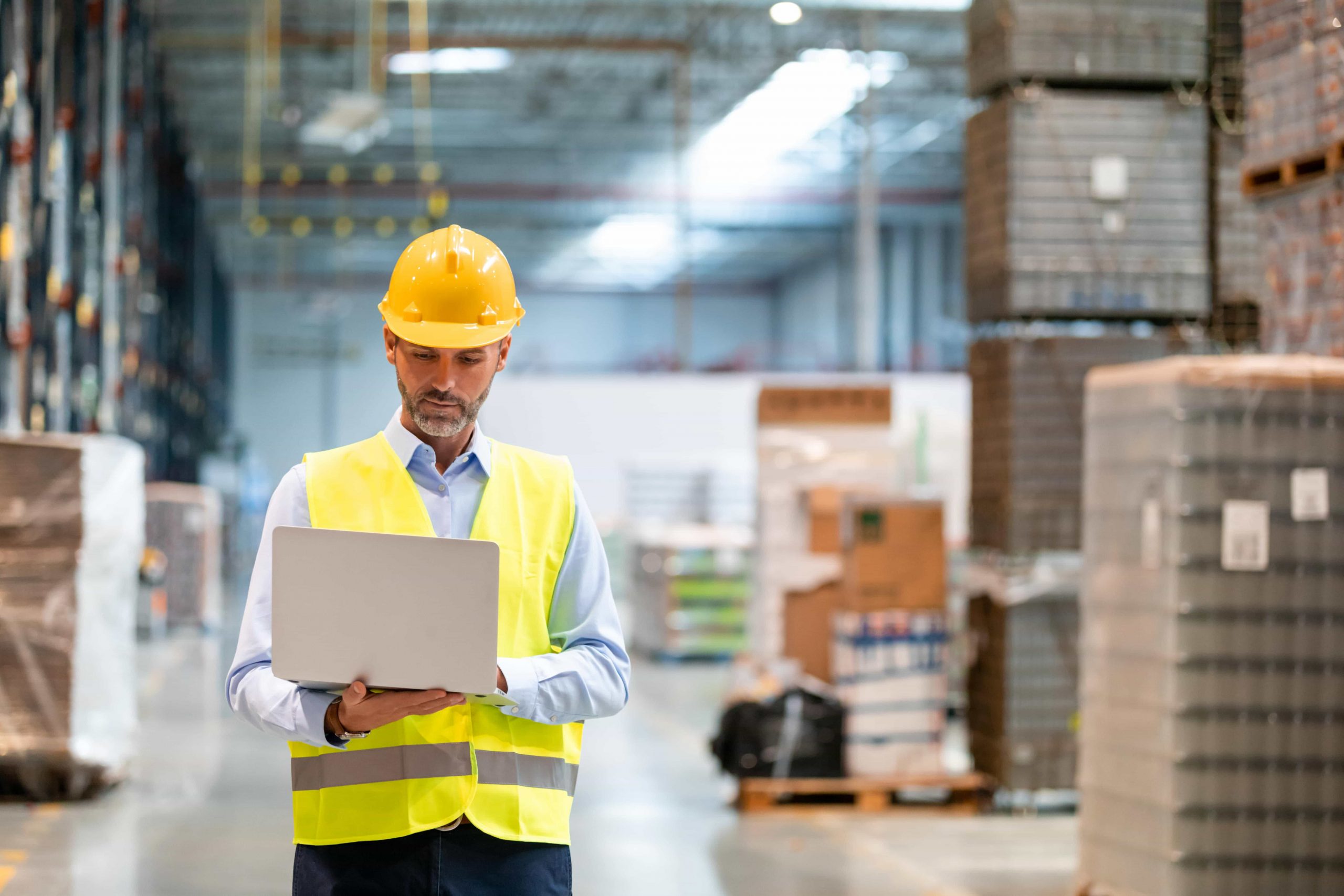 Inventory Management

It is challenging to keep track of asset inventory, where the assets are when they have been placed somewhere… Evreka provides the best solution for you to make it easier. Moreover, you may have different types of assets; from bins to underground containers, from access control containers to reverse vending machines. All of these assets have different requirements for display and may need different fields to be shown.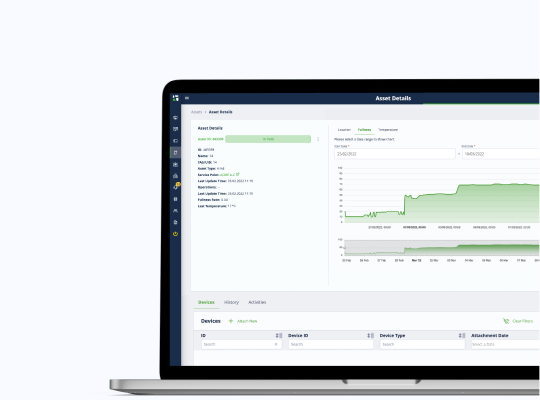 Asset Lifecycle

Evreka Asset Management module helps you to keep track of your assets throughout their lifecycle. How many times an asset is lifted, how many times it was relocated, how much time it was on the field, exposed to damage… In order to optimize your processes and extend the life of your assets, what you need is here, provided to you.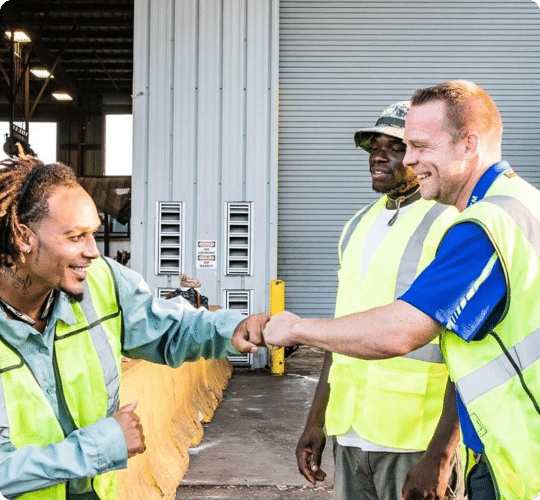 Incident Management

It is vital to be aware of abnormalities like if the collection event is far away from your asset's location. In order to interfere on time, any sudden temperature increase or suspicious fullness drop could be classified as an incident and Evreka Asset Management module helps you to detect those with special algorithms and rulesets.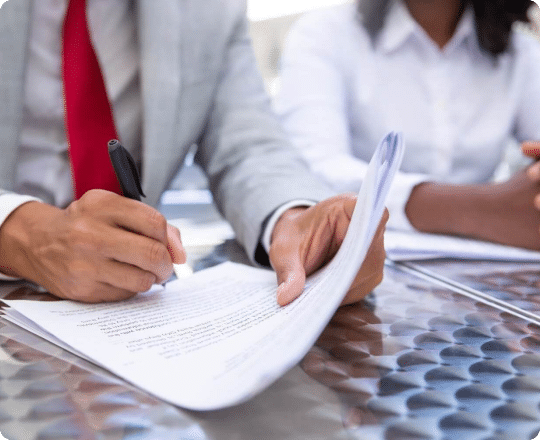 Reporting

With Evreka solutions, via our reporting tool, all the details present in the Evreka Asset Management module are turned into coherent, visually immersive, and interactive insights. On our informative reports dashboard, you can see the summary of your data with attractive visualizations, filter the datasets, customize the dashboard, and export your data.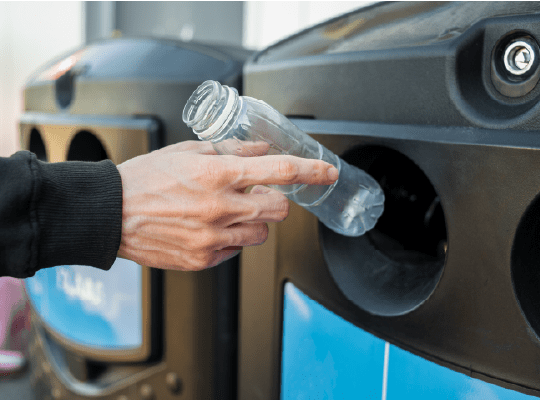 Which pain points does Evreka solve?

• Heavy activity burden to keep track of asset inventory

• Lacking user-friendly interfaces to track location

• Specialized information (ie. fullness, temperature, service days) utilization flowing from multiple, non-integratable sources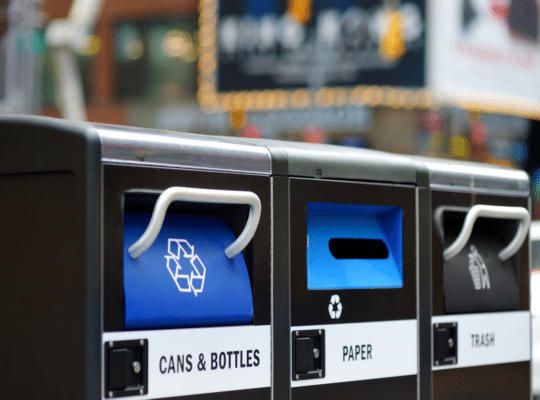 Benefits

• Get full control over asset details and easy access to all asset data

• Track & control asset maintenance

• Monitor location, movement, fill level, and temperature

• Automated inventory tracking and decreased maintenance costs

• Seamless integration with other Evreka modules and reduced manual activity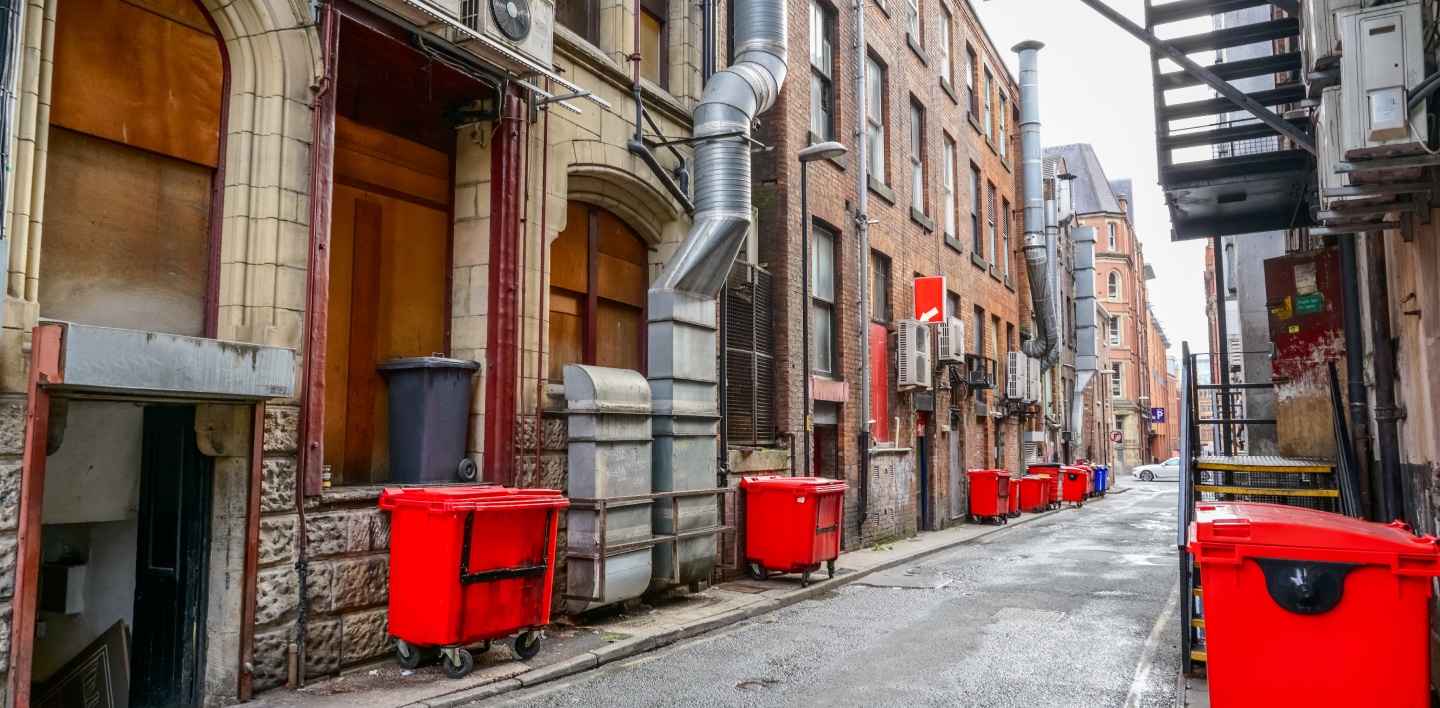 Click to download brochures of related solutions
Get full control of your assets and utilize all-inclusive solutions for sustainable waste management!
Request free demo