The transformation to the digital era has already started. The number of tasks is increasing while the time we have is the same. For this reason, all of us are using technology and digital platforms to carry out our daily operations and tasks. One of the operations that we are increasingly doing everyday is waste creation which can be handled efficiently through asset management software.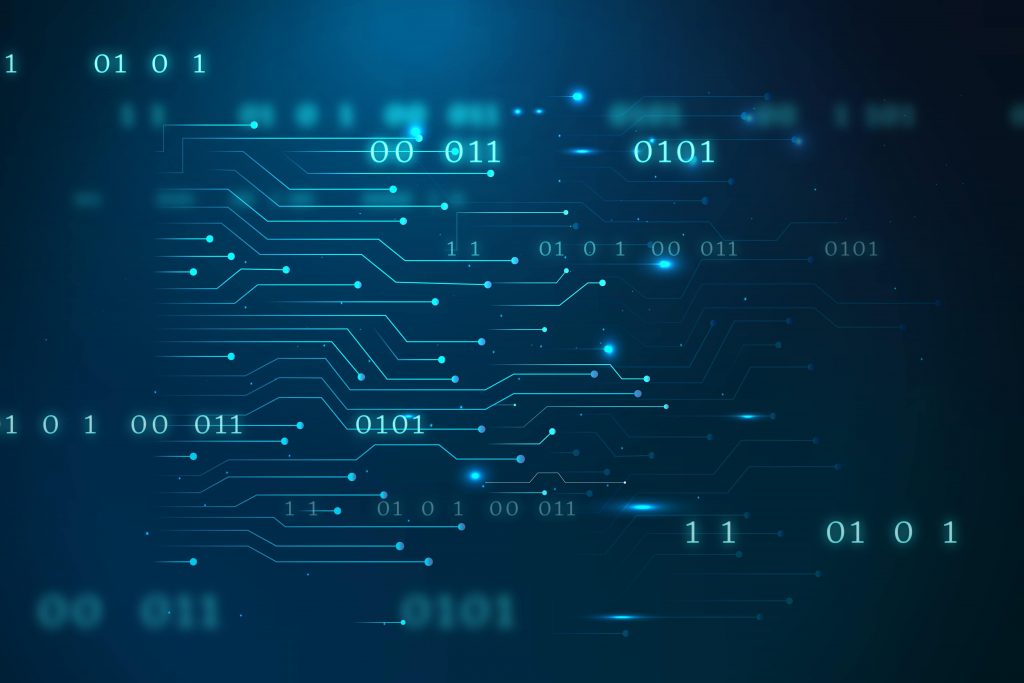 Why Do We Need Asset Management Software?
We have started to use asset management systems increasingly since it provides a lot of benefits for us in terms of efficiency and effectiveness. They are helping us to achieve operational excellence while carrying out our tasks.
For Efficient Allocation of Resources
In a world where the resources are decreasing everyday we need to be more careful about what we are using and how. The amount of resource usage should be decreased and this is possible with efficient resource allocation. Digital asset management is a very useful tool in this sense. It will help us to become more cost effective and prevent the environment from any harm.
Accuracy and Relevant Data Is More Important Than Ever
One of the most important benefits of an asset management system would be for sure the up-to-date and accurate data that it provides. The era that we are living requires a high level of transparency in operations and in their reporting. This is crucial for our health and our environment's safety and also to meet with the strict regulations. When we think about the huge amount of waste we are dealing with and the dangerous types, we can understand the importance of proper data collection and reporting.
Facilitation of Optimization
Optimization is the key in waste management. With the help of digital asset management, you can plan your inventory efficiently. This will help you to eliminate the possibility of stockout and increase user satisfaction. Moreover, with the help of location based asset management you can track your assets depending on geofence.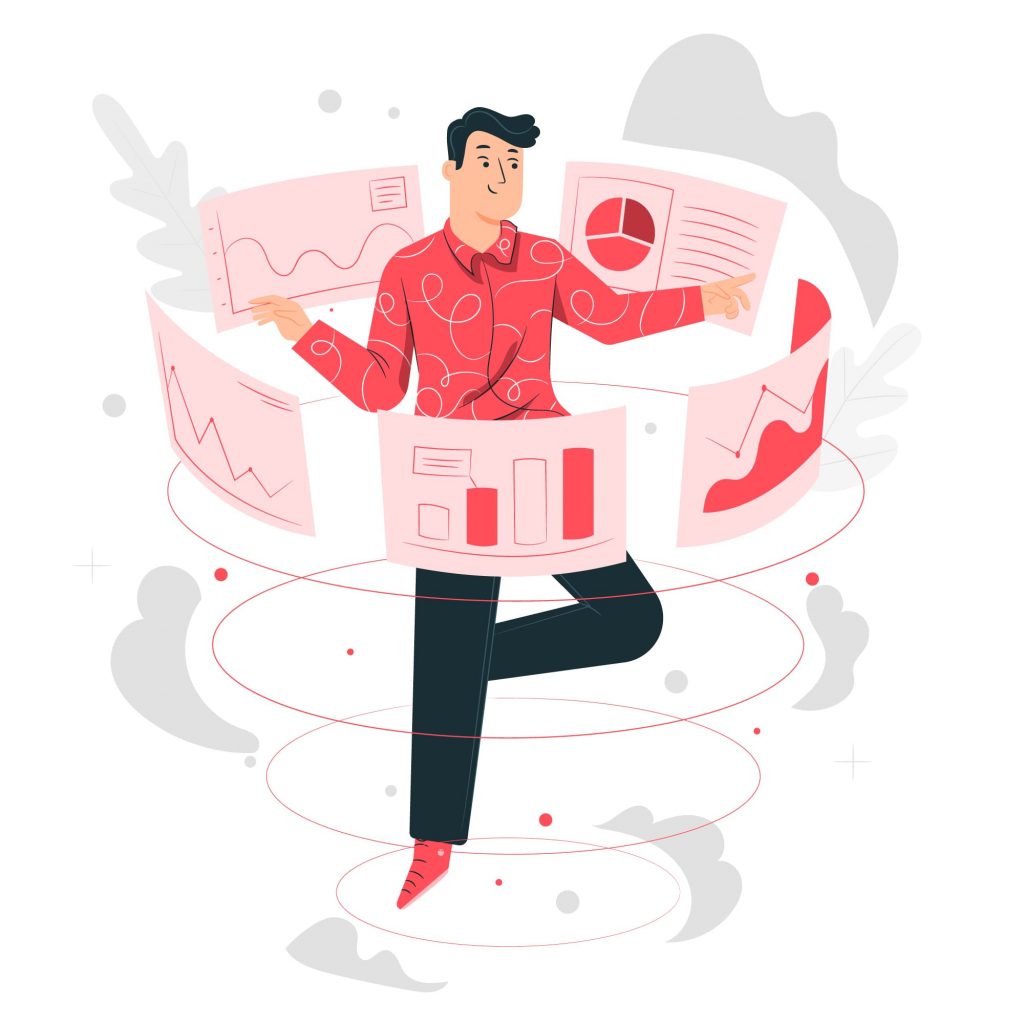 Get Full Control to Manage Assets
Waste management is a very complex process that requires a lot of data collection storage and reporting. However, when we think about the population, the amount of waste and various waste types, we might think that tracking all this information might be very hard.
The technology reaches us here to help. The asset management software platforms help us to collect all of this up-to-date data and track the information about the waste any time in live. By using these platforms, you can analyze the efficiency of your resources and take full control over your assets. These platforms are providing user friendly solutions that can be managed all in one platforms.
Moreover, by asset management software you can eliminate all errors that can possibly occur during the waste management processes. detection of any unwanted situation becomes easy with the digital asset management software usage and this is very helpful to prevent any harm to our environment.
The asset management software solutions will help you to manage your waste management processes in a sustainable way. This is because they will help you to eliminate the hazardous effects of the operations we carry out everyday to our environment.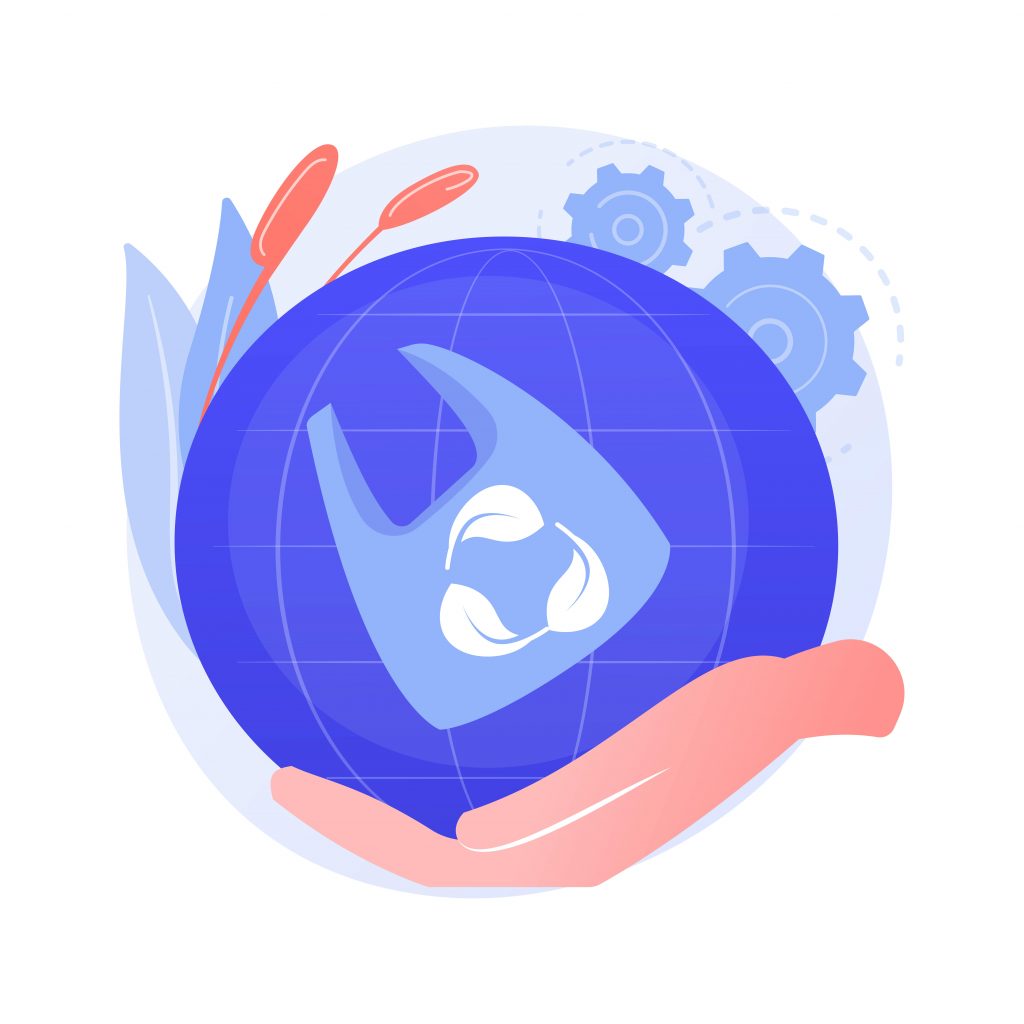 Evreka
As Evreka we know that waste management is a complex process that requires a lot of attention to provide a proper waste management process. The traditional ways of managing waste are not enough in today's conditions due to the high population and various types of waste. For this reason, we need solutions that are based on advanced technologies.
Therefore, we are here with our asset management software solutions for you! We know that you can save your time, costs and resources by using these software. Moreover you can increase your efficiency and effectiveness which will help you to decrease your error possibilities. Ultimately all of these efforts based on state-of-art solutions will help us to save our environment from bad effects of waste.
If you want to get more information about asset management software you can contact us or you can check our blogs!
eBooks
Download most recent e-books from our library now.
Download E-Books