The waste management process differs according to the company, waste type, or local regulations. But no matter what, every waste management process starts with waste collection. Evreka's smart solutions ease your waste collection process and help you satisfy your customers while making your work more efficient. From collection to disposing of waste, Evreka solutions cover all aspects of your waste management process in one platform. Removal of rubbish is now more effective with these solutions.
Fleet management allows you to make the waste collection process easier. With the help of the Fleet Management module, you can track your fleet and their real-time location, track tasks, and assign new routes for collection. With Fleet Management, managers will be more connected with the fleet and have more knowledge of the operations on a real-time basis.
Captain App, a mobile application for your drivers, allows you to track your employees and their tasks in real-time. Get notified if there is an incident with before-after pictures, collect signatures from customers after collection, assign new tasks, track break times, and more. Captain App will ease your communication with the employees.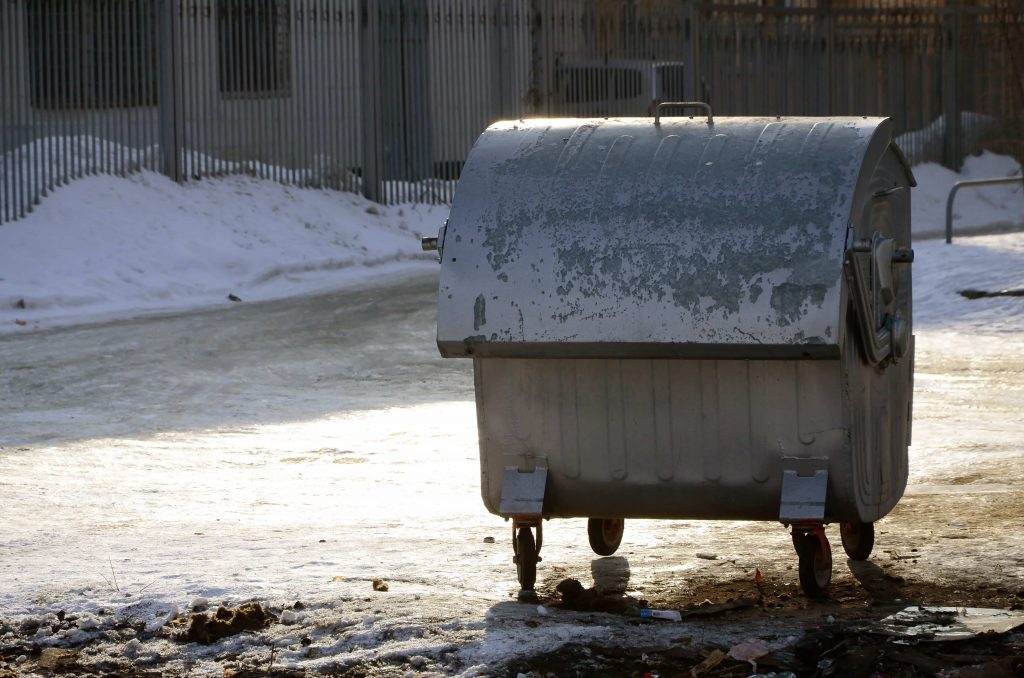 With hardware solutions, such as vehicle RFID reader, you can track the task completion of your rubbish removal assignment and be sure every waste is collected.
Vehicle tracker allows you to track your fleet and vehicle maintenance and helps you analyze driver performance. Make sure all waste is collected and tasks are completed with the location tracking of your fleet and assets.
Rubbish removal is the essence of the waste management process and making it more productive and dynamic will lead to better solutions in other phases too.
With Evreka's smart software and hardware solutions manage waste more efficiently while saving time and money.

Start your DEMO now and make your waste management process more efficient!
eBooks
Download most recent e-books from our library now.
Download E-Books