Software Solutions
MRF Management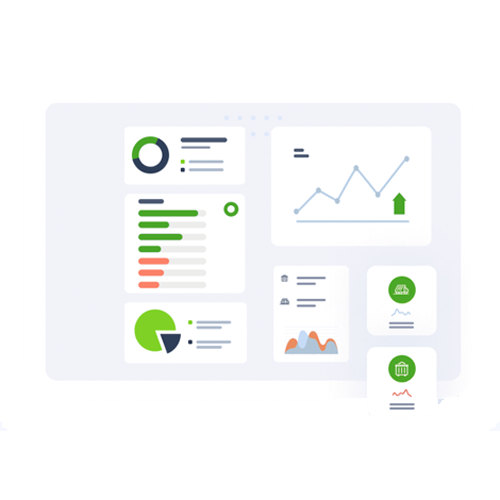 Materials Recovery Facility Management is the bundle of efforts to manage all your operations from recording huge volumes of inbound materials to planning complex outbound streams
Make better business decisions with inventory tracking

Achieve process optimization with comprehensive planning

Getting insights with material flow analysis

Manage and plan inbound/outbound activities

Create real time customizable reports

Manage complex processes digitally
MRF Management provides the capability of managing every material flowing around the facility, controlling and planning processes for the recovery operations, and getting your inventory levels under control
Material Recovery Facilities (MRF) receive, separate, and make ready the materials for end-buyers to be sold. From receiving the materials to the facility to making them ready to end-buyers, there are lots of important processes in this story.

MRF Management is associated with resources (like manpower, machines, place, etc) processes (like transformation, sorting, etc.), and technology (integrated systems, machines, efficiency, etc) Managing all these elements constitute "MRF management".

Evreka provides an end-to-end solution to manage digitally the complex processes from receiving and registering the materials to making them ready to end-buyers. All of these processes need to be managed in harmony and in a digital way. While operators conduct the processes to recover the materials, managers can monitor the key performance indicators (KPIs) and operations. Evreka MRF Management Module helps you to achieve a great amount of efficiency by utilizing the perfect combination of software solutions and seamless integrations with hardware.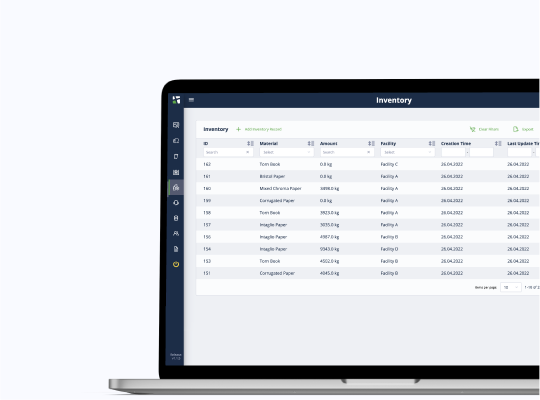 Inventory Tracking

Evreka's stock management solution provides you extensive control over your inventory details up and down. You can get details about your inventory levels in any step of the operation such as incoming, on the process, or finished products so that you can use your resources effectively. It improves monitoring capability, provides a bird's eye view of your inventory, and provides a transparent dashboard that supports reasonable business decisions guiding your process management.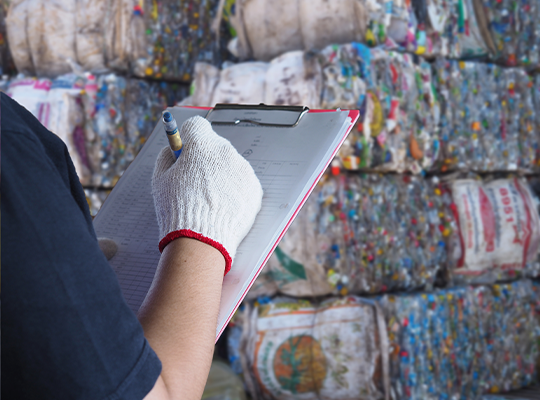 Process Management

For any kind of process, planning and monitoring are vital to see how activities are performed. Planning processes ensure the decrease of mistakes, and increase productivity and efficiency. Evreka solutions provide you a comprehensive planning opportunity not to come across bottlenecks or unplanned irregularities within your flow. Evreka allows you to streamline your processes with end-to-end solutions. From beginning to end, process planning guides you to process optimization.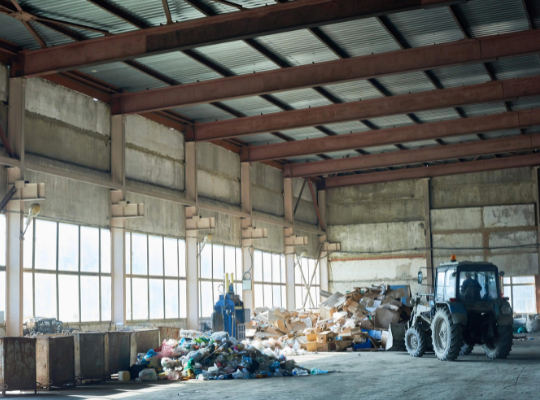 Material Flow Management

In the MRF environment, every single activity occurs because of the material flow. From inbounding of the materials to the outbound generates the whole story of materials in the factory including transactions of materials within processes. While materials are transforming, material flow produces data and gathers information from the flow of materials and interpreting insights gives a chance to improve the process. Another benefit of the material flow analysis is following interconnected steps and getting insights.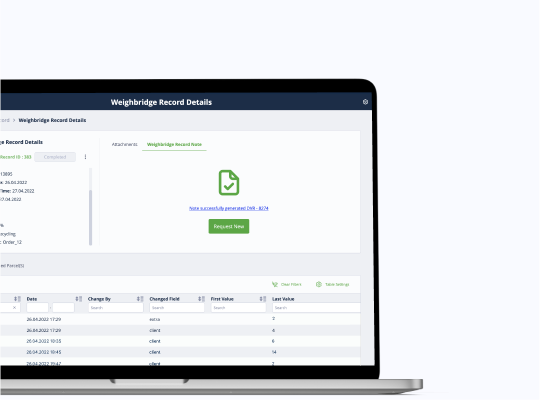 Inbound/Outbound Management

In MRF, inbound and outbound management is one of the cornerstones of the factory. It provides valuable information about both incoming and outgoing materials. Having knowledge about traffic control activities helps to make necessary arrangements within the facility. Inspection and registration of incoming materials and recording information of outgoing materials has a critical importance for planning the activities in the facility in advance. With the solution, you can have valuable information about the amount, quality, and source of the materials. Moreover, you can manage reservation processes with the help of insights from the system.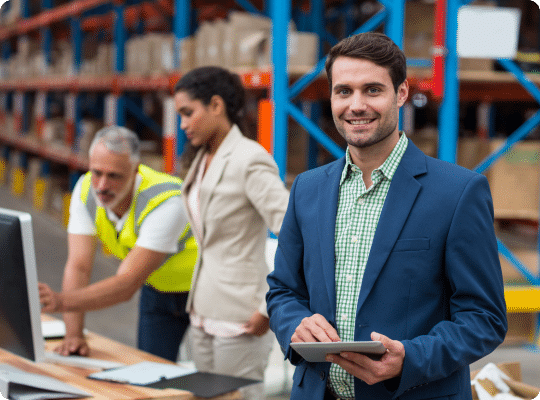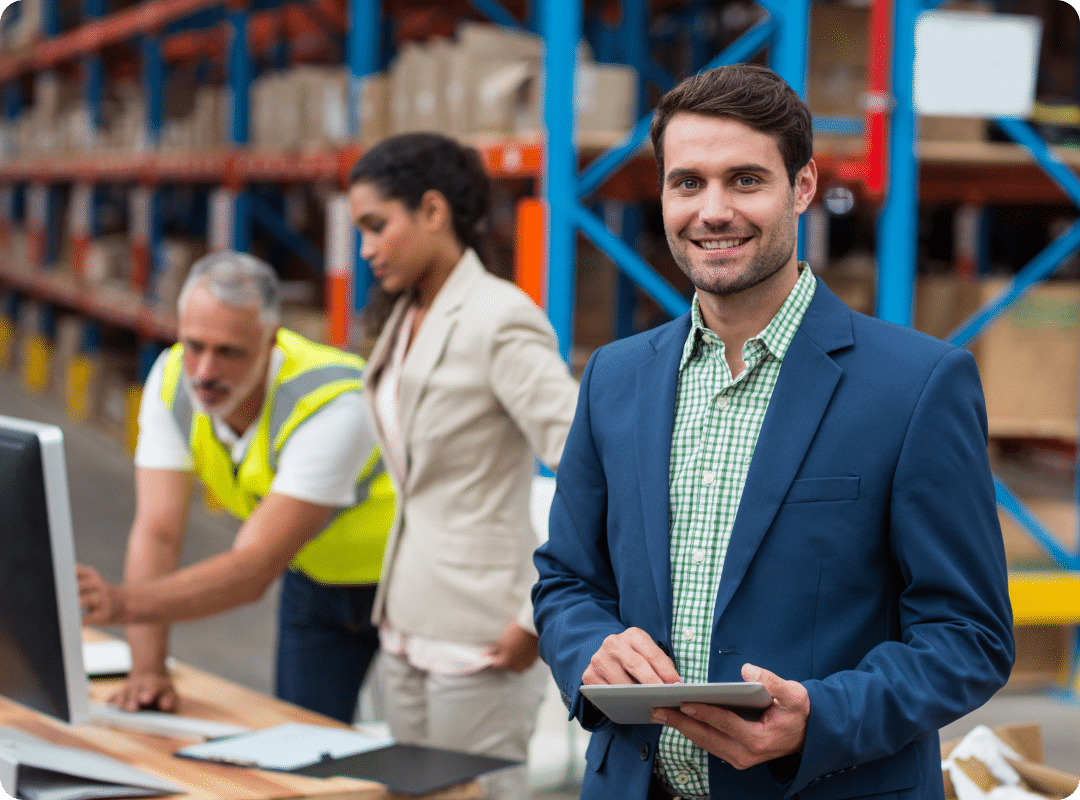 Reporting

To control a comprehensive management platform, organizations should design an effective reporting, analytics, and information delivery framework. Reporting, analytics, and information delivery can have a transformational impact on an organization if implemented correctly. With Evreka solutions, exporting the data in the system and making the data more valuable is accurate and what's more, you can obtain comprehensive insights related to your processes.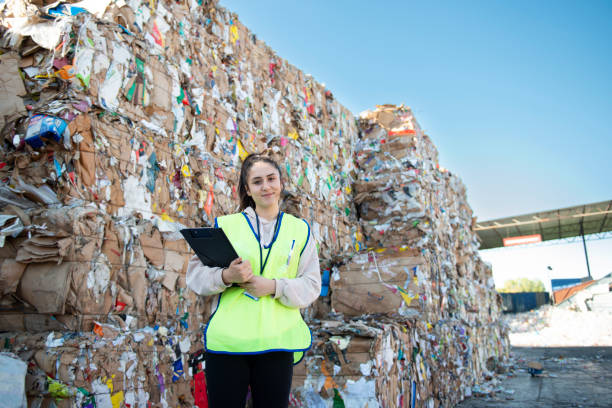 Which pain points does Evreka solve?

• Inspection and registration of incoming and outgoing materials 

• Demand visibility and tracking capability for outgoing materials

• The cognitive burden on workers and human errors

• Inefficient and complex reporting from different data streams

• Real-time inventory tracking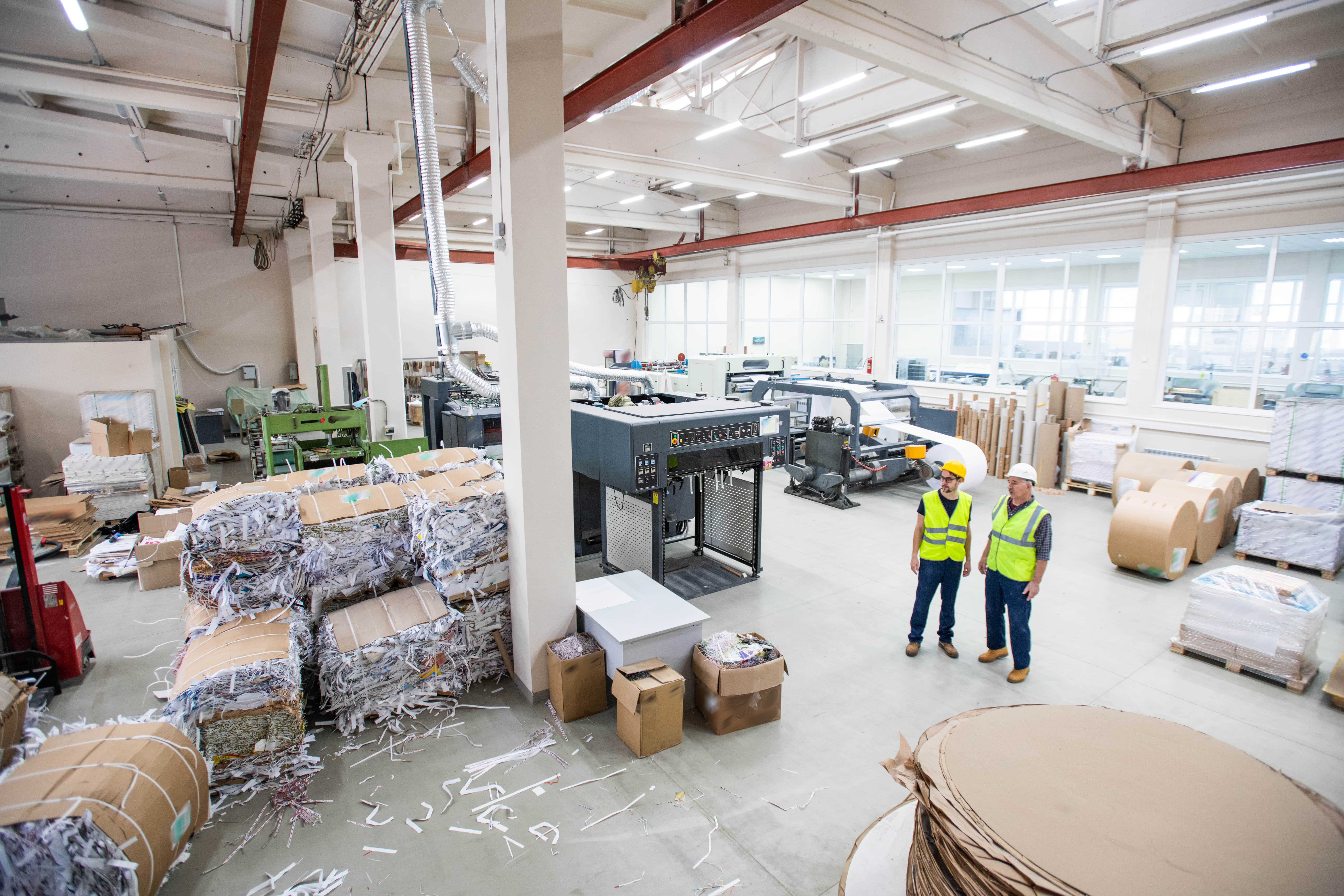 Benefits

• Visibility of inventory levels

• Data gathering from material flow

• Accurate tracking of dead loss of materials

• Improved inventory management

• Automation and scalability of internal processes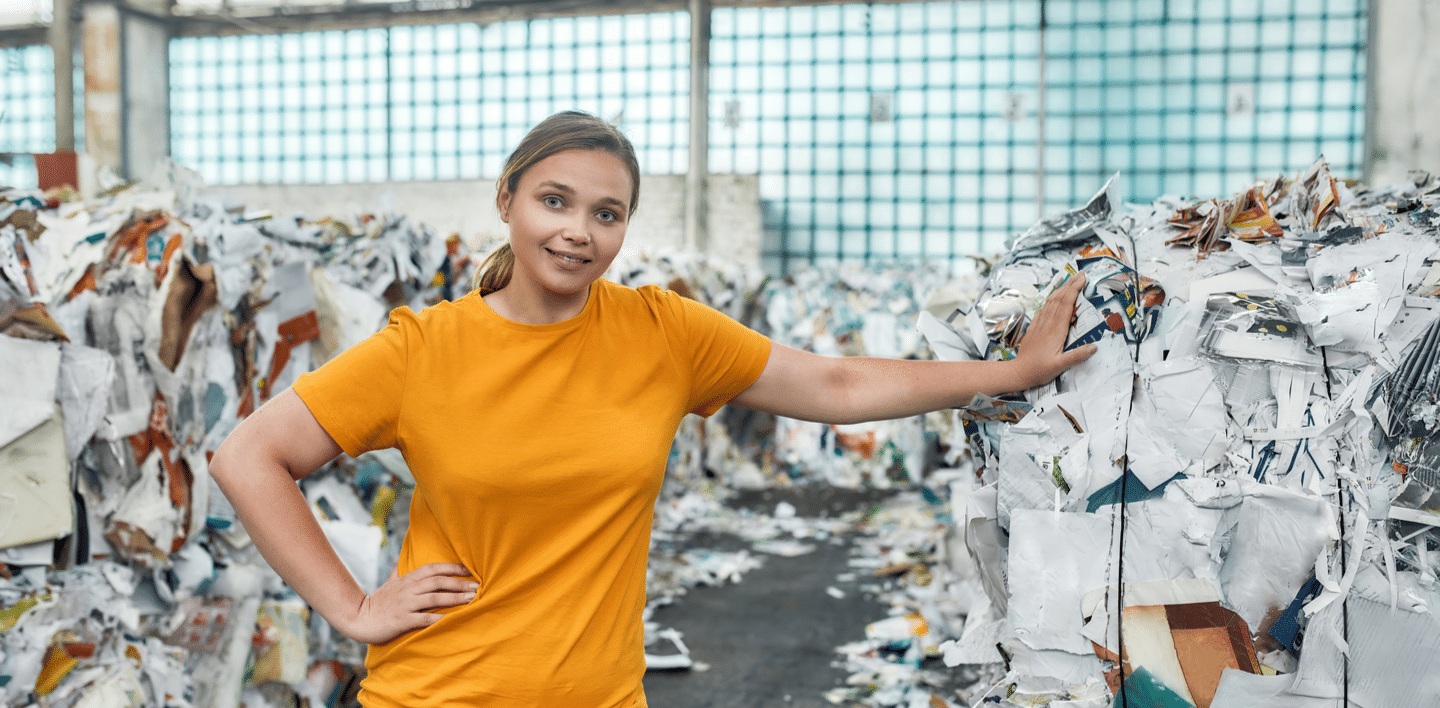 Click to download brochures of related solutions
To take control of your business by implementing smart waste management technologies, talk to an expert now.
Request free demo