Software Solutions
MRF Management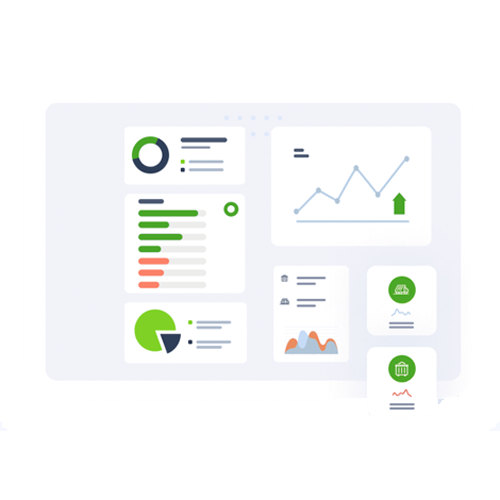 Materials Recovery Facility Management is the pile of efforts to manage all your operations, from recording vast volumes of inbound materials to planning complex outbound streams.
Better business decisions with inventory tracking

Process optimization with comprehensive planning

Operational insights with material flow analysis

Inbound/outbound activities planning and management

Real-time customizable reports

Digital control of complex processes
MRF Management provides the capability of managing every material flowing around the facility, controlling and planning processes for the recovery operations, and getting your inventory levels under control.
We Offer An Innovative Solution for MRF Management

Evreka provides an end-to-end solution to manage MRF operations in harmony. Herein lies our difference, Evreka's solution for waste materials recovery facilities aligns the workplace with the employees. This solution was specially designed to solve pain points, such as

• Difficulty in the inspection and registration of incoming and outgoing materials
• Limited demand visibility and tracking capability for outgoing parts
• The cognitive burden on employees and human errors
• Inefficient and complex reporting from different data streams
• Real-time inventory tracking

A variety of programs are also available in our MRF solution to assist facility managers when managing their daily operations. While operators carry out processes to recover materials, managers can monitor the key performance indicators (KPIs) and operations. Evreka MRF Management Module helps you achieve high efficiency by providing seamless integrations between software and hardware solutions. This solution lets you

• Manage and analyze data collected from sites, stock, and inventory situations
• Get comprehensive information about the amount, quality, and source of the materials
• Acquire reliable data about both incoming and outgoing materials
• Plan and streamline your processes to prevent bottlenecks or irregularities
• Create customizable reports

Evreka MRF Management Software is adaptable to almost any use case to decrease unnecessary complexity and feature bloat. This solution brings real benefits such as data collection from material flow, visibility of inventory levels, automation of internal processes, and much more!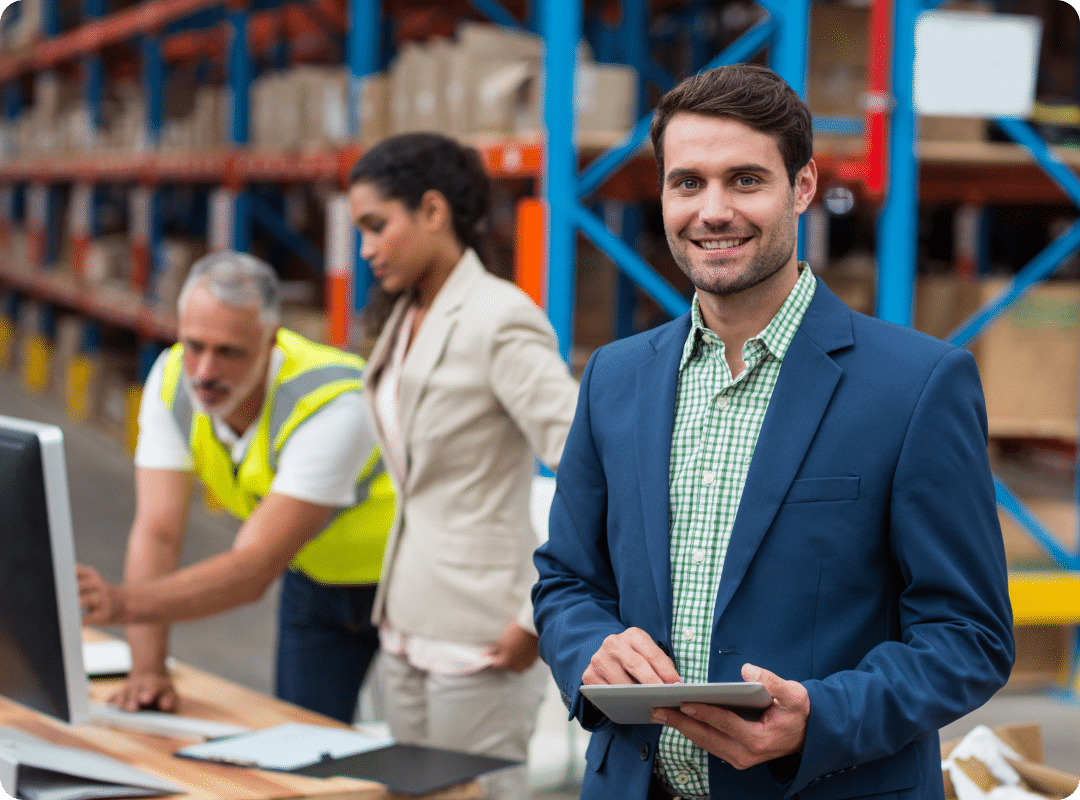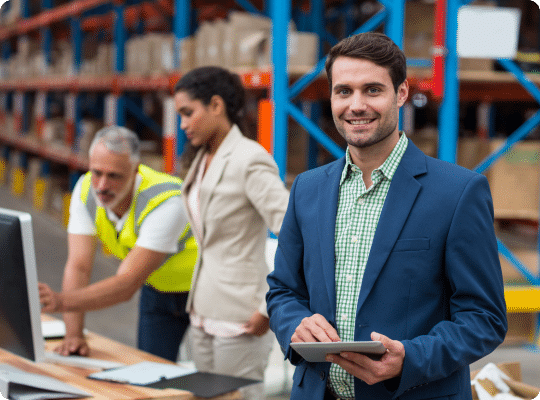 Reduce Energy Costs

The link between waste management and MRF management enables companies to review their energy efficiency and secure waste reduction. The reporting dashboards of MRF Management Software provide:

• Comprehensive analysis of energy use

• Distribution of resources

• Time per job to identify organizational inefficiencies

Learn more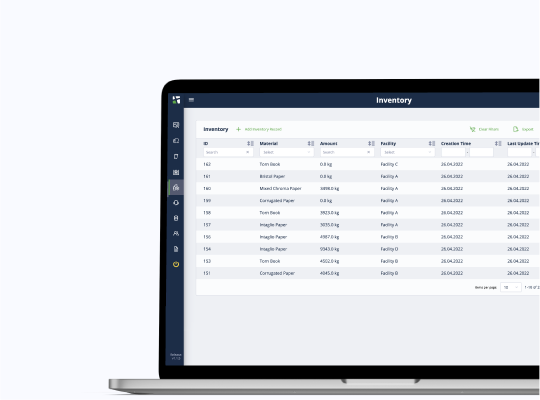 Have Complete Control over Your Inventory

Evreka MRF Management includes a stock management solution that helps you control your inventory data up and down. It allows you to take details about inventory levels at any operation step such as incoming to the transfer station, on the process, or finished products. Effective use of resources has never been easier! With our MRF solution, you can have

• Advanced monitoring capability

• A bird's eye view of the inventory

• A transparent dashboard that guides your process management and leads to reasonable business decisions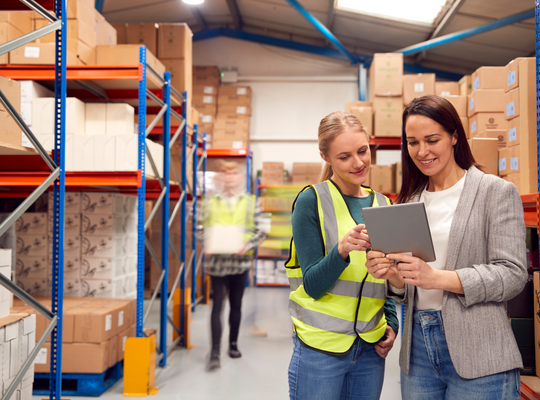 Get the Dashboard View of Managerial Responsibility

The Evreka MRF Management Software increases asset lifetime and reduces ownership costs. It helps you develop a rigid schedule of asset upkeep that ensures high performance,  a smooth schedule of operations, and employee safety. Both users and managers can access tracking options and detailed reports with Evreka MRF Management. Using these data, users can determine replacement costs and times, and managers can identify the most qualified employees.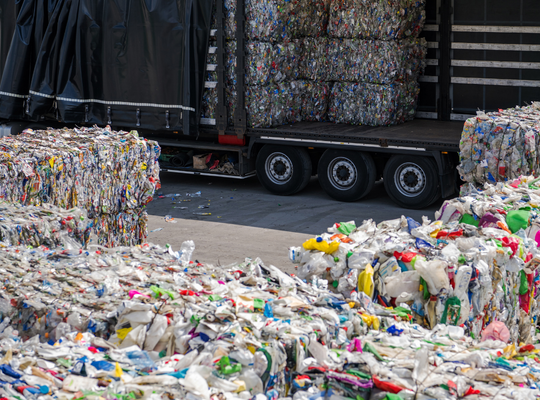 Improve Productivity with Strategic Process Management

Evreka MRF solution maintains the quality of financial, production, and labor resources. It also provides a comprehensive planning opportunity that helps you avoid bottlenecks and unplanned irregularities. Moreover, its users can: 

• Engage with a variety of employees, including trained staff and others in different positions

• Keep an eye on work schedules for potential decision-making opportunities

• Preserve existing properties and assess ongoing maintenance needs

Process planning guides your materials recovery facility toward agile optimization.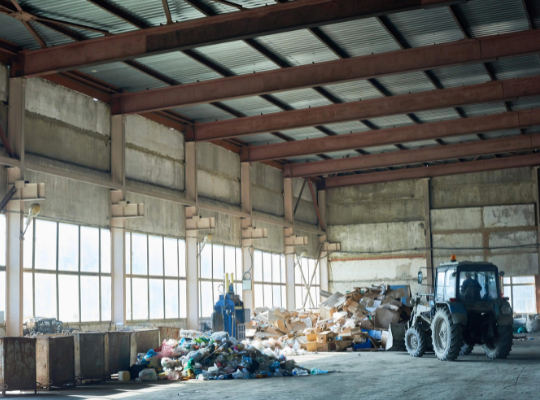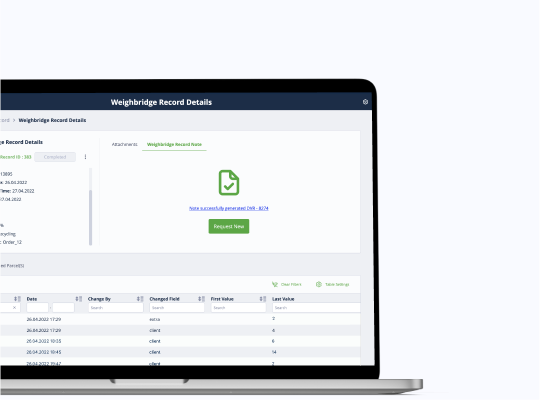 Get Inbound/Outbound Control

Making necessary arrangements is easier when you have valuable information about traffic control activities. Therefore, it's essential to have:

• Registration and inspection of incoming materials 

• Outgoing materials information recording

Evreka MRF Management Software provides valuable information about the amount, quality, and source of the materials. You can also use insights to manage reservation processes.

Learn more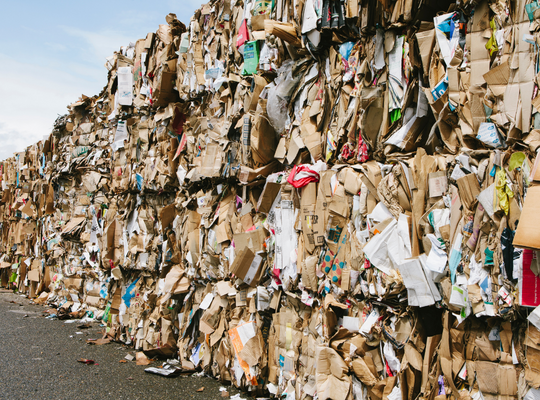 Deliver An Excellent MRF Management Report

A comprehensive waste and material management platform requires efficient reporting, analytics, and information delivery. Evreka MRF Management enables the accurate exporting of data from the system to create value.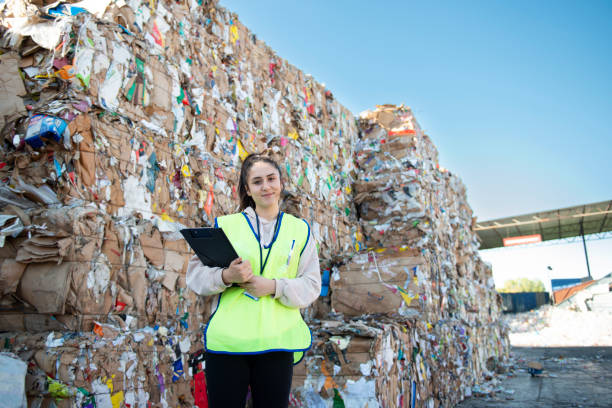 Which Pain Points Does Evreka MRF Management Solve?

• Inspection and registration of incoming and outgoing materials 

• Demand visibility and tracking capability for outgoing parts

• The cognitive burden on workers and human errors

• Inefficient and complex reporting from different data streams

• Real-time inventory tracking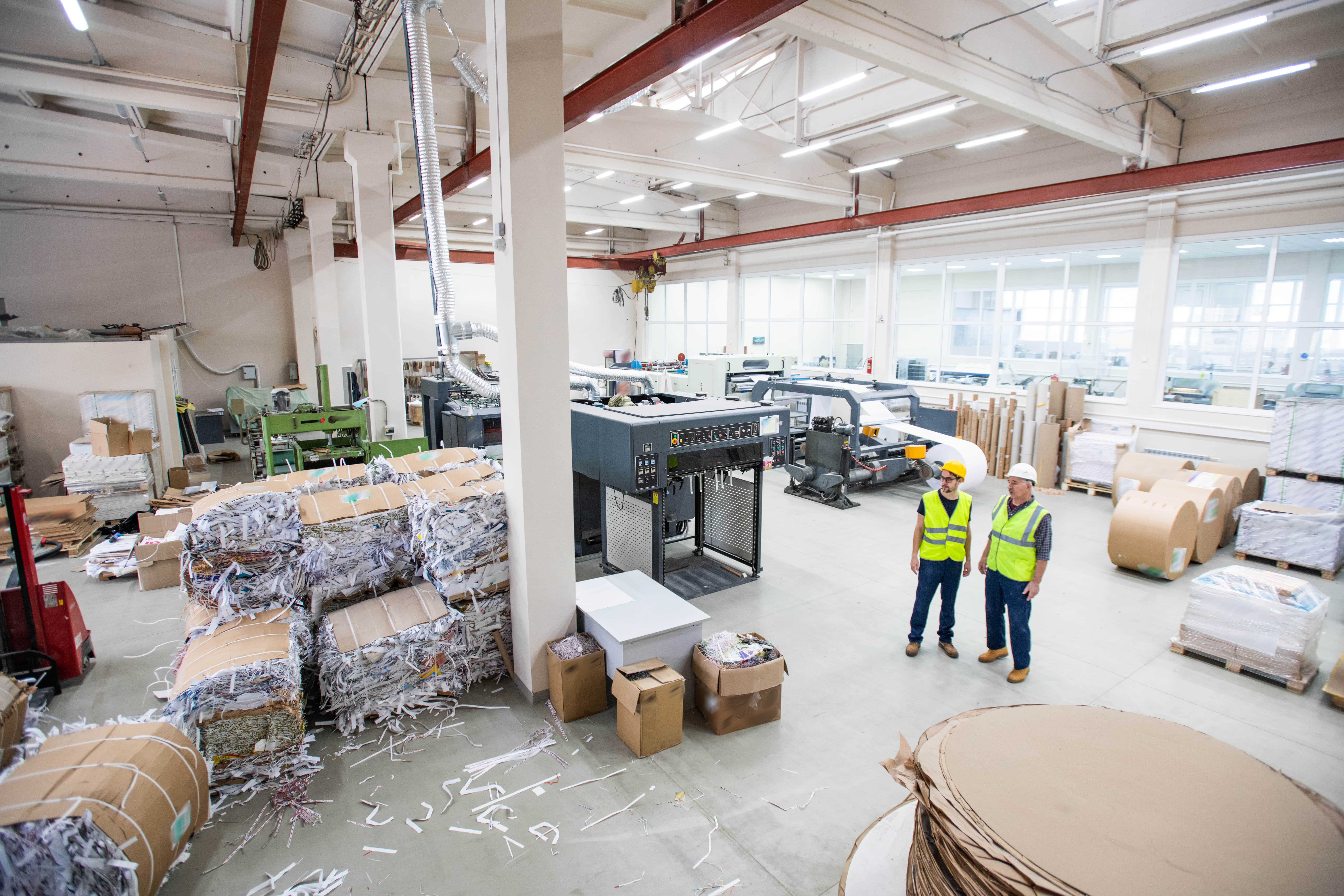 Evreka MRF Management Benefits

• Visibility of inventory levels

• Data gathering from material flow

• Accurate tracking of dead loss of materials

• Improved inventory management

• Automation and scalability of internal processes

• All this in a mobile app
Evreka helps us to digitize the entire e-waste collection and treatment process in Singapore. With their solutions, we are able to seamlessly oversee our various collection channels and operations on a single platform. Thanks to Evreka's high-tech sensors and tracking system, inefficiency and operational costs are minimized, thereby enhancing our capabilities. We have integrated these solutions into our operations with regards to the Material Recovery Facilities (MRFs) and have already achieved a significant improvement in performance at each stage. By seizing all the technological advantages provided by Evreka, we aim to be at the forefront of building the smartest cities in the world.
Thomas Mattscherodt | Head of Project Management Office | ALBA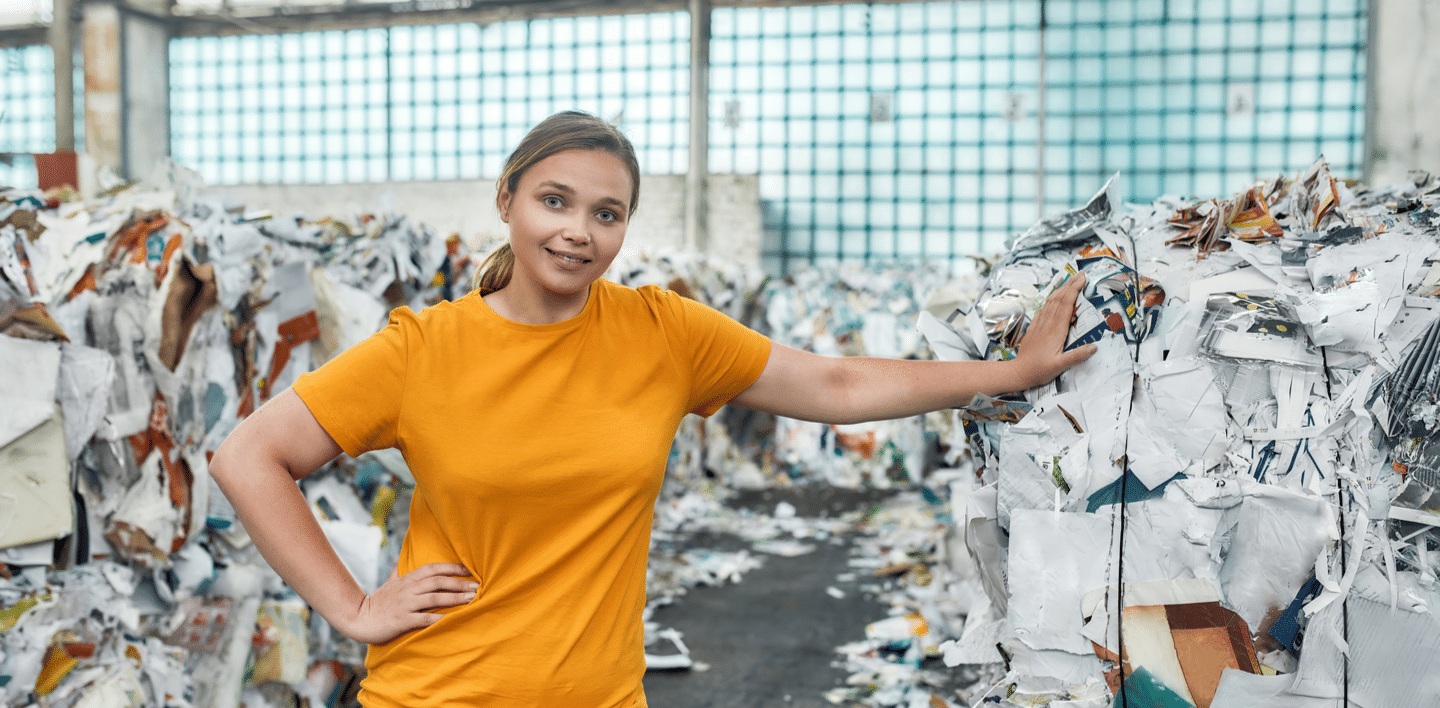 Click to download brochures of related solutions
To take control of your business by implementing smart waste management technologies, talk to an expert now.
Request free demo