About Us
Our pioneering role encourages us to be always better! Our pioneering role encourages us to be always better!
Evreka designs digitized and end-to-end waste management solutions with a focus on operational excellence in the waste management industry.
Evreka improves integrated platforms to utilize software, and hardware innovations as well as works in cooperation with waste management companies, local authorities, and municipalities all over the world for a more sustainable and digital process management.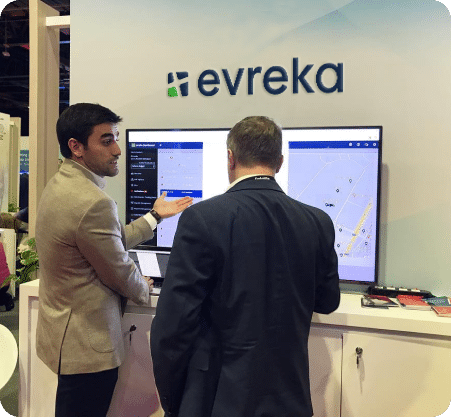 Evreka adds value to the waste management industry through solutions designed with advanced technology.
Evreka creates the best waste management solution by far, All-In-One Evreka Platform, to improve and digitize the whole waste process. Evreka's scalable, fully integrable, ultra-modern, and modular platform empowers its users to run their companies within the scope of the circular economy, execute on their sustainability goals, and optimize their business processes.
With the customer-centric point of view, Evreka strives for the needs of its users transparently. Evreka adopts environmental initiatives and reflects an outstanding level of innovation that drives real business value and advances sustainability.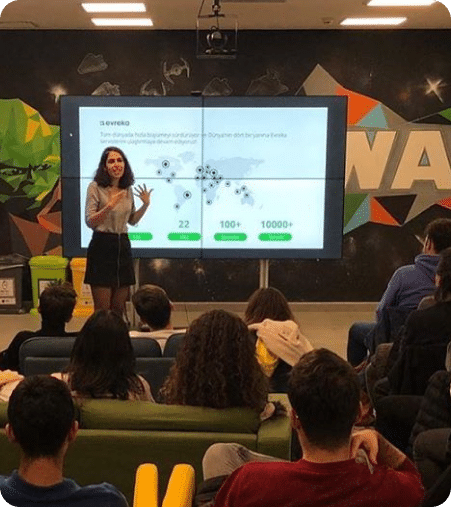 Evreka reaches millions of people and provides services to waste companies, smart cities and municipalities with smart solutions by taking the best practices of waste management companies as a reference.
10,000+Users
Millions+Reaches
3+Global Offices
40+Countries
We produce digital solutions with Love!
At Evreka, we have core values meaning much more than just words, which reveals themselves in each step of our business, leads us to success, and makes you trust us. In such a way, we manage to be always better following the Sustainable Development Goals of the United Nations to serve sustainability in our business, and Women's Empowerment Principles to promote gender equality in all aspects of working life.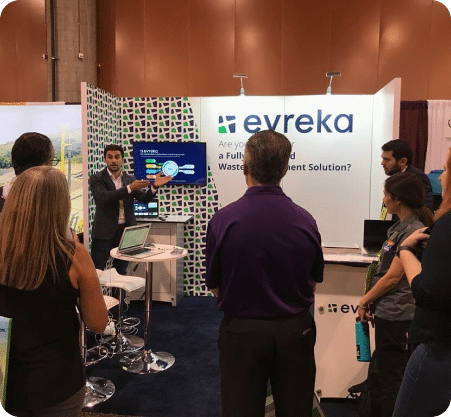 For a bigger and more comprehensive impact, Evreka collaborates with sector leader business partners. To be a business partner of Evreka, please click here and complete your application.
Partnership Application
Awards
We have received many awards so far! It is difficult to list, but very enjoyable to celebrate them all.
Join EvrekaCrew
As EvrekaCrew, we simplify the complexity of waste management and city cleaning processes which are the common problems of people from all over the world. Join us to make the world simpler and more livable with Evreka solutions.
Review Jobs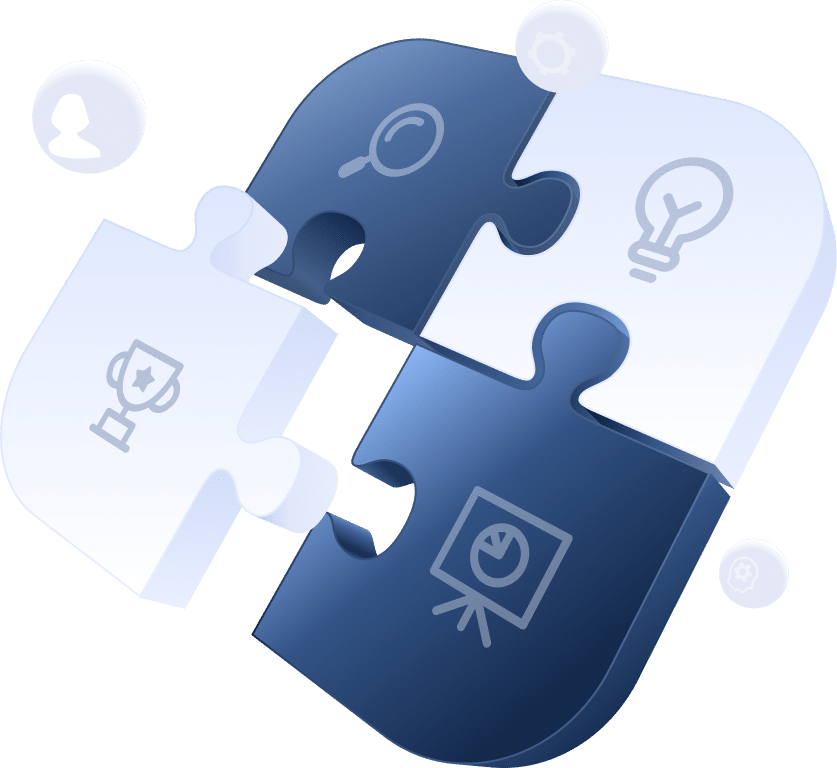 All in one platform for waste management
If you would like to learn more about Evreka's comprehensive and intelligent solutions, and how Evreka can improve your waste management, please send an e-mail to growth@evreka.co or fill out the form below!
EvrekaCrew will be in contact with you in a short time to arrange an online meeting.
Congratulations!
Your application has been sent successfully!
Done