Recycling collection is the first step of the recycling process. Before processing materials, they should be collected and transported to recycling facilities.
Recycling collections differ in each region. Sometimes, when there are no local or federal restrictions, collection schemes differ depending on the collector. But mainly recycling materials either collected with door-to-door collection or collected from recycling containers located in specific places.
Recycling waste and household waste should be separated before the collection. Also, if there are any requirements, recycling wastes should be separated too. Citizens must pay attention to which recycling materials are collected and pack their recycling wastes according to requirements because some companies might not collect every recycling material. Another condition citizens need to be careful of is collection time and day. Missed collections not only cause visual pollution but also some collection companies should comply with SLAs.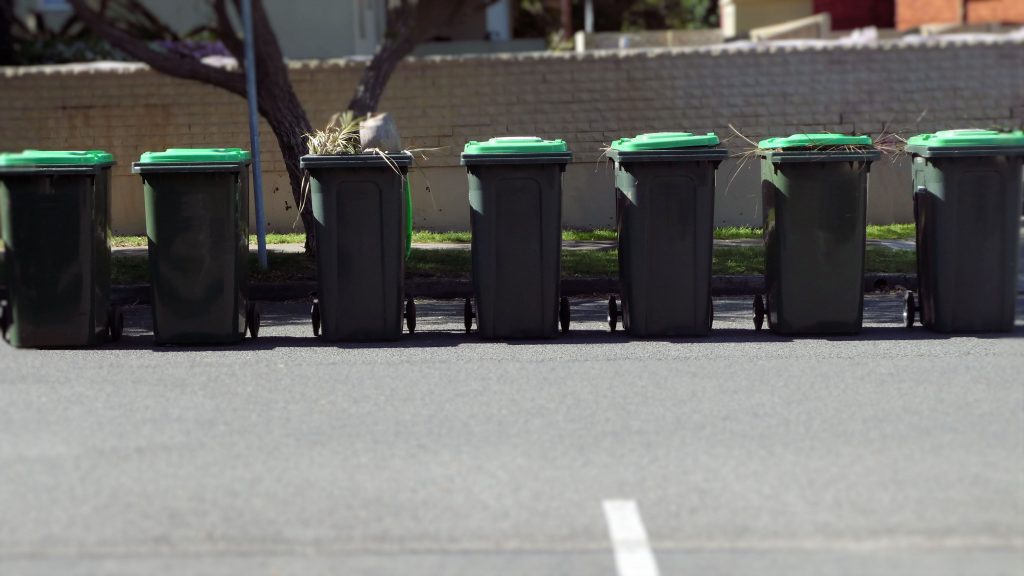 Evreka Engagement solution eases the problematic communication between waste management companies and citizens. It software enables high service quality and citizen satisfaction. With centralization and traceability, citizens are able to report missed collections, know about the process, request orders for collection, check out collection dates, monitor the locations of recycling containers on the map, and get directions to them. Waste management companies can see the complaints and requests from citizens and act on time. 
Evreka's smart software and hardware solutions manage waste easily, make your operations more efficient and save time and money. Manage your resources more effectively with cloud-based enterprise planning resource solutions and make your business better and citizens satisfied.
eBooks
Download most recent e-books from our library now.
Download E-Books