When deciding on your waste management operations, vital elements like software solutions and hardware solutions are crucial. Fleet tracking is a special operation, and fleet management software is an excellent fit to support it.
There are many varieties of operations that managers run during fleet operations.
During operations, waste collection, transportation, data collection, employee management, and many more are covered. Moreover, controlling all of these while ensuring efficiency might challenge operational managers and business owners.
Fleet management software will provide the helping hand that can organize and boost fleet tracking operations. To get a closer look into fleet tracking software, we can examine its benefits in three topics.
Data Based and Profit Ensuring Benefits
Hardware Solution: sensors
Fleet tracking software is integrated with different hardware and software solutions. Without this integration, managers can not ensure versatile operational management. To start, installing sensors to the assets on the route will help track the fullness level, temperature, and location of those assets.
Once the sensors start collecting data, there is a need to collect and transmit that data so that the system can work smoothly. A powerfully built vehicle RFID reader can send actual data with a high accuracy rate and fast reading speed.
Getting Help From RFID
As mentioned above, sensors track fulness levels, temperatures, and locations. Related to this, with GPS Fleet Tracking Systems, RFID reads fullness levels, detects unwanted temperature rises (which can prevent big explosions), and locates the vehicles and assets.
Real time gps fleet tracking can also provide information on truck fuel levels and vehicle maintenance. This way, the transported data can prevent truck breakdowns. Hence, the fleet operations will not be jeopardized without notice. Controlling the fleet will help reduce fuel usage because the vehicles will only travel when needed. It benefits both money and time.
Benefits for Managers and Business Owners
Fleet management software lessens the burden on operation managers. They can manage, control, and follow every fleet-related data with a click on the managerial screen. Optimizing the operations will be much easier after the periodic reporting of data. Handling the financial parts will be more cost-efficient since unnecessary resource use is eliminated. They can constantly track every move of their employees, trucks, assets, and types of equipment.
Administrators can be informed on different renters according to location, country, and city and prioritize them by data.
As mentioned above, RFID systems will send notifications and messages for regular data and in emergencies. Thanks to this technology, managers will not miss a minor detail.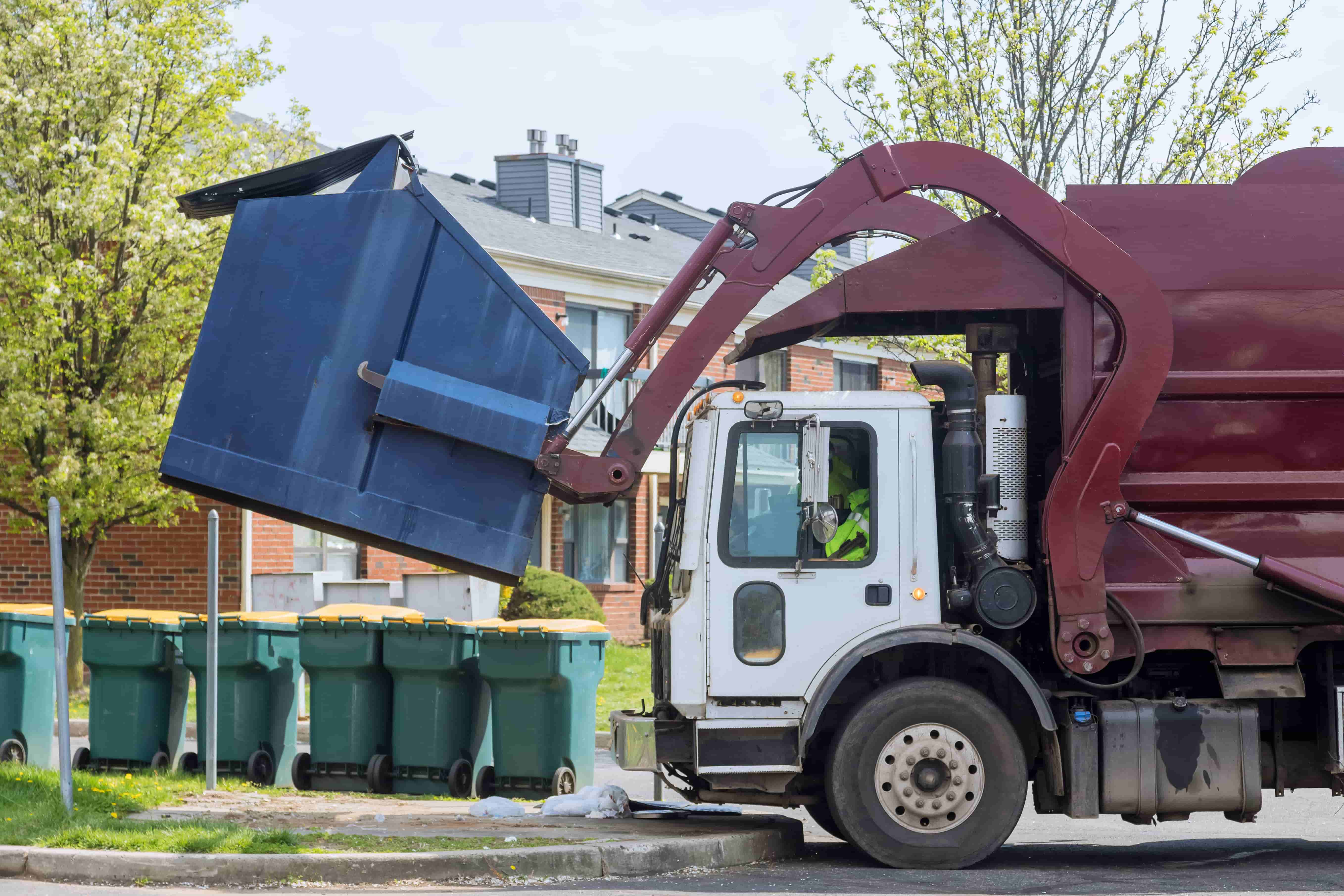 Benefits That Concern the Environment, Public and Employees
Fleet management software does not only benefit in operational and technical areas. If we consider the employee's point of view, we can be sure that this software solution eases their job. Vehicle drivers will operate according to their route; this way, they will follow the whole operation on their screen. With the data from the sensors, drivers will only visit the full containers and save energy (this will also help save human resource power).
The environmental and public benefits are significant because the fleet operations are carried out in residential areas. Thanks to route optimization plans, drivers will know when they are in a critical area, for example, schools, hospitals, and playgrounds. These areas require extra attention because the public can be affected. 
Also, the route plan will reduce unnecessary vehicles on the road. Usually, fleets drive around the same route whether the containers need collecting or not. With sensors, drivers and managers will be able to spot the full containers. Hence, Fleet Management Software will plan a new and more efficient route according to the fullness data, and the number of unnecessary vehicles on the road will be reduced.
This sustainable and environment-friendly solution will reduce pollution and support a cleaner future!
If you want to move to a more digitized platform and change your fleet management game with the help of professionals here is the solution for you!
Watch this short video of how Akhisar Municipality ensured operational perfection with smart waste management systems.