A skip bin rental, as opposed to traditional waste management approaches, is a much more practical solution. Thanks to the waste management software for skip hire, it is quite practical for you to conveniently carry a skip bin to your preferred spot, allowing you to dispose of your waste without having to drive.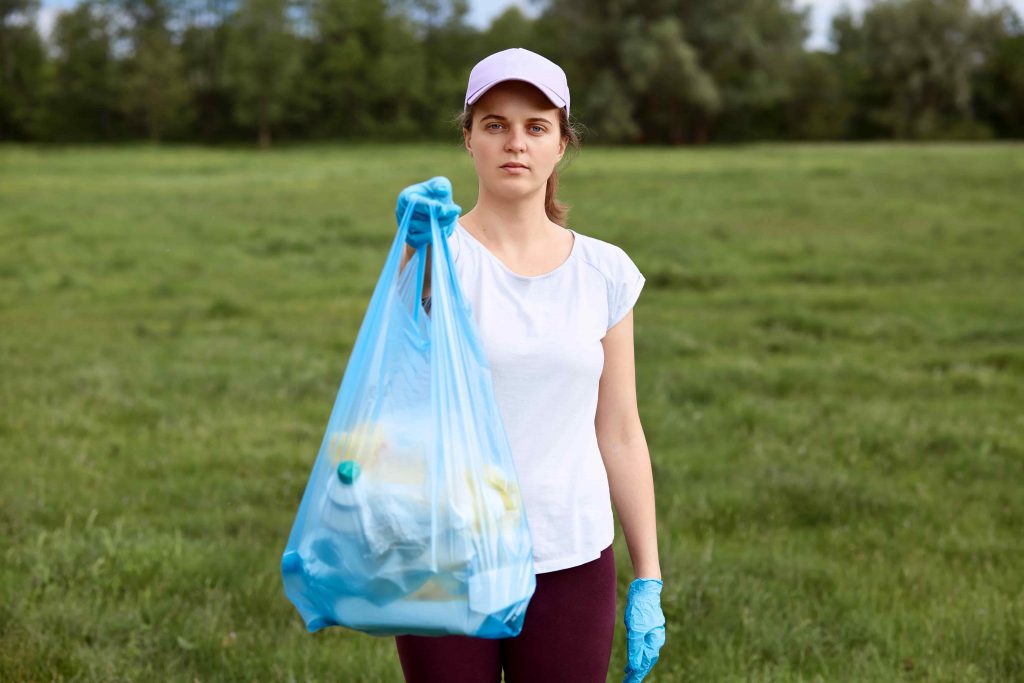 Skip hire is a flexible waste management solution with straightforward characteristics. It provides a hassle-free waste handling and processing solution. At the same time, it leads to environmental protection.
Today, the main concern in big cities is still disposing of waste in an environment-friendly manner. Luckily, the most significant benefit of hiring skip bins is that waste can be disposed of in an environment-friendly manner as well. From household waste collection to industry, anyone can handle their waste removal needs effectively with the help of skip bin services in any field.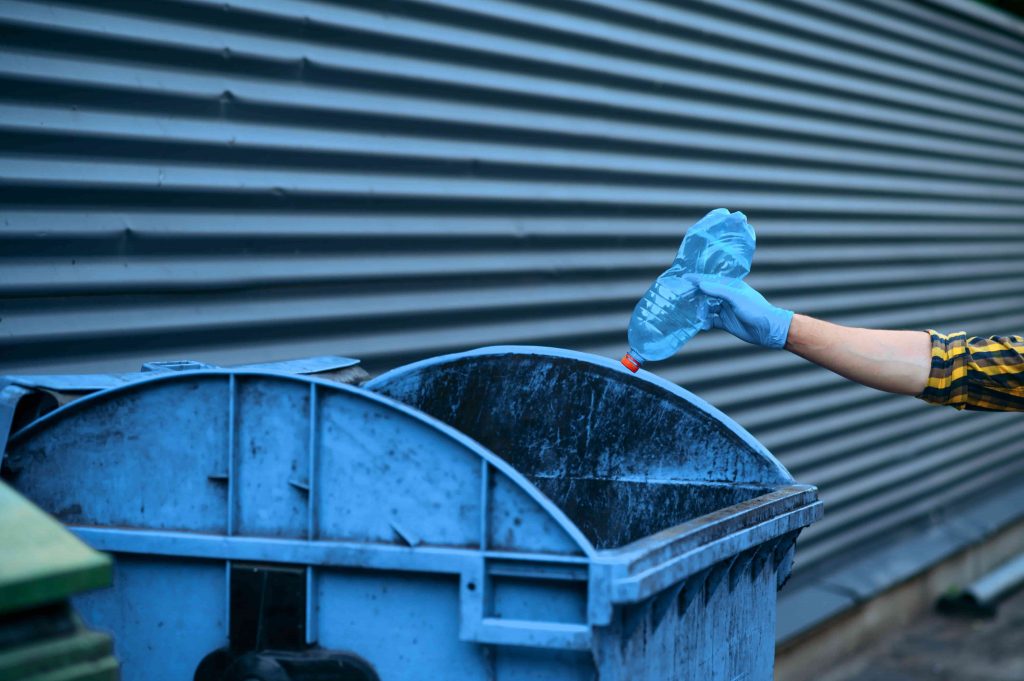 Unless they have been highly educated, very few people understand how to properly dispose of waste. The majority of people are unaware that much waste can be recycled simply by getting it to a recycling center. Other types of waste should be properly disposed of if they cannot be recycled. To protect the environment, you should always employ a skilled skip bin hire service.
Hiring a skip bin and getting it shipped to your desired location is extremely easy. Skips come in a range of sizes, allowing you to dispose of all of your garbage. Skip bin rentals are really cheap, and you will also be helping to save the world by doing so.
Benefits of skip hire with Evreka's smart solutions:
Accessibility to real-time location and service fulfillment data
Getting rid of issues with missing assets
Receiving exact information based on geofence
Improvement in asset lifecycle
Keeping track of all the tasks involved in the process
Maximizing the efficiency by furthering the profitability
Upgrading customer-focused practices in solid waste management
Why Evreka?
Evreka provides various hardware and software solutions for skip-hire businesses to manage waste and tasks in a more effortless and effective way. Together with Evreka's skip bin hire solutions you can eliminate paperwork, integrate all parts of your company into a single system that will never lose data. Managing a skip hire business is simple with Evreka's cutting-edge solutions.
eBooks
Download most recent e-books from our library now.
Download E-Books