Technology has made us achieve a world that is more efficient than ever. It has provided hardware and software systems that have transformed all of our daily activities and processes that are fitting to today's modern conditions. This technology has developed a more efficient and effective way in waste management by utilizing waste management software.
Enterprise Resource Planning
Waste management is a huge process that has a lot of types according to characteristics of the waste and also it has a lot of levels. Realizing all of these levels requires a lot of time in traditional methods. For this reason, a good planning of the processes and resources is crucial. However, planning all of these parts is not easy when we are talking about a huge amount of waste to be managed. Therefore, we need the help of the technology here.
Actually, we can see one example of the good management plans as enterprise resource planning. These systems help to track all of your resources and accordingly decrease your cost and time usage and increase your efficiency. It helps you to keep track of information easily. Moreover, it provides a platform that is very effective for data sharing.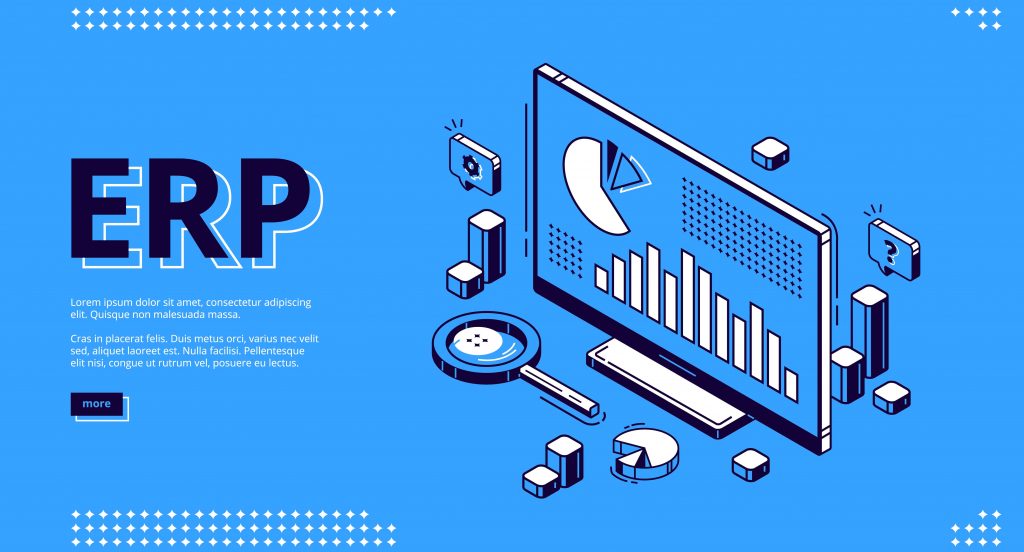 Benefits of Waste Management Software
For all of the reasons mentioned above, waste management software platforms are very convenient for enterprise resource planning software systems also. Waste management software platforms provide us systems to keep track of our processes in all-in-one platforms easily.
Proper Data Tracking Is the Key
The benefits of waste management software are numerous. Firstly, we can say that waste management requires a lot of data tracking, monitoring and controlling if you want to fit with the regulations. Today, the world is becoming more transparent than ever because we want to ensure our safety and our environment's safety. This can be done by data tracking since we can do the reports of our operations in a more detailed way.
Waste management has a lot of different types as we mentioned and management of these waste streams has to be done properly with proper data management. For example, medical waste or hazardous waste management is a crucial topic here with a lot of regulations applied. In order to meet the regulations of them and have a safe environment we must ensure transparency.
Do Not Let Errors To Decrease Your Efficiency
Another benefit that we can mention would be minimization of errors. Waste management of hazardous wastes are very important for our environment. Any omission or error in this process might end up in a result that will affect our environment badly for a very long period of time. For this reason, we need to eliminate any error possibility. Waste management software is a helper for us here. Because of the user-friendly all-in-one platforms, you can detect any mistake very easily and directly take care of this. Therefore, it will decrease the managerial time spent on detecting the problem and finding a solution for it.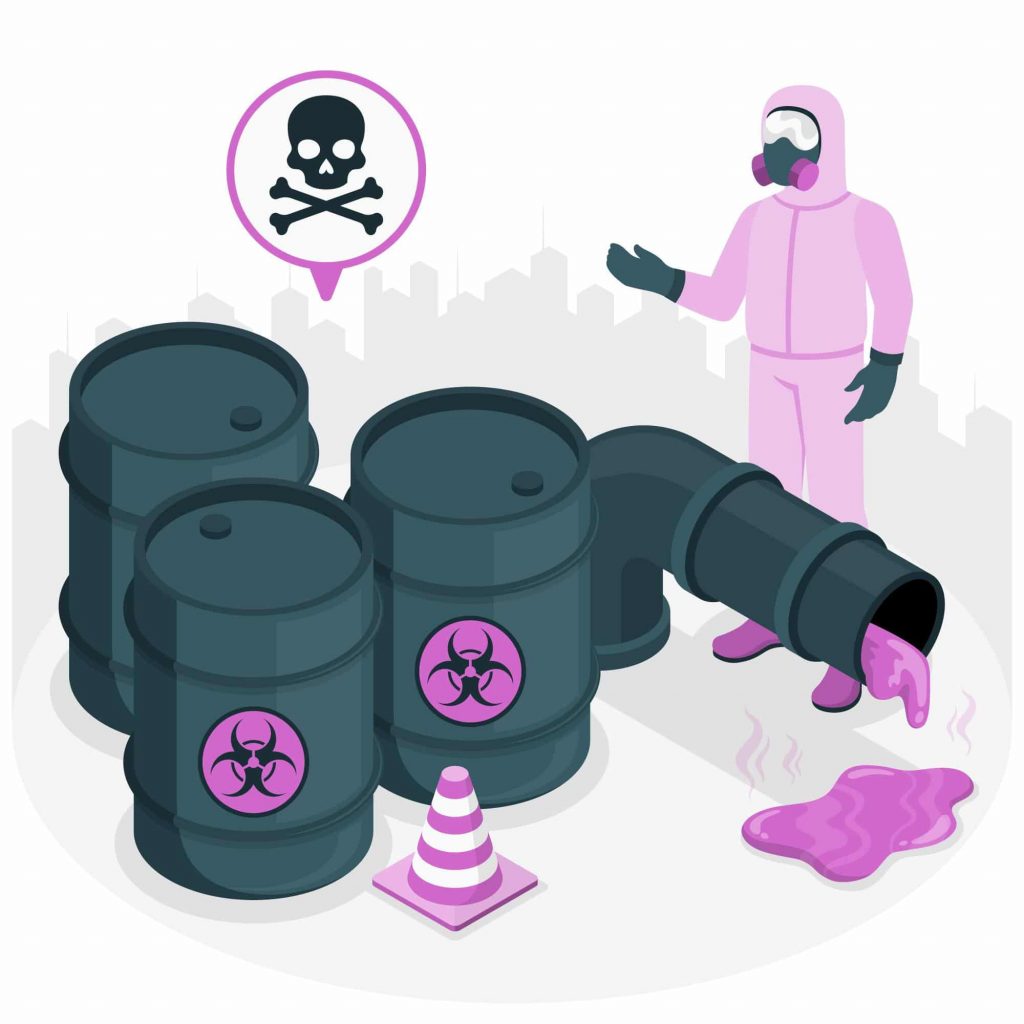 Optimization with Technology Is Easier Than Ever
Another important benefit would be increasing your efficient utilization of resources and efficiency while decreasing all your costs related to this. This will help you to reach operational excellence in your activities. Waste management takes a lot of time and it costs a lot with a huge amount of usage of the resources. In order to eliminate this, we need to optimize our processes.
Optimization of processes is possible with waste management software platforms. These platforms will utilize RFID, IoT and GPS technology in order to find the best customized waste management practices for you. These platforms will do route optimization for collecting solid waste for example. Thereby you will not use unnecessary trucks with fuel and you will decrease your costs during the solid waste management processes.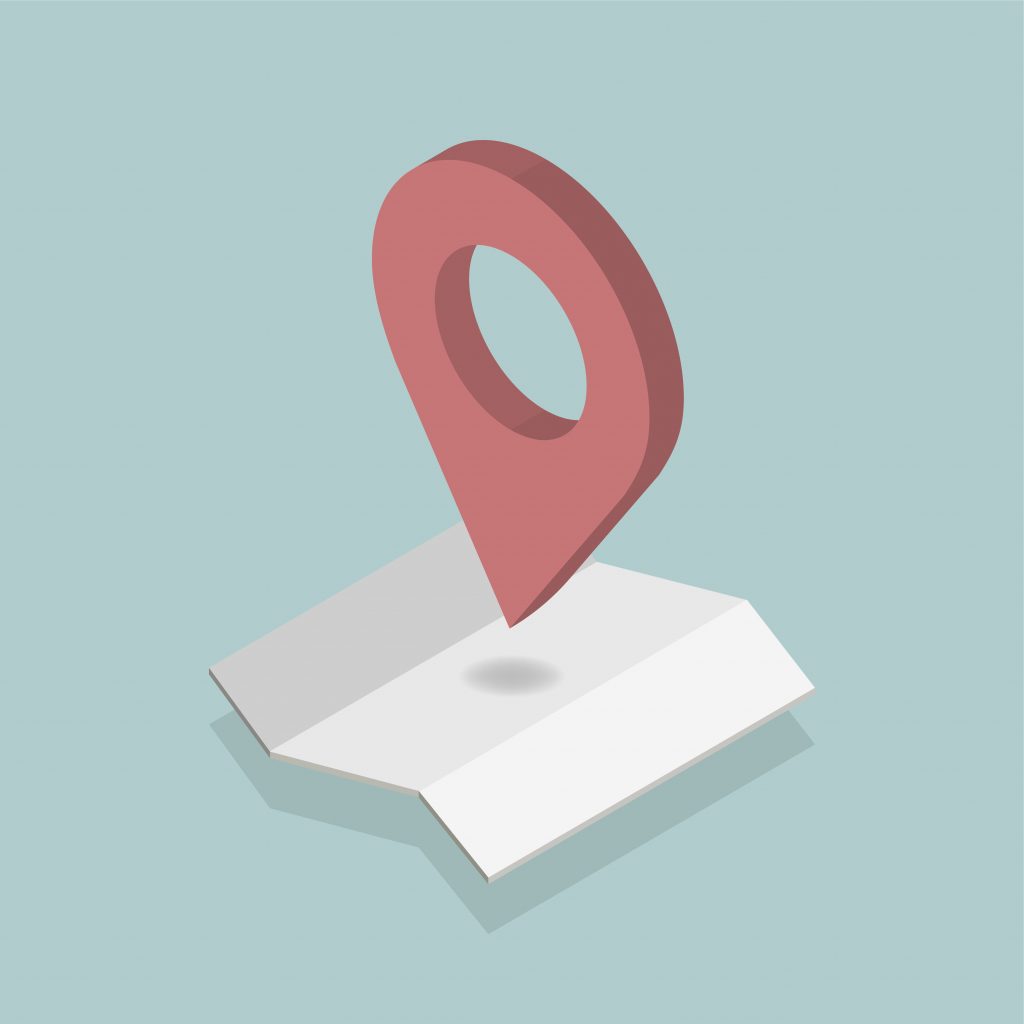 Evreka
As Evreka we care for our environment with love. For us, protecting our future depends on sustainable practices that we are using during these waste management processes. We are aware of the fact that waste management is a complex and long process however we also know that with the help of technology, anything will be possible.
For these reasons, we are providing customized solutions that are based on advanced technologies everyday to protect our environment more effectively. We also help you to achieve operational excellence. By our waste management softwares you can achieve all very easily!
If you want to enhance your operations by using waste management software contact with us. If you want to get more information about this new trend you can check our blogs, software solutions or ebooks.