Technology has become one of the indispensable parts of our lives. Modern life has brought to us a lot of tasks to do in a little time. For this reason, we need a helper to overcome all of them. Technology provides us with a lot of software programs to increase our efficiency and one of them is waste management software.
Waste management is a complex process. It has a lot of steps in it to deal with and it needs to be handled very carefully. Any mistake in any step can cause inevitable harms to our environment and our health. Therefore, in each step minimized effects to the environment should be ensured.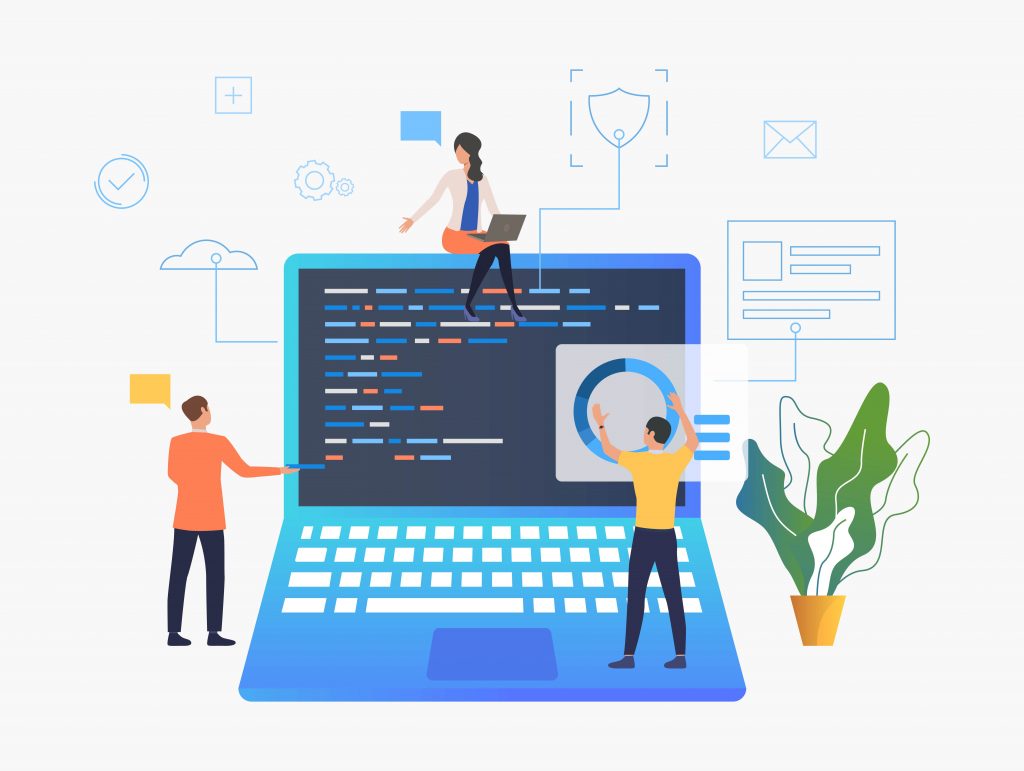 Meet the Trend: Smart Waste Management
Don't you want to live in a city like a fairytale? A city without contamination, any types of pollution and less traffic. This is not a dream for us! All these things can be achieved through smart cities.
With the rise of smart cities, we can say that smart waste management is increasingly gaining importance. Smart cities require efficient utilization of smart waste solutions in every level of waste management processes. These solutions will help us to achieve a better environment by decreasing the manpower, emissions, fuel usage and traffic congestion.
What is a Waste Management Software?
The importance of proper waste management is increasing everyday with the increasing population. We need to find solutions for the new and huge amount of wastes that we produce. However, dealing with all these wastes requires a lot of time in traditional models. That is why we trust in waste management software solutions.
Waste management software provides us integrated tools based on advanced technology. They are used in collaboration with hardware solutions and provide us data by utilizing GPS, RFID and IoT technology. These technologies provide you live time updates and optimization. This technology allows us to use all-in-one solutions.
Benefits of Waste Management Software
Waste management software is a helpful tool in so many ways. It is crucial in waste management processes to ensure maximized efficiency and effectiveness. You can spend only a little time to control every single step in waste management in an all-in-one platform.
Waste management software will provide you efficient data collection, tracking monitoring and reporting. Moreover, this will help you to gain transparency which is a crucial requirement now. This will also help you to take action faster if any changes in conditions occur. You can realize the situation directly and again provide faster and effective solutions.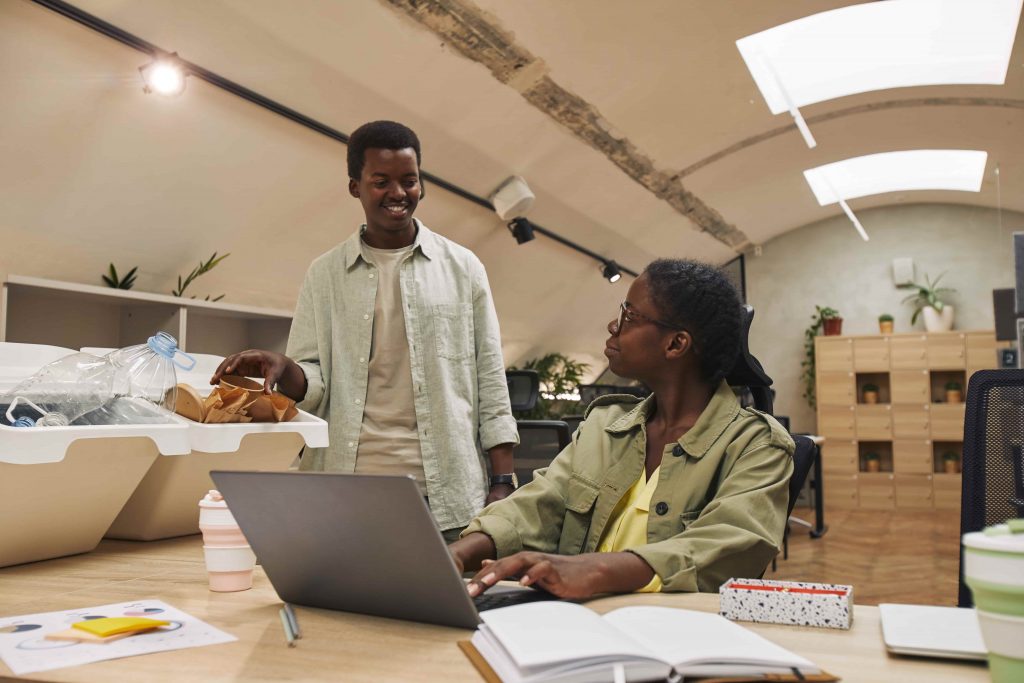 We are talking about huge amounts of waste to be managed and in old methods this was done without optimization of routes which creates a lot of traffic, unnecessary usage of a lot of fuel and time. Waste management software solutions will optimize your driver route which helps you to use less fuel and minimize operation costs. Also, it will help you to save your resources.
In addition to things we mentioned above one of the most important benefits of waste management software solutions would be the minimization of errors. Waste has a lot of types to be managed which includes the hazardous, chemical or medical types etc. These types of waste create a huge problem for our health, environment and future if they are not managed properly. For this reason, minimization of errors is crucial in waste management.
Thanks to waste management software solutions we can handle this situation also. Since we receive the detailed live data all the time we can prevent these errors and achieve a better environment for our future.
Evreka's Unique Solutions for Boosting Productivity
As Evreka, we believe that we can create these cities that we all dream of. So why are we not taking responsibility and action for them? We are aware of the requirement of smart cities and we know that smart waste management is a crucial point here. Also, we consider the increasing population that is creating more and more waste types to be managed properly. 
In order to handle these requirements, we need state-of-art technological solutions. For this reason everyday we are providing customized solutions based on advanced technologies to help you to achieve operational excellence and to help all of us to reach a green environment. We offer waste management software and hardware solutions to always reach better!
eBooks
Download most recent e-books from our library now.
Download E-Books