It is a summer morning in 2030. When you wake up, you boil water for coffee on the induction stovetop. Then, you ride your EV to work and check out the news, the childhood asthma rate is down. All this and more is the life climate activists want to achieve, which will likely happen. But without proper waste management and engagement software, this is only a dream!
How does waste occur? Products are created, then purchased and used by every sector and individual worldwide. After usage, the rest is tons of waste. According to the World Bank, at least 2.01 billion tons of municipal solid waste emerge annually. This account does not include components such as e-waste, hazardous, and medical waste!
As these global waste statistics indicate, there is a need to remove waste from being a global environmental and resource crisis. For this, the way is clear, the circular economy. But how? As you will see, smart waste management and Engagement software is the best option for this comprehensive work!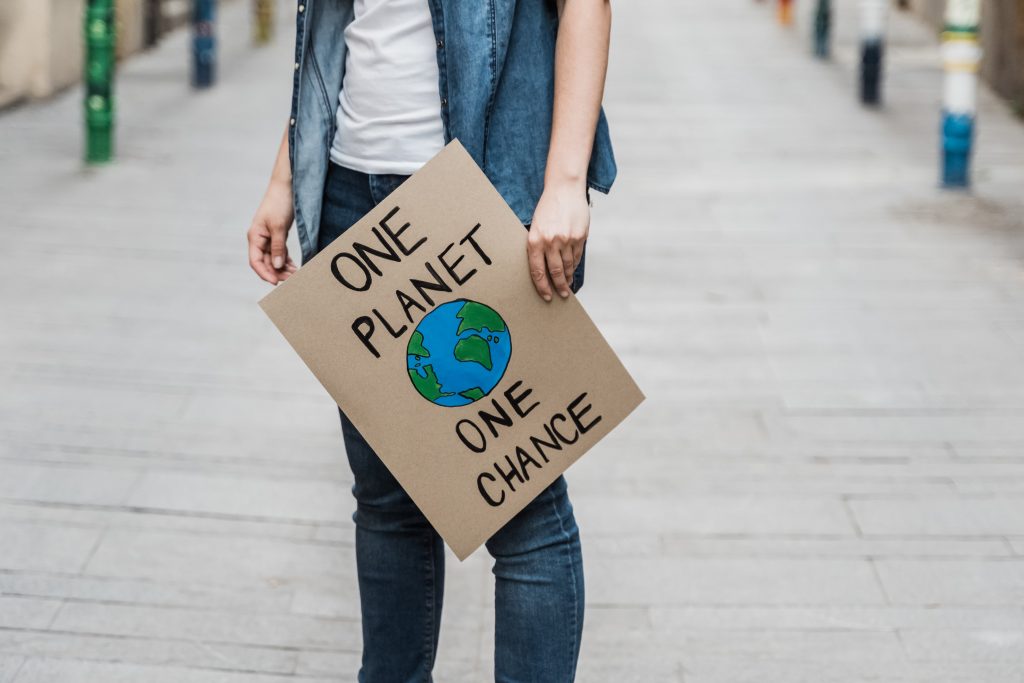 Just as waste is the result of the action of a large community, managing and regaining it as a resource efficiently also requires a participatory process. This inclusiveness is the logic of sustainability, ensuring today's development without putting future generations at risk. Waste management is also essential to effectively handle all three pillars of sustainability – economic, social, and environmental. But how can waste management help the environment? If waste is collected, disposed and recycled in an eco-friendly way, you can:
Achieve savings in every aspect, such as fuel, time, and cost.
Separate and process waste materials to return to the production line, and there may even be energy savings.
Protect natural resources.
Reduce the cost and damage of many resource extraction operations, especially mining.
Promote more mindful consumption and production, such as eco-friendly product design and zero-waste movement at every level.
When we look at these primary targets and their derivatives, the vital importance of waste management becomes evident. Those who realize this have already started to implement digital waste management. Although high-level work is done, especially in waste collection, one side of the story is often missing, engagement with all components for agile optimization. So, how to engage stakeholders? Let's look at one-by-one.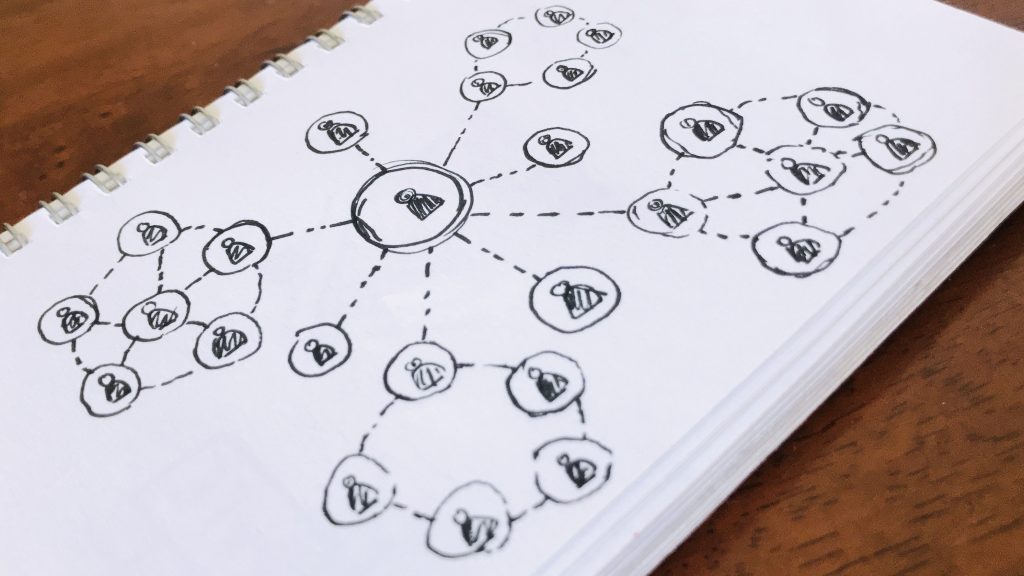 Engaging Stakeholders
How to Improve Employee Engagement?
One of the most important pain points in waste management community engagement is establishing the connection between the field and the back office. For this, any waste management company needs efficient workforce management solutions. This way, you can:
Know and secure the employees' statuses.
Allocate resources and dispatch tasks appropriately.
Observe and centrally manage tasks independent of individual initiative.
Achieve operational optimization by obtaining many details, such as proof of fulfillment details.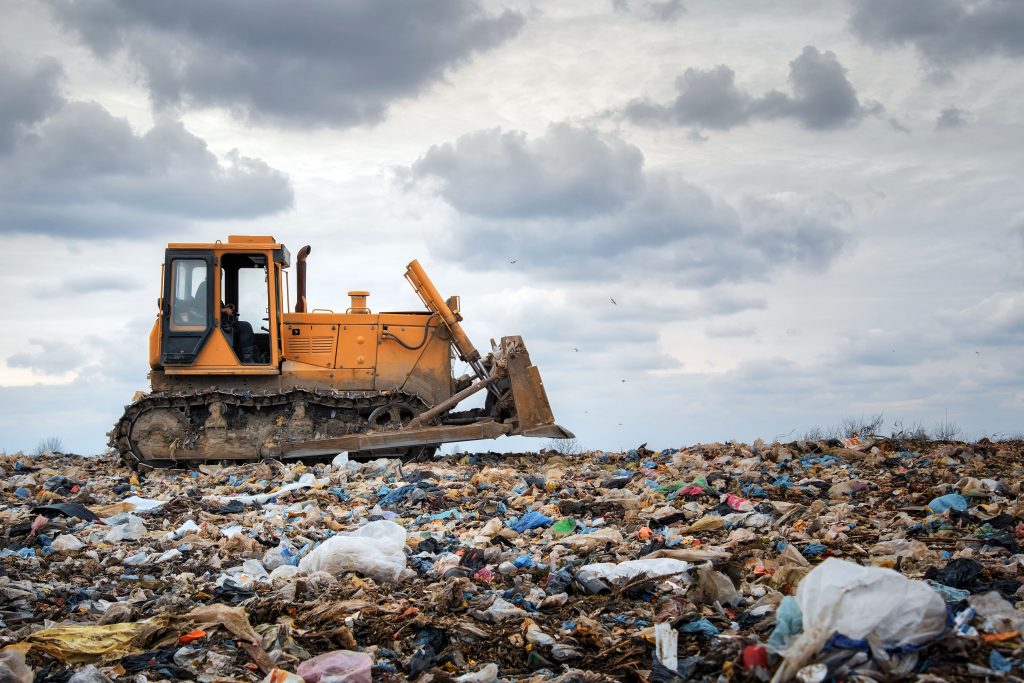 Thanks to customizable employee management software, your operations become controllable, measurable, and efficient through employee engagement best practices. Evreka offers you the best workforce management software at every stage with these modules::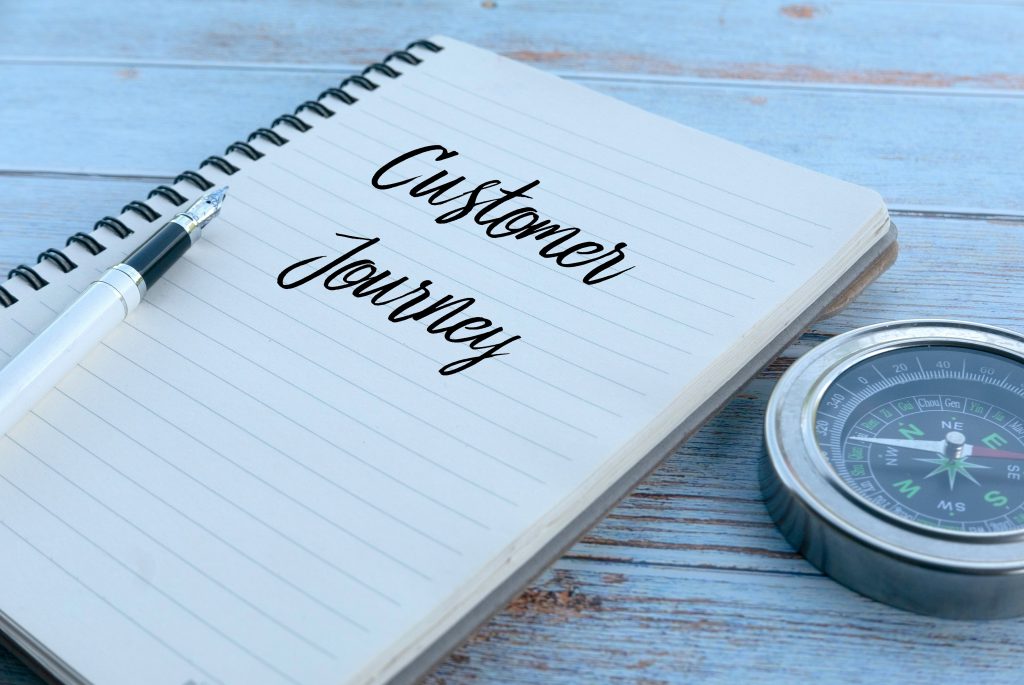 Establishing Better Customer Engagement Strategies
Another thing that comes to mind about waste management interaction is communication with customers. Everything from an order receipt to process tracking and invoicing should be designed for an excellent customer experience. Where transparency and accountability are on the rise, the use of digital systems' like IoT-based main aim is to guarantee this.
However, customers experience difficulty finding anyone to communicate with after submitting their requests. This contact, vital for collection and efficient recycling, also complicates the procedure of practices that are starting to spread worldwide, such as EPR schemes. Fortunately, Evreka's customer service is more than just purchase order management software. With the best customer communication management software, customers can:
Follow the process closely.
Find development opportunities with operational insights and customizable reports.
Access the needed data from a single center.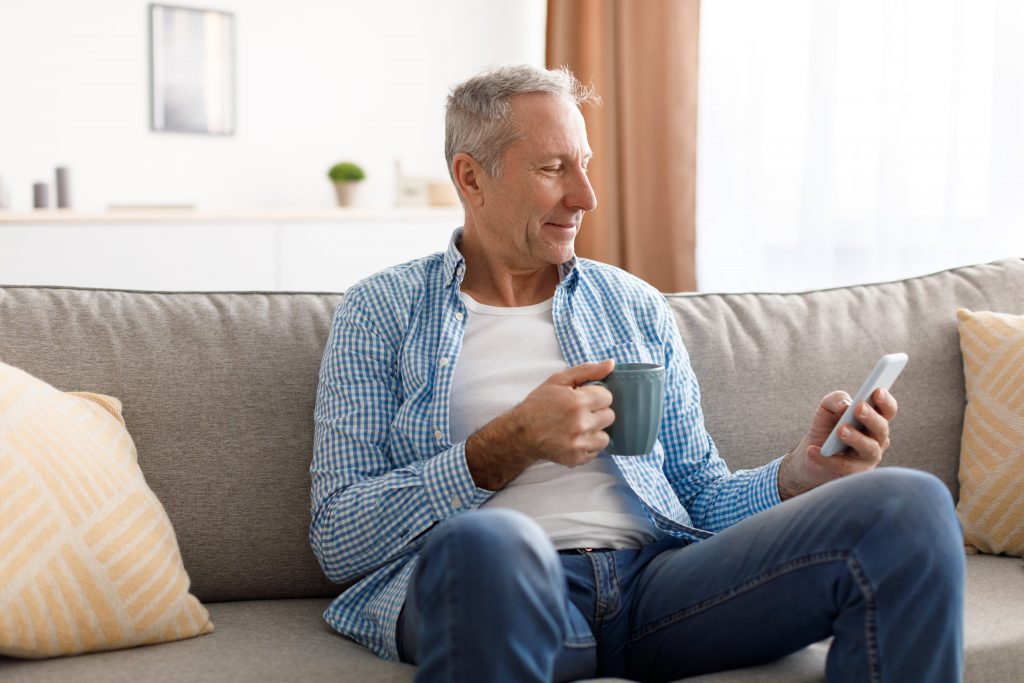 How About Citizens?
Citizens' participation in waste management is vital because most waste is household waste. Besides, it is much easier to oblige institutions by law and sanctions with proper segregation and disposal than to control each individual. Hence, citizen engagement requires much more extensive awareness raising.
Fortunately, when this is achieved, the reward is efficient recycling through conscious consumption and zero waste activities, such as composting. Yet, digital systems maximize the results of waste handling efforts. With qualified citizen relationship management software, citizens can:
See the collection plan, available containers, and plan changes.
Request a new service.
Convey their complaints and suggestions.
Get the localized service according to the regional needs.
Although we try to explain it under three headings, you must have noticed that the scope of engagement is getting bigger, just like its importance. Did you know that you can find everything, from the citizen request management system to the customer management software features, you need in one place? Meet Evreka!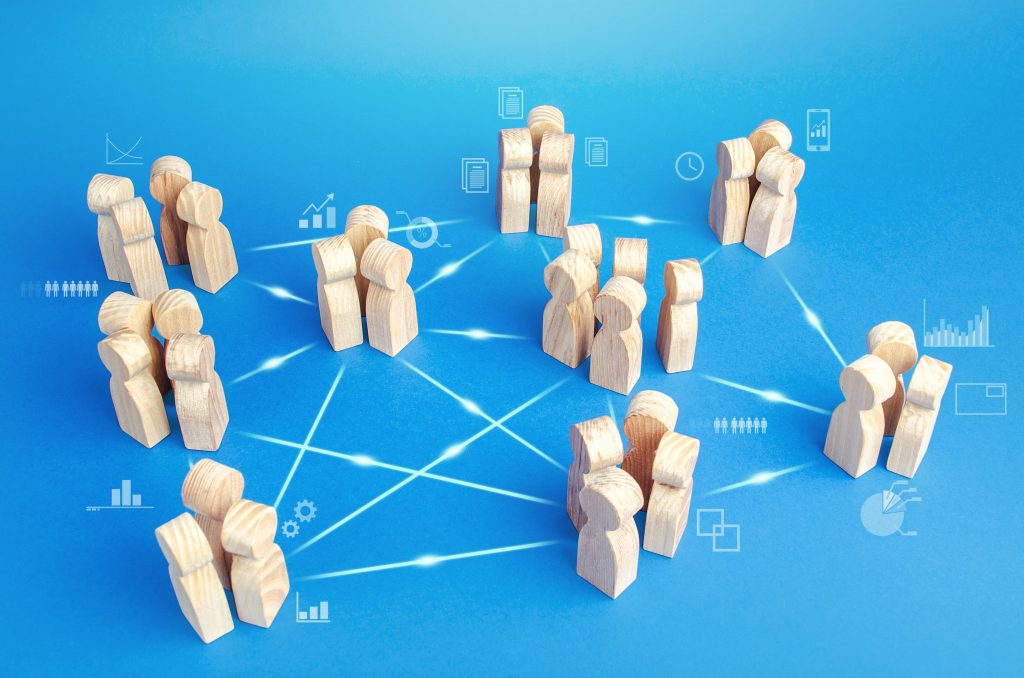 New Dimension in All-In-One Solutions: Evreka Engagement Software
Evreka is a digital waste management company operating all over the world, from the US to Singapore. Integrating cutting-edge solutions with the principle of "Sustainability as a Service," EvrekaCrew revealed its vast experience with the most comprehensive solutions and communication. Let's look closely at the fruit of this effort, Engagement software features.
Engagement Software
Evreka Engagement Software involves all customer-related activities, from order receipt to invoice, with a safe interface for all stakeholders. This way, you can:
Exchange any form of information with the continuous data flow.
Build relationships and fast communication lines among stakeholders.
Create loyalty and retention with customer experience management.
These stakeholders can be:
Customers
Citizens
Recyclers
Suppliers and much more!
Through integration with operations and employee engagement platform, Engagement gives transparent tracking for all parties at the needed level of detail. The most important features are as follows:
Entity Database: Involving an interactive contact list and info about stakeholders, it provides visibility, classification, and instant access.
Order Management: With real-time data and many options to configure, it makes order management fully digital, from registration to receipt.
Product Pricing Engine: It records and shares accurate prices at any time. Financial coefficients like market share or product unit facilitate EPR practices.
Reporting: This tool turns all the details into interactive insights with visuals and a dashboard.
Overall, you can build an efficient stakeholder engagement plan in all aspects with the Engagement module for optimized operations. This way, your firm will become one of the best customer and citizen relationship solution companies!