In this eBook, we provide you with essential information about e-waste. Find out stages from e-waste collection to disposal and learn the importance of proper e-waste management and explore how to reap the benefits of e-waste management. Read our eBook and learn the ways of recycling e-waste and avoiding improper e-waste management.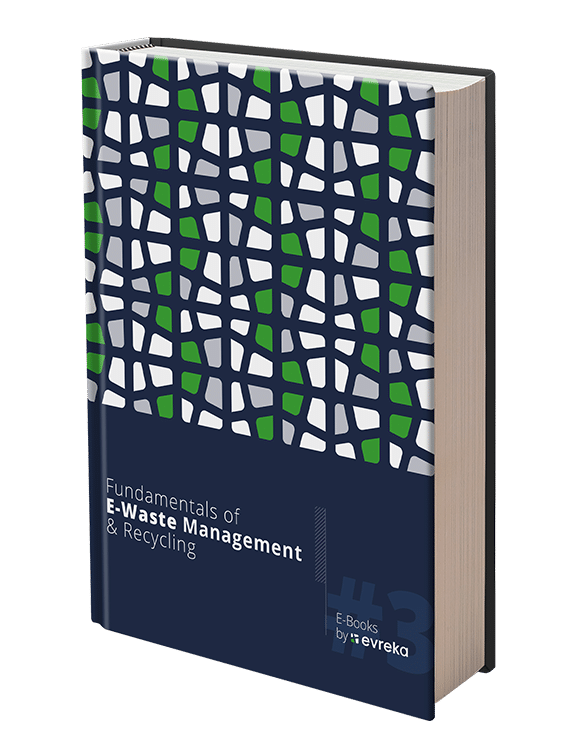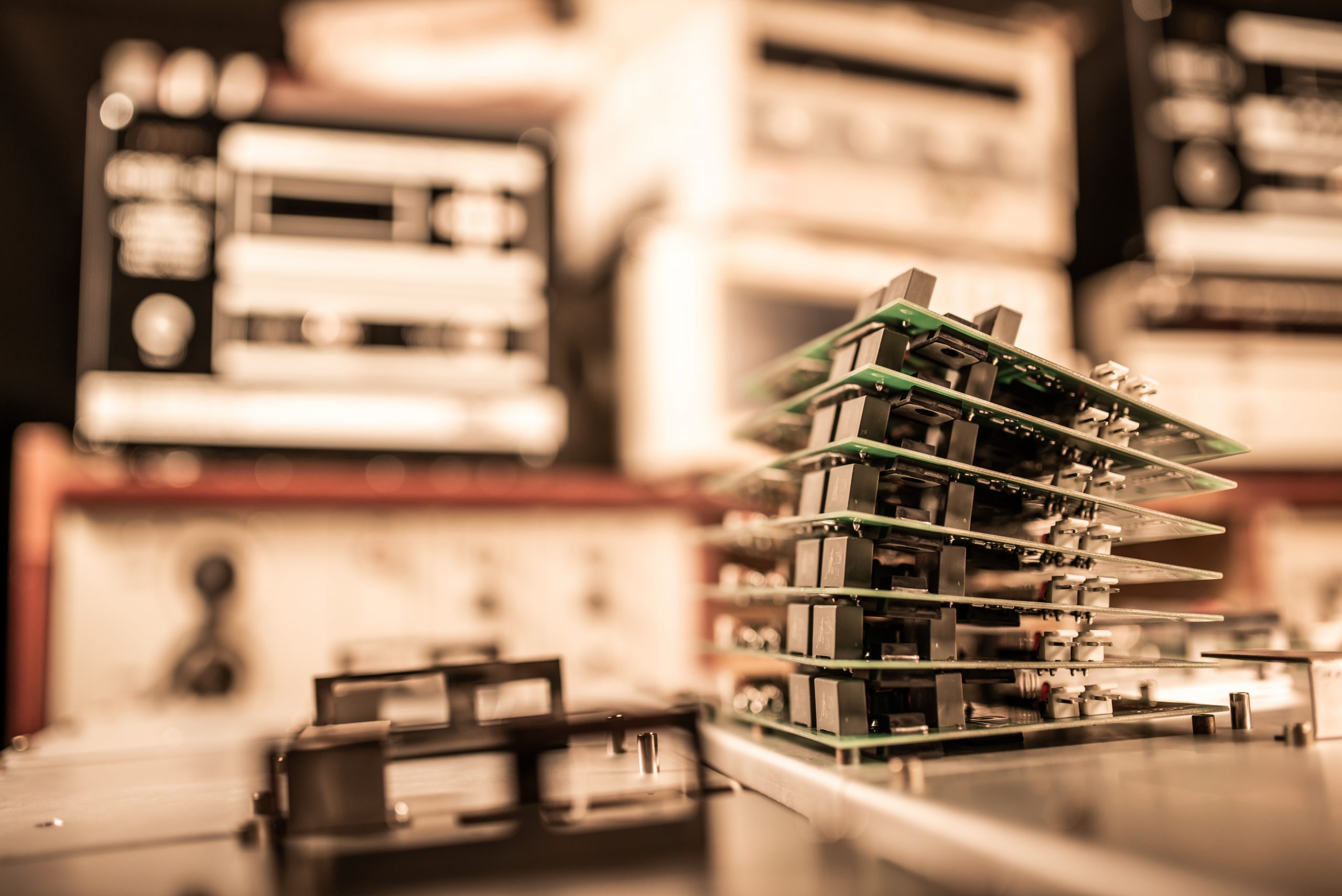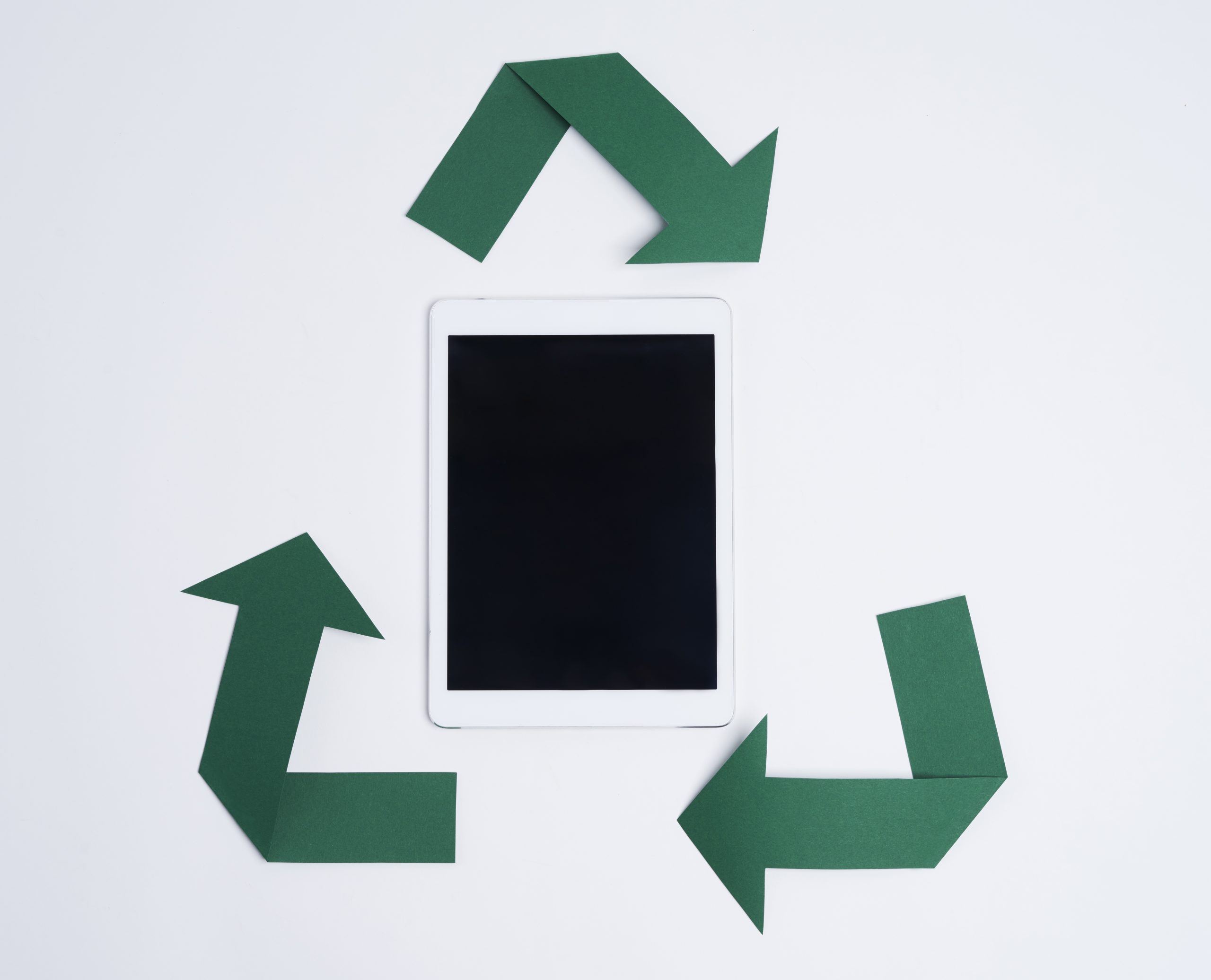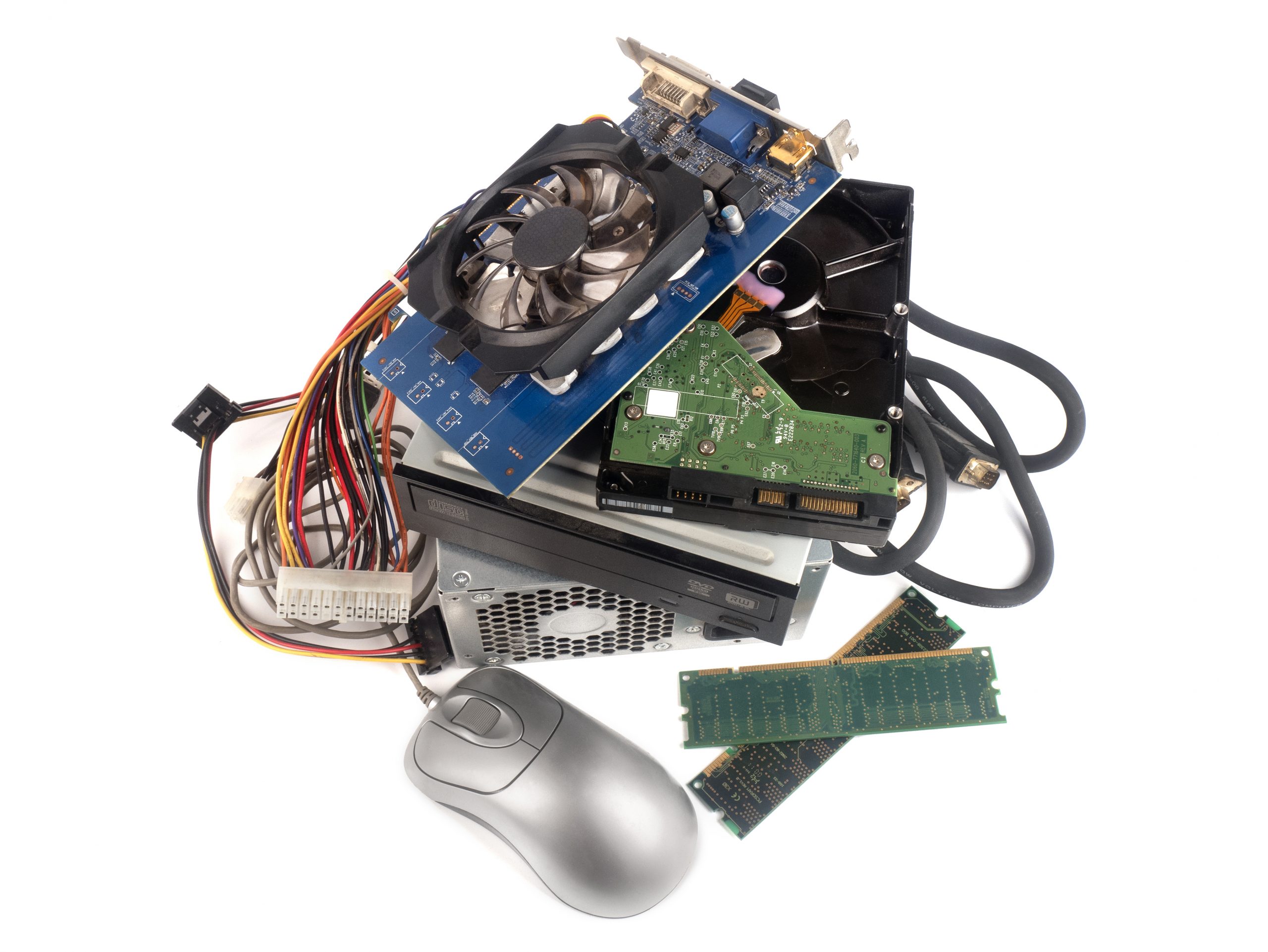 What's in this offer?
Definition of E-waste & E-Waste Management

Importance of E-Waste Management

Benefits of E-Waste Management

The Phases from E-Waste Collection to Disposal

Methods of E-Waste Recycling
Want to learn about e-waste management?
E-waste comprises everything related to technology and electronics which already lost their ability to function. Old computer monitors, broken phones, microwaves, and many other electronics could be included in this category.
The growing technological innovation and population cause a significant amount of e-waste and creates several problems. Generally speaking, e-waste is currently the fastest growing waste stream in this technological era. E-waste contains hazardous substances and when buried, they harm the environment. The negative environmental effects of e-waste cause global warming problems and interfere with our aim to be more sustainable. However, you can mitigate the negative impacts with proper e-waste management. Download the FREE eBook and find out all details!
Get your reservation now for more info about waste management!
Request Demo
All in one platform for waste management
If you would like to learn more about Evreka's comprehensive and intelligent solutions, and how Evreka can improve your waste management, please send an e-mail to growth@evreka.co or fill out the form below!
EvrekaCrew will be in contact with you in a short time to arrange an online meeting.
Congratulations!
Your application has been sent successfully!
Done