In dit eBook geven wij u essentiële informatie over e-waste. Ontdek de verschillende stadia van het inzamelen van e-waste tot het verwijderen ervan en leer het belang van goed e-waste management en ontdek hoe u de vruchten kunt plukken van e-waste management. Lees ons eBook en leer de manieren van het recyclen van e-afval en het vermijden van onjuist e-waste management.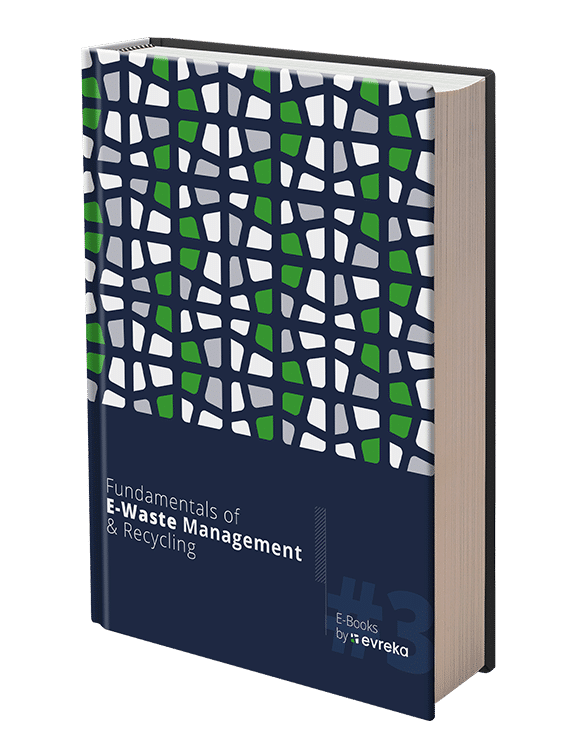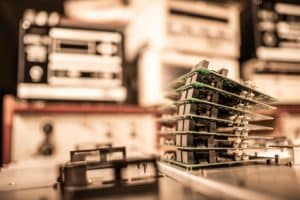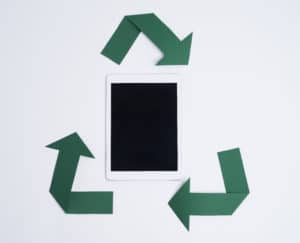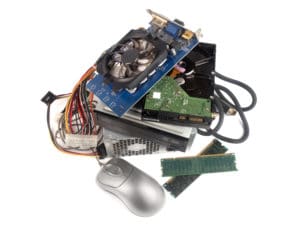 What's in this offer?
Definitie van Elektronisch & Elektronisch Beheer

Belang van beheer van elektronisch afval

Voordelen van Elektronisch Beheer

De fasen van inzameling tot verwijdering van e-afval

Methoden voor elektronische recycling
Wilt u meer weten over het beheer van e-afval?
E-waste omvat alles wat te maken heeft met technologie en elektronica die al niet meer kan functioneren. Oude computermonitoren, kapotte telefoons, magnetrons en vele andere elektronica kunnen tot deze categorie worden gerekend.
De groeiende technologische innovatie en bevolking veroorzaken een aanzienlijke hoeveelheid e-afval en creëren verschillende problemen. In het algemeen is e-afval momenteel de snelst groeiende afvalstroom in dit technologische tijdperk. E-afval bevat gevaarlijke stoffen en wanneer het wordt begraven, brengt het schade toe aan het milieu. De negatieve milieueffecten van e-afval veroorzaken problemen met de opwarming van de aarde en staan ons streven naar meer duurzaamheid in de weg. U kunt de negatieve gevolgen echter beperken door e-waste op de juiste manier te beheren. Download het GRATIS eBook en kom alle details te weten!
Get your reservation now for more info about waste management!
Request Demo
All in one platform for waste management
If you would like to learn more about Evreka's comprehensive and intelligent solutions, and how Evreka can improve your waste management, please send an e-mail to growth@evreka.co or fill out the form below!
EvrekaCrew will be in contact with you in a short time to arrange an online meeting.
Congratulations!
Your application has been sent successfully!
Done