Today, increasing waste generation leads the world to explore new technologies for efficient and proper waste management. Furthermore, as a recent trend, smart cities speed up waste management innovations. Especially in the Netherlands, pay as you throw waste management system (PAYT) is one of the revolutionary solutions in smart cities. Thus, there is a rush to utilize PAYT software with cutting-edge solutions for safety and effectiveness. So, what is pay as you throw exactly?
Pay as you throw system works in the way that citizens get paid to manage their waste correctly. Moreover, PAYT is a waste fee mechanism that charges the citizens by the amount of mixed waste transferred into separated waste. Accordingly, PAYT has wonderful outcomes for citizens' role in waste management. When municipalities implement the PAYT system, they not only reduce the enormous waste people throw away but also minimize the new waste formation by creating awareness.
How Does Pay As You Throw Work In Municipalities?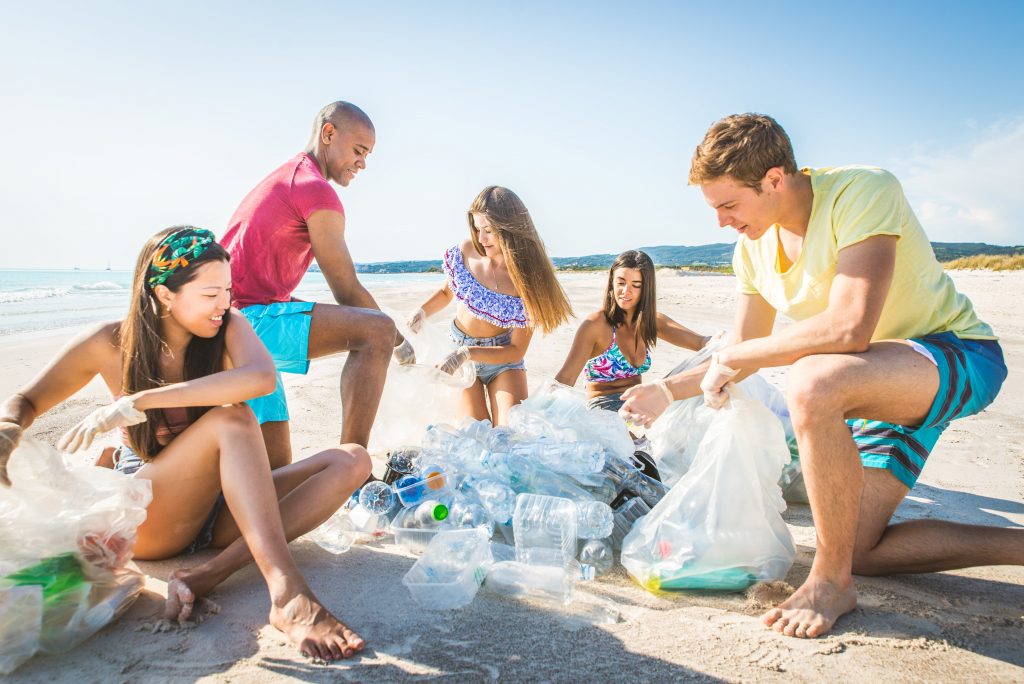 Many municipalities in every continent take notice of the global garbage crisis as responsible authorities. Consequently, they take necessary steps to manage their waste in a holistic way. To involve everyone, including citizens, in waste management processes, municipalities started to utilize innovative solutions, becoming smart cities. Thus, smart waste management has become their primary mission with diverse techniques to improve.
At that point, pay as you throw cities first choice was to deal with their waste in the most beneficial way. For instance, utilizing pay as you throw bags provides municipalities with separately collected waste for further processes, namely, recycling and reusing materials for the circular economy.
PAYT and Recycling: How to Involve Citizens?
Most importantly, PAYT brings the subject of recycling to the table. As a component of sustainability, recycling is one of the most significant subjects for a better future. In accordance with this, it is beneficial for a more promising tomorrow to utilize PAYT.
Furthermore, the citizens become aware of the waste issue to take steps against inadequate waste management. In other words, they turn into smart citizens. For municipalities, it is extremely significant to raise awareness among their citizens on the importance of waste management. That is the reason for citizen management's priority.
Nowadays, the PAYT system is utilized in many countries, such as the Netherlands, Germany, the UK, and Japan. Let's look at a real-life example to gain more insights into how pay as you throw (PAYT) system works.
A Leading Example : Netherlands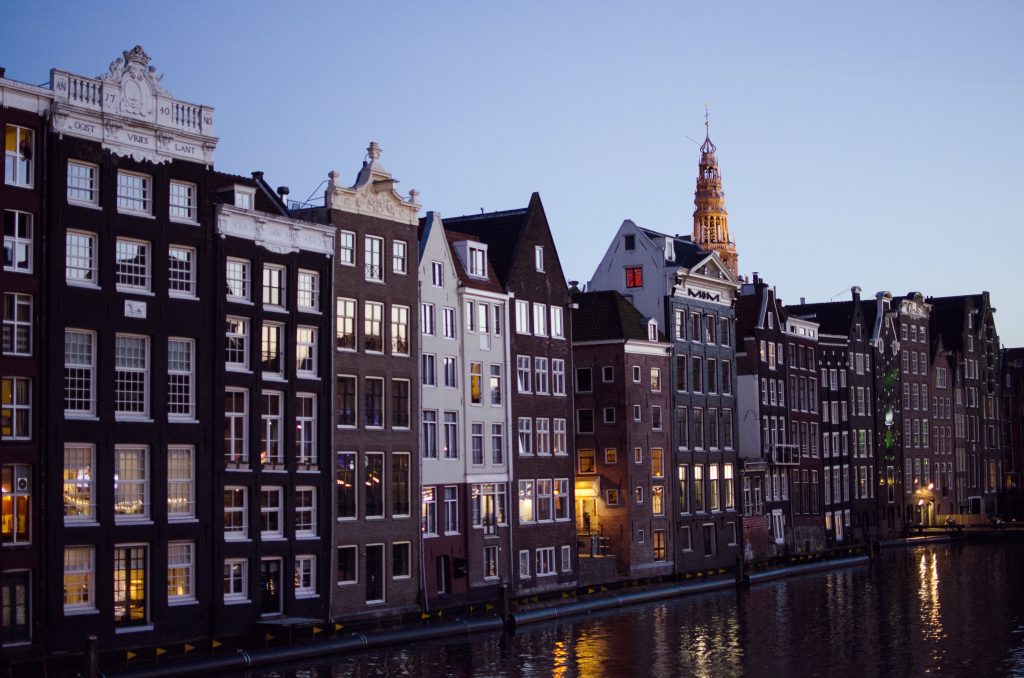 The Netherlands is one of the countries where many municipalities appropriately apply the PAYT system. As a result, the outcomes are dazzling and the number of organizations in the Netherlands utilizing pay as you throw (PAYT) system is rising.
For municipalities to become acquainted with smart waste management solutions, the PAYT system is a must. At that point, citizen awareness activities on waste management should be carried out intensively due to citizens' central role in the pay as you throw system.
Becoming the main subjects of PAYT system, citizens need to be aware of their role in cutting-edge waste management solutions, as well as other smart city solutions. That's why municipalities that aim to manage their waste in the most efficient method need to benefit from citizen participation solutions to ensure PAYT systems work flawlessly. Luckily, there are great opportunities for municipalities to ensure intelligent citizen management to achieve many advantages like:
Reducing total managerial time spent
Eliminating the overtime spent on planning
Allowing authorities to manage all requests and complaints from a centralized platform
Utilizing high-level service quality.
As a global waste management company, Evreka is ready to enhance your PAYT operations with the most comprehensive hardware and software solutions.
Evreka Advantages of PAYT System
Evreka's all-in-one Engagement module is at your service with hardware products for these benefits and more. Thus, while achieving maximum productivity with Engagement, you will be able to minimize waste and reuse existing waste materials of the highest quality. It is best to take a look at a municipality success story!