The digitalization in society is affecting numerous areas of the life of people and also helping us to generate ideas in order to enhance how we live. For this reason, of course, waste management can be counted in one of these areas in which we can see an upward trend of digitalization, yet there are still a lot of parts to develop. This digital transformation is signaling a way of more efficient, effective and transparent waste management processes of countries and companies throughout the world and making it possible to apply enhanced waste management plans as just Brazil did by changing its Waste Transport Manifest issuance.
Brazil is one of the countries that has realized the importance of the factors and trends that are just mentioned above. That is why, Brazil is trying to make a way to more advanced solutions in its documentation process in waste management to ensure the increase in the efficiency of national and municipal solid waste policy and to be more digitally integrated in their solid waste management plan.
Brazil has announced that starting from this year, January 1st 2021, the Waste Transport Manifest (MRT) that is used for documentation of waste management processes that was done manually previously, is going to be exposed to a transformation and done by digitally in their online system which is expected to increase efficiency.
The National Solid Waste Management Information System and The Waste Transport Manifest
The National Solid Waste Management Information System (SINIR) is a tool that has been used by the National Solid Waste Policy (PNRS) of Brazil for nearly ten years. This tool is being used for tracking the information about the waste, its storage, transportation and environmentally adequate final destination which eases the observability of each process and data by making them more transparent and ordered.  
The Waste Transport Manifest (MTR) is a document that is needed to be submitted by the solid waste generators that are subjected to the Solid Waste Management Plan (PGRS). In this document the generators have to give information about members of the chain from generator to final receiver very clearly and certify that their waste management policy and processes are environmentally adequate. The MTR is a useful document for the management and documentation of the waste which is created by the SINIR.
Additionally, The National Solid Waste Inventory is another document that gives detailed information about solid waste generated in the country which also includes the information of the MTR.
Changes in The Rules
The MTR was being filled manually by some states of Brazil, yet starting from this year, the solid waste generators have to submit this document to the online system of the SINIR which increases the efficiency in order to track waste that is generated in an ordered way. Also, the National Solid Waste Inventory has to become available in inventario.sinir.gov.br.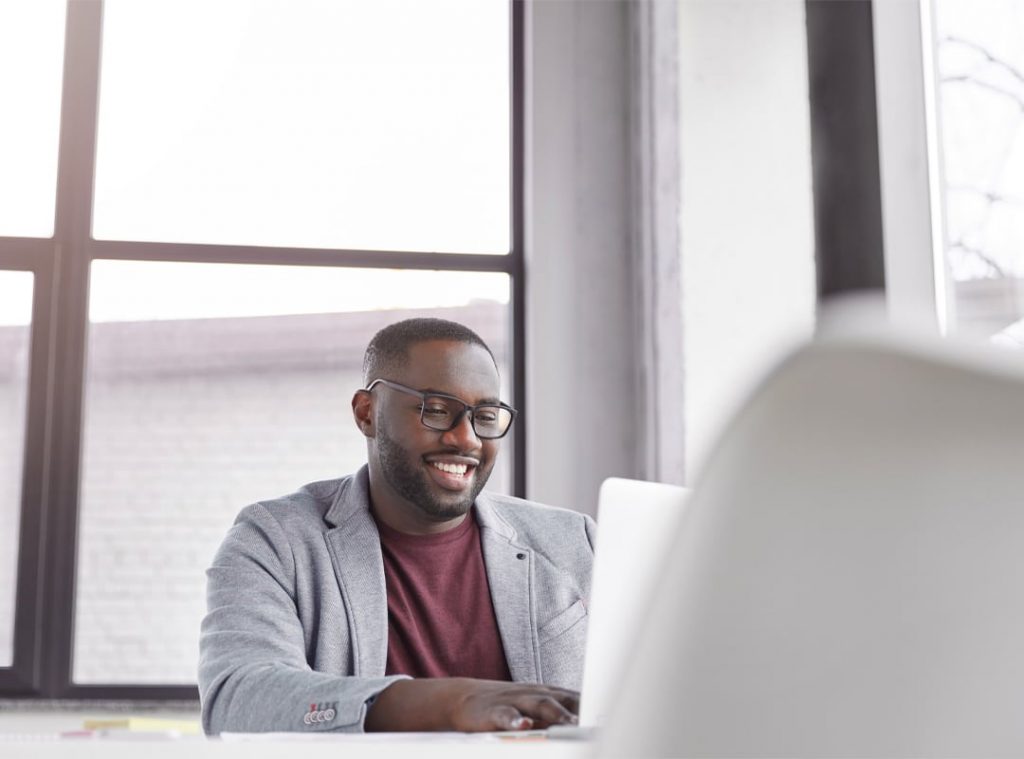 The online submission of the MTR is going to be done by starting from the online registration of generators to the SINIR (http://mtr.sinir.gov.br) and complete the form for each shipment of waste for disposal with the following information:
CNPJ;
waste identification;
quantity in cubic meters (m3);
weight, in kg;
types of waste and respective codes;
identification of the generating company;
full name and position of the responsible person;
carrier identification – scheduled date for collection, driver's name and vehicle plate.
Our Position in These Changes
As Evreka, we care about efficiency and effectiveness of waste management processes and we are generating digital solutions for waste management. We are in line with the digital transformation that is needed in the developing world and designing digitalized solutions by utilizing software and hardware innovations for enhancing operational excellence and quality of life. We know how important it is to keep track of orderly information and do the documentation of the waste management processes. That is why we are coming with a solution for you.
Our Fleet Management solution allows digitized tracking, reporting and documentation of data about solid waste management which is highly integrated with the requirement of the digitalized MTR of the SINIR system. This is going to help you to participate easily in this digital transformation process. If you want to be a part of this world get more information from us!
eBooks
Download most recent e-books from our library now.
Download E-Books