Junk removal is a new growing industry all around the world. Junk removal businesses are just like moving services. Their difference is moving the junk from your home, business, or construction site not to a new place but to the landfills or dumpsters. It's a non-direct sub-business of the waste management industry as well. There are various businesses and sustainable business models in this market. Some may operate eco-friendly, responsible about climate change & with high-tech innovative solutions and some with only landfills and unorganized traditional manners. 
A standard Junk Removal Business Process may offer 7/24 services with on-call scheduling. They take out the junk from the requested place and deliver the salvageable stuff from the junk and donate it to charity. Even though the process seems simple, it may become hard during the busy times of the season and the day. The workload might be overwhelming to the business owner and may lead to reduced customer satisfaction at the end of the day.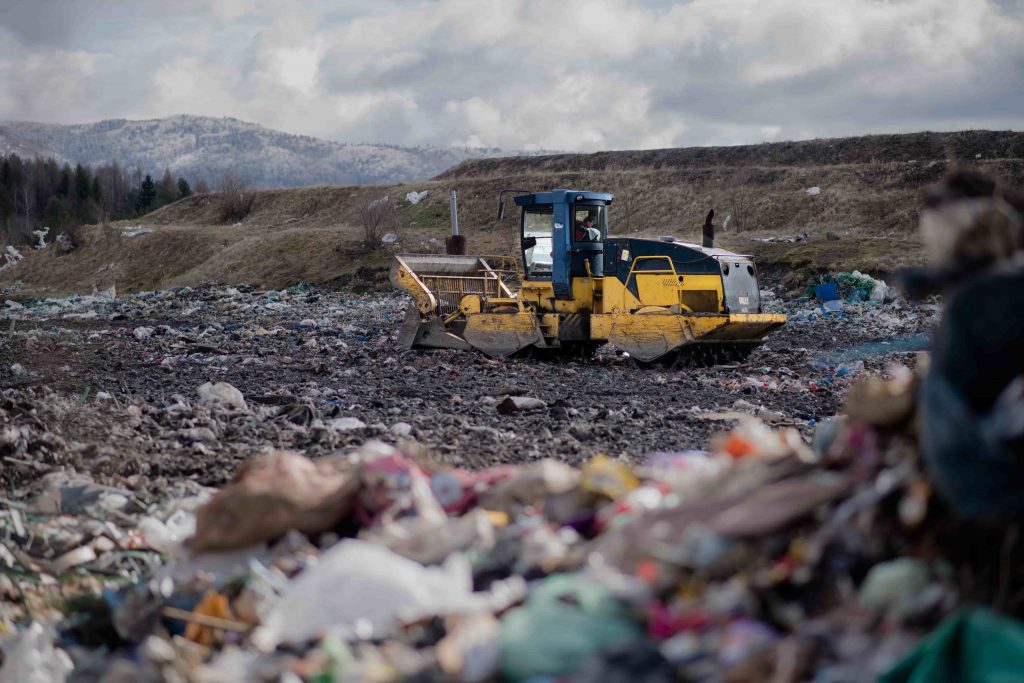 How to tackle the problems with innovative solutions?
There are several methods to optimize the process & make a junk removal business more efficient, profitable, and customer friendly.
Route Optimization & Asset Management
Junk removal businesses often use junk trucks or mobilized dumpsters to move the junk to landfills and other facilities. When there is a high load of demand Asset Management can offer a tremendous additional capacity. Instead of using a single truck for one or two junk locations, its now possible to track the asset capacity of trucks and dumpsters with sensors with smart waste management solutions.
These sensors can provide live and constant information about the conditions & the ability of the carrier. This solution makes it possible to manage your assets at 100% capacity and also predict & prevent future technical problems, which may save up to thousands depending on the business's capacity.
Secondly, it's time to optimize your routes after the capacity and asset management. Smart waste management solutions may also offer fully optimized routes using AI-managed algorithms considering the live traffic data, work agenda & truck conditions. These solutions greatly reduce fuel consumption and HR usage, helping your business to use saved money & HR in expanding your operations instead.
Workforce Management
In junk removal businesses, field work takes a way higher percentage of the total workforce. It also leads to higher dependency on field employees on the company's overall performance, making it an even greater concern. With smart waste management solutions & software, managers may use several systems for chief & worker performance tracking.
What makes these waste management & workforce management solutions better than others is simple mobile apps that take minimal effort and time to implement. After the implementation, you can track performance evaluation data reports, live locations & current tasks using only simple dashboards and apps.
eBooks
Download most recent e-books from our library now.
Download E-Books