What is the most challenging effort in municipal waste management these days? Most probably, the answer is the safe transition to a circular economy all over the world. As you know, the most meaningful thing we need to save the Earth is a green future. But how? Clearly, the specialty that will enable us to achieve this is sustainable development. So what is the relationship between municipal waste and sustainability?
It is difficult to find a healthy answer to waste management strategies for sustainable development for those who see municipal waste as just a procedure for city cleaning. However, sustainable development is more than certain economic and administrative activities. In this case, the important factor is to determine the constructive points that will touch everyone's life under this general concept. Then, we are able to renew social organizations with sustainability understanding, just like the United Nations (UN) did in the Sustainable Development Goals.
Consequently, we can create a circular design that not only solves all the challenging problems, but also obtains new outputs to ensure reaching the overall climate targets. Here, we will examine one of the most consequential ways to solve the global waste crisis in terms of municipal waste management (MSW), one of its biggest denominators, with sustainable urbanism.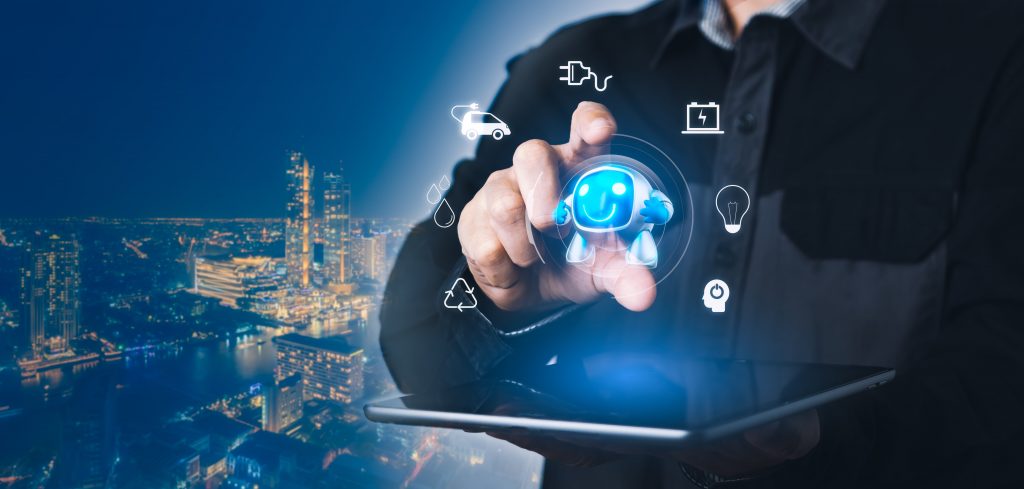 What is Urban Waste Management?
Let's begin with defining urban waste. As a solid waste, urban waste is collected and managed by or on behalf of municipal authorities. Also, it is directly affected by consumption rate and diversity in urban areas. As expected, just as we can distinguish people's lifestyles by looking at urban waste, it begins to reflect our disaster over time.
As a current environmental challenge, urban waste significantly contributes to air, water, and land pollution. A more livable world with conscious production-consumption activities increasing biodiversity is in our hands. The key is sustainable solid waste management! Our need is to stop thinking of this one-dimensional approach: Waste as a simple but never-ending risk for the cities.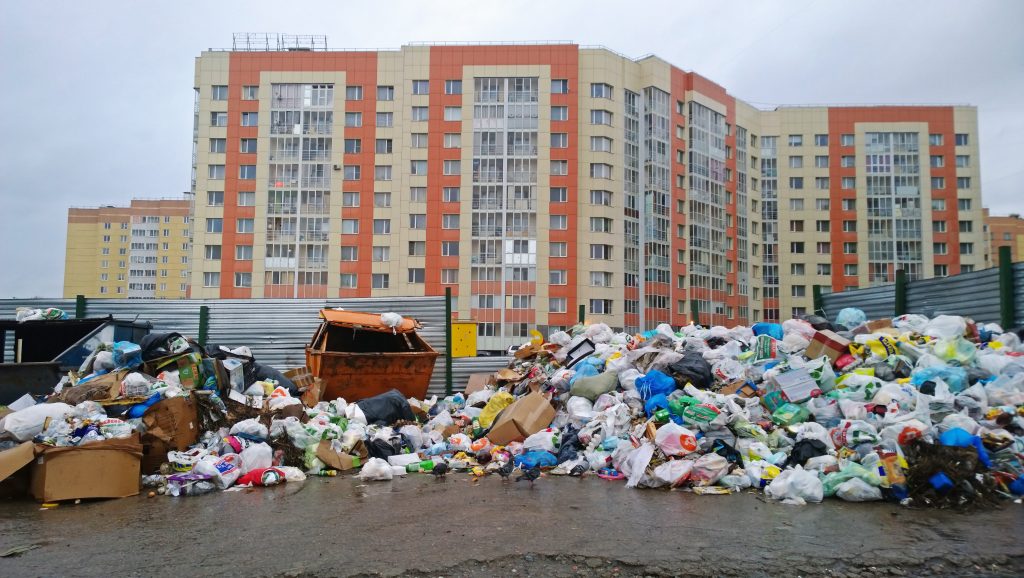 What is Sustainable Solid Waste Management?
Sustainable solid waste collection and management mechanisms are essential to green city development in all. Like other sustainable urbanism elements, we should act with Life Cycle Thinking (LTC) in urban waste management. So, waste is not an enemy. Like the environmental systems, it has a life to start over, flowing in a cycle. We can process waste by turning it into something useful with the 3 R's Rule. At its core, the question is, what is waste in terms of sustainability? A resource!
With the decisive role of science and technology in urban waste management, authorities can identify paths toward eco-friendly management of solid waste. Hence, we can:
Stop environmental pollution.
Safe wastewater treatment.
Eliminate landfill gasses.
Prevent the loss of valuable raw materials.
Find practical solutions for carbon emissions.
Generate biodiversity.
Healthy cities with other sustainable urbanism components.
In developed countries, waste management is starting to turn into sustainable materials management. Those who do not want to miss the train should build their capital on productive reusing over life cycles of waste, especially urban waste. As a result, hazardous materials are also converted into household waste with sterilization methods for proper recycling. This is the backbone of the new production economy.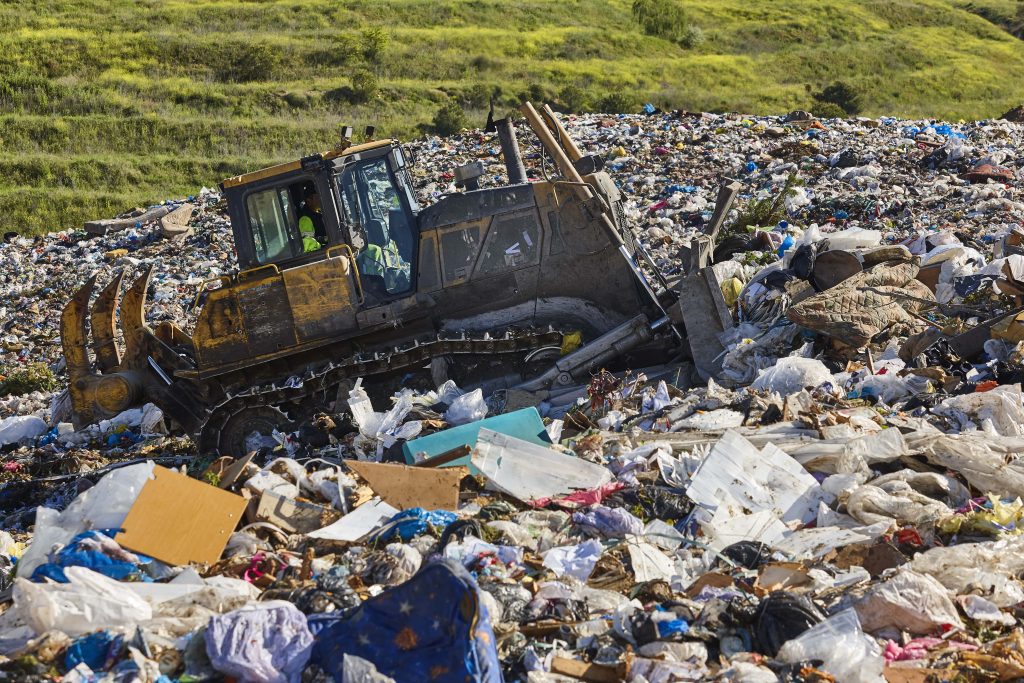 Repurposing of Urban Waste
Surely, advanced landfill technology and municipal solid waste recycling plant should find more space for repurposing municipal solid waste. If the reusing material is not available, municipal solid waste-to-energy conversion processes are also a more reasonable option than treatment and disposal.
After all, the visibility of sustainable water and waste management in urban areas is increasing with binding topics such as renewable energy. Ultimately, this is a holistic system transformation beginning in cities with the potential to change the world.
Nowadays, the world is already facing a severe energy crisis exacerbated by the war in Europe. Adding the energy transformation required for the new production economy to the current supply-demand imbalance, the harshness is even more striking. Meeting energy demand with sustainable methods will win this race!
What Are The Details of Waste-to-Energy?
Eventually, waste-to-energy seems essential to the global energy problem's short and long-term solution. This recovery is the transformation of non-recyclable waste materials into:
Still, this is a long road needing a variety of methods like:
Gasification
Combustion
Anaerobic digestion
Landfill recovery
Although these methods may seem intimidating, their potential for renewable energy is quite high in a controlled manner. For the waste-to-energy process, the safety of the last stage is not enough.
Smart waste management, a part of sustainable urban planning companies' projects, is essential. Luckily, many scenarios exist for waste collection, segregation, and treatment with the latest data-based technologies with Evreka's all-in-one solutions!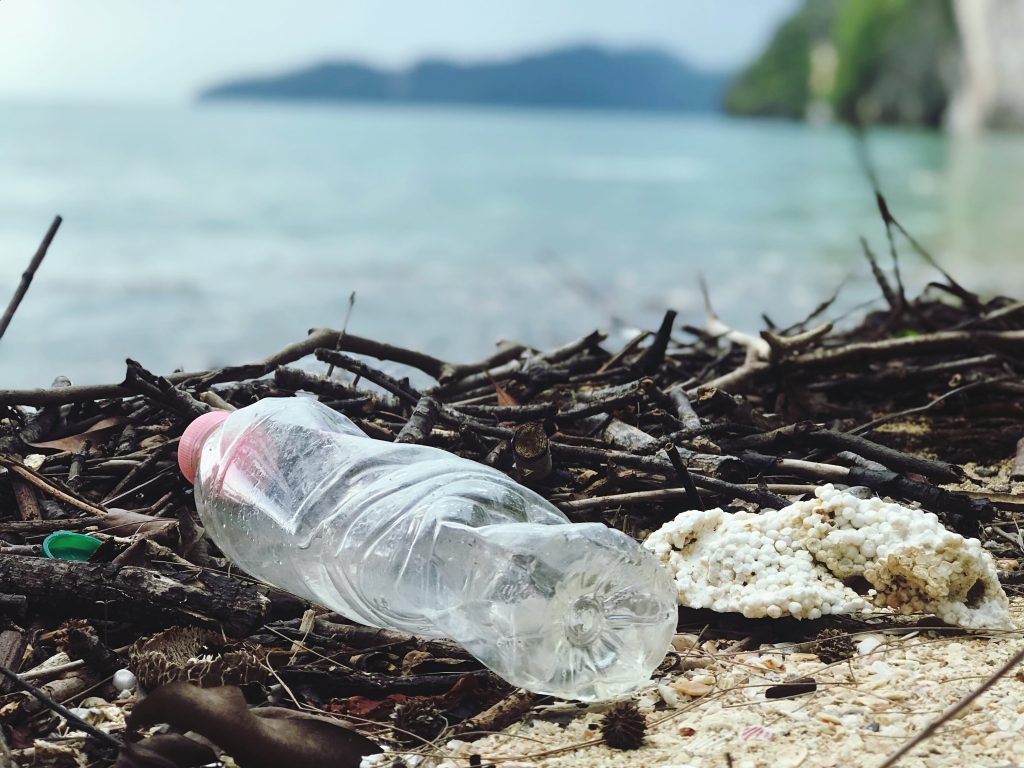 Sustainable Waste Management Leader: Evreka
Evreka develops innovative waste management solutions by working with the giants of the recycling industry and other sustainable waste management companies in more than 20 countries, from the USA to Singapore.
Touching the lives of hundreds of thousands of people, EvrekaCrew enables authorities to follow the waste journey from end to end with its excellent combination of hardware and software solutions. Thus, Evreka solutions have many customizable features suitable for various use cases. One of these scenarios is pay-as-you-throw, a tool for urban waste management (PAYT).
Pay-As-You-Throw for Profitable Awareness
Pay-as-you-throw (PAYT) systems are one of the best practices in solid waste management in urban areas by increasing citizen awareness. Also known as variable-rate or unit pricing, PAYT systems hold residents responsible for collecting urban waste based on the amount they create. With the help of economic incentives, while citizens' role in waste management and recycling rate increase, waste decreases.
After all, if you manage the waste correctly, you get paid! Simultaneously, it is a waste fee mechanism charging people for the mixed waste amount repositioned into separated waste. The Netherlands and the US are the leading countries that have successfully implemented this system. Luckily, Evreka is with you to develop the already existing PAYT system to expand and localize it in every place, used or never used.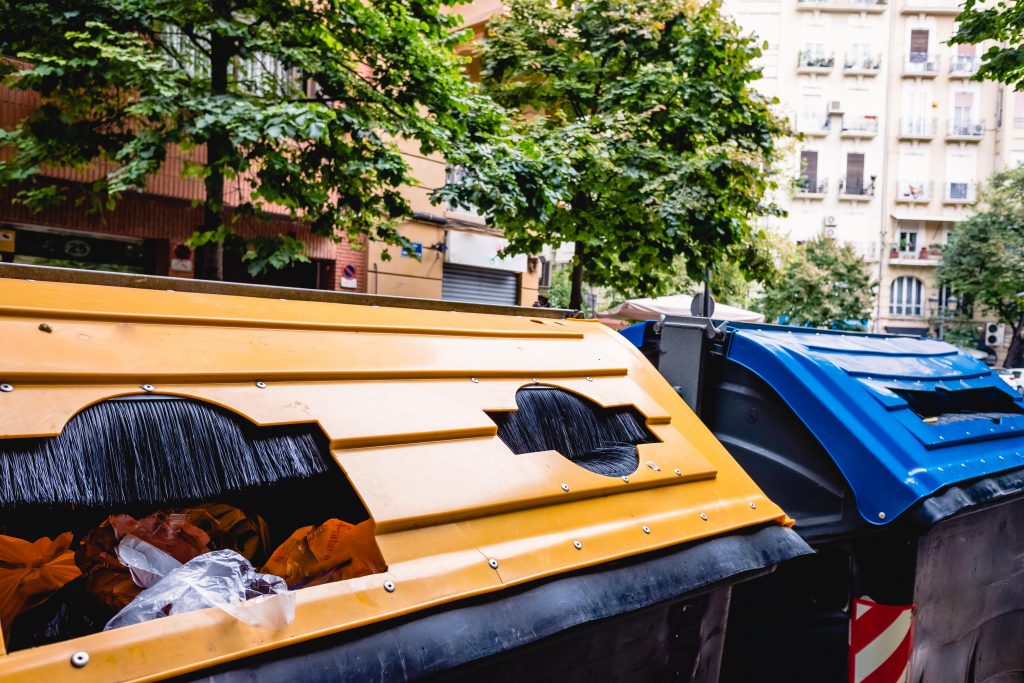 What Can Evreka Offer for Maximum Productivity?
With all-in-one solutions that streamline the waste collection and safe transportation processes, authorities can:
As a summary, Evreka's sustainable solution family has a lot customizable processing features to add to the urban waste management industry, preserving up with the rising trends like: