Everyone should be familiar with the industrial changes in the past. First, it started with the industrial revolution, which introduced the production side with primary machines powered by coal and water energy. After every technology change, industries began to adapt to new technologies better.
Industrial change is in a much different position in our current state. With the beginning of the new Industry, 4.0 computers and digitized technologies are becoming the whole reality of our lives. With industry 3.0 giving the start of a computer-based future, many sectors have adapted to this tech-world idea. The significant difference between 3.0 and 4.0 is that computers connect and transform data between each other in the new era. Industry 4.0 is taking technology to the next level.
In our case, the waste and recycling market trends are stepping into a cloud-based high-tech future. Many have started to adapt to this digital waste world. Some companies are still struggling with the adaptation process to the new world of recycling management.
Waste and recycling management solutions in industry 4.0
After industry 4.0 was introduced in our lives, waste management operations spun towards a more digitized and more optimal world with intelligent solutions. Waste operations are introduced to cloud-based IoT technology solutions to make operational excellence a part of your daily lives. The trends in recycling are now more technology-based than ever!
Now, operations can be tracked and managed with live and accurate data from cloud sources. Imagine the Sustainability level our world can reach with sustainable recycling solutions and digitized waste solutions. Let's go over the latest waste management technologies with  Evreka's Software Solutions, which can assist you in utilizing your waste and recycling management operations.
Fleet Management Software
Just imagine tracking and planning your fleet operations throughout a screen with real-time data from your assets. Fleet Management Software can provide you with much more than just asset tracking. With its cloud-based and digitized system, you can:
Track your vehicles locations,
Plan an optimized route direction,
Track vehicle fuel levels and other technical problems,
Ensure the safety of residents
Boost revenue generation with saved resources.
Controlling your whole waste operation fleet from the application or a computer screen may have sounded irrational initially, but nowadays, it's a must for smart waste management operations. Continue to discover the Evreka Fleet Management Software.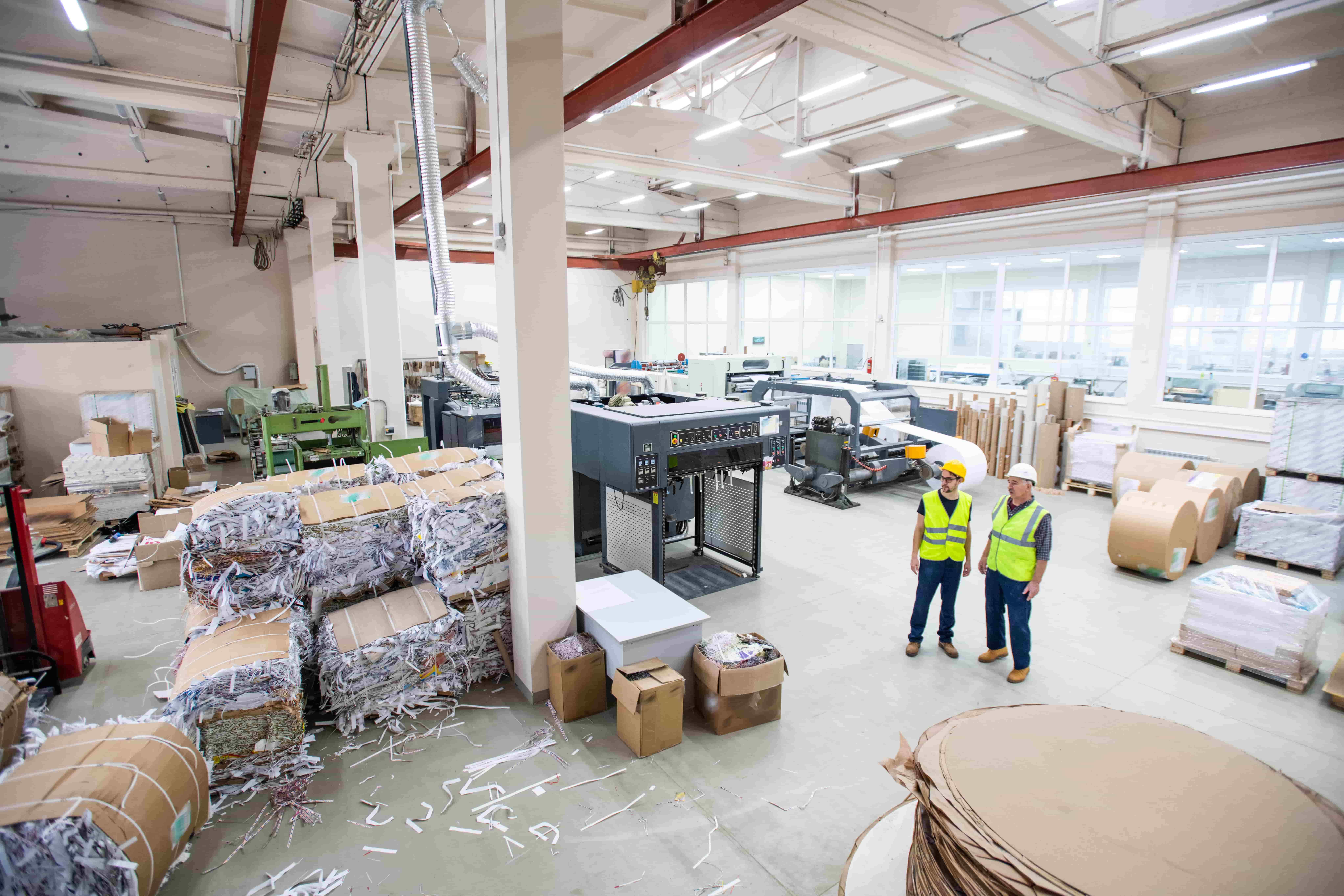 MRF Management Software
With MRF Management Software, you can bring recycling management to Industry 4.0 level. MRF or Materials Recovery Facility allows you to manage your whole facility operations end-to-end and digitized operational manner. With MRF Management Software, you can:
Collect and store data,
View stocks and control them through your system,
Manage prices efficiently
Enhance your scaling processes
Plan demand and trade your materials according to demand.
As mentioned above, transferring to a cloud-based system can put you ahead of your recycling facility game. You can have a much more detailed perspective on Evreka's MRF Management Software and how it is one of the brilliant sustainable recycling solutions.
Operations Management Software
Operations Management Software's are rising rapidly among recycling trends and the waste management world. It's a comprehensive smart solution that provides a seamless digital solution that can give managers complete control of their waste and recycling operations. With Operations Management Software:
Track all of your waste operations at once
Get direct and accurate information from the field
Manage all assets
Plan and track employee operations
Boost overall efficiency
Evreka's Operations Management Software is an exquisite model of Industry 4.0. It brings every part of your recycling and waste operations together and creates the opportunity for fully performing operations. The best combination arises with operations Management Software: Low managerial time and increased productivity on operations.
Join the new world of waste management
We can see that the waste management world is changing faster than ever. All prominent leaders of the sector are taking action toward a more innovative and sustainable future. These are possible with smart waste and recycling management solutions. Trends in recycling are now cloud-based and tech-based solutions.
You can move your recycling and waste operations to a comprehensive platform that integrates all solutions with the latest technology.
eBooks
Download most recent e-books from our library now.
Download E-Books