As technology is developing, we are saying goodbye to traditional waste management methods. The old waste management methods do not satisfy the needs of today's world. We need more efficient processes by utilizing waste management software. One striking example of these developments is fleet tracking software for agile optimization in every step.
Get Smarter and Save The Green
Regarding waste management, sustainability is a crucial issue. After industrialization our effect on the environment increased dramatically. As we have made our lives more efficient, we pollute the environment. Therefore, leaning on sustainable practices in all of our activities is a necessity. 
For this reason, smart cities are getting more popular than ever. Thereby we have developed many solutions for cities that help us to achieve a more sustainable environment. We have started to collect and process the data more efficiently. This data collection and processing lead us to analyze our needs and problems better and have given us a chance to respond to our environment's needs.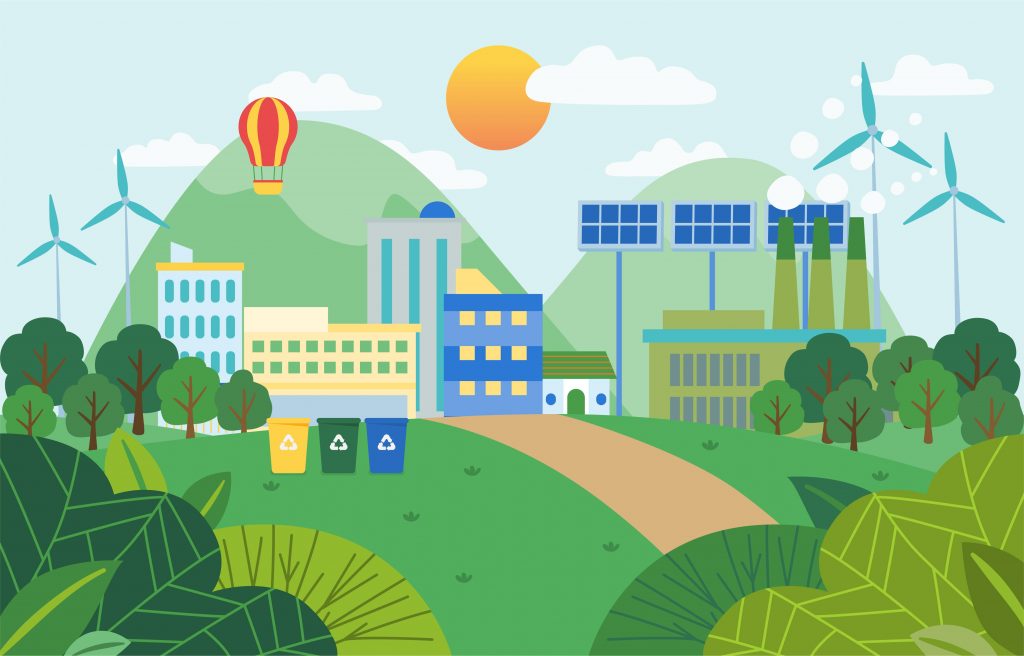 The Need For Optimized Fleet Management
Digital waste management is a necessity for us to achieve Sustainable Development Goals (SDGs). However, we need to remember that these processes should be optimized based on advanced technologies. One of the most crucial points in waste management that leads to losing a lot of energy and time is fleet management. But don't worry, we have a solution!
The vehicles are a critical part of waste management. After all, we collect all of the waste by using special vehicles. Now, think about the number of vehicles in traditional waste management processes for one moment. Also:
The resources they consume unnecessarily
The noise they create
The time and money we spend.
Due to this huge consumption, we need optimization. In other words, we have to develop vehicle tracking solutions.
Fleet Tracking Software
Today vehicle tracking is realized by using many advanced technologies. We use RFID, GPS and IoT technology to optimize the collection process of our waste management processes. Vehicle tracking solution:
Provides us with real-time data in every part of the collection phase.
Creates optimized routes to minimize resource usage and maximize efficiency.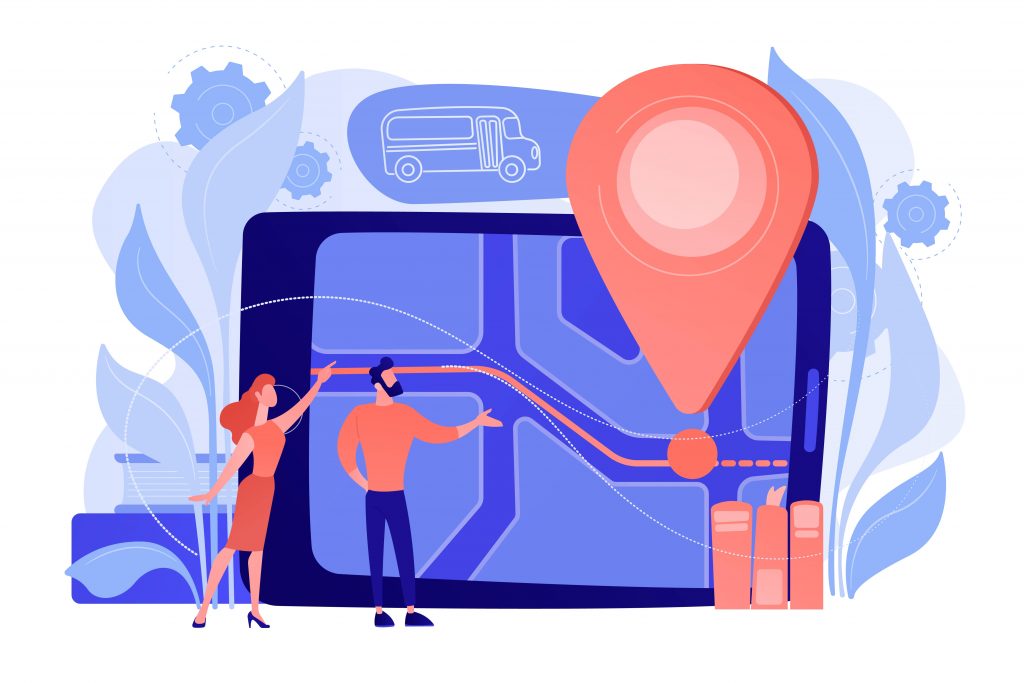 Vehicle tracking software also utilizes smart bins that give us information about the fill rate. By using this rate, we can determine which bins to reach and we can optimize a route for the collection of waste from these bins. This helps to prevent unnecessary usage of transportation since it uses the vehicles only for full bins.
Also, the waste truck tracking is crucial in terms of eliminating the possibility of errors. Since we use real time data we can directly interfere with the situation and we can prevent unwanted outcomes. This point is very important since a lot of waste types include components that might be very harmful for the environment in the case of a mistake.
Evreka
As Evreka, we know that technology is crucial for us to meet sustainable standards. We are willing to reach a better environment for us and for our future. With our all-in-one platforms, we ensure full control over the waste management processes. 
Especially in fleet management, the solutions should be based on optimization of the process to save our resources and time. To do this, we should lean on software and hardware technology. As Evreka, we are producing these customized all-in-one solutions for you every single day. 
eBooks
Download most recent e-books from our library now.
Download E-Books