As United Nations Sustainable development goals are mentioning that 30 years after today in 2050 almost 6.5 million people will be living in smart cities. And more importantly with today's management styles in cities cannot obtain its existence. Due to the current climate crisis and other important factors like the infrastructure of the cities today cannot operate with rising population. Because of that the rising trend of smart cities is an essential element for us and also for the future. One of the most important key points of smart cities is the waste management in the most efficient and proper way. Let's take a closer look at waste management for smart cities! 
What is waste management for smart cities?
Here is the main question, what is waste management for smart cities? In definition, waste management for smart cities is all about the latest technology integration in the waste management solutions specialized for smart cities. The key point in waste management for smart cities is that municipalities who are responsible for waste management in cities have various needs, and latest technologies present efficient and proper waste management solutions for sustainable municipal waste management.
As mentioned earlier, municipalities have many needs in efficient and proper waste management for becoming a sustainable and smart city. That's why we provide you with some of the needs and efficient solutions for municipal waste management.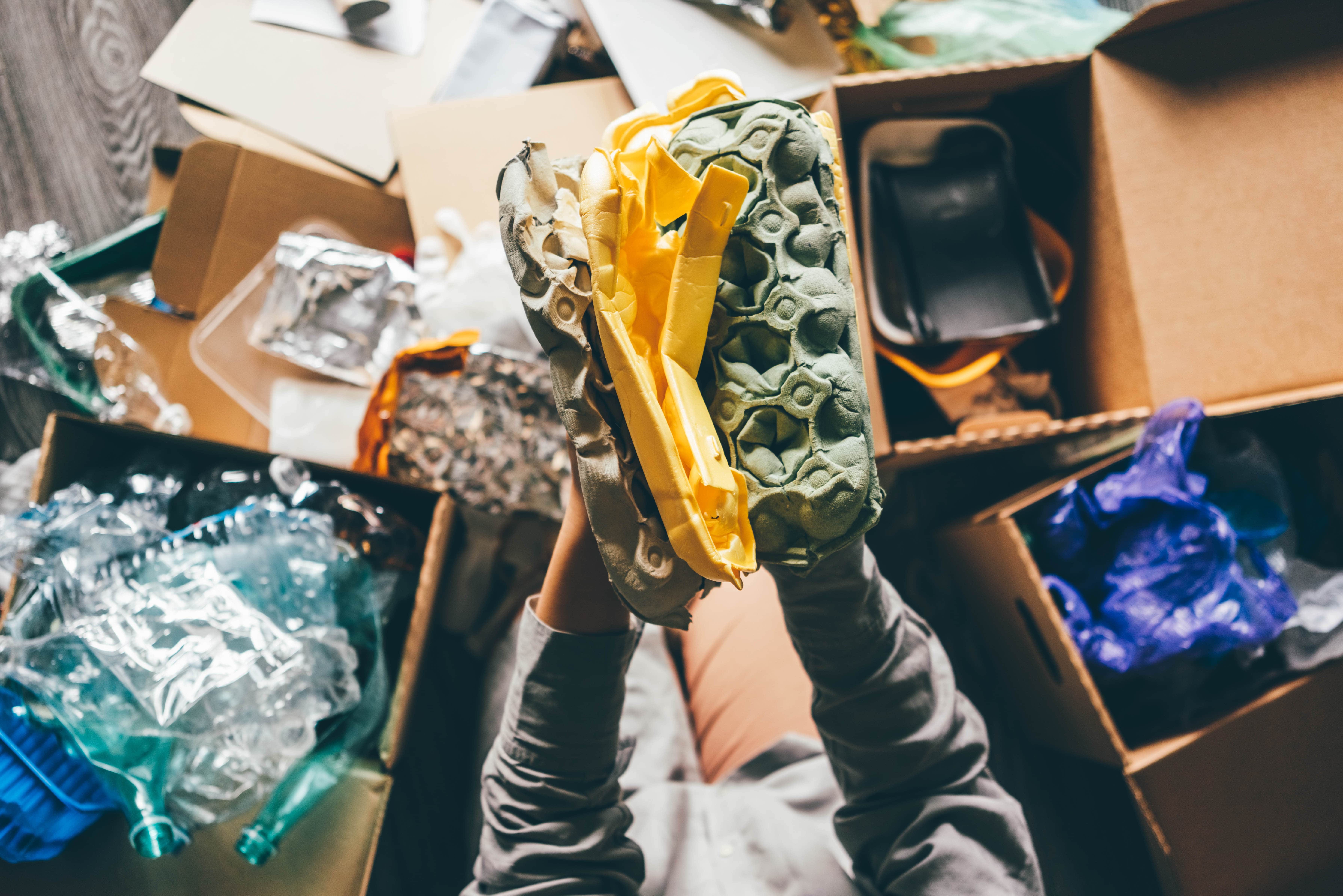 Needs of Smart cities in waste management
To start with, municipalities have waste containers around all over the city. And municipalities need to track their waste containers. At that point they need a practical and effective solution for their waste containers' tracking.
The second need of municipalities is that municipalities have waste trucks and drivers of that waste trucks. The municipalities need to control that their waste trucks proceed in the most efficient route possible.
Another need of municipalities in waste management is that they need to cooperate with their citizens in waste management processes. And it is not very easy to cooperate with citizens. Due to that, municipalities need an efficient method of cooperating with their citizens.
The responsive person of the waste management in a municipality needs to control waste management processes from a practical point of view. So, all-in-one technology will be very beneficial for the municipalities.
At that point there are efficient and practical waste management solutions for municipalities that aim to become a smart city!
Efficient solutions for Smart city waste management
As mentioned above the first need of municipalities is the efficient tracking of their waste containers. The efficient and practical solution for this need is asset management. With the help of smart sensors that are located in smart waste bins you can easily track your waste containers. Smart sensors that are empowered with IoT technology will provide you the real-time information of your assets.
For example, you can control at any time of the day the current situation of your waste containers. Moreover, in the case of unwanted incidence or unexpected temperature rise in your waste containers, smart sensors will notify you with the real-time data, so that you can prevent unwanted issues. For further information about the smart bins you should definitely check out our ultimate guide to smart bins!
Secondly, the smart cities have waste trucks that need to be operating in the most efficient route. That's why fleet management is the most practical and effective solution in waste management. With fleet management software you can easily control your waste trucks.
Furthermore, everyday with the benefits of IoT technology smart sensors will inform your waste truck driver's about which waste containers need to be emptied and what the most optimized route is. Thanks to the advantages of fleet management you will save time and money in your waste management processes.
Another solution for smart cities is citizen management. You can easily cooperate with your citizens in waste management processes. With waste management apps in mobile devices such as Citizen App you can communicate and work together with your citizens for a cleaner city and a greener future. Your smart city will utilize high-level service quality that is empowered by citizen management.
Last but not least, the authorities in smart cities that are responsible for waste management need to track all the waste management processes practically. So, it would be most beneficial for them to have an all-in-one platform that they can track every single process of their waste management with every detail. Yes, thanks to the latest technology there is one all-in-one technology provided by Evreka that can easily manage their waste management operations.
Moreover, with Evreka's all-in-one waste management platform you are provided with the operation management solution. Operation management technology ensures you can control every single operation in your smart city's waste management. With this beneficial solution you will save time and money. You should definitely give it a try and request an efficient waste management demo!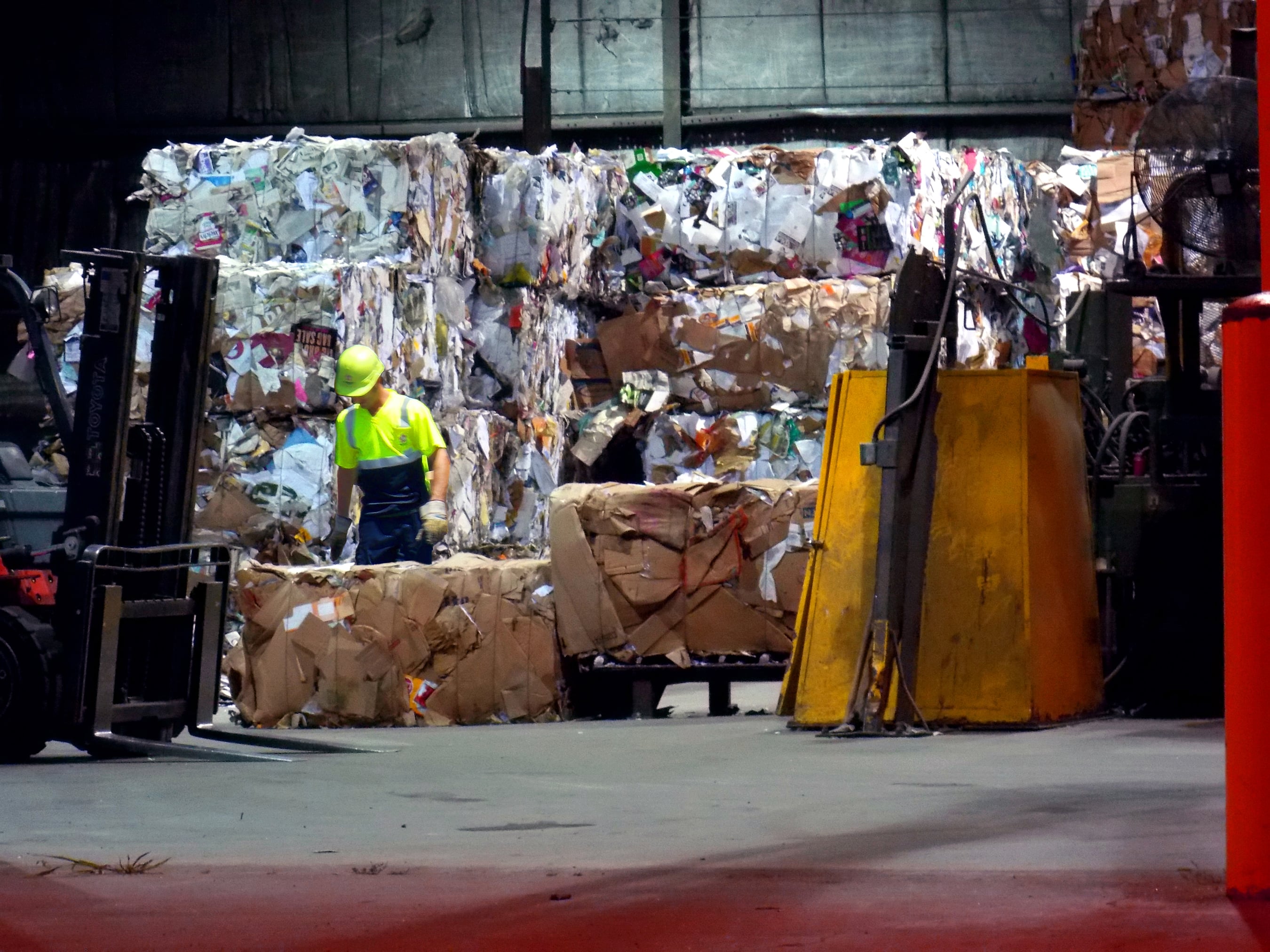 Importance of Zero Waste for Smart Cities
One last important point in smart city waste management is Zero Waste. Today, with increasing awareness on the topic of waste management recycling and related to that, Zero Waste has become prominent. In smart cities huge amounts of waste is generated every single day, so recycling is inevitable.
Moreover, in the smart cities recycling takes significant place, authorities raise awareness of their citizens on the issue of Zero Waste and recycling. Thanks to smart city recycling and Zero Waste activities we can reuse waste and produce materials. Recycling and Zero Waste is very significant considering the reuse of waste and producing new materials without using any new materials. For further information about Zero Waste and its solutions as Evreka we provide you with effective solutions!
For more information about our waste management solution contact us!
eBooks
Download most recent e-books from our library now.
Download E-Books