In each passing day, we consume more; therefore, we produce more garbage. Together with the rising advancements of technology, the human-kind is experiencing the most advanced form of that technology. In fact, tomorrow will be more advanced than today. This technology leads all of us to consume more. If you try to think how many packages you throw away just this week, it is certain that the amount is impossible to calculate since this consuming habit happens unconsciously.
As our age necessitates, ensuring everyone adopts a zero-waste lifestyle is impossible. Therefore, what can be done is to follow optimal smart waste management solutions and making sure of citizen engagement to eliminate the side effects of our junk. To make it easier for you, you can find some smarter solutions in the following parts of this writing.
Citizen management software
e-Governance is now a much more common concept. All of us heard about it at least once. e-Governance can be described as the use of electronic communication devices, computers, and the Internet to provide optimal public services to citizens by authorities. Besides, Mobile governance or so-called m-Governance is the approach of making citizens self-service functionality and information available and consumable using mobile device advancements like smartphones. Furthermore, m-Governance enables local governments to reach serious infrastructure and financial benefits as well as maintaining citizen engagement. It also reduces the need for more expensive physical communication networks, which are especially important in rural areas.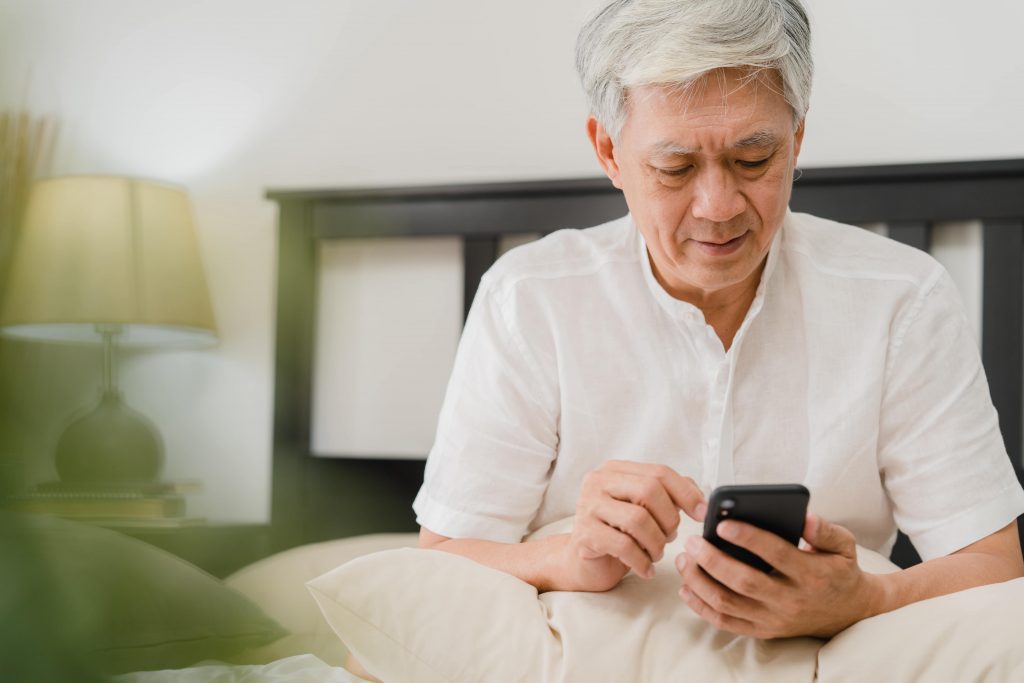 If there is a junk pile-up or a large trash bin that needs to be lit up, ensure that Citizen Satisfaction Apps are here to help. Citizens frequently use such software to report events that occur or even before.
Household waste collection
In your location, local governments must manage the collection, disposal, and recovery of household waste. Waste collection is often done every week or two by private companies, depending on the sort of waste. On different days, some operators collect different sorts of waste. You can hire a skip from a private rubbish collection firm if you have a considerable amount of rubbish to dispose of.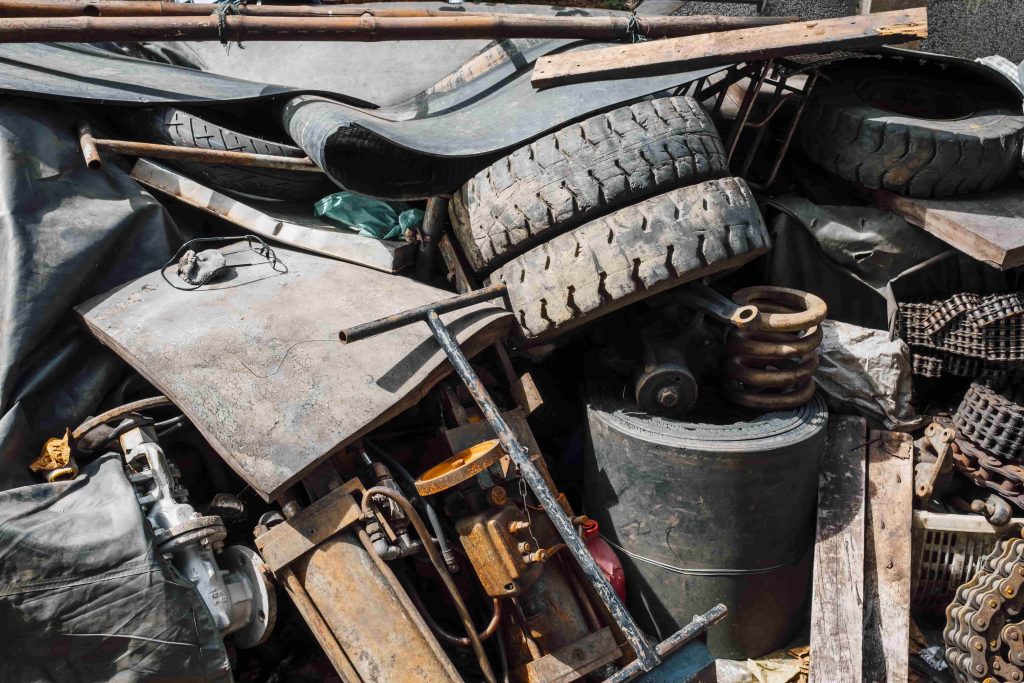 Specifically, bulky waste, for example, can also be delivered to municipal amenity centers or landfills. Some municipal governments run bulky waste collections on a regular basis and will publicize this service if and when it happens. It is important to keep in mind that bulky wastes such as carpets, furniture, and refrigerators should never be left out for routine garbage collection.
Evreka delivers cutting-edge solutions for household garbage management, recycling collection, route planning, fleet management technology, and citizen applications to local governments.
Asset tracking
Asset tracking is a way of tracking physical assets by scanning barcode labels attached to the goods or utilizing tags that broadcast their location through GPS, BLE, LoRa, or RFID. The tracking device uses the internal GSM and GPS antenna to provide container location information.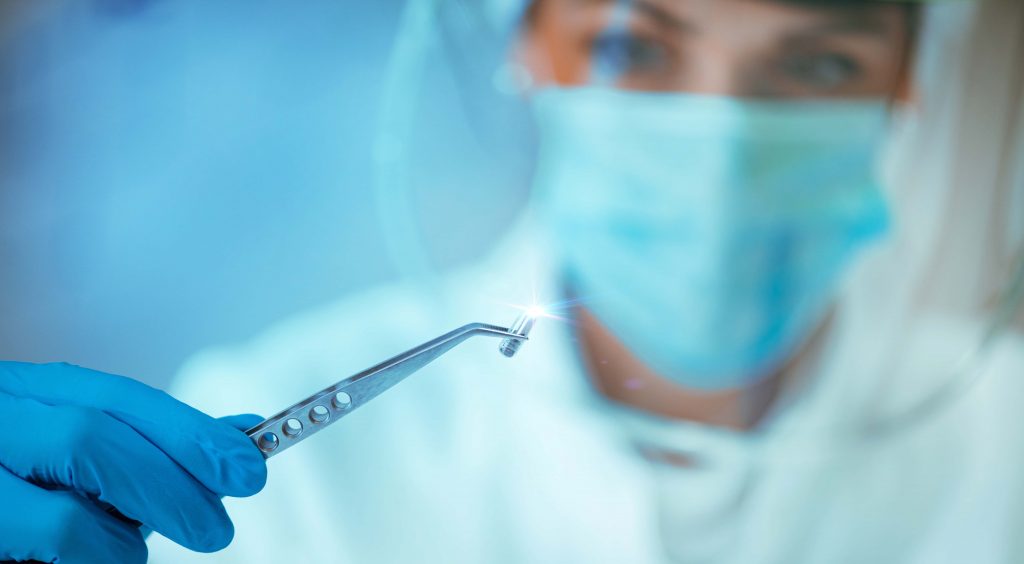 You can get real-time data via container tracker's long-lasting battery, or you can get periodic updates on asset status using power savings mode when there is movement. Together with Evreka Smart Solutions, you may modernize your job and achieve operational excellence.
eBooks
Download most recent e-books from our library now.
Download E-Books