Some waste forms are too large to be accepted by standard waste collection services. Bulky waste, also known as bulky refuse, is a waste management concept that describes these waste types. Bulky waste disposal must be scheduled. Items left on the curb without prior arrangement would not be received. Bulky waste is described as household furnishings, appliances, mattresses, box springs, lawn equipment, and other similar items that are too large to fit in the garbage rollout cart and are not suitable for recycling or yard waste collection. In several places, it is routinely collected from the area's streets or pavements. Many places provide this service for free, but it is also necessary to pay a fee.
For bulky waste, grapple trucks are used. For a smaller volume of waste, three-wheeled wagons are used. Skip bins made of durable steel that can be winched onto special road transport can hold vast amounts of hard, bulky waste that municipal waste collection systems can't handle. The disposer must pay the licensed skip bin disposal contractor for his services, but municipal services are funded by domestic or industrial rates or local taxes levied by the local authority.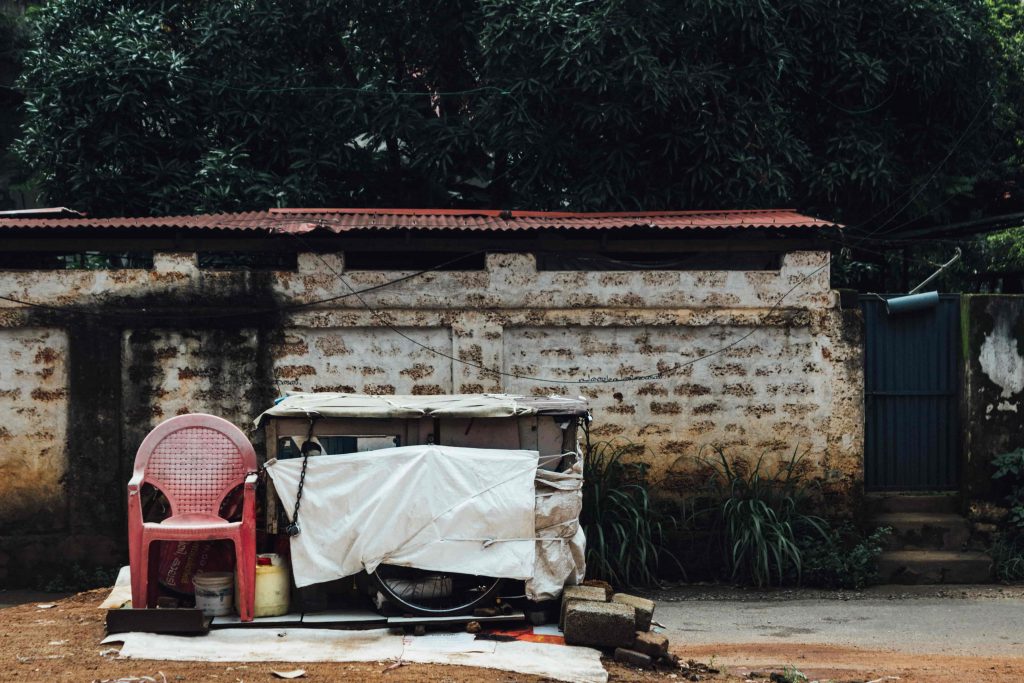 Here are some examples of bulky waste
Discarded furniture such as couches, recliners, tables
Big appliances such as refrigerators, ovens, TVs
Plumbing fixtures such as bathtubs, toilets, sinks
Like many waste management software, the software for bulky waste management allows for bulky waste collection booking and monitoring online. In other words, bulky waste software gives people the ability to self-serve waste facilities. Missed/replacement bins and insect bookings are included in the bulky waste software.
Scavengers pick up 30-60% of bulky waste before it is collected.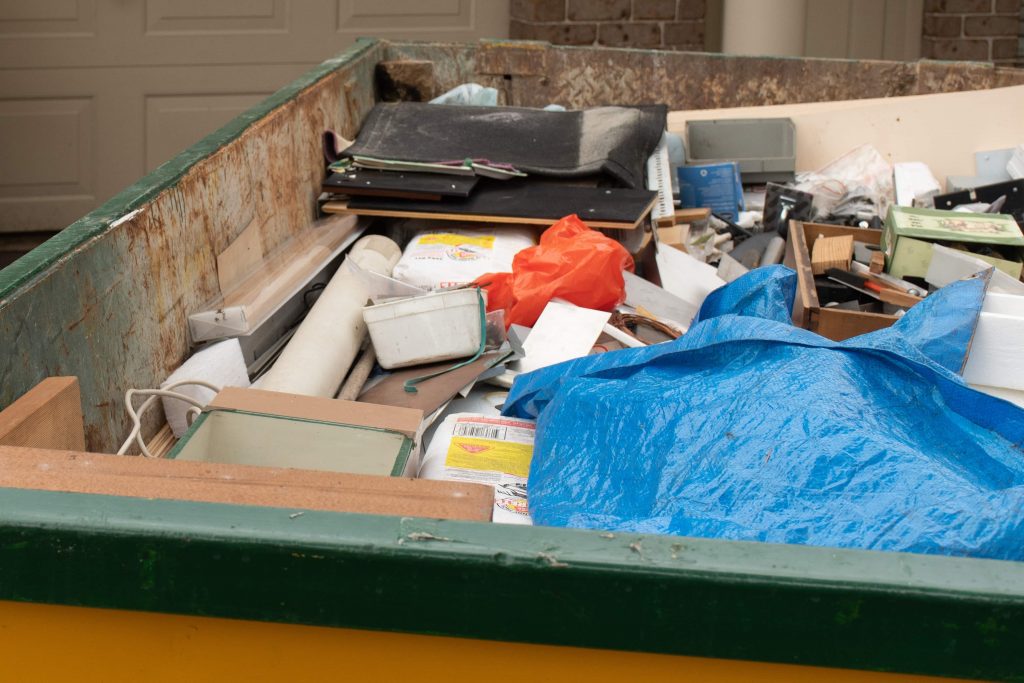 As mentioned above, bulky waste, also known as junk or bulky rubbish, is any object or thing that you want to get rid of that you can't sell or recycle and that doesn't fit in your daily bin. In fact, the bulky waste can be classified according to whether it is clean or dirty as well as whether it is domestic or commercial. 
Furniture, large appliances, packaging, and general bric-a-brac are examples of clean junk from inside the home or workplace. However, messy junk includes loose waste from home renovation and construction projects, as well as bulky garden waste. Broken tiles, soil, bricks, pipes, doors, windows, and window frames, drywall, MDF, kitchen and bathroom units, fence panels, and other materials are examples. In the sense of their bulky waste collection service for homeowners, most councils exclude dirty junk since they describe bulky waste as things that can be carried when moving house. In other words, they don't allow dirty junk or anything from a company.
Choose Evreka to revolutionize your work!
Evreka is the most comprehensive platform that provides high-tech solutions across the globe by using cutting-edge technologies. 
eBooks
Download most recent e-books from our library now.
Download E-Books