Have you realized the difficulties of fleet tracking in the waste management industry? Fleets require to be tracked with an efficient and time-saving system. With intelligent planning and high-tech devices, the problems within the system can be managed easily.
Challenges of Fleet Tracking
Hundreds of trucks collect bins every day. During these operations, waste management fleets face various challenges.
Problems can be vehicle-based, for example, consumption of fuel and routing problems. Normally, full bins should be collected during operations but thats not the case in every operation. Without proper route planning trucks wil drive to half-empty bins and fuel consumption will increase. This will both cost money and pollution.
Also, traffic and residential safety can be a challenge. Fleets can drive into traffic jams which will slow the operation process. Or the residential safety might be endangered if there is a school or a playground around the operation area.
On the other hand, there are driver-based problems like the deficiency of drivers. This problem will cause significant confusion because the demands of the operation process will not be satisfied due to the numerical discrepancy of drivers and trucks.
We can say that lack of planning can cost time, money, and energy for both parties. Financial and administrative units need access to previous and present data for an effective plan. It can be challenging if the operations are not tracked properly.
On top of all, with a lack of planning and monitoring, the environmental effects can get out of control, which will raise the fleet's carbon footprint.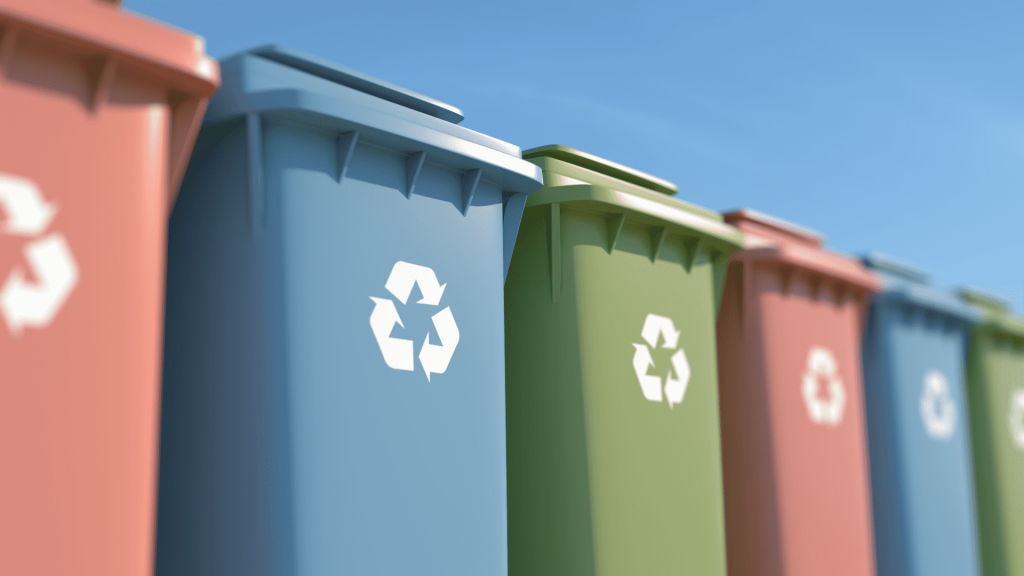 How to Overcome Systematic Flaws With a Trackable Software
Routing software makes it easy to access data of roads, bins, and trucks. A well-planned route can save time, money, and energy while providing a safer environment for the driver and residents in the area.
Also, it is a huge convenience to be able to reach data instantly whenever and wherever. If there is an accident or a planning error, it can be easily spotted and solved. Visualizing your operational plans can take your operations to a whole new level.
With high-tech software systems, waste collection operations can overcome the challenges mentioned above in no time.
Evreka Has the Solution For You
With a changing world and growing industry, the need for technological solutions increases. Evreka provides you with high-tech software programs to control, track, and plan your activities. We not only bring you solutions, but we bring you a completely new understanding o fleet management operations.
With Evreka Smart Dynamic Routing Optimization, every kind of waste collection operation on the route is easily monitored with a live map that can be tracked on mobile. All data regarding your waste- management operations is stored for your access for current and future operations. You can track your vehicles, bins, routes, and even your subcontractors' fleet. New additions and removals can be made with the click of a button.
Hardware and software solutions like vehicle tracker, vehicle RFID reader, Evreka Fleet Management, and Evreka Operation Management can support your waste activities and boost their efficiency. With our route optimization system software, your activities will operate smoothly and safely. We are fully confident in ensuring effective and trackable solutions for your businesses.