Smart bin sensors
For sustainable waste management operations
Explore how Evreka can maximize your profit and efficiency with intelligent software and hardware solutions.
Request free demo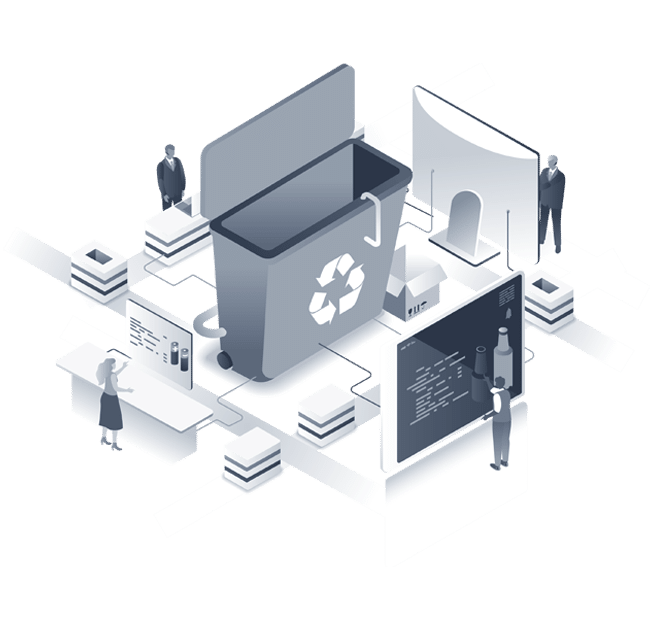 Evreka helps us to digitize the entire e-waste collection and treatment process in Singapore. With their solutions, we are able to seamlessly oversee our various collection channels and operations on a single platform. Thanks to Evreka's high-tech sensors and tracking system, inefficiency and operational costs are minimized, thereby enhancing our capabilities. We have integrated these solutions into our operations with regards to the Material Recovery Facilities (MRFs) and have already achieved a significant improvement in performance at each stage. By seizing all the technological advantages provided by Evreka, we aim to be at the forefront of building the smartest cities in the world.
ALBA | Thomas Mattscherodt | Head of Project Management Office
The smart bin sensor revolutionizes waste management by embedding waste bin fill-level sensors in them. Contact us today for more info about the waste management recycling bins to ensure productivity via route optimization and asset management!
Request free demo