The most comprehensive
Hazardous Waste Management
Ensure work safety and operational excellence
Meet all regulations and demands with Evreka's smart software and hardware solutions. Lead all phases of hazardous waste management more efficiently.
Request free demo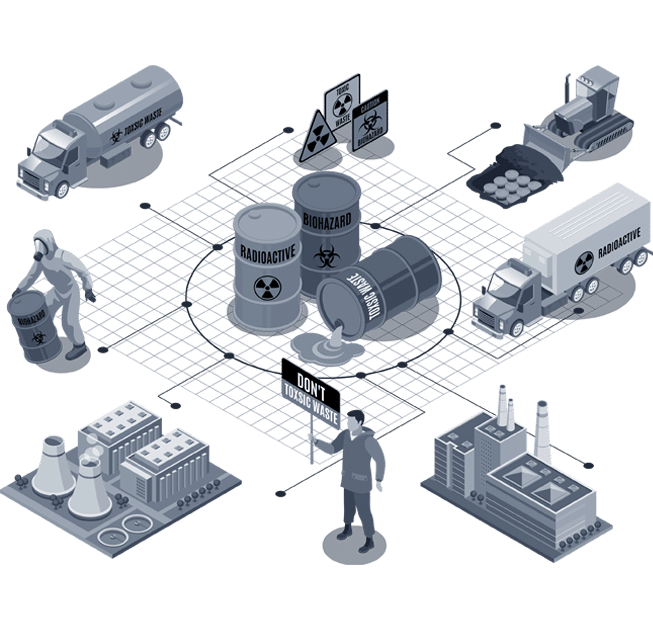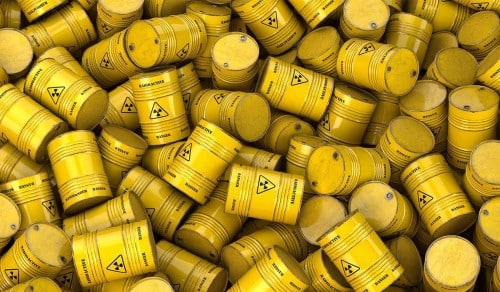 Manage hazardous waste with Evreka

Despite risks, chemicals are almost indispensable to meet economic and social needs. However, they must be used very carefully, especially during production. Otherwise, they have the potential to cause irreversible damage to both the health of living things and the environment. This is exactly why chemicals and hazardous waste management should be appropriately handled and properly managed from start to finish. So, are there any methods that will allow you to monitor the hazardous waste in various forms such as solids, sludges, contained gases, and liquids at any time? Meet Evreka's sustainable, all-in-one, and end-to-end hazardous waste management system!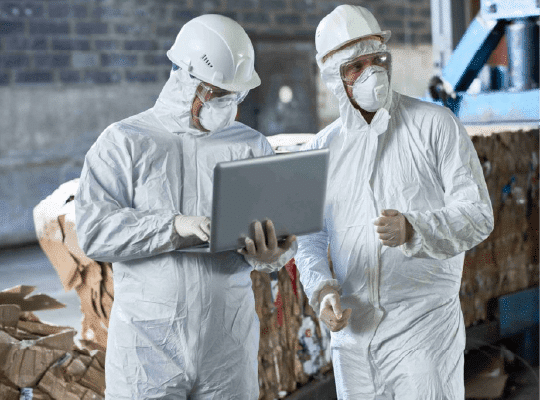 Reach operational efficiency

It's time to save money and time while increasing operational efficiency! Every process from hazardous waste collection to hazardous waste disposal can be managed with Evreka's smart solutions. Comply with local and federal regulations, and meet government and environmental requirements with comprehensive software and hardware products.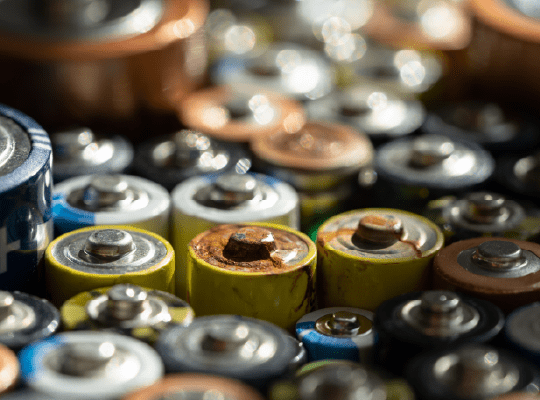 Enjoy the most comprehensive waste management platform

Manage your hazardous waste service with a single platform and customized solutions just for your business. Use reporting features to stay up-to-date with all the information in your work. Manage all phases of your business, employees, assets, finances, and much more with Evreka solutions.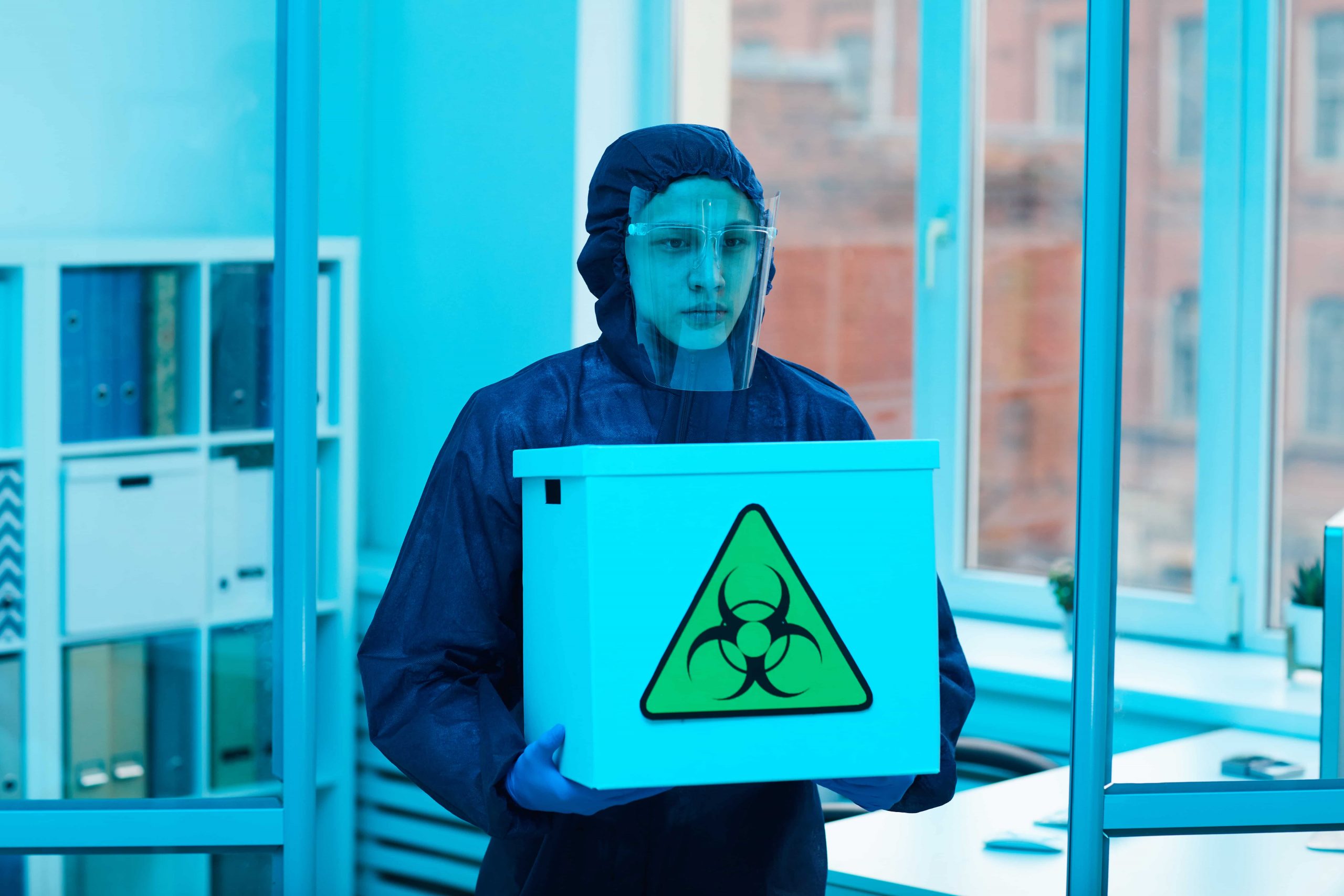 Benefits

• Cost, energy, and time-efficient, customizable, and sustainable waste management solutions

• Prominent flexibility to manage all kinds of hazardous waste

• Chance to control all processes' details from start to finish on a single platform

• Complying strict regulations and the chain of custody easily

• Reducing environmental pollution and carbon emission

• Operations to ensure maximum security

Learn more
Evreka enables businesses and institutions to manage all their waste management processes, from hazardous waste removal to chemical waste disposal. We are here to offer advanced solutions to revolutionize entire industrial hazardous waste management. Contact us today for more effective and efficient hazardous waste management operations!
Request free demo