For managers' providing operation management in their business is essential. Saving time and money is very crucial for a business to work efficiently. Moreover, with developing technology, today, businesses improve their waste disposal processes to increase efficiency. At that point, new high-technology waste management solutions are beneficial for ensuring efficiency and optimization.
If you are the responsible authority for your business's waste management optimization, your goal should be to achieve operational efficiency. We are here to assist you with the best solutions for optimizing your waste disposal operational processes. Now, let's take a detailed look at the latest effective operation management solutions!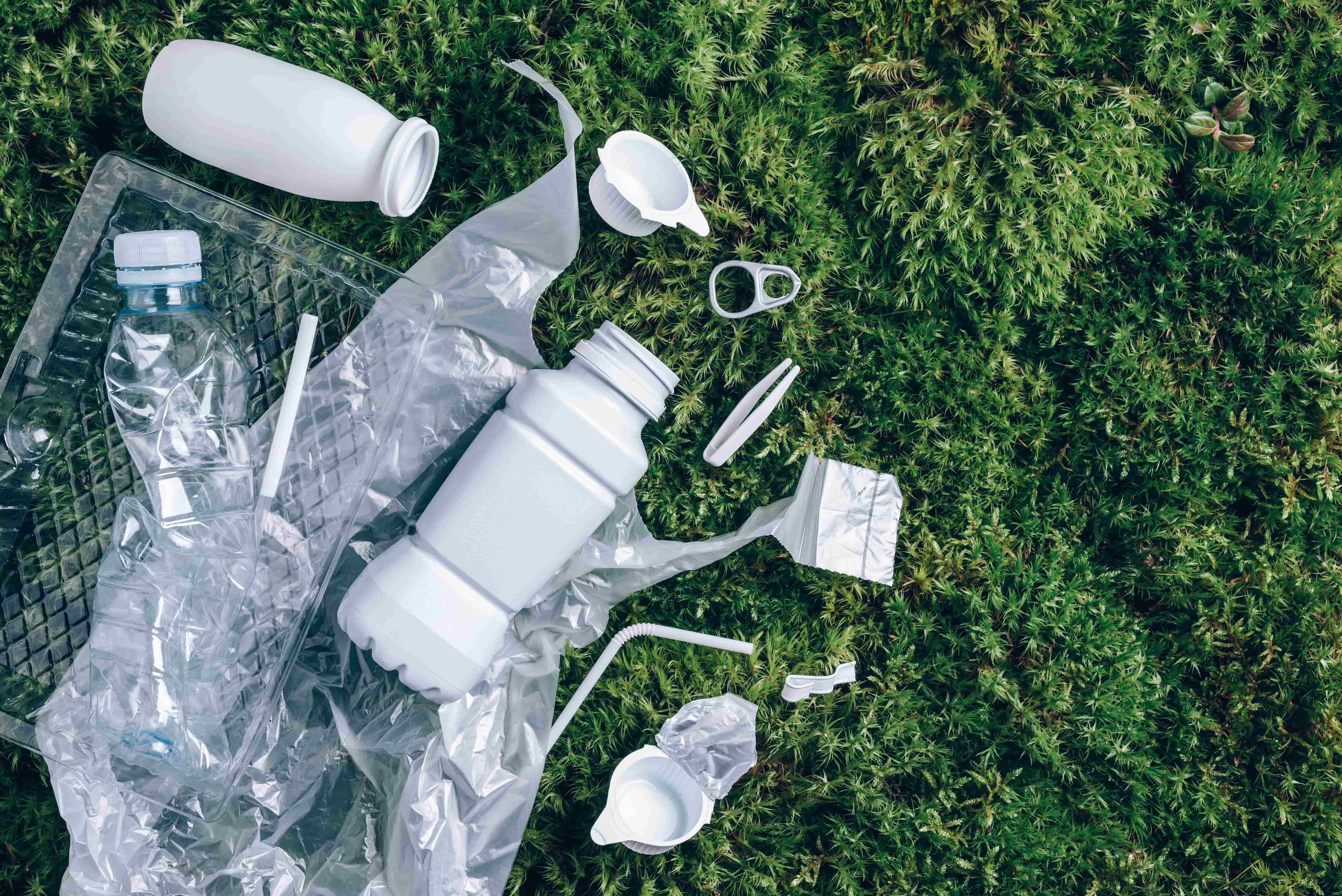 Current problems in waste disposal processes
To achieve operational excellence in your business's waste management processes, first, your problems in waste disposal need to be addressed clearly. After that, your business requires the best solutions to ensure operational efficiency. The current problems that businesses get face to face in waste disposal processes diversify.
Firstly, if you are not assisted by good waste management solutions, then you need to solve the issue of controlling every single participant in your business's waste management. For instance, you need to be informed about where your waste trucks are located or any unexpected issue happening in your waste bins, and so on. In that case, it is clear that you need to be provided with real-time information to optimize your waste management tracking.
Secondly, you should be losing enormous amounts of managerial time and money on your waste management. It is very undesirable for businesses to have time and money loss. You need to optimize your waste management by an efficient and practical operational management solution. So that you will have a cost-effective and time-saving waste management solution.
Lastly, you need to deal with so many issues so that your focus will separate and your efficiency will decrease. It is best for you to control and manage your waste disposal processes from an all-in-one platform. Now, this efficient all-in-one waste management solution is provided for your business! Let's take a closer look at this excellent solution!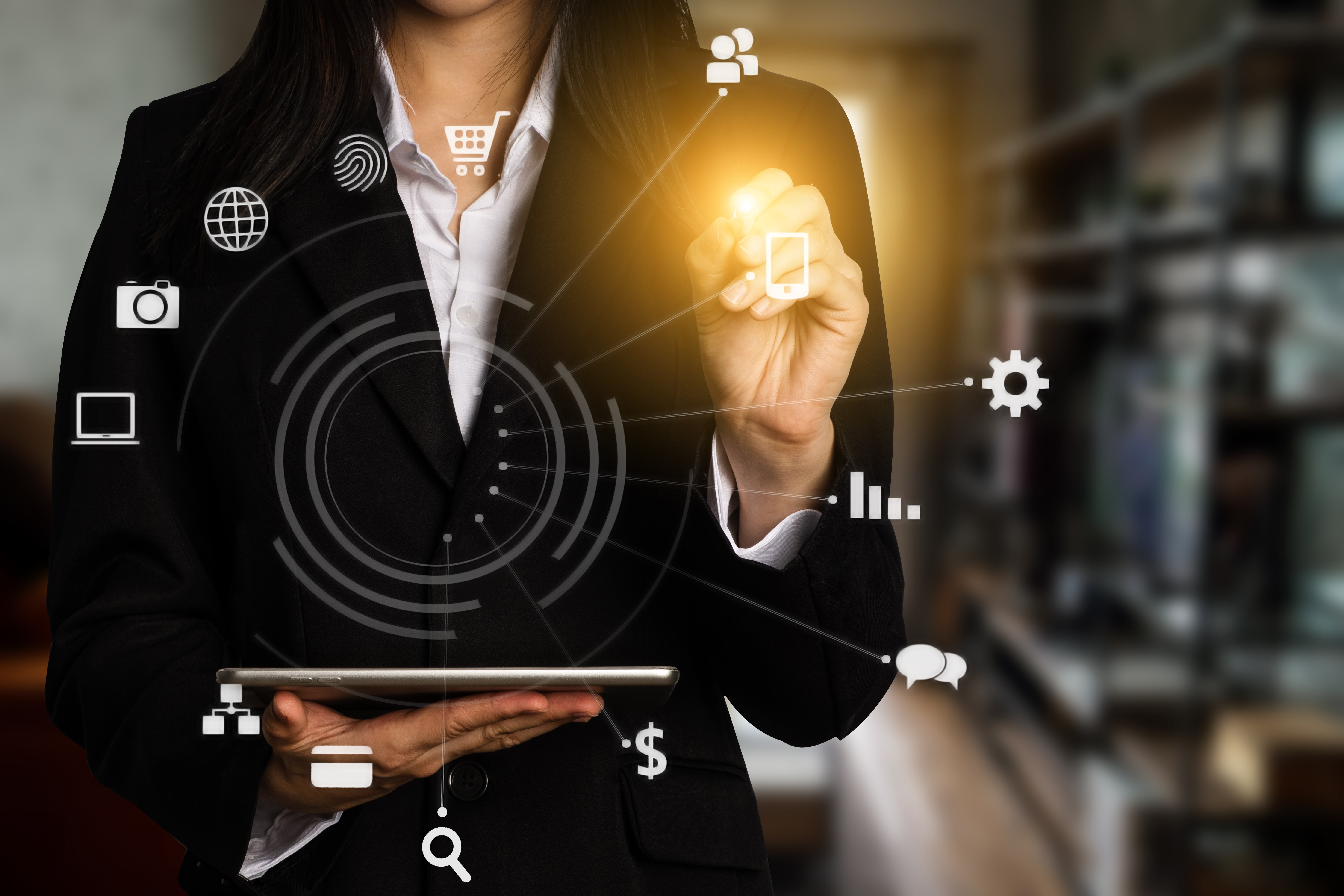 How to achieve operational excellence in waste management: All-in-one platform Operation Management solution
To achieve operational excellence in your business's waste management processes, the necessity of an all-in-one platform is inevitable. With the operation management solution, which is one of the software solutions in waste management, you will have the ability to utilize the best all-in-one platform. As Evreka, we provide you with the latest high-tech operational management solution. With this solution, you can track your business's waste operations from one platform practically anywhere you want.
You can easily fleet track your waste trucks, communicate with your waste truck drivers effectively and control the current situation of your waste bins! And you can do all this process just with a click on your mobile phone or your computer. You will ensure efficiency and effectiveness in your waste management operations with our high-tech waste management solutions!
We guarantee your business the most efficient and practical asset management, fleet management, and operation management that unites all in one platform just for your use in ease!
For further information and details, contact us and request a demo! And let us assist you with your business's most optimized version possible!
eBooks
Download most recent e-books from our library now.
Download E-Books