Whereas domestic waste is waste that is created as a result of a domestic premise's normal day-to-day operations, commercial waste can be defined as any waste other than domestic waste. It may be generated as a result of the activity of a not-for-profit organization or the conduct of a corporation, like lawn and garden clippings from regular business premises maintenance.
Commercial waste is any waste produced by a company, including but not limited to paper, cardboard, cans, retail packaging, and food wrappers. Commercial waste is characterized as waste produced as a result of any commercial operation. Commercial waste is generated when a contractor removes building waste or when an office disposes of paper documents.
However, today's smart waste management methods enable commercial waste to be disposed of in a most environment-friendly manner. A commercial waste software has a number of features that make it easier to handle Commercial Waste services and improves data collection, resulting in increased efficiencies across the board.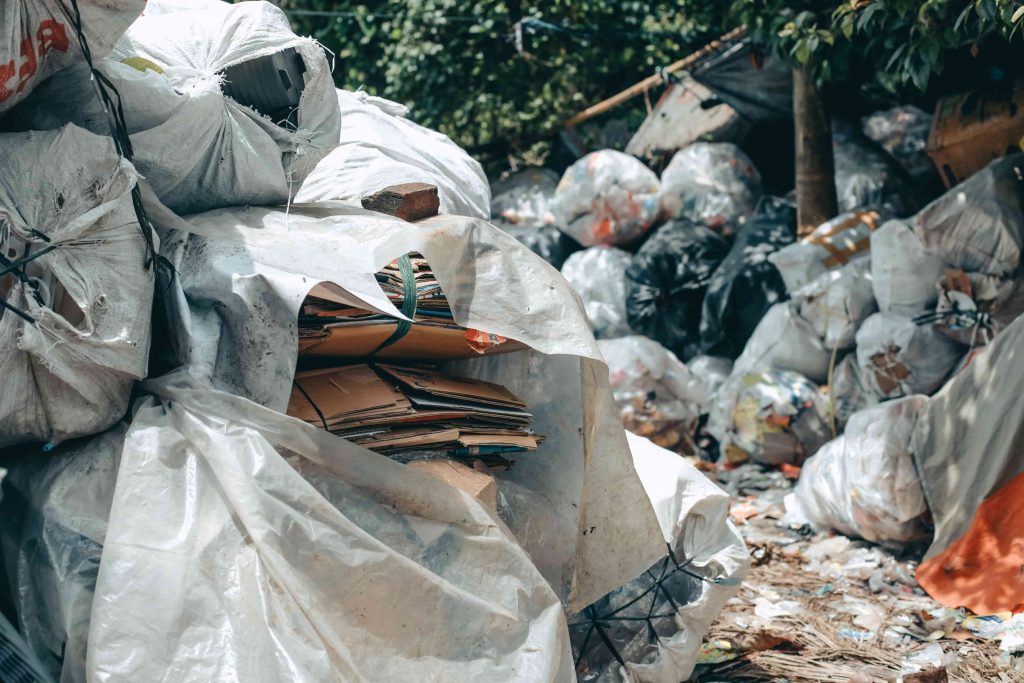 Commercial waste is generated when one or more of the following activities are carried out:
Industrial and manufacturing systems
Operations such as sorting, resource recovery, reprocessing, and recycling
Trading at the wholesale or retail level
Activities carried out on a commercial basis in a private residence
Services related to lodging
Catering and other hotel programs
Agriculture, forestry, and fishing are examples of primary industries.
Operating health-related programs
Activities undertaken by charities/churches
Putting on concerts and other forms of entertainment
Administrative facilities and other corporate practices
One-fifth of all the waste produced by England is generated by enterprises.
It is the business owner's legal duty to ensure that all of a company's waste is properly treated, stored, and disposed of. As a result, it's important that you completely comprehend commercial waste collection. Commercial waste management is an essential aspect of waste management. It refers to the physical collection and transportation of waste produced by companies to a location where it can be handled or disposed of together with commercial waste collection software.
Businesses' commercial waste is collected and sent to a waste disposal facility or a landfill. The waste will be handled differently depending on the type of waste. The waste may be recycled, reused, incinerated for energy production, incinerated for disposal, or buried in a landfill.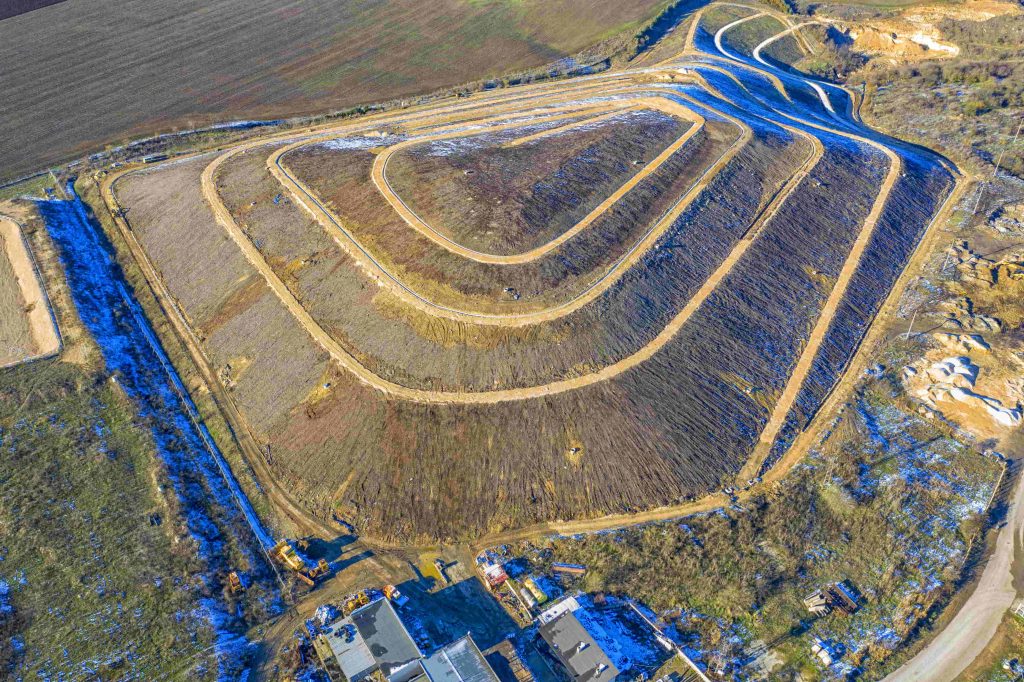 What Is The Fastest Solution for Commercial Waste?
The easier it is to sort waste with industrial machinery, the more pure the waste stream is. Sorting household recyclables, for example, is notoriously difficult. Mechanical sorting is not possible with the different forms of plastic. Contamination occurs when non-recyclables are combined with suitable content, lowering the value of the recycled product. It is costly to employ workers to sort goods that do not sell for a high price. As a result, industrial waste recycling of products that can be collected before being mixed with dissimilar materials makes sense from a business standpoint. As different metals and plastics are mixed to make consumer products like vehicles, electronics, and household goods, this is unavoidable.
The reclamation of scrap materials from factories or enterprises is referred to as commercial waste recycling. Agricultural waste materials, radioactive waste, and hazardous waste are not included. In fact, businesses that receive a lot of packaged products will easily recycle cardboard, plastic, and wood packaging. The amount of similar goods, as well as the efficiency with which they can be bundled and collected, is cost-efficient.
eBooks
Download most recent e-books from our library now.
Download E-Books