Rubbish removal entails the processing, removal, and disposal of commercial waste. It also includes the practices, procedures, and methods involved in waste generation, transportation, and disposal. Overall, rubbish removal is a difficult task.
Think about it. After the waste has been collected, the site must be cleared. Also, sorting the waste is quite a critical process since waste is separated in that process. In addition, recyclable waste is sent to recycling sites, and also the remainder is disposed of in landfills as a following requirement of the sorting process.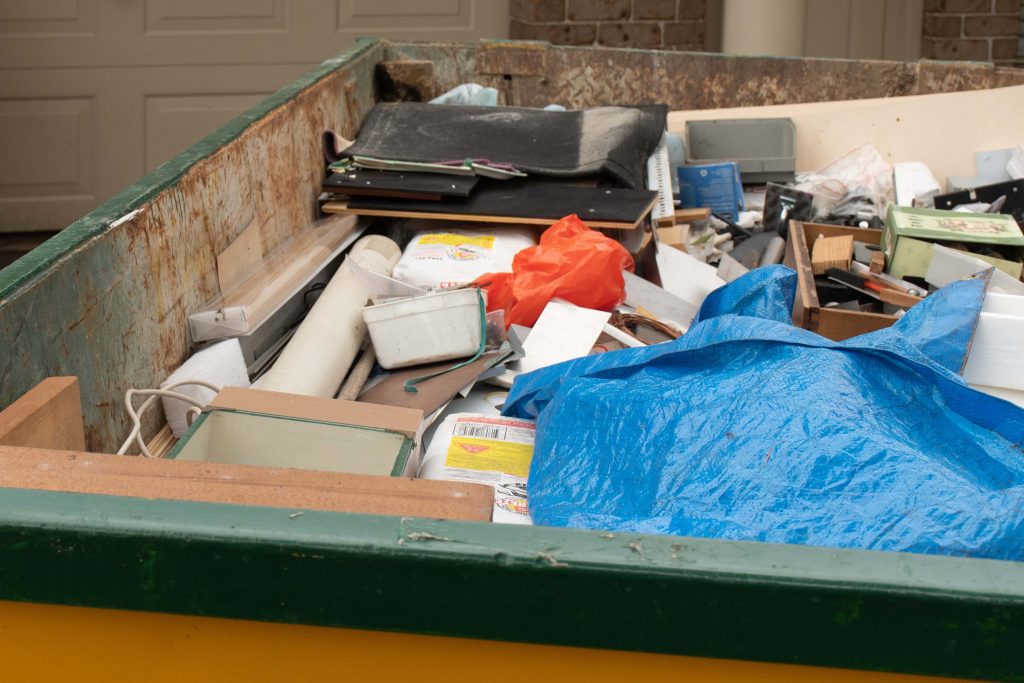 What Are The Risks of Rubbish Removal?
Furthermore, waste removal has some risky side effects. When waste is not properly disposed of, there can occur vital environmental and human health-related damages. Therefore, the removal of rubbish should be implemented in a monitored and controlled way.
On that point, particular professional waste collection services will ensure you receive prompt service while also saving your money and time. While doing it, health and safety are ensured since the approach carries the motivation of environmentally friendly solutions.
It is important to ensure that both human health and the environment are safeguarded. Garbage in household bins and all other wastes must be disposed of according to certain regulations. All are accountable for their garbage. When a bin isn't large enough, we need to employ a skip or look for a man with van ads to haul it away.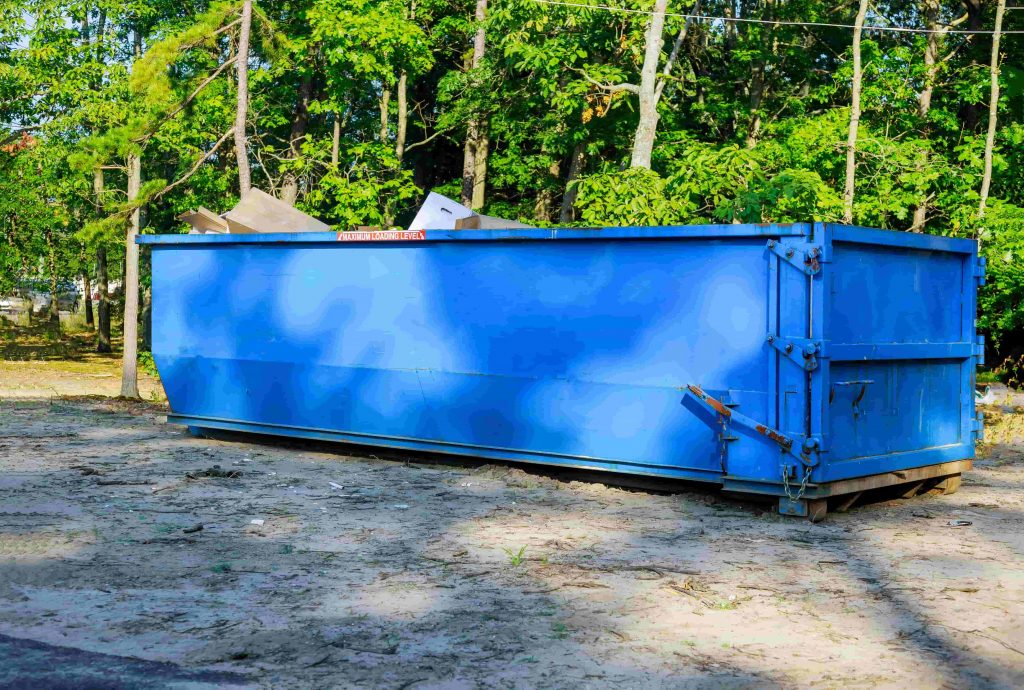 Indispensable Part of Waste Removal: Skip Hire
One of the effective solutions of getting rid of the waste is the skip bins. Thanks to the skip hire services, a single collection point for all of your trash comes to the scene which makes life a little simpler. Also, the skip bin hiring service ensures that there is no room for missed bin collections while enabling collection bins in the most optimal way.
They deliver skip bins to your home or place of business. Then skip bins are left on your driveway or front lawn. Although skip bins are a convenient way to get rid of the trash, they aren't always the most cost-effective option. When renting a skip bin, you pay for the size of the bin. You are charged for unused space if you do not fully fill a bin. Therefore, finding the optimal solution for your personal or business-related rubbish removal. Here where Evreka Platform comes to play.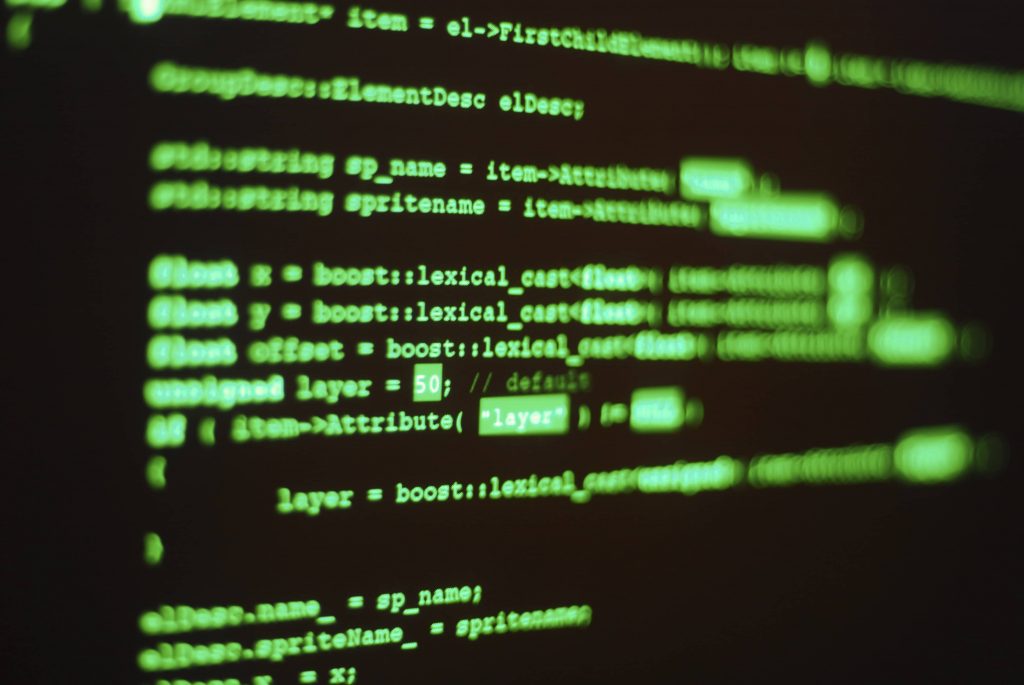 Asset Management Software: The Best Way for Optimization
Evreka is a platform that provides smart waste management solutions using cutting-edge technologies across the globe. Thanks to the Asset Management Software, Evreka's one of the smart software solutions, all asset-related data is digitally stored on a cloud system and can be analyzed at any time to determine resource quality. Managers have complete control over the data, includiwaste management ng the asset's maintenance period. 
eBooks
Download most recent e-books from our library now.
Download E-Books