The climate crisis is one of the biggest threats the Earth has faced recently. To prevent it, everyone and every institution, from individuals to companies and governments, must take responsibility and act together. In order not to exceed the critical threshold of 1.5 degrees global warming, climate targets are set for international organizations and individual governments involving everyone's duties. Whether these goals are about zero-carbon or clean water, their foundations are always the same: Sustainability. 
Proper application of sustainability in every aspect of our lives, we need to benefit from high technology. So what are new technologies in sustainable development? Again, the answer is one of the latest trends, the metaverse, a dystopia for some and a utopia for others. Let's take a closer look at the relationship between metaverse and sustainability.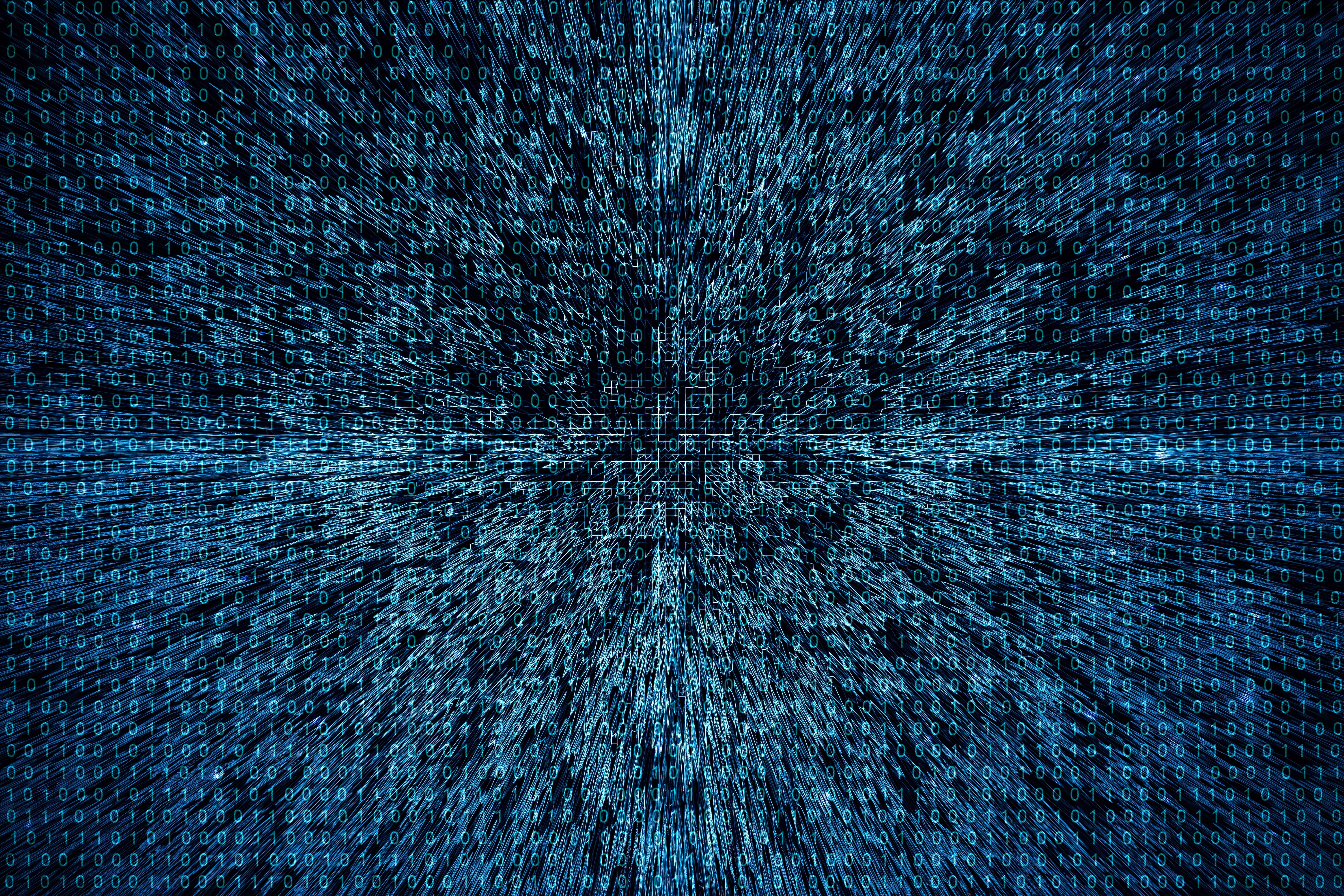 As the next high-tech shift, the metaverse can be defined as a 3d model of the internet. Internet and computing were first text-based and then image-based. Now, a virtual public space, a network where we can live a digital life parallel to our real life, will be created.
Although it is thought of as a video game, it is the future of the digital economy, so as the backbone of the world economy. Since climate concerns now shape everything, when we ask, "What is the next big thing in climate adaptation technology?" The answers are again metaverse and cloud computing.
Let's start with a fundamental question, how is technology helping the environment?
Creating a fresh production cycle with new style recycling
Decreasing the things like travel and paper use by doing and accelerating jobs online
Clean energy
Sustainability
To increase quality of health, food, water for all
Then, how will the metaverse impact our day-to-day lives and climate actions? Experts say that it will affect everything from the future of work-life to a simple concert. Is it possible to create an environmentally sustainable metaverse, accessible and all-inclusive? Yes, replacing real-world interactions with 3d virtual ones will positively affect environmental pollution and be a huge step for climate actions.
Main Problems
However, two problems remain according to the current situation: Waste and energy consumption. While preparing for Web3, we need to think about the tremendous energy and data storage required for the future of metaverse and make plans accordingly. Giant tech companies touted as the leaders of this change, such as Facebook and Microsoft, have promised net-zero emissions. But these are generally promises based on environmental investments.
Unless sustainable foundations are established, it is almost inevitable that massive online environments will increase e-waste, energy consumption, and carbon footprint. So how can authorities make sustainability regulations for the metaverse?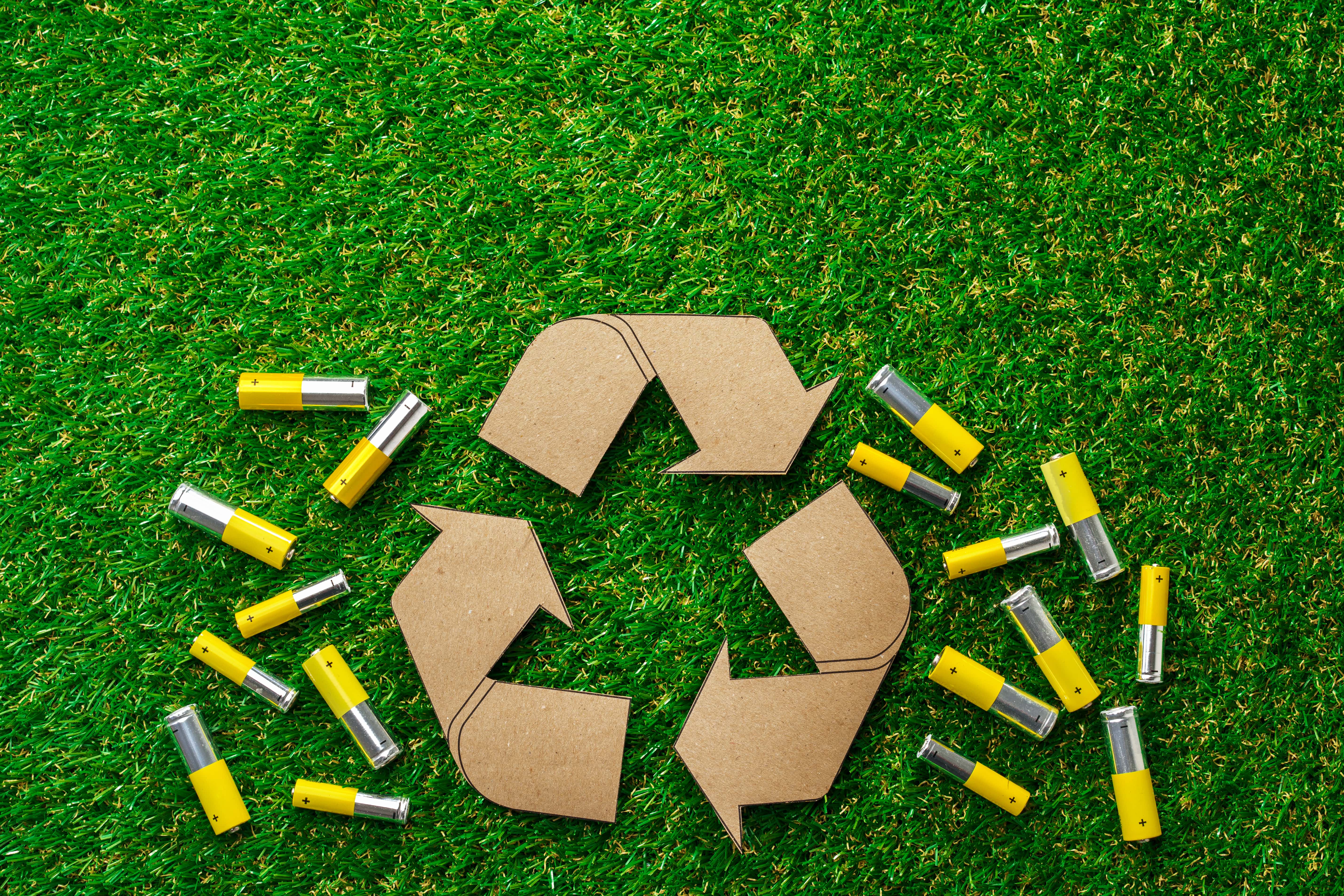 Problems of Sustainable Transition
E-waste
The metaverse is sure to further increase the use of electronic devices. However, even in the current situation, we cannot cope with the rapidly growing amount of e-waste. Even in high-income countries, such as the US, less than a quarter of all post-consumer electronic devices are recycled.
While precious metals and other materials in electronic devices are lost, heavy chemicals such as mercury cause irreversible damage to nature. Consider the pain of increased usage with the metaverse! Hence, you should start working on effective e-waste management and recycling now.
Data Storage and Energy Consumption
Imagine not just navigating a virtual space but acquiring a virtual world with your avatar or hologram. Now try to calculate its data requirement! One of the biggest concerns about the future of the metaverse is the immense data storage requirement. Start planning for the transition to cloud-based systems and using renewable energy sources to reduce the impact of more-energy consuming data centers.
We tried to explain the metaverse's pain points that cannot be easily solved. If we prepare for a future shift to high-tech, we need another fundamental change for its groundwork, the circular economy transition!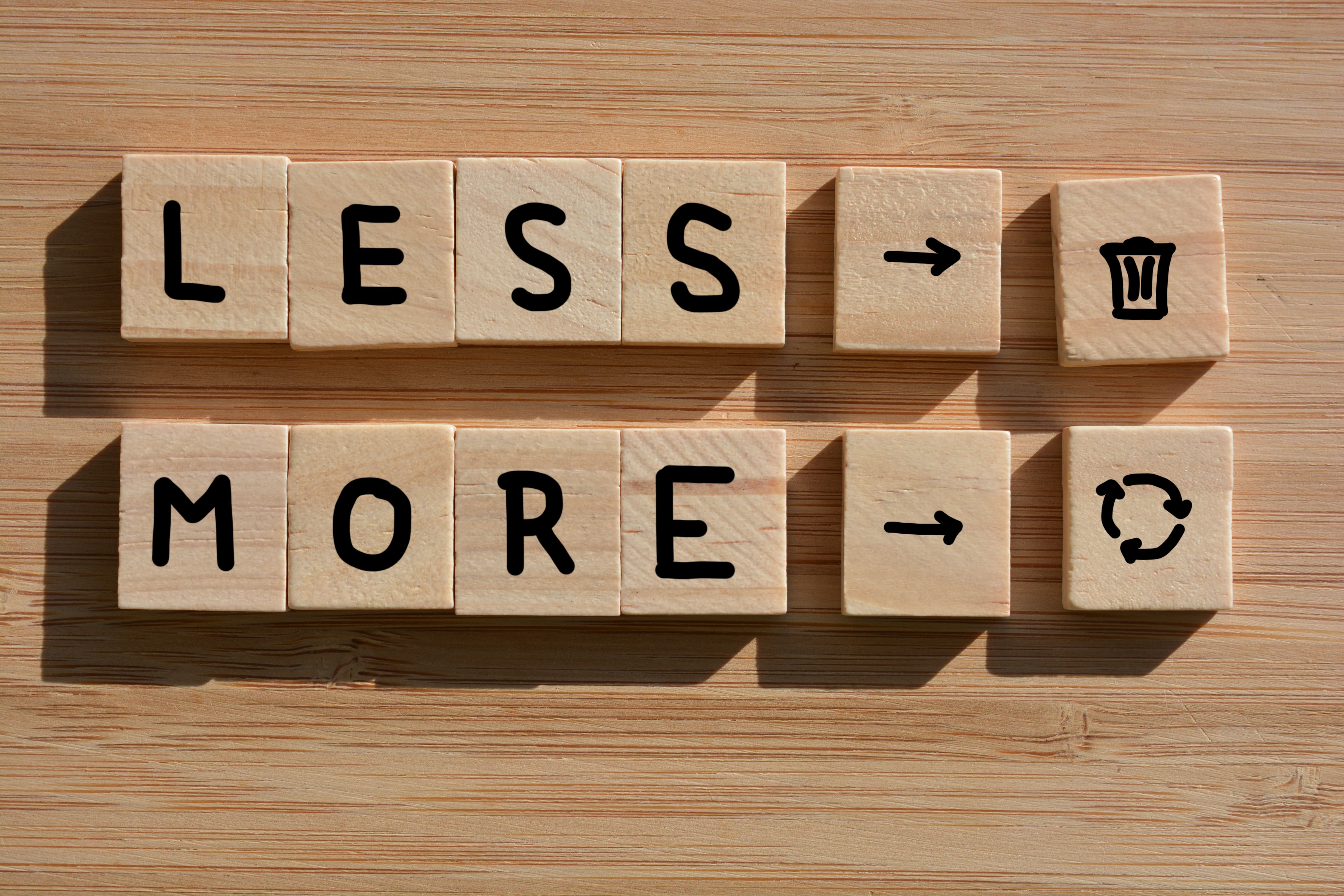 Importance of the Circular Economy
The digital economy, replacing the physical with the virtual, gives birth to new principles. As we can see, it is not enough for climate action to just switch to the virtual environment. What we also need:
Ecofriendly product design for efficient recycling
A production approach increasing biodiversity and regenerating natural resources
Regaining energy
Respect for nature
Circulation of products and materials at their best
Smart waste management for circular production
It's easy to get lost in a transition period in every field. Fortunately, there is an organization to guide you on sustainability policies and corporate environmental footprint, Evreka!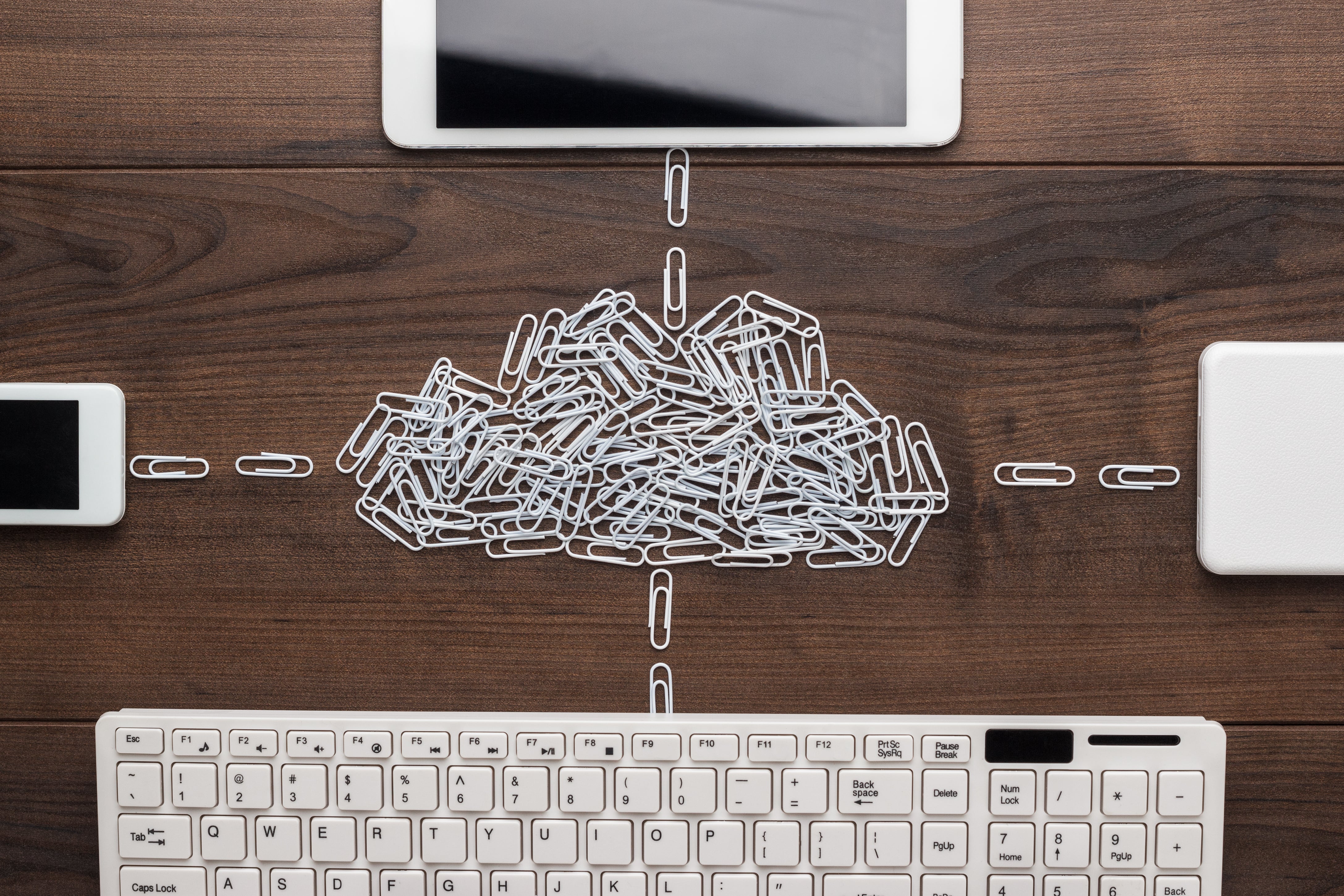 From E-waste to Sustainable Development: Evreka
Evreka is a sustainable waste management company that is the choice of industry giants in more than 20 countries with high-tech software and hardware systems. Knowing that waste management is an essential pillar of circular economy and climate actions, EvrekaCrew offers a seamless waste management process thanks to its developed IoT algorithms and cloud systems. 
The company takes advantage of high tech and takes precautions against the adverse effects of new technologies. So, its success has been proven, especially in e-waste. In fact, Evreka is responsible for collecting all electronic waste in Singapore. Evreka demonstrates the impact of cloud based information systems on organization's performance and energy usage with:
Transparent EPR schemes
Recycling center solutions that guarantee maximum value
Waste and recycling management solutions providing operational excellence