Zero carbon emission solution
Combat carbon emission with intelligent solutions and increase your profitability along the way.
Request free demo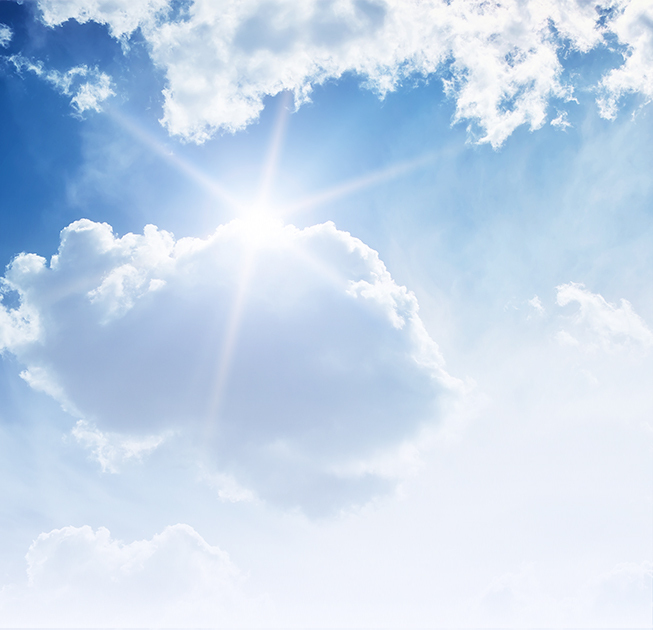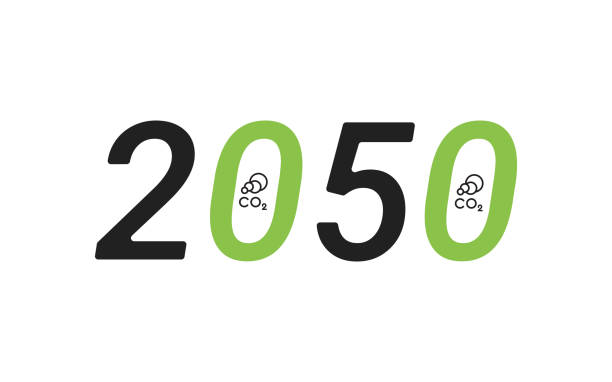 Achieve zero carbon targets with Evreka

Zero carbon means equalizing the number of gases such as carbon dioxide, methane, and nitrous oxide, which are released into the atmosphere due to human-induced activities with the number of gases naturally absorbed by the earth. At the same time, zero carbon is the most critical part of the 2050 climate action plans of international organizations and governments, especially the United Nations. One of the essential tools of zero carbon combined with sustainable development and the circular economy is digital waste management. Therefore, Evreka's best-in-industry and all-in-one waste management solutions are your most prominent supporters in getting you closer to your zero carbon targets!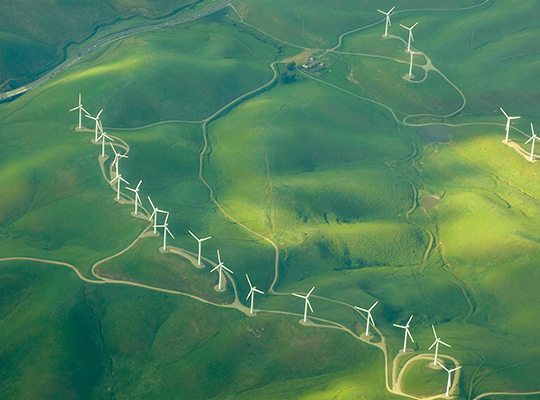 What is the net zero target?

Net zero target has been a hot topic globally for the last few years to balance carbon dioxide emissions. This way, we can control and prevent global warming's irreversible effects. There are two ways of decreasing carbon emissions:

• Increasing operational efficiency

• Contributing to the recycling cycle

With Evreka, you can instantly achieve net zero targets and contribute to the environment and sustainability!

Learn more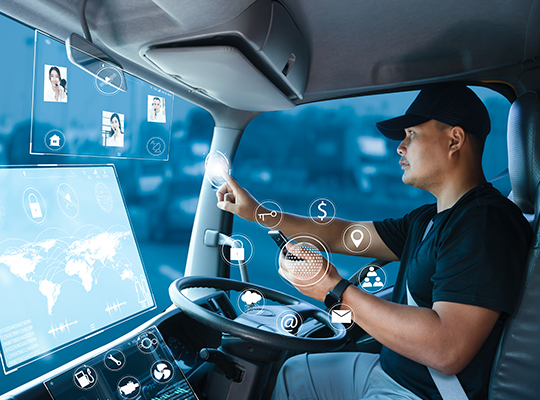 Increase operational efficiency for the circular and carbon-neutral economy

Increasing operational efficiency results in less time spent on the road, efficient fuel consumption, and better route optimization; thus, less carbon emission! With our all-in-one Operations Management solution, you can manage waste collection processes entirely from collection to recycling and contribute to a zero carbon cycle and a circular economy.

Learn more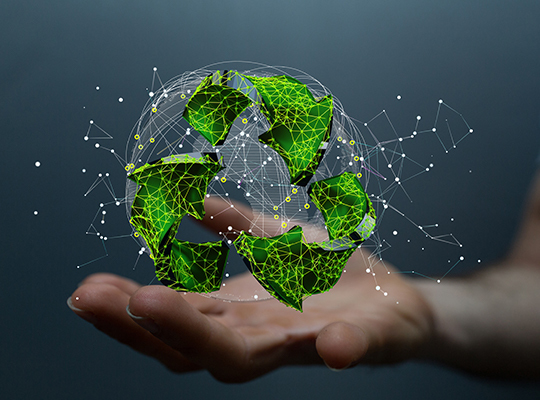 Contribute to the recycling cycle

Evreka helps companies carry out an efficient recycling cycle from separating waste to reusing and converting it into energy. By enabling companies to manage recycling businesses better with our MRF Management module, Evreka decreases carbon emissions. Proper recycling process in the recycling facility and employee management reduces unnecessary carbon footprint and form more sustainable operations.

With our Customer and Citizen Management solutions, we make sure that recyclable materials drop out in the correct recycling bins and thus help the process in the long run. With GPS integration, we help citizens find the right recycling bins and educate them on recycling via mobile applications.

Learn more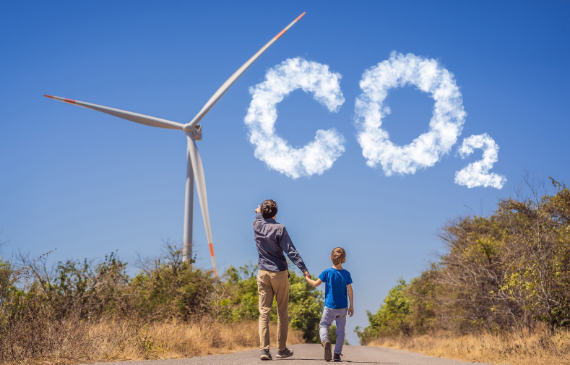 Benefits

• Cost, time, and energy-efficient and sustainable waste management solutions

• Real-time data for seamless operations and precise strategies

• Maximum inbound and outbound control in recycling centers and MRFs

• Meeting environmental, social, and governance (ESG) criteria

• Flexible enterprise resource planning (ERP) by combining disparate systems

• Effective communication between all stakeholders

• Transparent and fairly priced Extended Producer Responsibility (EPR) schemes

• More efficient productions with less energy fitting in net zero targets

• Eliminate the risk of green inflation
Evreka is aware of sustainable waste management's prominence in climate action plans and zero carbon targets. If you want to expand your operations with the most comprehensive waste management solutions renewed every day with this vision, contact us today to reach 2050 climate and zero carbon targets!
Request free demo