Evreka maintains to expand globally for a revolution of waste management and recycling worldwide. We are now in Singapore!
As well known, e-waste management has become significant in recent years and numerous countries started performing an action towards proper e-waste management. Singapore is among the countries aware of how important e-waste management is to sustain the golden standards of smart cities.
We are glad to announce that Evreka's cutting-edge solutions will be used for all e-waste operations in Singapore. By the precious collaboration with ALBA, we will share the responsibility and success of digitized e-waste management in Singapore.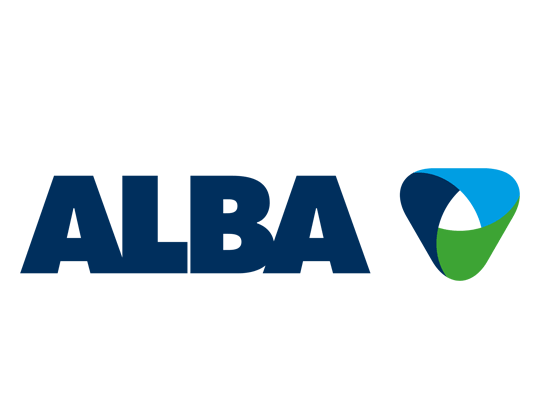 Our objective in Singapore is to provide an opportunity of utilizing advanced technology and increase smart city qualifications. At Evreka, we design high-tech for better efficiency and sustainability and will continue bringing operational excellence and eco-friendly solutions to all parts of the world.
eBooks
Download most recent e-books from our library now.
Download E-Books