As industrialization and technology develop, we start to produce different types of wastes. These new types need to be handled very carefully by using different methods since poor management will lead to harmful effects for the environment. How can we manage all of these wastes efficiently and effectively? The best way to manage all of these without making any errors is MRF Management Software. 
What Is MRF Management?
Materials Recovery Facility (MRF) Management is a profession that combines the efforts of people, place, process, and technology to assure the physical environment's operation, comfort, safety, and efficiency. It considers the difficulty of managing different types of waste. Also, during the management of these waste types, the processes require a lot of human resource management, operation management, or innovative technology. 
All of these key points should be designed efficiently. By MRF Management we can ensure the efficiency in these processes by using integrated platforms that are designed to control all processes. Moreover, it provides maximization of safety which is crucial to comply with industry standards.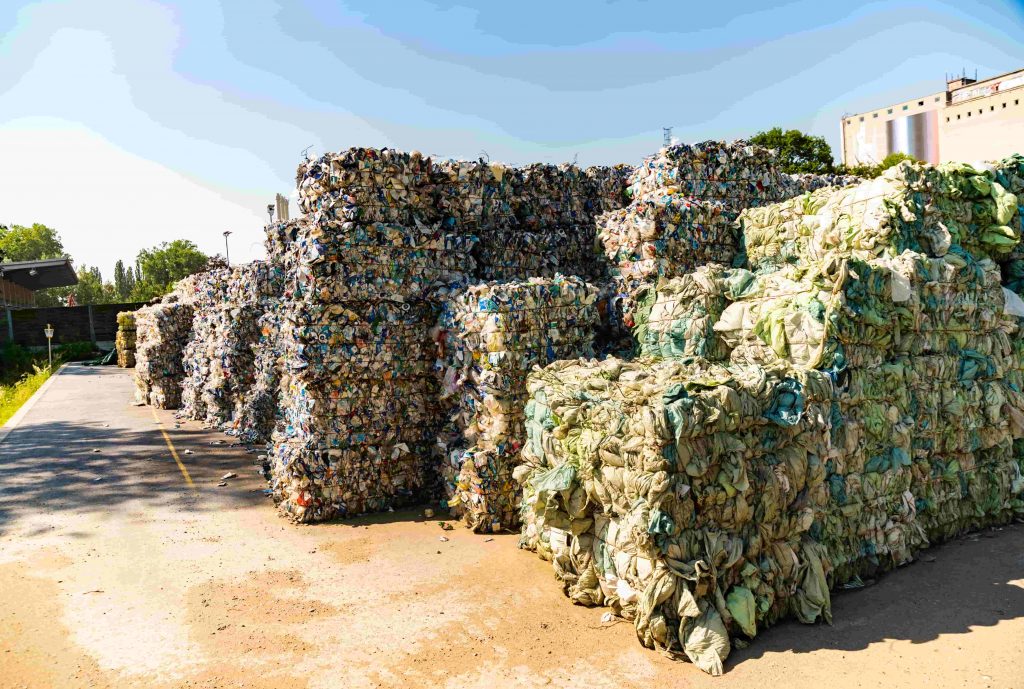 Benefits of MRF Management
Time Management
Materials Recovery Facility (MRF) is a specialized plant that receives, separates and prepares recyclable materials for marketing to end-user manufacturers. As you can imagine this is a time-taking process. Using the MRF Management system would be a huge help here since it offers an all-in-one platform that you can optimize all aspects of the management and become time-efficient. It will help you to realize your operations in optimal time.
Saving Resources
Other than this, resource utilization is very important. Efficient utilization of resources in the recycling process will help you to decrease your costs. This will also make your processes more sustainable since it decreases your effect on the environment. You will decrease your usage and at the same time consumption of new ones will be declined which can be ensured by optimization features of MRF Management Software.
Integrated Platforms
Another benefit of MRF Management Software is the integration that it provides between a lot of processes. For example, you might be using plastic recycling software and electronic recycling software, or other ones also. Managing these software separately might give hard times for you. However, the integrated version of these software will lead to a better management of plastic and electronic recycling in a way that they will be managed under increased control. 
Keep Up with New Technologies
Since MRF Management Software is an advanced technological solution, by every development in technology they will be enhanced. This will help you to integrate any new kind of technological development that will improve your processes easily. MRF Management utilizes IoT technology that will ensure effective data utilization and data driven decisions which is a crucial need of the developing world. 
IoT has a wide range of applications in building and service operations, thanks to the development of meters, sensors, building systems, and gadgets that record actual behavior and can communicate and interact with other systems. This will help you to automate your processes and provide effective solutions for your challenges.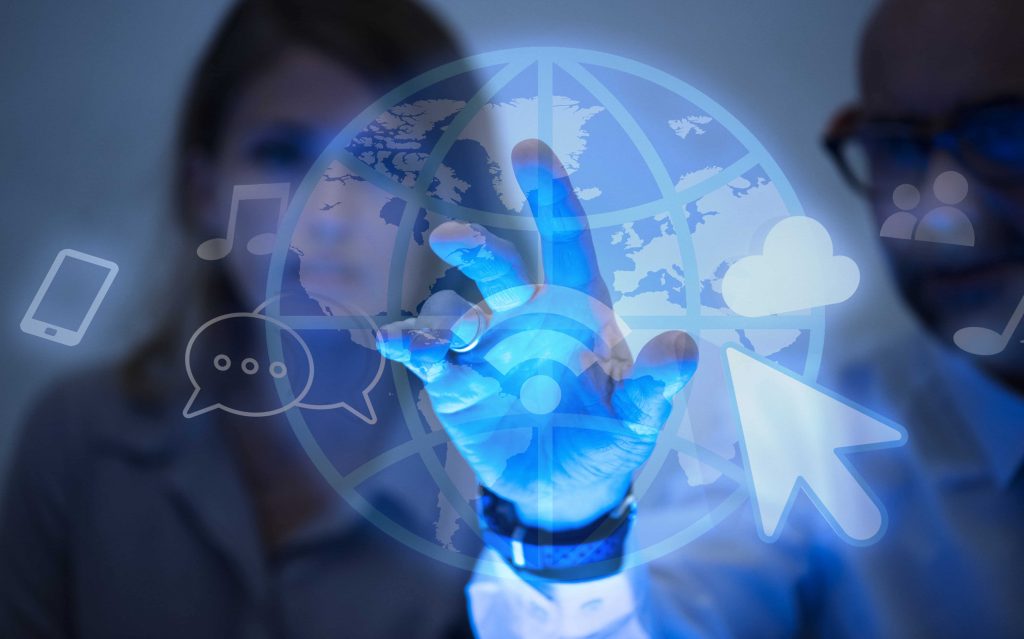 Evreka
As Evreka, we are aware of the necessities of the transforming world. The operations of industries are becoming more automated everyday. Waste management is also one of these areas. The automation in waste management makes the processes less harmful and costly while maximizing the safety, efficiency and effectiveness. 
For this reason, we are providing MRF Management solutions for you. We provide the best hardware and software solutions to integrate all you need in all-in-one platforms that you will reach full control over your processes. By this way you can make sure that you will reach operational excellence in every process.
eBooks
Download most recent e-books from our library now.
Download E-Books