In this eBook, you can find exclusive insights into materials recovery facility management with advanced solutions. Check out processes and core functions of MRF management. Download our free eBook and find out intelligent technologies used in proper MRF management, the importance of correct waste operations, and the benefits of sustainable facility management.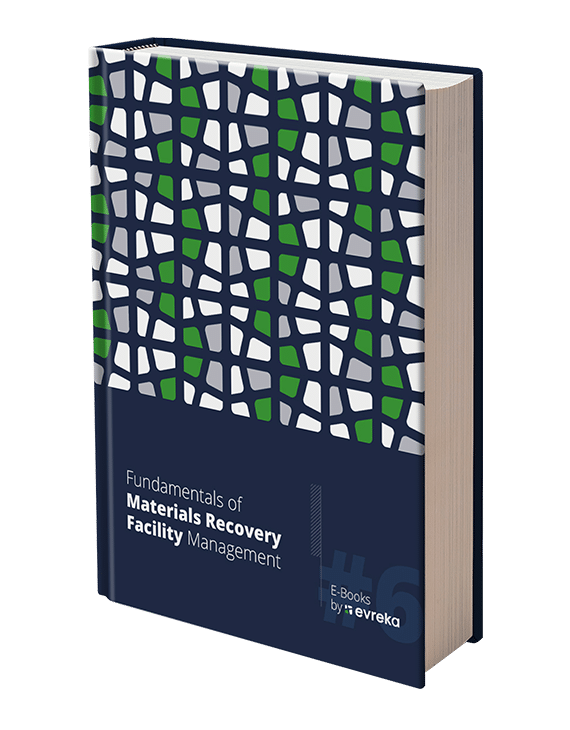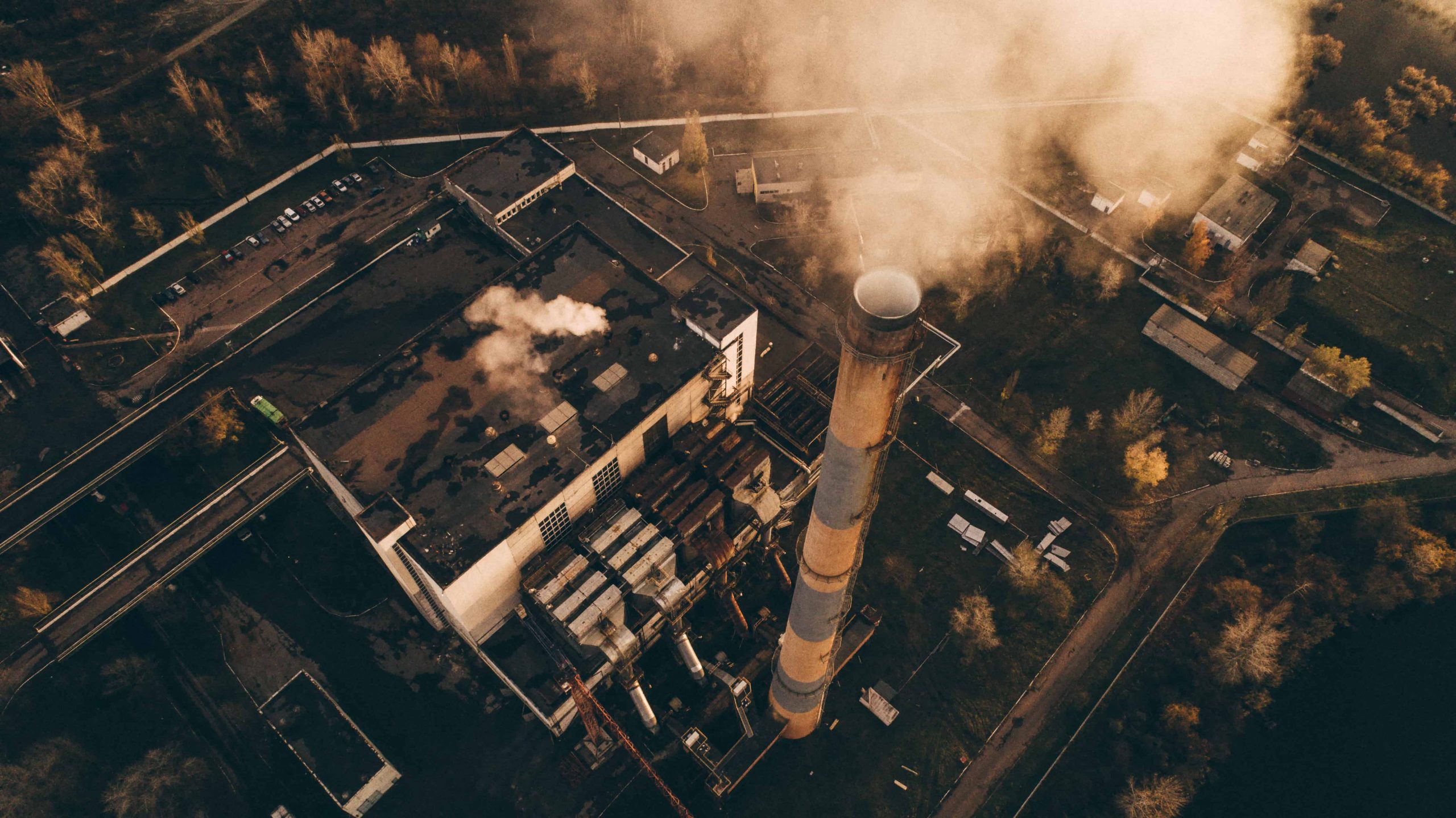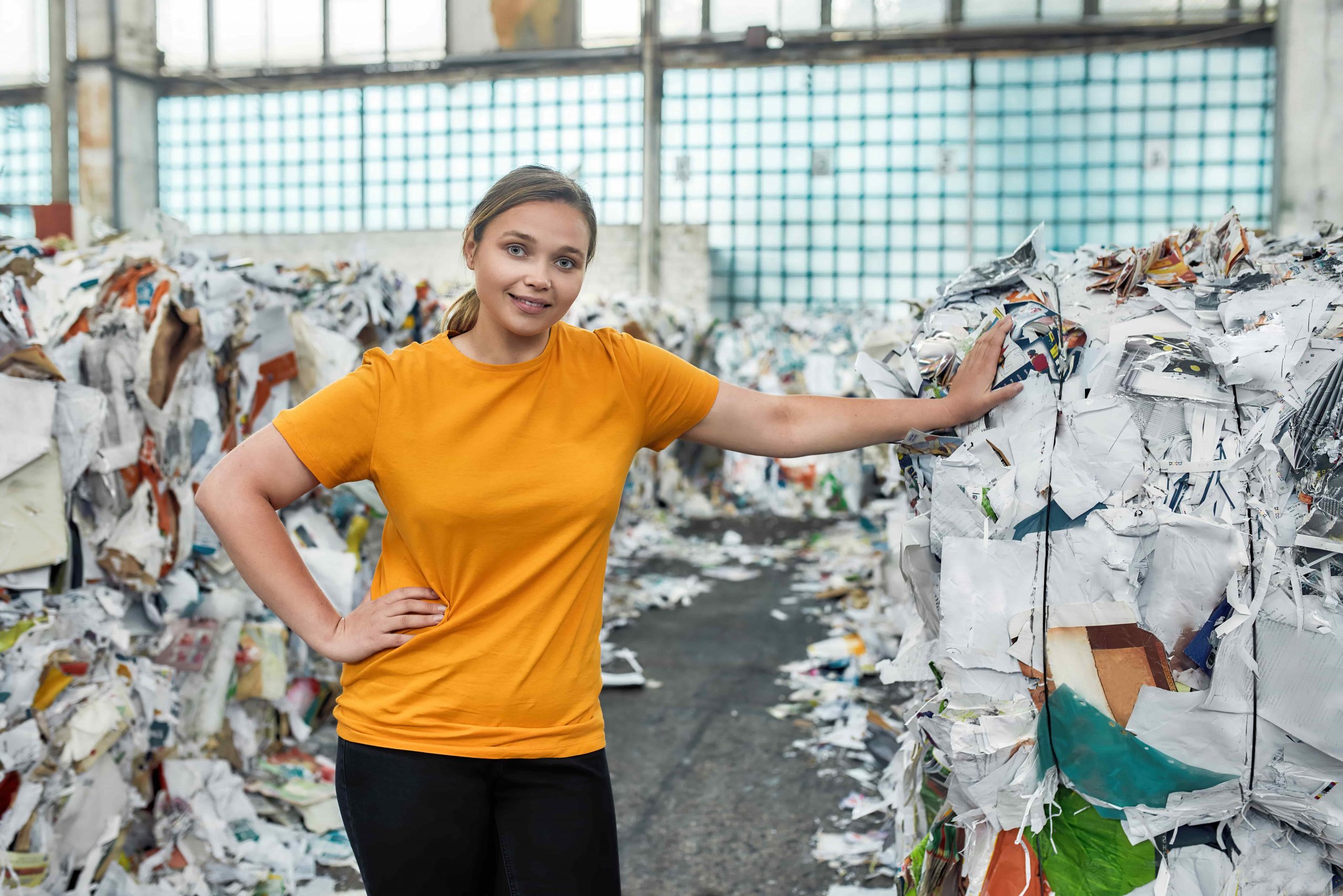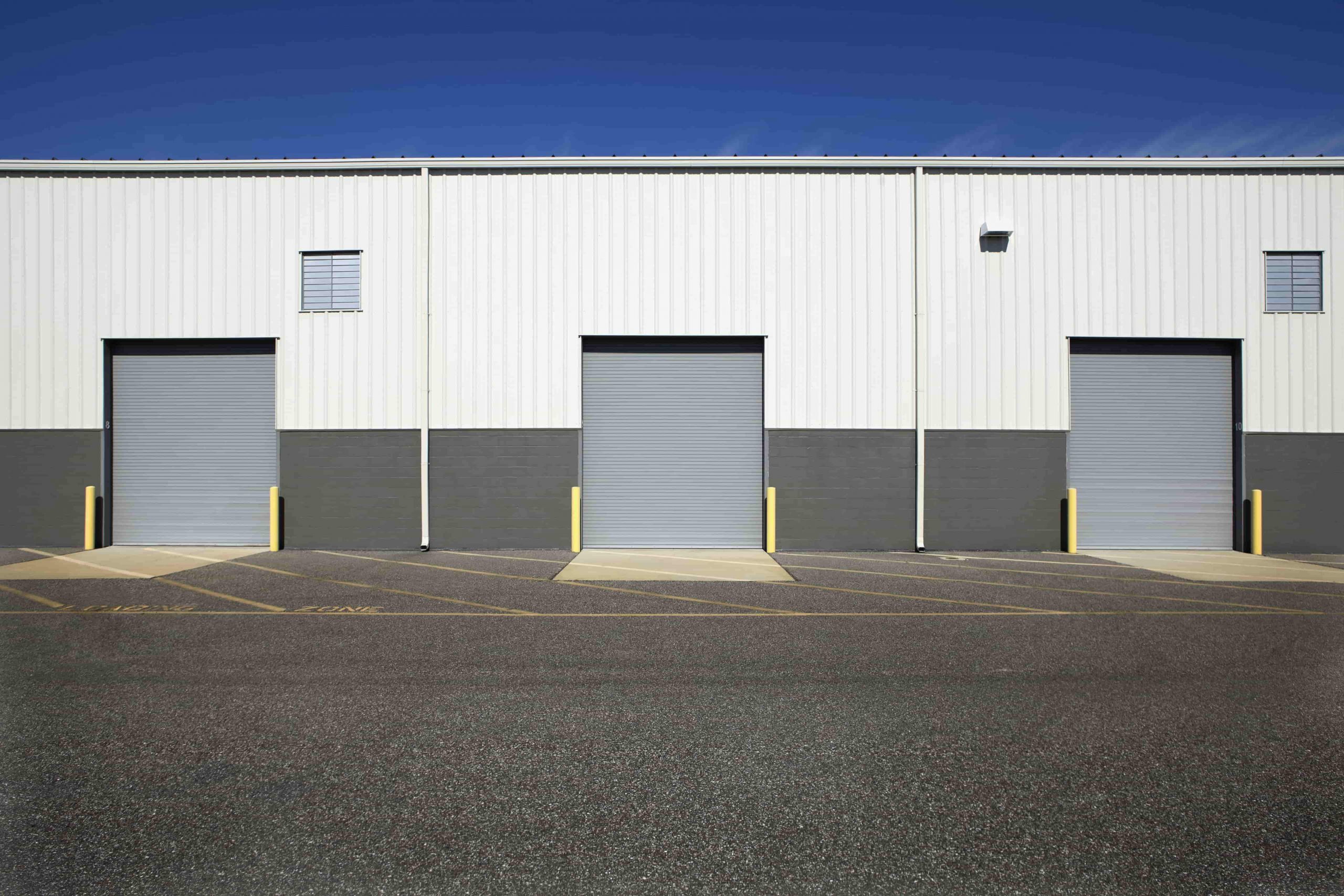 What's in this offer?
Importance of Proper Materials Recovery Facility Management

Technologies used in Materials Recovery Facility Management

Core Functions of Materials Recovery Facility Management

Best Practices in Materials Recovery Facility Management
Want to learn about proper materials recovery facility management?
Materials Recovery Facility Management integrates people, places, processes, and technologies to assure the physical environment's operation, comfort, safety, and efficiency.
Proper MRF management with intelligent software and hardware solutions will lead to profitable and efficient waste management operations. Download our free eBook and discover the benefits of excellent MRF management and new opportunities in the waste management industry.
Get your reservation now for more info about waste management!
Request Demo
All in one platform for waste management
If you would like to learn more about Evreka's comprehensive and intelligent solutions, and how Evreka can improve your waste management, please send an e-mail to growth@evreka.co or fill out the form below!
EvrekaCrew will be in contact with you in a short time to arrange an online meeting.
Congratulations!
Your application has been sent successfully!
Done