What is Skip Hire/Dumpster Rental Technology?
In your business, in situations like renovation or construction you come up with large-sized waste . For instance, you have demolition waste or asphalt and dirt removal and you need to dispose of the waste in the proper way. At that point, you need to rent waste containers to dispose of your waste, which is called skip hire or dumpster rental technology. Additionally, your waste container rental includes the pick-up, drop-off, bin delivery of your assets. You can make container rental from dumpster rental companies. Your renovation waste will be disposed of by the waste management software. This waste management software technology is very efficient and effective for your business. If you want to optimize your work with the excellent skip hire solution, then keep on reading the details!
Interesting Facts About Skip Hire Sector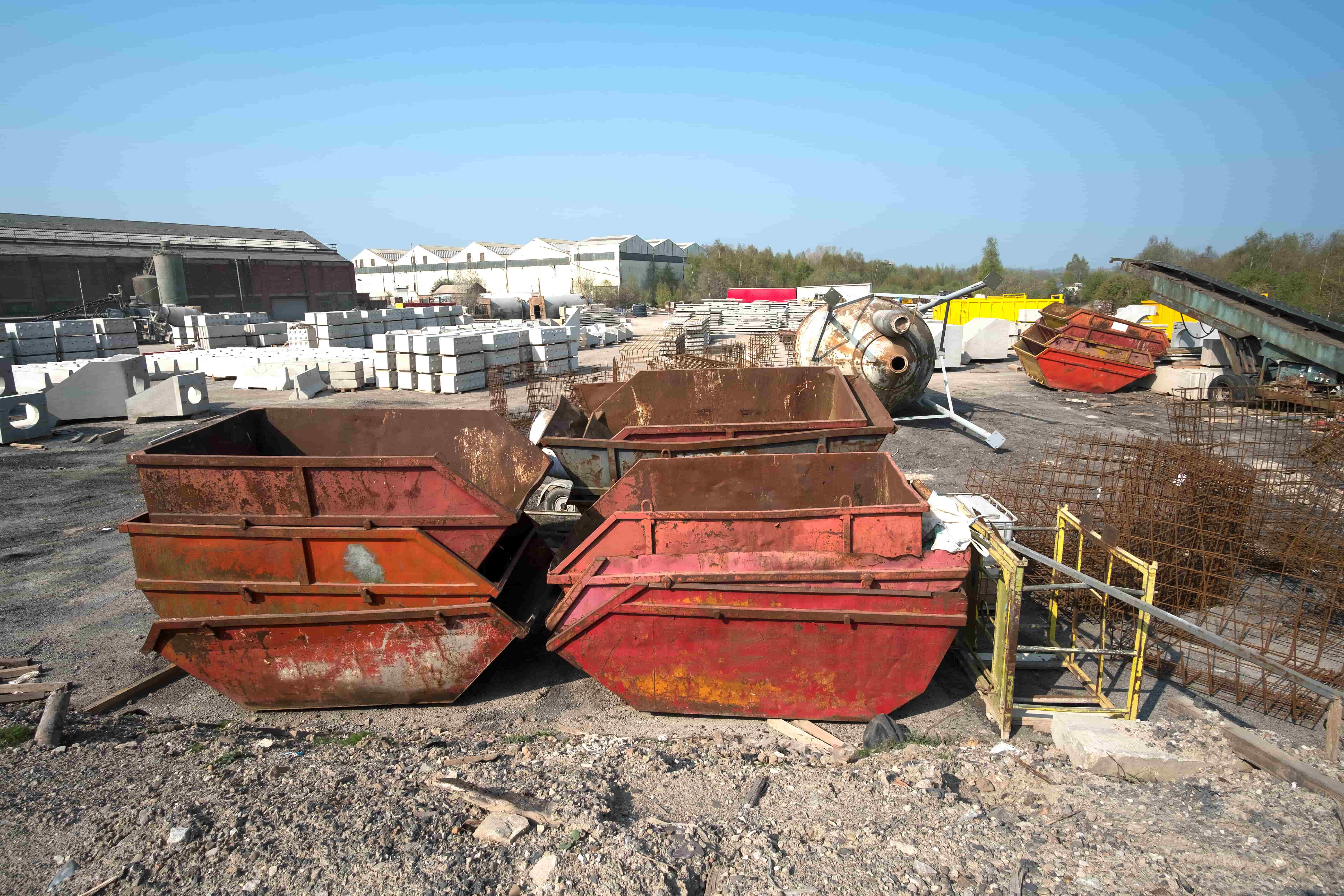 Skip Hire/Dumpster Rental Perspectives From the World
First perspective is from the United Kingdom with its century of experience as the leader of skip hire technology around the world. In the UK skip hire system is very developed and it has widespread use around the country. And also as mentioned above the penalties of inappropriate waste management guide UK citizens to care about and utilize skip hire technology.
Focusing on France, they choose more local tips in local tips skip hire. In France, many skip hire companies focus on only one type of waste each time. Even though France is one step behind the UK, it puts emphasis on skip hire technology.
Analyzing Australia, they are also highly keen on skip hire technology just like the UK. In Australia you can skip hire in households and also in worksides. In addition to that, the Australian skip hire model is a modification of the traditional skip hire method of the UK.
Another perspective is from the United States, where skip hire technology is called dumpster rental. In the US, dumpster rental is available for any type of waste. You can find dumpster rental companies for your domestic waste or for your yard waste.
Dumpster rental: Future in waste management
In waste management, the new technology trends lead to more utilization from dumpster rental. For example, with the sustainable development goals of the United Nations, waste management became very prominent. And also recycling and sustainability are the crucial elements for UN's sustainable development goals on the better future of planet Earth. That's why, everyone needs to learn how to deal with their waste. Furthermore, the necessity of proper waste management is the responsibility of the businesses.
As Evreka, we care about a sustainable and better future. And we acknowledge the requirements for proper waste management.  We commit ourselves to help you and your business to have efficient waste management. Moreover, we want you to have a ​​ great experience of skip hire. For instance, you are responsible for the waste management of your business. And you need a garbage dumpster rental company, then here with our productive waste management solutions! Another example, in your business you may have messy waste, and you need guidance for your messy waste management, then here we are for you to assist for an efficient dumpster rental waste management!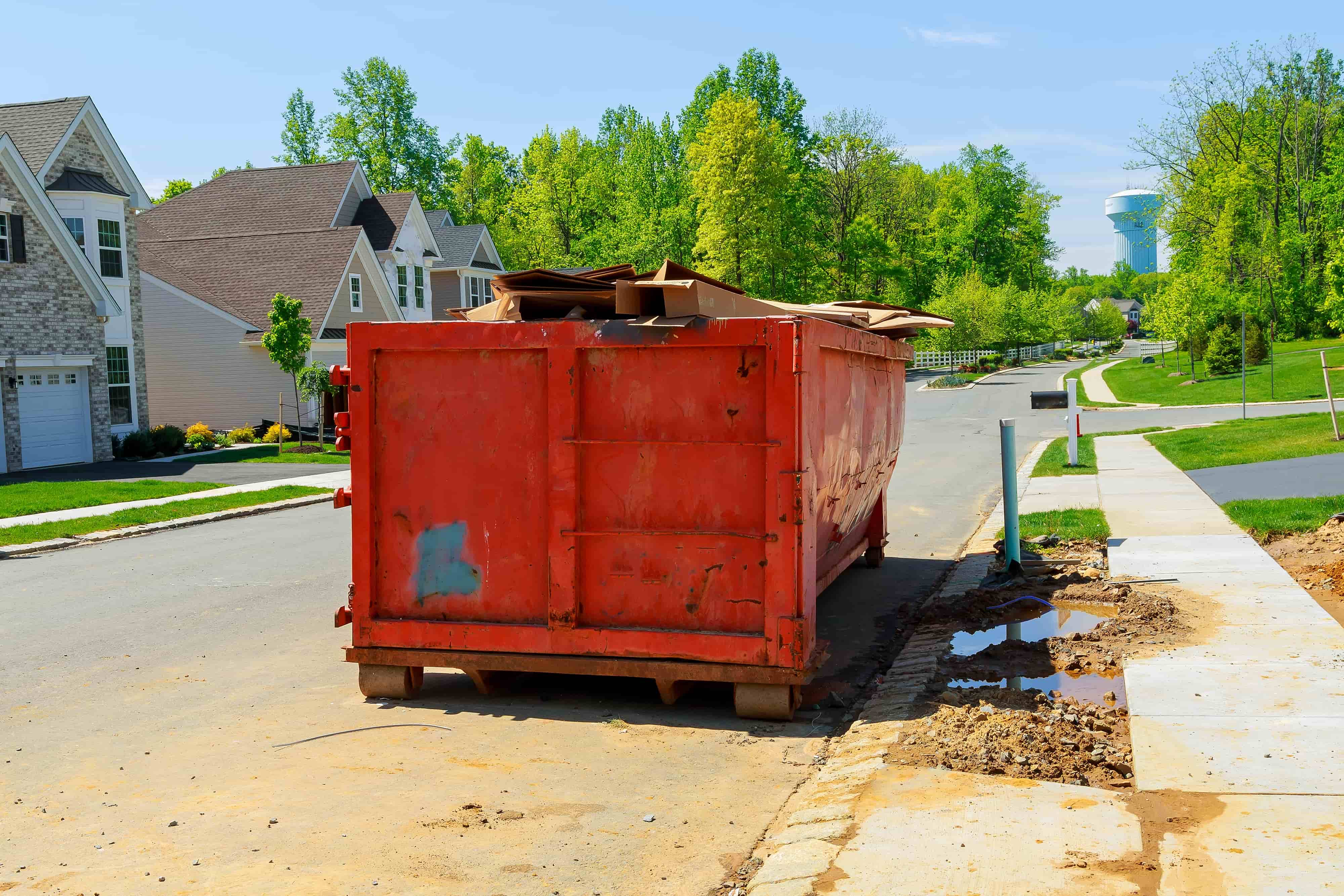 As Evreka, our main aim is to ease your waste management process. Therefore, we provide you with the latest and best solutions in the dumpster rental sector. We help you with our new release solution that eliminates manual work in dumpster rental.
In our new release dumpster rental solution, we digitized the manual work of container inventory tracking and automize pick-up, drop-off operations.
With our latest dumpster rental technology, we provide you with real time inventory control in the dumpster rental process. You can easily track the status of your inventory such as if it is on field or damaged or returned. With this tracking technology you will eliminate and prevent human error in your operations. Moreover, the efficiency of your operations will be increased with our solutions. Our Asset Management and Operation Management modules will create efficiency and effectiveness in your business. You can track your assets and operations smoothly.
In our new release, the solution for your business's dumpster rental process is efficient Customer Management. With Evreka's Customer Management module, you will be able to utilize the customer communication channel, smart pricing, billing integration, legislative documentation and the proof of delivery.
In addition to that utilizing from Evreka's latest dumpster rental technology, you will have even more advantages in your business. Such as you will benefit from time and money savings from the convenience of dumpster rental technology. It is very practical.
Another advantage we will ensure your business's dumpster rental process is you will have more organized construction places with dumpster rental technology that you will be able to prevent possible accidents.
Last but not least, with dumpster rental technology you help for a cleaner environment and a better future of our planet. If you are interested in dumpster rental and you need further details you can find a comprehensive guide for waste management dumpsters! For further information about Evreka's dumpster rental technology, contact us and request a demo!