Do you know that each person generates from 0.11 to 4.54 kg daily waste worldwide? That is huge! Even more, how do we dispose of that amount of waste? It is important to efficiently manage our waste. Because if we do not efficiently manage and dispose of our waste, then this waste will be harmful to the environment and to human health.
Moreover, businesses and municipalities need to deal with enormous amounts of waste. Some waste such as medical waste or hazardous waste that threatens nature need to be disposed of carefully. And this messy waste needs to be collected separately and disposed of in a different manner, such as dumpster rental, in other words, skip hire. 
At that point, the solution is dumpster rental! What is a dumpster rental? It is a method to dispose of your waste in different kinds. For example, you are responsible for your municipality's waste management and you need to collect medical waste and household waste separately. Then, you can cooperate with a dumpster rental company and you can effectively collect and dispose of your municipal waste.
Details of Dumpster Rental Sector 
In most cases, businesses or municipalities have difficulties in managing their waste. For instance, you need large-sized waste containers for your business's operations like renovations or construction and you need to rent waste containers. And in that scenario, they work with a dumpster rental company for proper rubbish removal.
Of course, you want the waste management process of your municipality or business to be perfect. So, you need to check for the size and availability of the waste containers. The questions like which one of the waste containers is on the field or is it waiting in the depot are needed to be answered. That is why businesses and municipalities have many needs in waste management.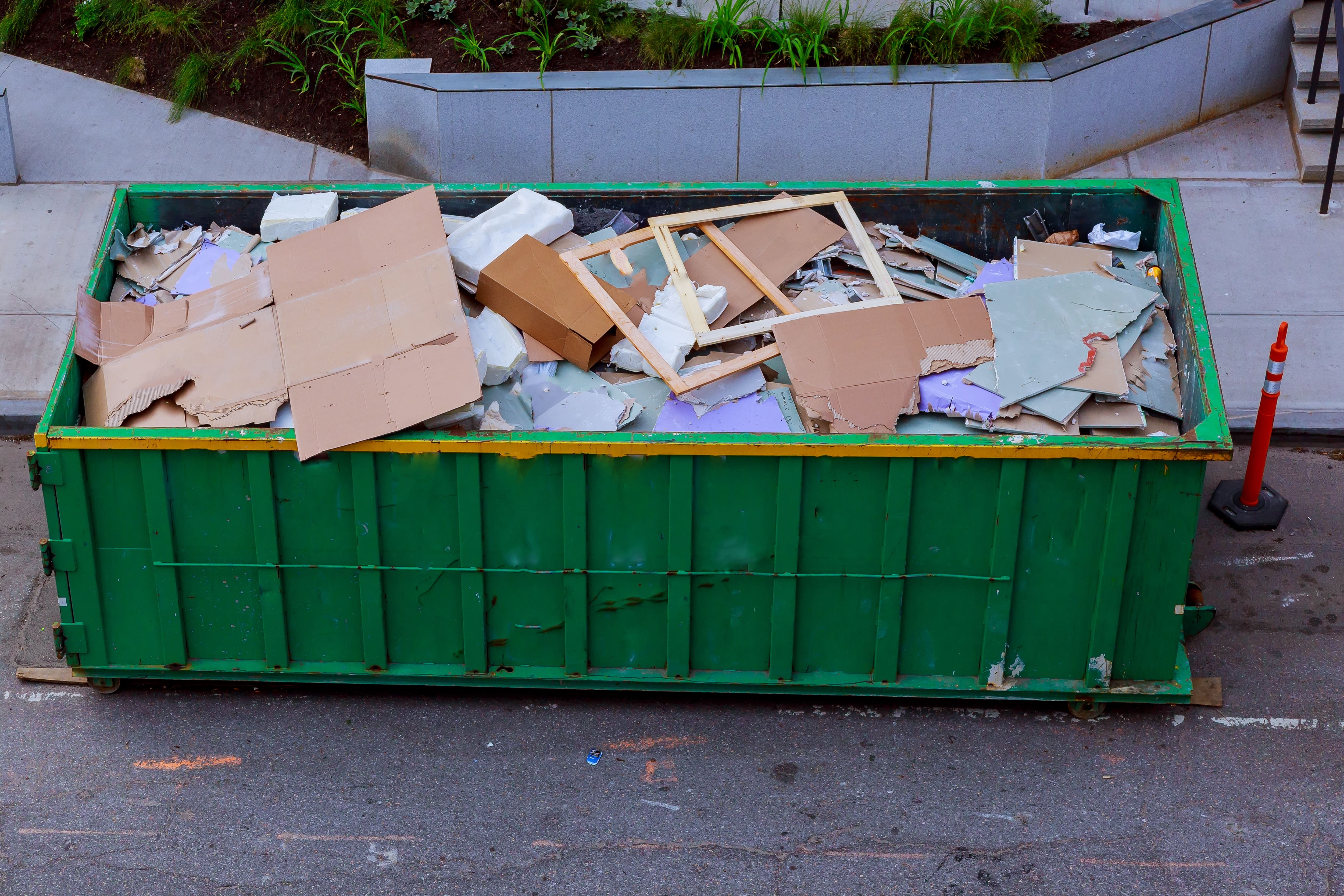 Needs of Your Business or Municipality 
The first and the most important need of your business is probably real-time inventory control. You need to know how much inventory is owned and what is the status of inventories. Such as the waste containers on-field or damaged or rejected. For efficient waste management, the dumpster rental company must provide you with these important details about your business. Another important need is tracking your assets. Are your assets in inventory or somewhere else? You need to be updated in real-time for the productive process of your waste management.
Moreover, you need to optimize your waste management operations. When you work with a dumpster rental company, you need to be ensured that your waste management process is optimized in the most efficient way. Also, for using your time more effectively, your dumpster management or inventory tracking needed to be digitized.
Accordingly, a dumpster should have not just suitable size or fit, you need comprehensive and cutting-edge software solutions. For all your needs above, you can find the best waste management solution for your business or municipality. The key element is to work with the best dumpster rental company.
Benefits of Dumpster Rental
You deserve an end to end digitized solution based on your needs for managing your waste. Now, it is very easy to manage your pick-ups, drop-offs and swaps with the integrated technology of Asset Management and Operations Management. Also, you can specialize your waste management process with the accurate technologies such as radio frequency identification (RFID). Utilizing radio frequency identification technology, you can track the location of your waste containers. You can easily revolutionize your waste management with bin sensors. Smart bin sensors are very crucial considering the need for real-time asset management. You can track all your assets with just a single click! 
Best End-to-End Solution for Your Dumpster Rental Process
For all this optimized and digitized dumpster rental waste management, we as Evreka committed you to the best solutions that are customized for your business or your municipality. From order receipt to delivery, we ensure you the elimination of manual work of container inventory tracking and automize pick-up, drop-off operations.
If you want to adapt to innovative bin sensors for waste collection operations, then here we are! We assure you of the most efficient method of dumpster rental. And you can revolutionize your waste management process with us.
eBooks
Download most recent e-books from our library now.
Download E-Books