The global issue of waste production has only a few viable solutions. If it's residential or industrial, there's a lot of trash everywhere. To maintain a safe and disease-free world, garbage such as paper, wood, bottles, and metals must be disposed of in a most environment-friendly way. In fact, skip bin services make waste disposal a more environmentally friendly choice. You will save time by booking a skip bin so you will not have to spend time moving the waste to the disposal facility.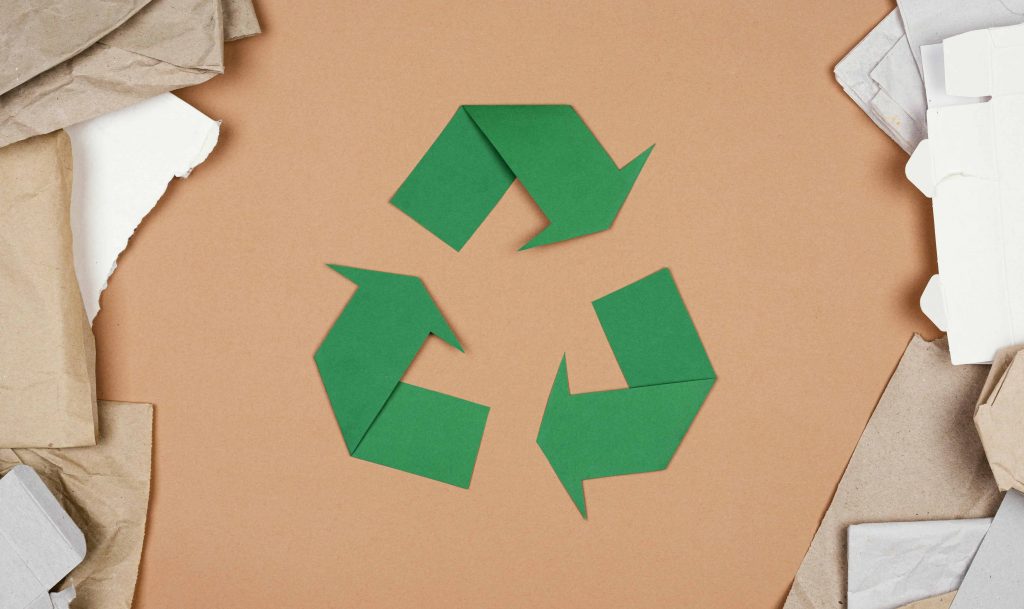 Construction waste management needs a skip hire collection solution. When you employ a good skip, it is much easier to deal with waste. You have a duty to safely and responsibly manage the waste produced on your premises or job site if you own a business or work in the construction industry. Also, skip hire collection software enables you to eliminate your paperwork at a job as well as effective tracking of your waste.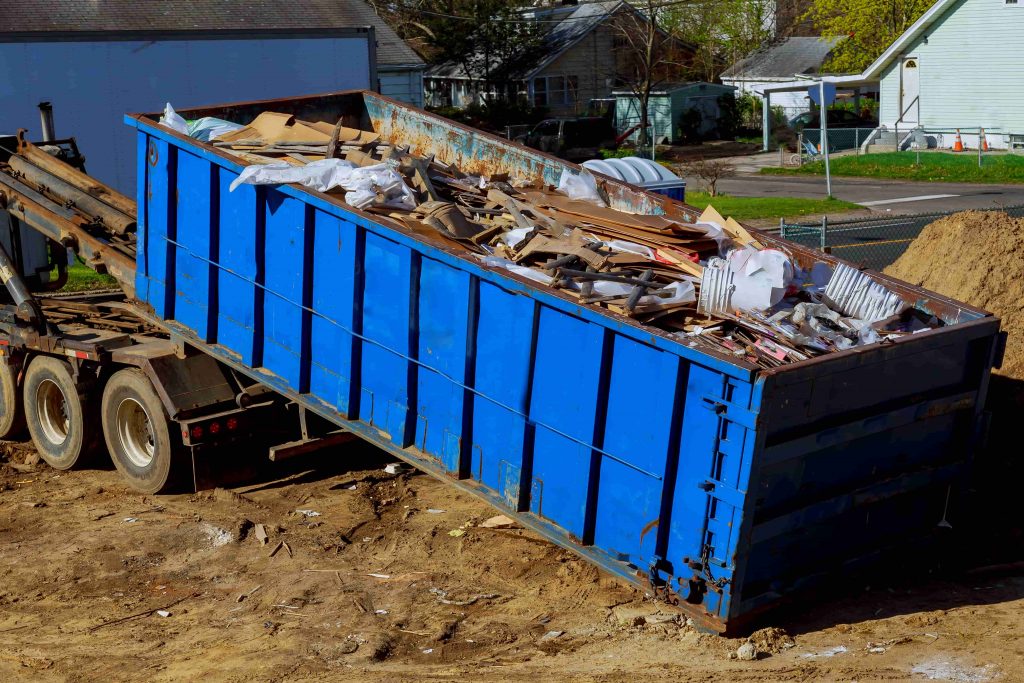 What are the benefits of skip bin hire?
Time & Money Saving: 
Skip hire software makes it simple to get rid of the garbage as easily as possible from your house. Skip hire saves not only money but also time. In fact, it is the most practical way to dispose of household and construction waste. 
Enabling Segregation of the Waste: 
Through the segregation of waste, some can reduce landfill waste. On that point, making the separation of waste in a correct way has several benefits such as properly distinguishing between reconcilable and non-reconcilable waste. A specific company distinguishes recyclable products from non-recyclable waste. It then delivers to a nearby recycling facility. It is better not to forget that recycling methods carry greater values such as conserving natural resources and reducing atmosphere emission.
More Safer Construction Sites: 
There can occur many accidents or injuries on the construction sites. To benefit from skip bin hire services enables you to have a more organized workspace so that some can avoid unpredictable accidents. Furthermore, construction firms do not pay enough attention to keep construction sites clean. Therefore, with skip hire, the maintenance of the site can be ensured. As a result of this, there occurs a considerable decrease in worker injuries.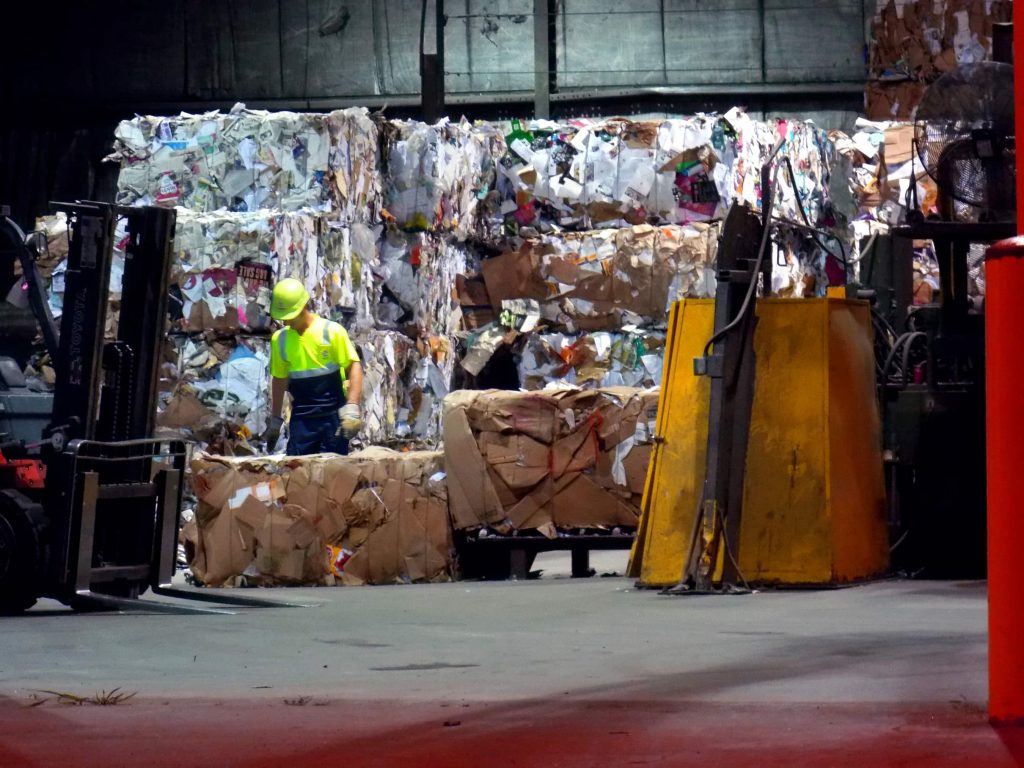 Cleaner Environment: 
You can pollute both the soil and the air if you dump household and industrial waste in a nearby vacant lot, for example. Soil pollution causes significant harm to plants and animals. You'll end up with unhealthy fruits and vegetables if you plant them in dirty soil. If you eat such fruits and vegetables, you will become sick. Similarly, dumping garbage in rivers and streams pollutes the environment.
The Evreka solution satisfies all of the industry's requirements. Tonnage charges, automatic time-waiting charges, and management permits can all be included in the pricing. With Evreka, you can drive an easy and cost-effective skip hire solution!
eBooks
Download most recent e-books from our library now.
Download E-Books