In this eBook, we provide you with essential information on waste dumpsters, all the aspects of waste dumpster rental, and how Evreka can benefit your waste management process by integrating with dumpsters. Download our free eBook and gain comprehensive knowledge on waste dumpsters!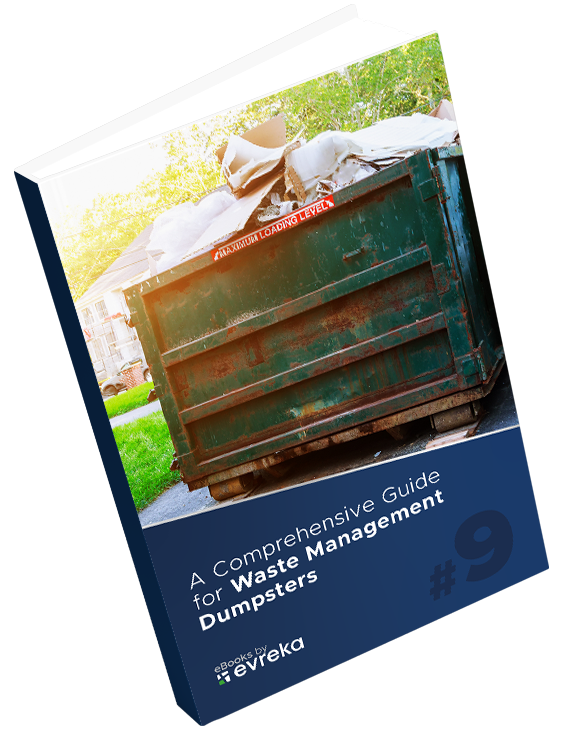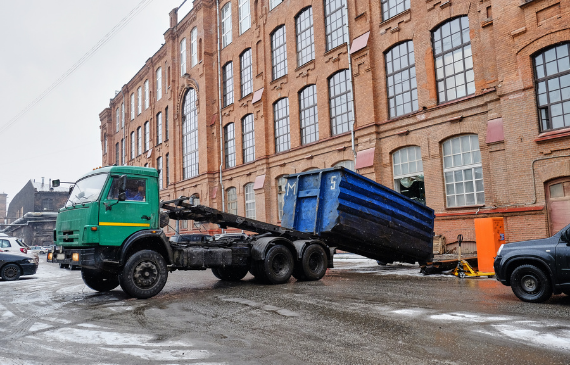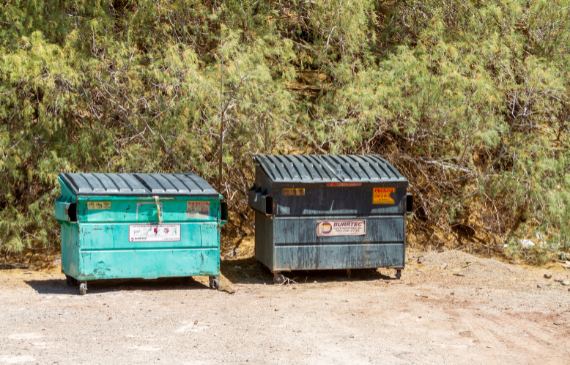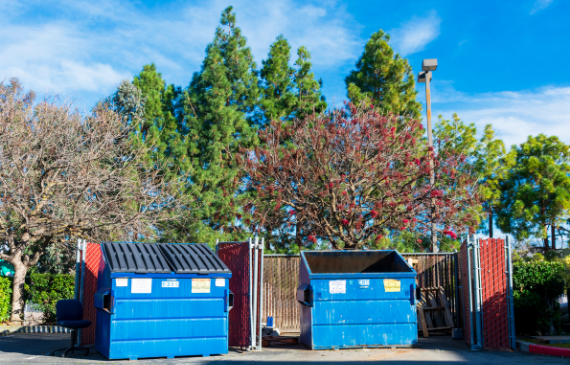 What's in this offer?
General information on waste dumpsters

Role of dumpsters in the waste management process

All the aspects of waste dumpster rental

How Evreka Smart solutions integrate with dumpsters
Want to learn more about waste management dumpsters?
Dumpsters are waste containers that are designed to be effectively picked up and emptied by a collection vehicle. With correct dumpster management, the collection part of waste operations will be handled neatly. For total efficiency, determine the right type of dumpster, keep in contact for the collection process, and use the best software and hardware solutions for managerial and operational support.
Download this eBook for free to learn more about how the top players in waste management use dumpsters in their operations!
Get your reservation now for more info about waste management!
Request Demo