An international event that has been going on for two weeks and is approaching the final is about to determine the world's future: COP27 Egypt! The COP27 agenda, in which world leaders decided the climate crisis measures, aimed to tally the climate crisis after a year with new temperature records and extreme weather events. This year, the energy crisis due to the Ukraine War and the embargo against Russia stood out among other agenda items. Still, there was an essential agenda item that also found its place at the COP27 side events this year, waste management. COP27 and waste management tie is critical, thus, this has the potential to solve climate, resource, and energy crises. Let's explore!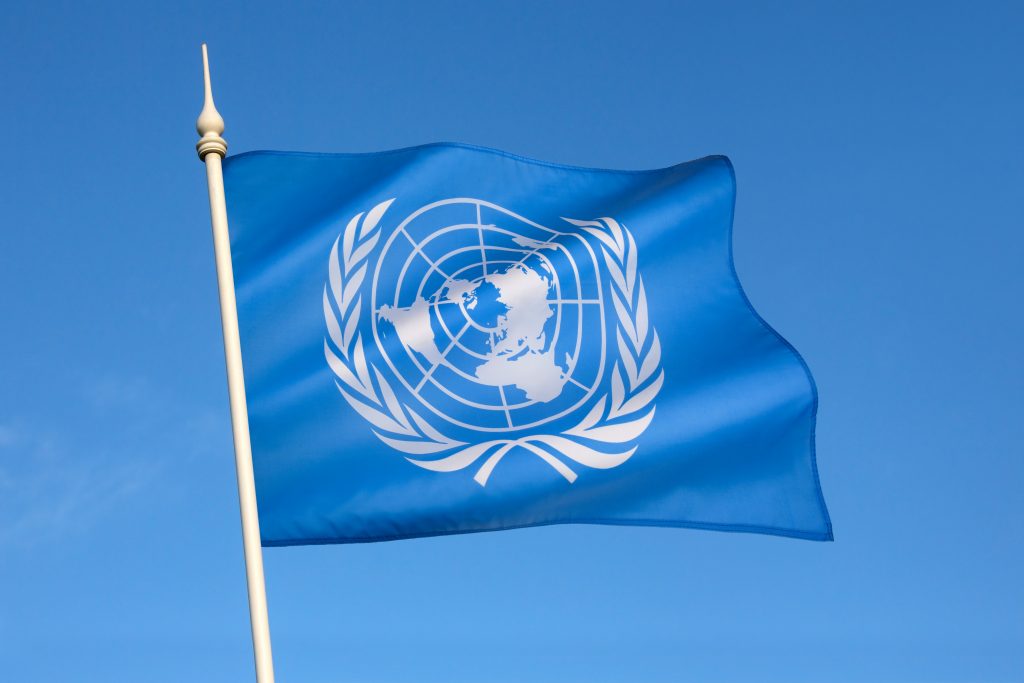 What Is COP27?
Conference of the Parties (COP) meetings are the annual climate action summits of the United Nations (UN). Referred parties are the countries that signed the UN climate agreement in 1992. This way, in light of current developments, global temperature and climate actions in all aspects are evaluated for a general roadmap to limit global temperature and carbon emission. This year, more than 200 governments were invited. In addition, many components, especially NGOs, think tanks, and businesses, are also a part of COP27 and side events.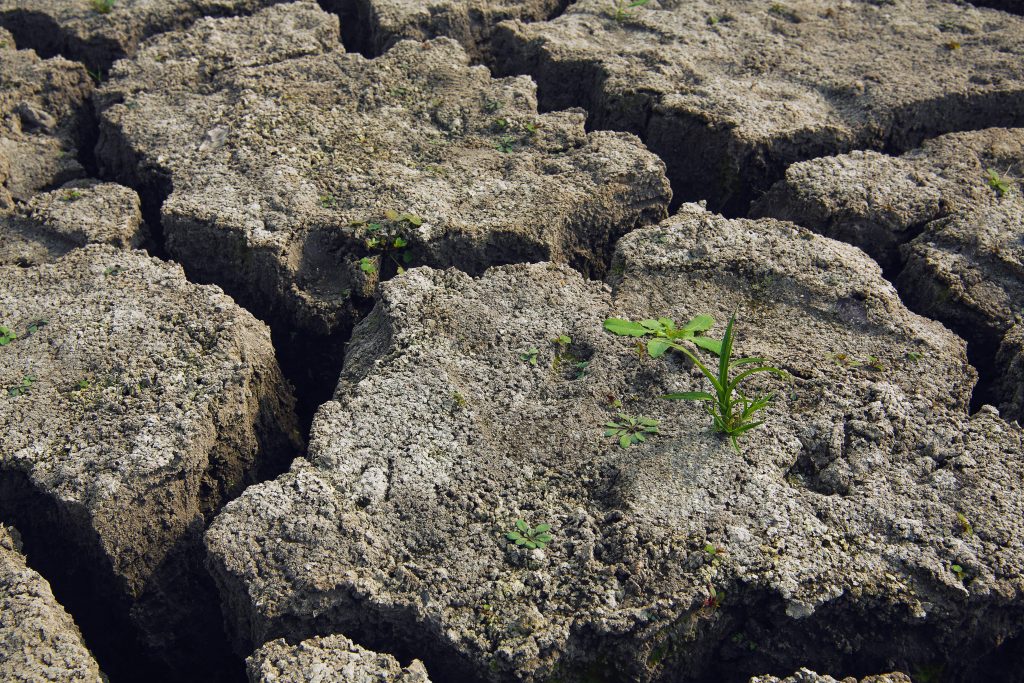 When Is COP27?
In 2022, COP27 dates are 6-18 November. Long-waited event is taking place in Sharm el-Sheikh, Egypt. This is the 5th COP in Africa and it has a special meaning. Therefore, authorities wanted to draw attention to one of the most vulnerable regions against climate change. Food insecurity due to drought is affecting 20 million people in east Africa.
What's Happening at COP27 and Climate Action Plans?
The COP27 agenda has three main areas, apart from the long-discussed sticky points and the unexpectedly growing energy crisis after COP26. Before the meeting, authorities requested countries' national climate action plans. General points of plans and meetings are as follows:
Urgent reduction in greenhouse gas emissions, particularly for rich countries
Resilience and adaptation to the inescapable climate crisis effects
Support for developing countries 
Also, the climate change compensation fight brews ahead of COP27 Summit. The issues at COP26 which could not be resolved adequately for a year were discussed:
Climate finance, not just for preparing but also for recovering the effects
Global carbon market
Commitments to decreased coal usage
COP27 has also themed days and side events, such as:
Biodiversity
Gender
Agriculture
Waste
COP27 side events and themed days are remarkable ways to avoid looking at climate action and the Earth's future from a single and shallow perspective. Let's look at waste closely.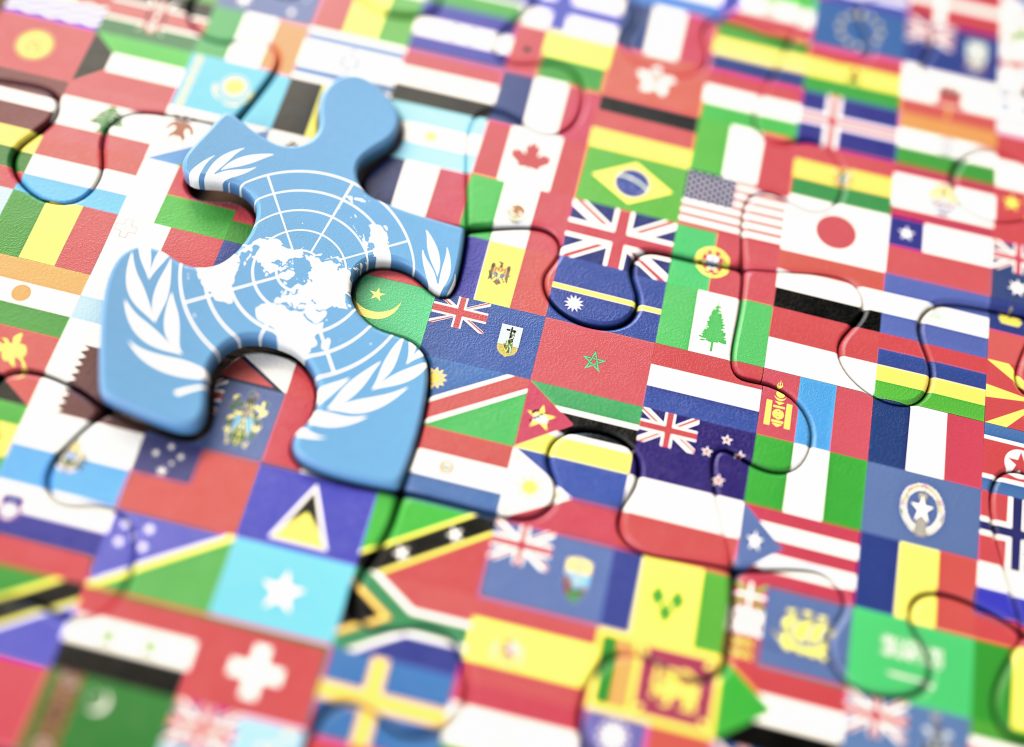 Special Waste Management Events in COP27
In fact, COP27 placed more emphasis on waste management than previous meetings. On Solutions Day on 17 November, Egypt will launch the global waste initiative "50 by 2050: For Africa for A Global Impact". Also, there was a side event named "Unmanaged Waste – A Hidden Cause of Climate Change" on November 11. Authorities are aware of waste's impact on all Sustainable Development Goals and the fight against the climate crisis. The most important policies are:
Preventing waste trafficking
Avoiding single-use plastics
Eco-friendly waste management
Circular economy for climate mitigation
But to what degree of importance was it given, was it really a priority? For sure, the energy crisis took the biggest denominator in COP27. The growing energy crisis due to the energy dependency on Russia and the Ukraine War embargoes overshadowed the other agenda items. There were few complaints, especially from the waste management and resources sector. Here is why waste should have found a better place on the COP27 expectations.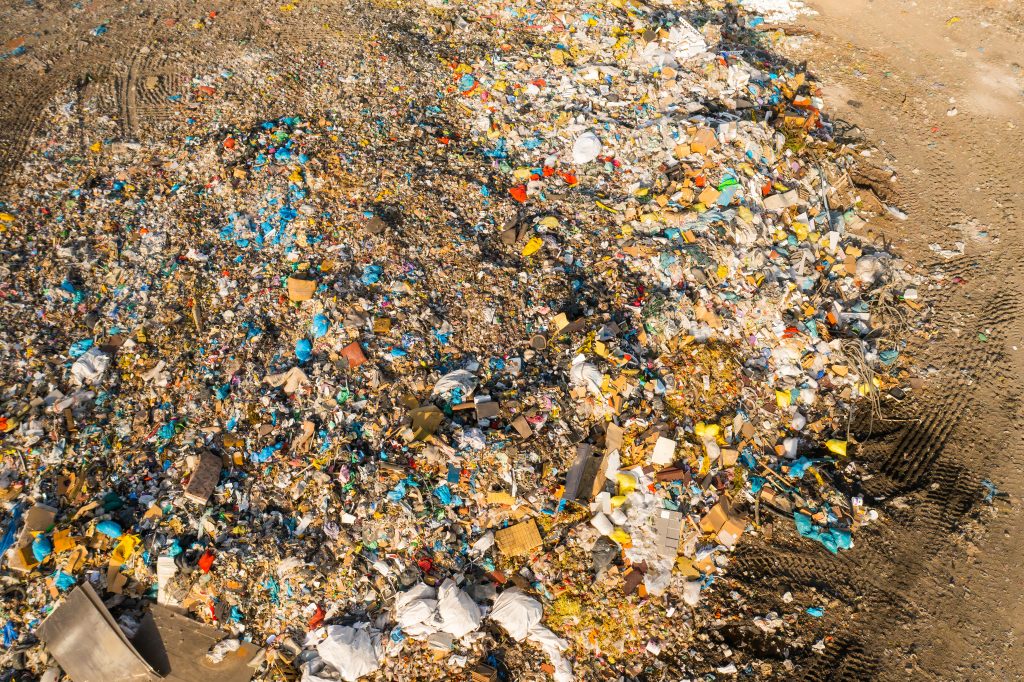 Why Should Waste Be A Higher Priority for Climate Action?
Mismanaged waste not only creates environmental pollution, but also massive loss of energy and renewable resources return to us as an environmental threat. It may be surprising but the waste reduction could decrease 1.4 billion tons of global emissions!
Also, hi-tech waste management is extremely necessary for sustainable development and the circular economy. Thanks to circular thought, the transition to a green economy also takes place with reused materials at a lower cost. Waste-to-energy methods, on the other hand, reduce GHG rates and landfill usage, while providing innovative solutions to the energy crisis!
As you can see, all three current problems are directly related to waste. The global garbage crisis should no longer be a following major problem, but one of the main pillars of a holistic solution. Internationally agreed standards and best-in-class solutions support are urgent and should be the main priorities of COP meetings.
To summarize, a low-carbon future after 2050 needs:
Higher renewable energy usage
Diminished fossil fuel dependency
Green-tech
All that can come with smart waste management with:
You may think that there are no common and effective methods to apply these methods worldwide, especially in developing countries. Meet Evreka's feasible, highly adaptable, and no-brainer waste management solutions!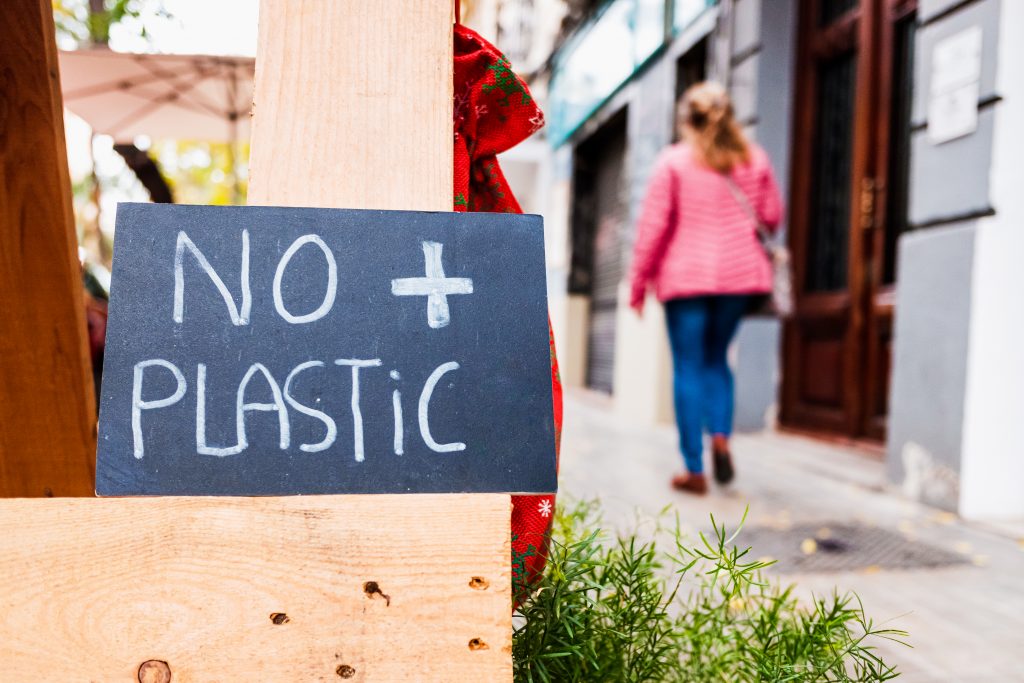 Evreka: Future of Waste Management
Evreka offers digital waste and resource management solutions worldwide, currently in more than 20 countries. Developing end-to-end solutions for all steps from waste reduction to collection, recycling, and invoicing, EvrekaCrew acts following both best-of-breed and best-of-suite approaches for such policies:
Recycled material mandates
Deposit and return schemes
Pay-as-you-throw (PAYT)
Eco-modulation for other types of products and materials
Evreka is ready to work with any stakeholder to radically solve the waste problem and contribute to climate action for a better world, reducing carbon emissions by more than 22 million kilograms in 2021 alone. Let's take a special eye at two of the shining members of Evreka's hardware and software solutions, which make a difference with their customizable features and fast onboarding time.
Extended Producer Responsibility (EPR) Management
EPR is based on the "Polluter pays" principle and means: Companies are responsible for disposing and recycling their products when they become waste. Having huge potential EPR schemes, which have started to spread around the world, are making a significant positive impact, especially in areas, such as e-waste and plastic waste.
Sure, the biggest confusion in this matter is company payments and tools for strict EPR regulations. Don't worry, whether, via market share or product unit, Evreka EPR Management gives you and the producer responsibility organizations (PRO) the two distinguishing needs:
Fair payment
Transparency for all stakeholders
The other Evreka EPR Management features, from collection to invoicing, are as follows:
Customizable reports based on both real-time and historical data
Digitalization of PRO activities
Ease the communication between PROs and the producers
Straightforward progress payment calculation for all participating producers
End-to-end control over all material recovery processes
Materials Recovery Facility (MRF) Management
MRFs refer to areas where wastes are collected and prepared for end-buyers. Therefore, we can say that it is the heart of recycling and circularity! The difference of the Evreka MRF Management solution is allowing you to control every detail and process in the facility with a mobile application. This way, managers can:
Maximize inbound/outbound control
Eliminate trackability problem
Optimize operations with comprehensive planning
Get real-time insights from material flow analysis
Advance inventory tracking