The Covid-19 pandemic is causing us to go through difficult days where our health has been threatened for almost two years. The problems such as the quarantine, drastic measures, the peak number of cases, and new variants make it difficult for us to continue our lives. On the other hand, one of the main reasons for the pandemic is entering animals' natural habitats to reach natural resources due to the consumption frenzy and constant need for new resources. Moreover, the pandemic caused by consumption habits has created another massive consumption area that is very difficult to manage: tens of thousands of tons of extra medical waste!
It is clear that we will not return to pre-pandemic lives and live a "new normal." Just as we need to act sustainably in all areas of the "new normal" by considering limited resources, we also need this approach in medical waste management. Let's look at the past of medical waste management and what it should be after the pandemic.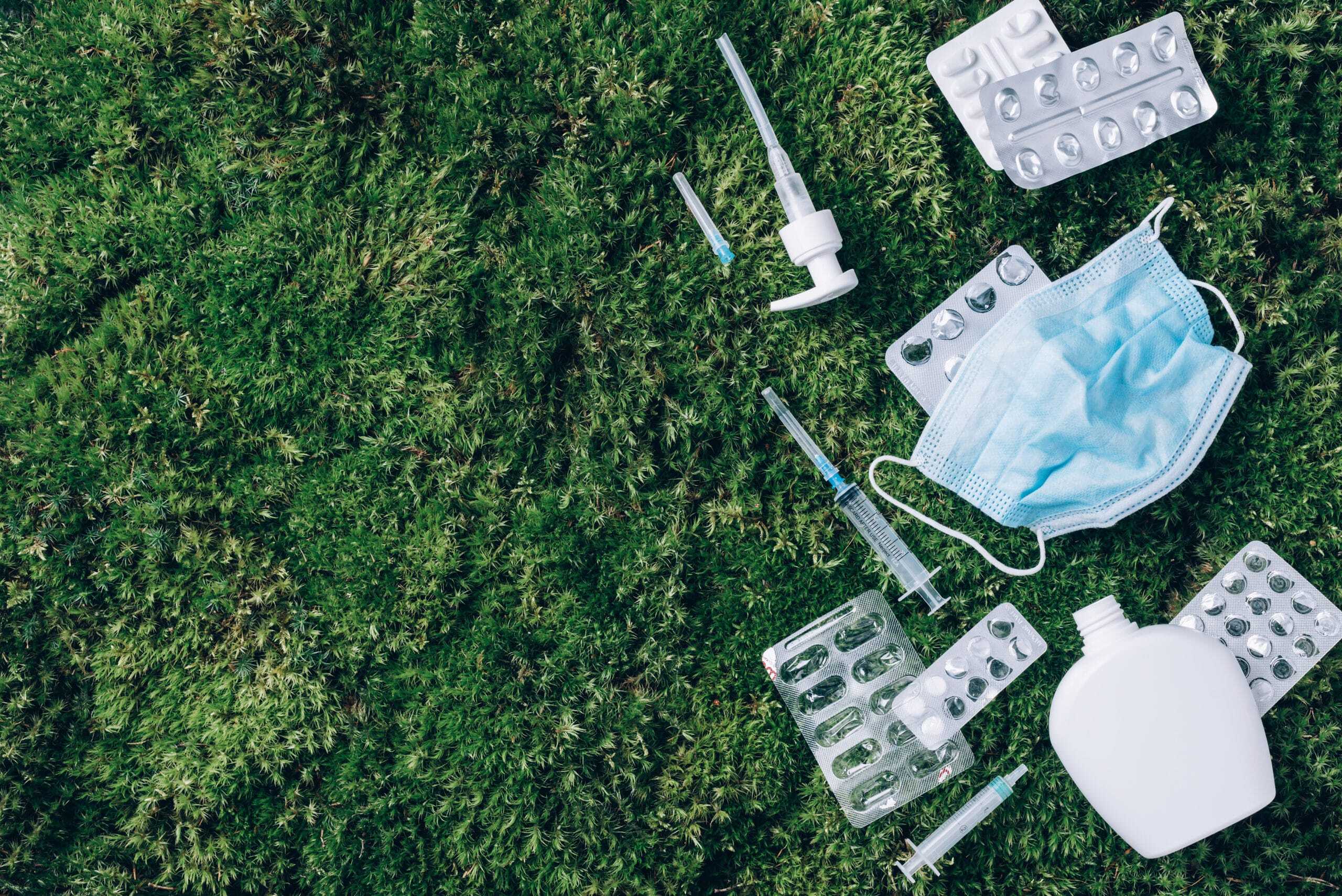 What is considered medical waste?
Medical waste occurs in healthcare facilities, especially hospitals, clinics, and blood centers, and includes types from chemical to radioactive waste. However, regulated medical waste is increasing at a frenetic pace during the pandemic and requires new applications to manage. Regulated medical waste examples are the ones that have the potential to spread any infection and are contaminated by blood, body fluids, or other potentially infectious materials. In the pandemic, the increase in personnel protective equipment (PPE) has become inevitable, just as the rise of regulated medical waste. So, what is a PPE in medical terms?
Extensive use of PPE during the pandemic
PPE stands for protective clothing, gloves, facemasks, and other equipment designed to prevent injury or the spread of infection. According to the World Health Organization (WHO) reports, around 87000 tons of PPE were procured for urgent response between March 2020 and November 2021. Another study shows that more than 130 million masks are used every month worldwide. When we add the test kits and vaccines, it is not difficult to calculate that hundreds of thousands of tons of new medical waste are generated. Of course, PPE is essential for everyone, especially healthcare workers, but where does medical waste go at a tremendous amount?
According to WHO, 30% of healthcare facilities (60% in the least developed countries) do not even have the equipment to deal with or even segregate normal levels of medical waste, let alone the Covid-19 related medical waste. This lack of resources puts the health of many people at risk, especially the health care workers and communities living near the poorly managed landfills. In addition to the toxic gases emitted when these wastes are burned, it is necessary to consider the extra plastic waste load that endangers the oceans.
Therefore, it is possible to say that already poor medical waste management has become unmanageable, especially in less developed countries, with the burden of the pandemic. Proper medical waste management must have a place in the green economy and sustainable development, accelerating with the Covid-19. So what are the suggestions about environmentally sustainable waste practices?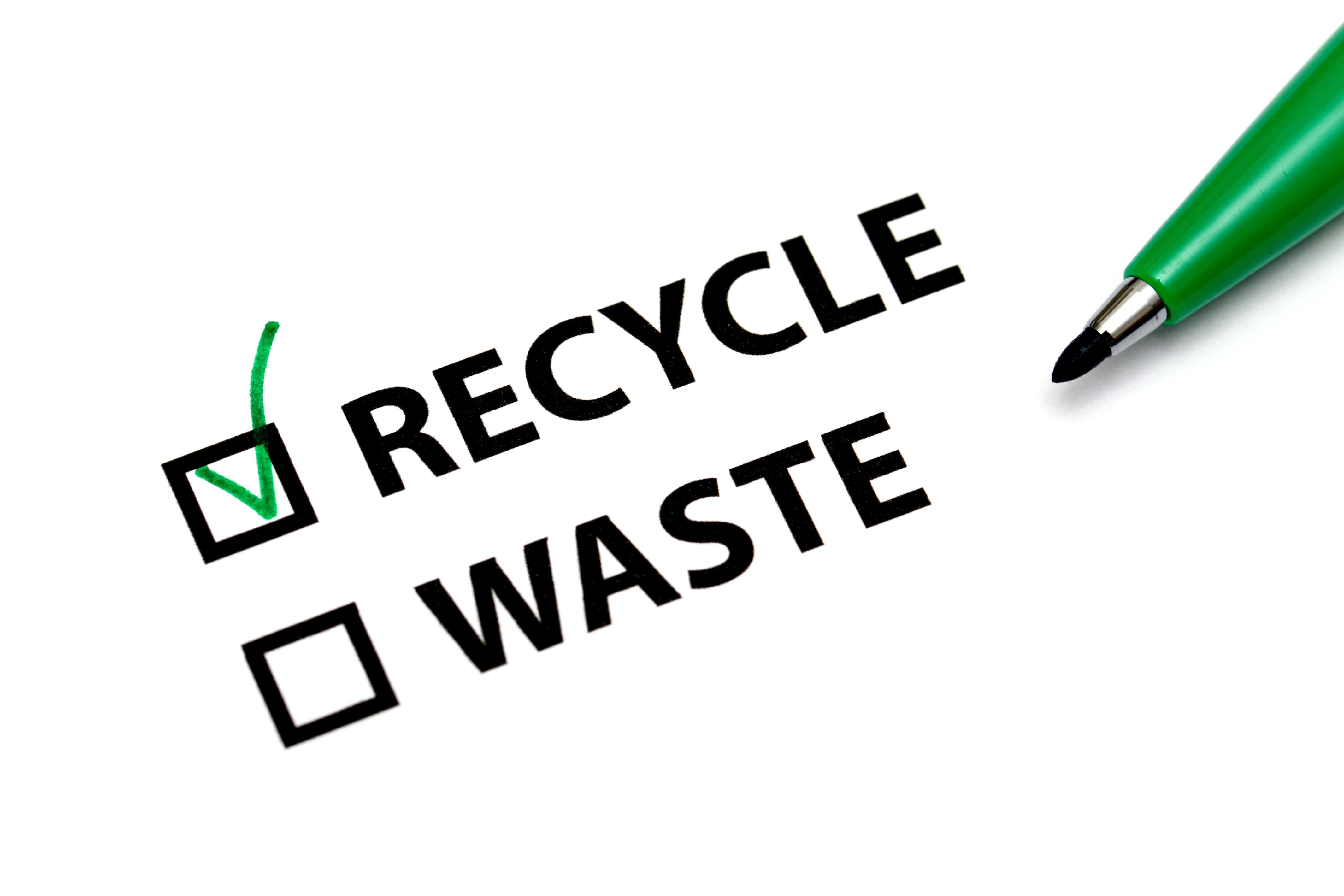 How to dispose of medical waste properly?
As we mentioned, medical waste management is primarily poor and not enough. Medical waste is precariously transported to landfills without proper collection, segregation, storage, and transportation and is mostly burned there. The increasing use of PPE with the pandemic also boosts single-use plastics and carbon emissions. In other words, every step of medical waste management needs to be designed again in the most urgent way. For this, WHO's recommendations are as follows:
Reducing the waste at the source
Packaging and shipping medical devices in an eco-friendly way, not with plastic
Use of non-burn waste treatment technologies
Choosing recyclable and biodegradable materials for all medical materials, especially PPE
In short, establishing a new medical waste management industry needs by looking at the health care waste stream with new viewpoints through climate impact and closing the deficiencies with sustainable methods. For this, there is a need for organizations using the latest technology with a mission of sustainability, namely Evreka!
Choose Evreka for sustainable medical waste management
Evreka contributes to environmentally sustainable development targets with the most comprehensive and state-of-art waste management solutions in more than 20 countries. With Evreka's medical waste management software, authorities can plan every detail of the health care waste stream, from collection to recycling, easily and based on real-time data. How would you like to review some Evreka products together?
Operation Management
Thanks to Evreka's many software modules such as Asset Management, Fleet Management, Finance Management, and Citizen Management, every step of medical waste management becomes easier. On the other hand, Operation Management reduces the workload of managers by showing the data of many modules offered by Evreka on a single screen. This way, managers can:
Display all the needed data on the dashboard and plan the necessary changes immediately.
Easily process accurate data for useful strategies with reporting feature.
View all feedback from customers, employees, fleets, and assets on a single screen with the mobile app.
Materials Recovery Facility (MRF) Management
Let's look at the module that will facilitate the medical waste recycling process, namely MRF Management. With this software, you can easily control properly tracked and traced wastes in the medical waste recycling plant. With Evreka's most striking solution:
Managers can maximize inbound and outbound control with a mobile app.
Customized actions are planned according to different materials, assets, and other resources.
The biggest problem of the medical waste recycling plant, trackability, is solved by displaying all the data.